ASES ecological and sustainable services
ASES is a Franco-Mexican company leader in ecological engineering that since 2002 provides comprehensive solutions at any stage of a project, from the preliminary phase to the dismantling phase, following the ARRC sequence (Avoid, Reduce, Restore, Compensate). ASES helps build responsible infrastructure projects by Avoiding, Reducing and Compensating for environmental impacts. Its teams in France and Mexico help companies and territorial organizations to assess, adapt and manage their resilience to climate change, identifying potential risks and opportunities according to the needs of their projects. 

ASES and Life Terra have already joined hands in several tree planting projects in France (Spring 2022) and we aim at extending this cooperation in the coming seasons. ASES is also involved in the launch of Natcoin, a non-mined cryptocurrency aimed at financing the restoration of nature that Life Terra is supporting. We need more payments for ecosystem services and these new financial instruments can help unleash investments in more tree planting and other nature preservation projects.
Website: www.ases-sc.com
Planting events with Life Terra
News
Read some news here: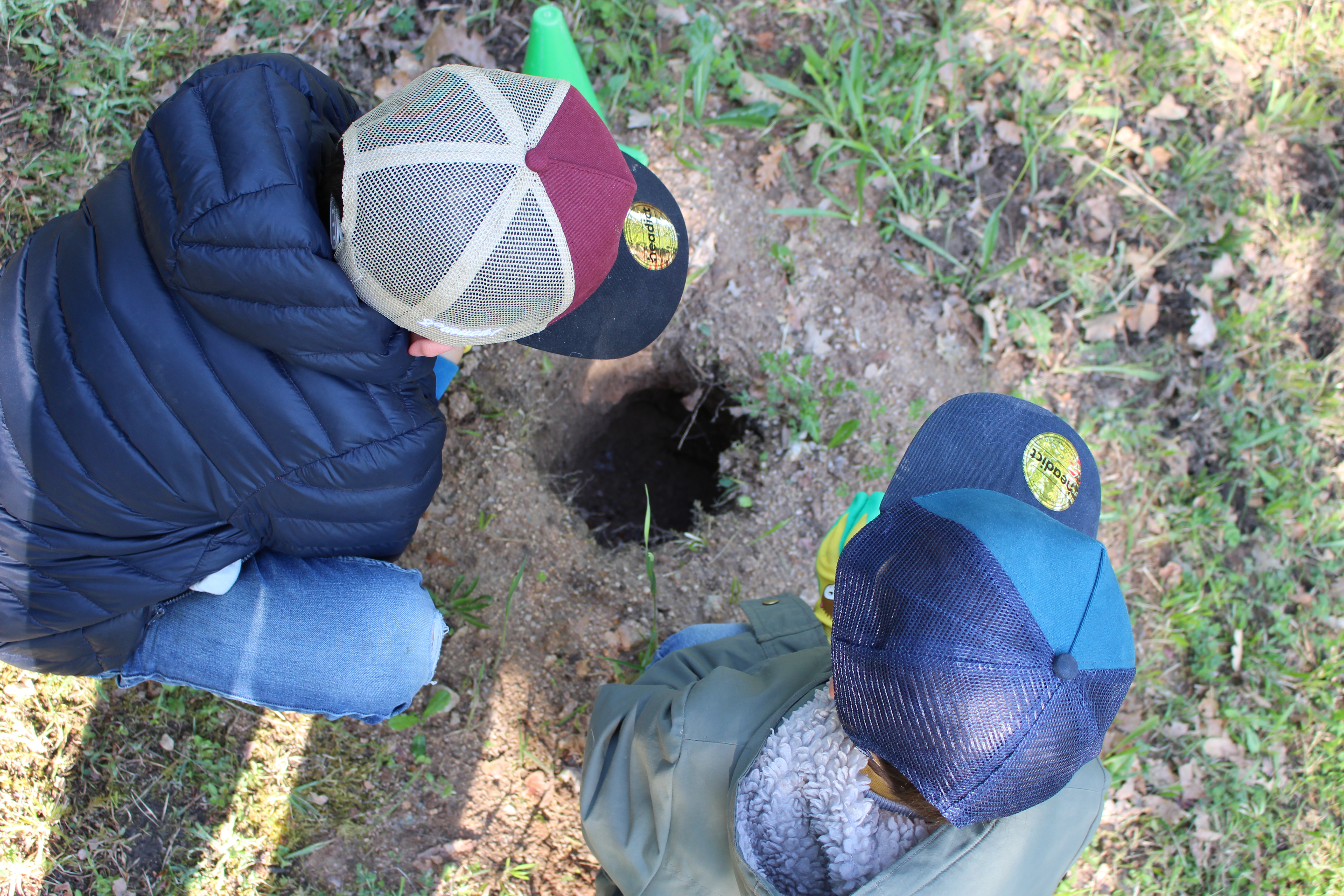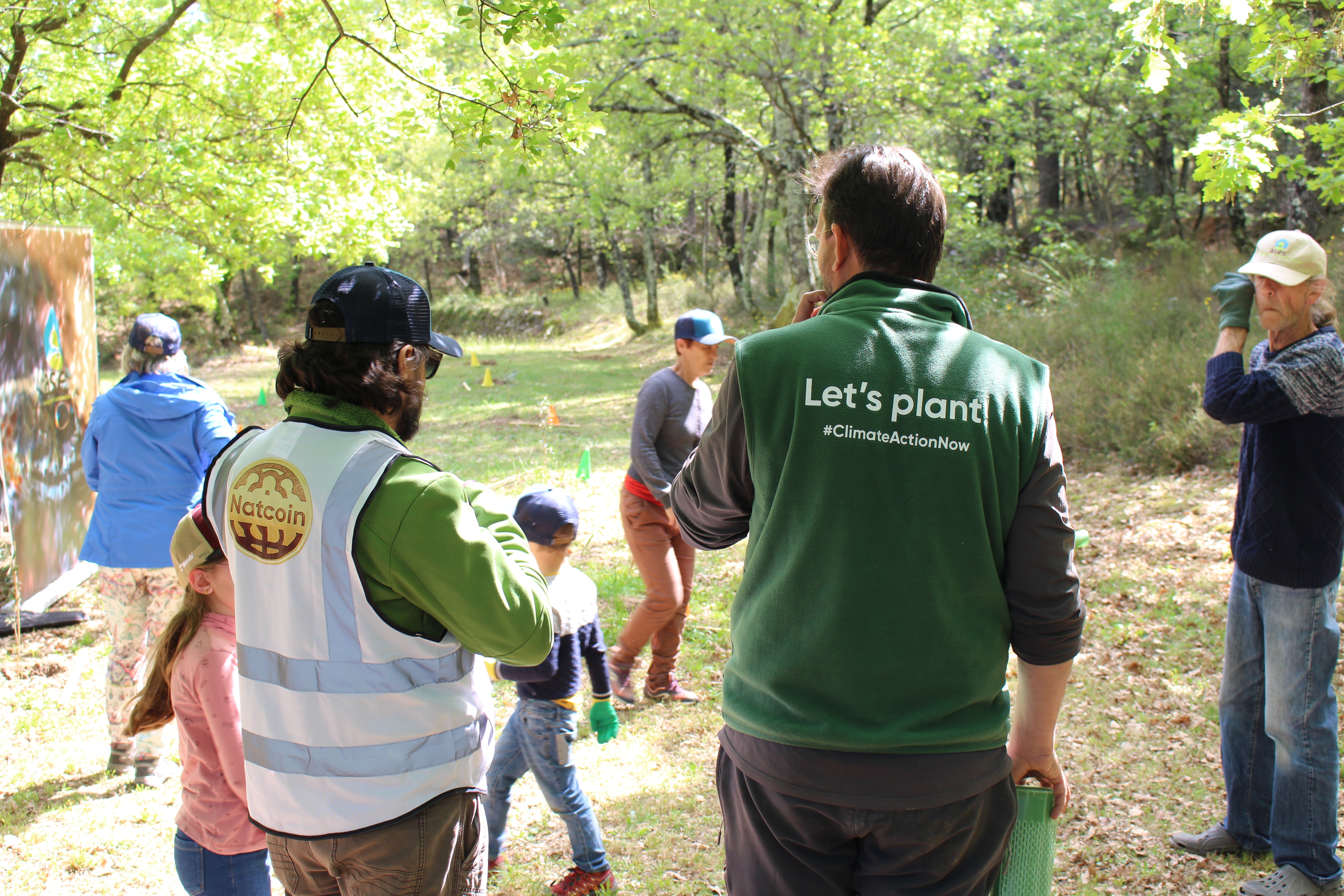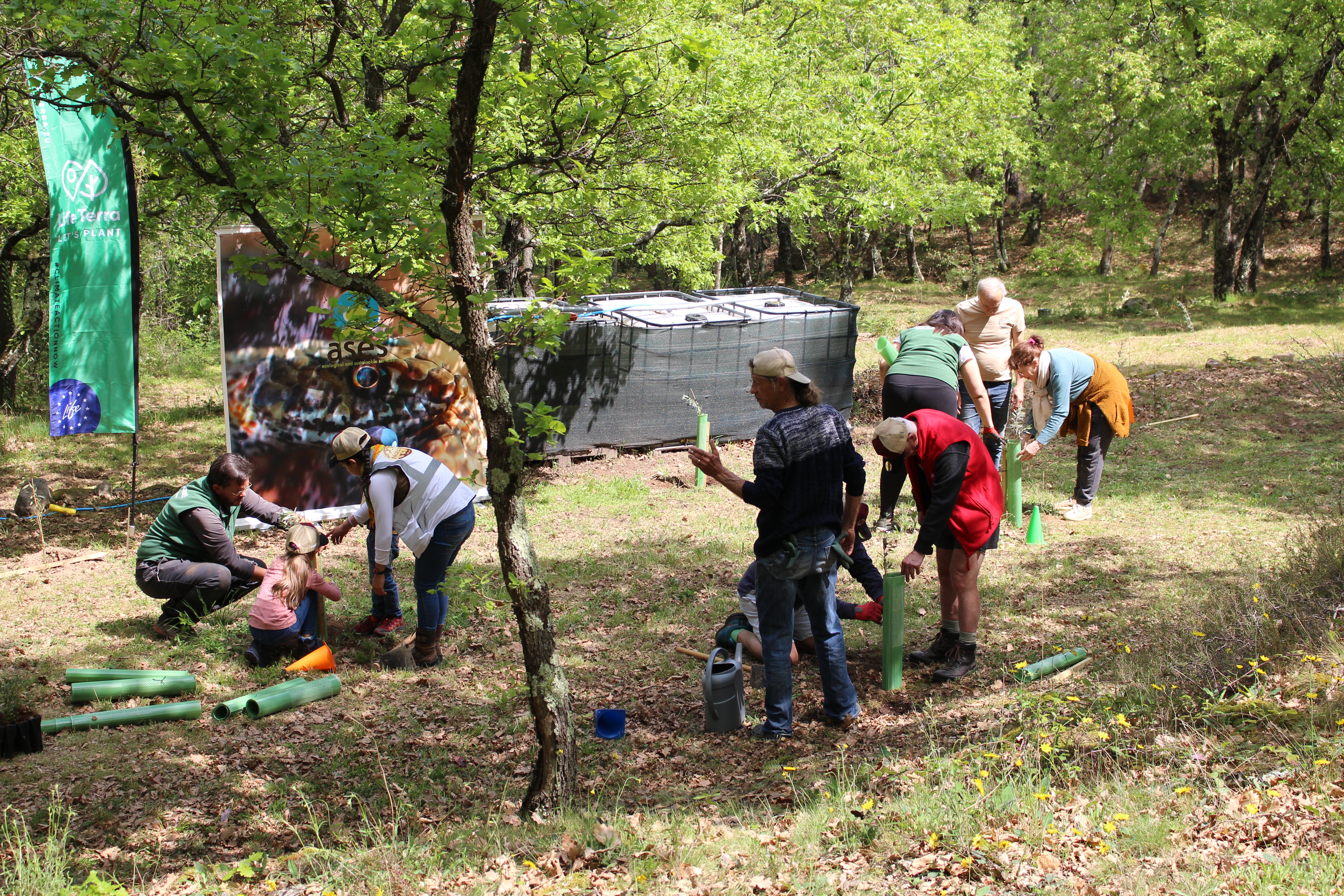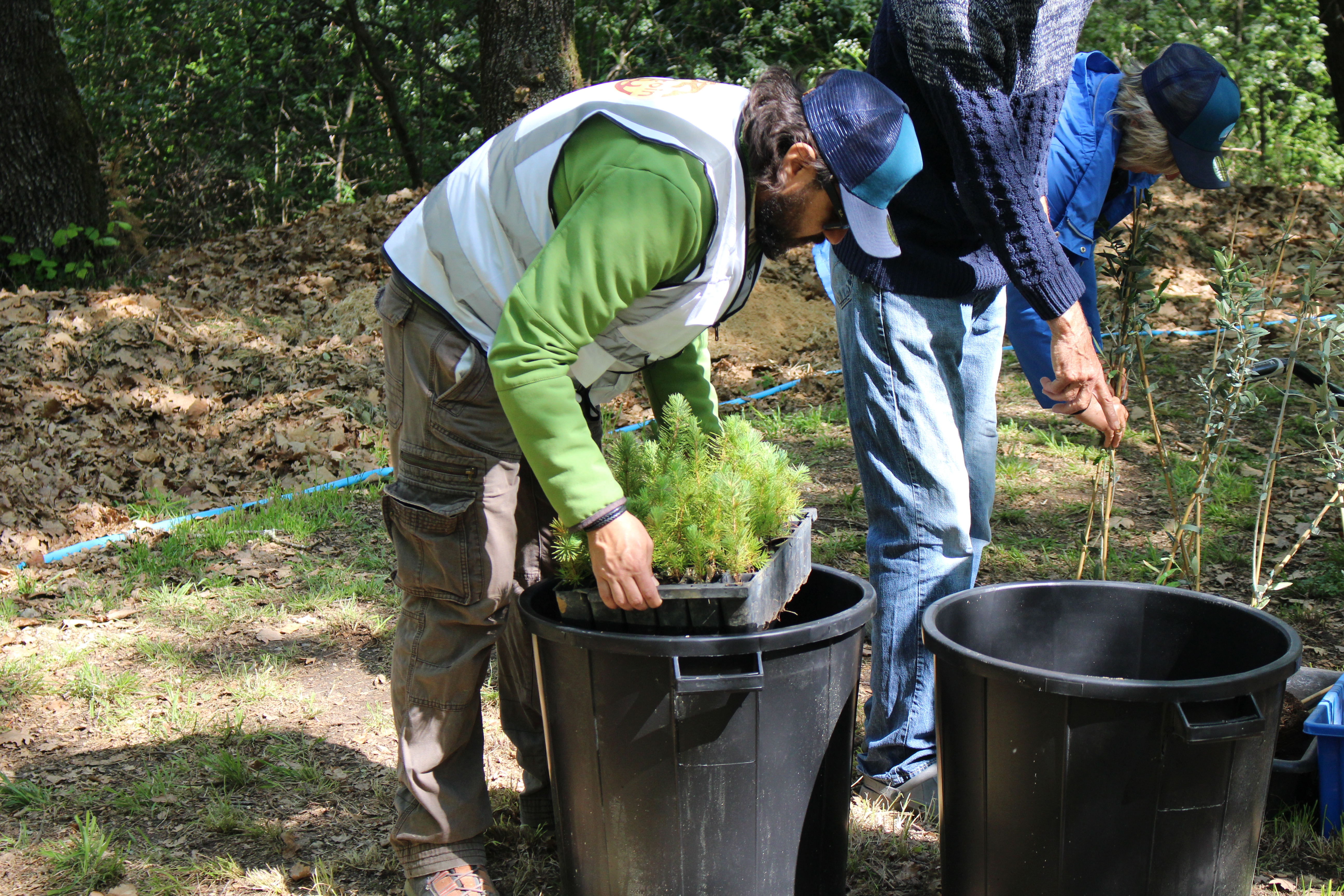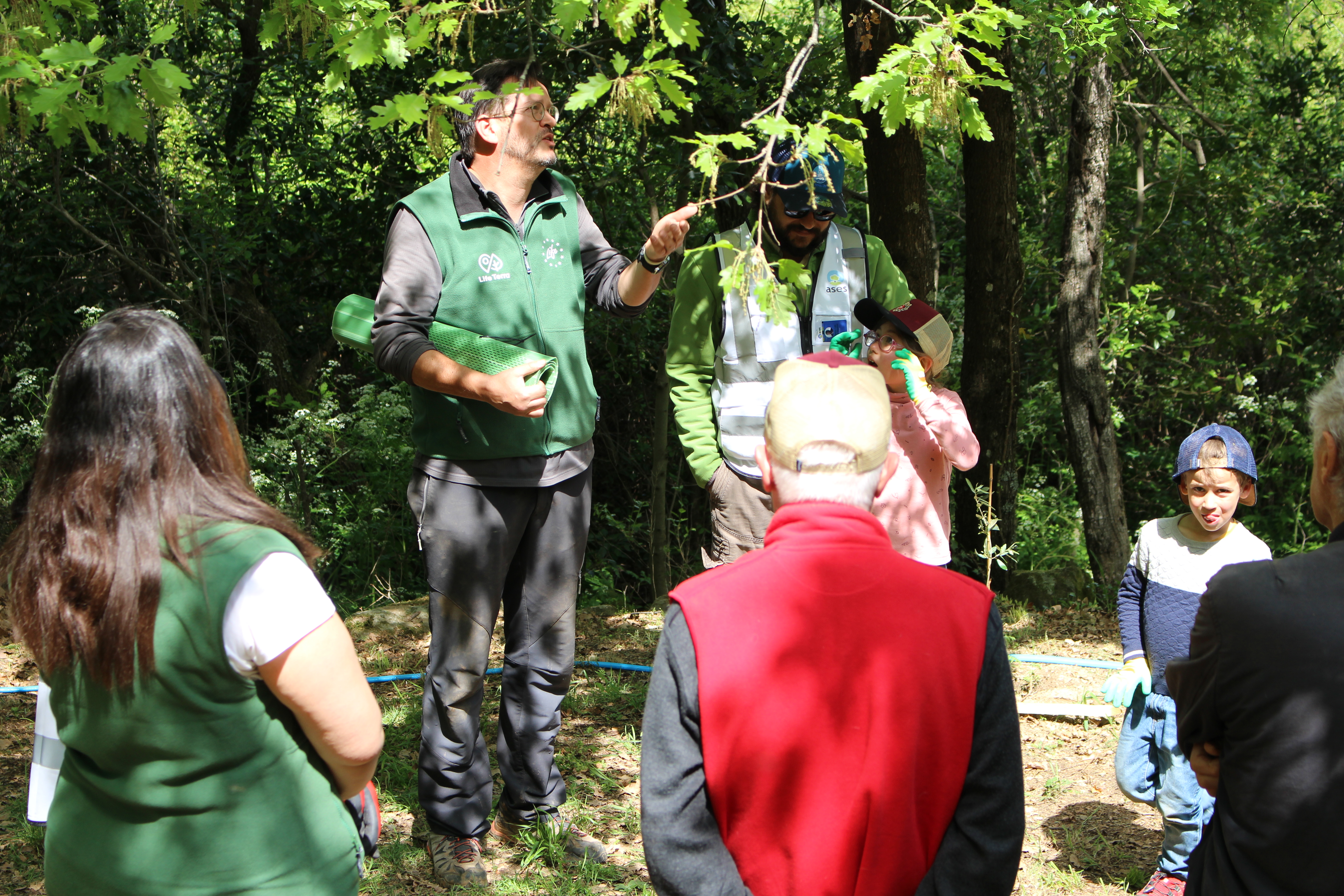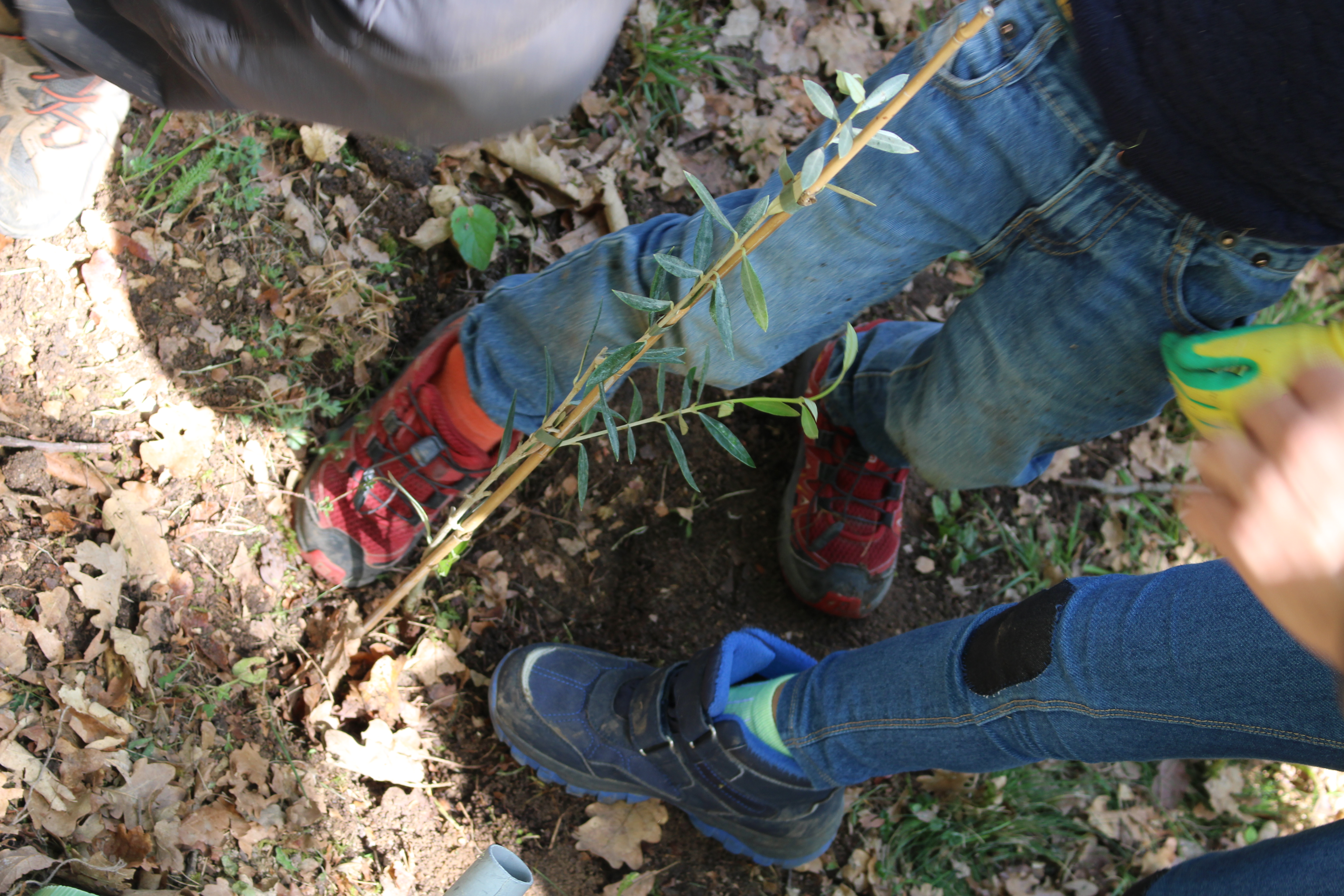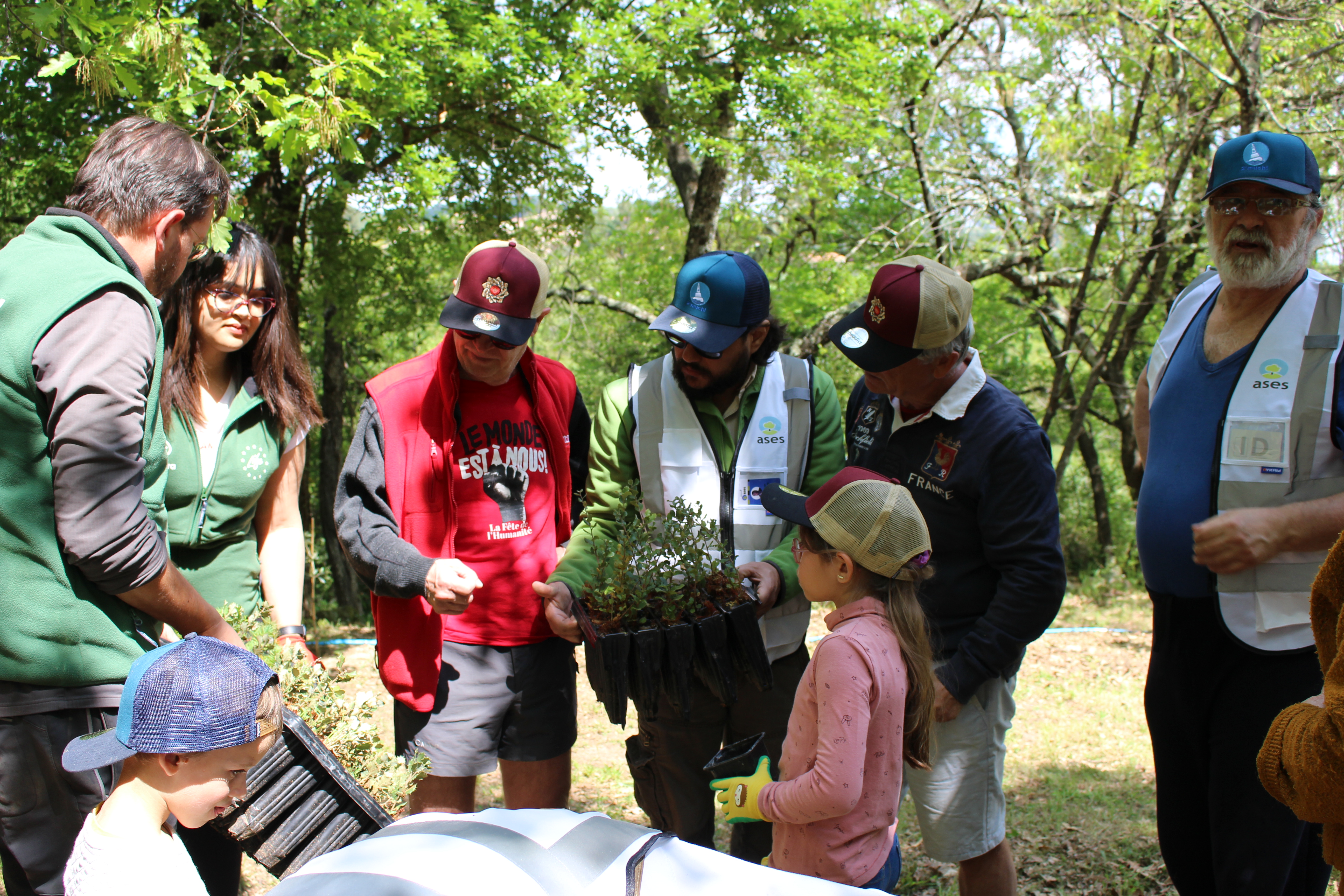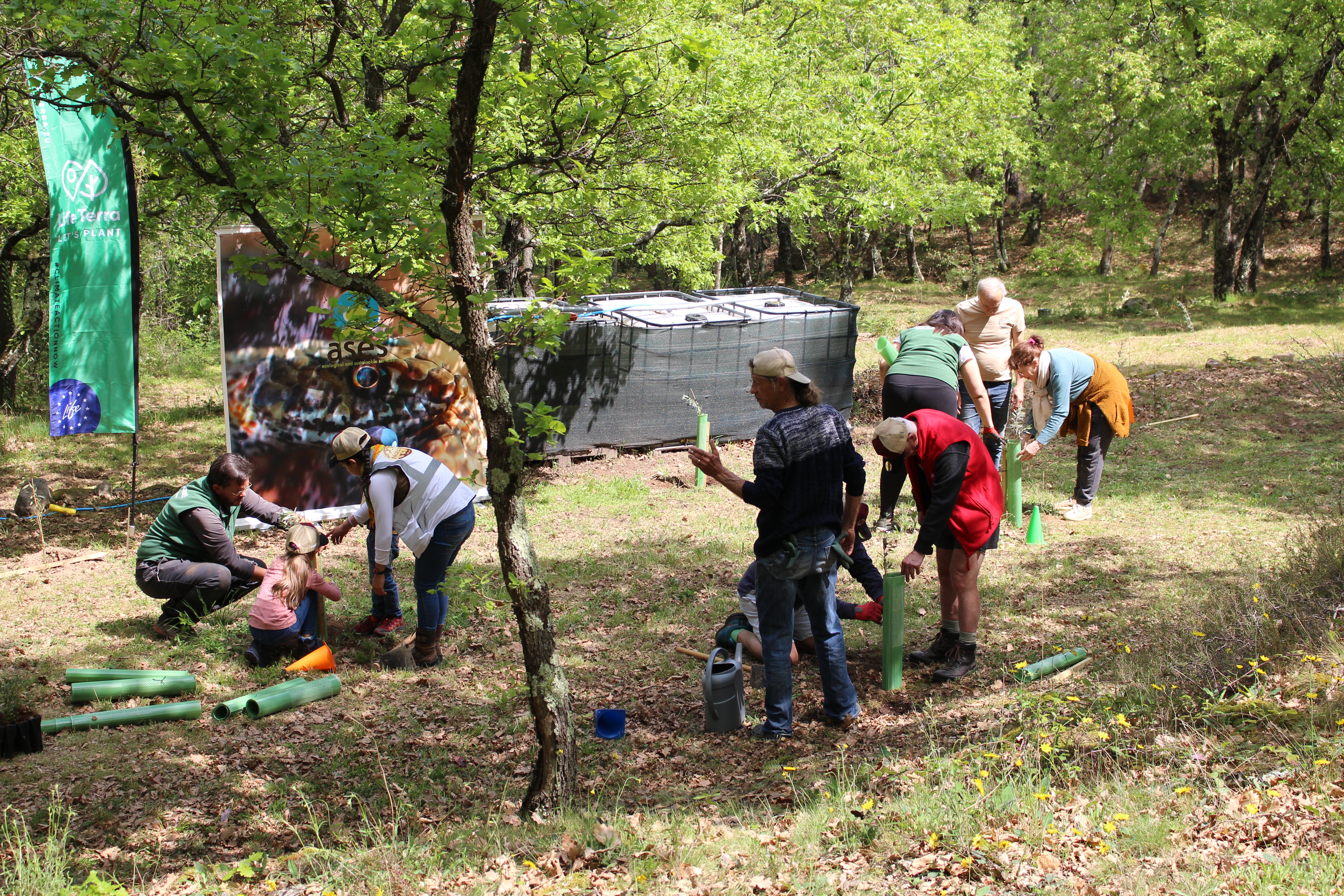 Check out ASES Tree Dashboard: