Avans Hogeschool is a network of Dutch higher education institutions. It hosts 33.000 students and counts with 2.800 employees. They teach a wide variety of subjects at 4 locations in the province of Brabant (Breda, 's-Hertogenbosch, Roosendaal and Tilburg). Sustainability is a priority for Avans and several school initiatives are aiming at improving the footprint of the institution and its students with the overall objective to become carbon neutral as soon as possible.
As part of that ambition, GreenOffice students Lisa Heyman and Nick den Bol of Avans University of Applied Sciences had a big dream: to give a tree as a gift to all graduates and to create a new forest with it. To help nature recover and to make Avans education CO2-neutral in the long run. The dreams did not stop there. Lisa and Nick sought cooperation with Life Terra Foundation; in July 2021, the first 4,000 graduates received a graduation tree as a gift.
And it did not stop there. In November 2022, Avans University did it again and 150 students came together to plant 1,000 trees of a total of 6,000 which will be planted as a graduation gift for students.
Link to website: www.avans.nl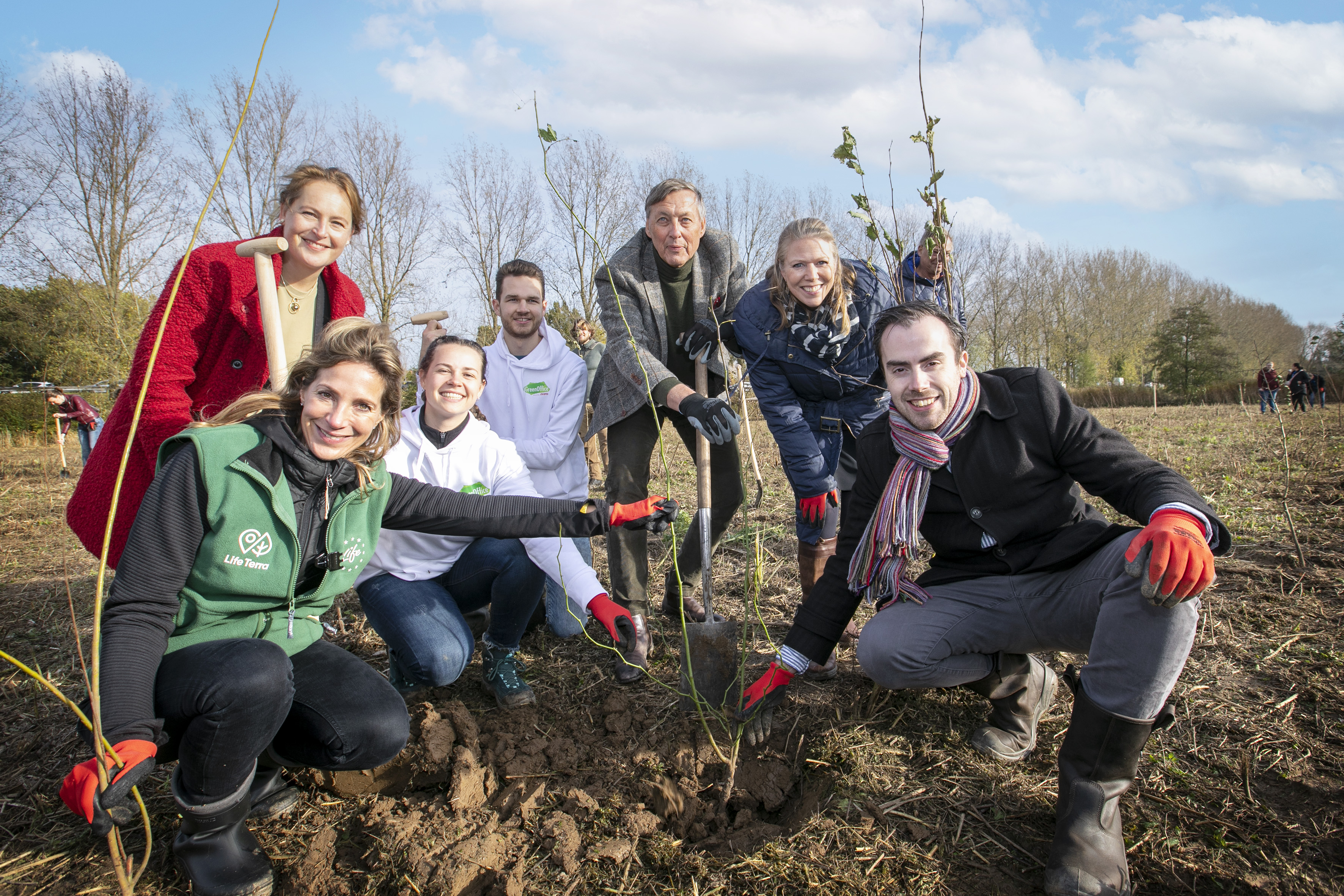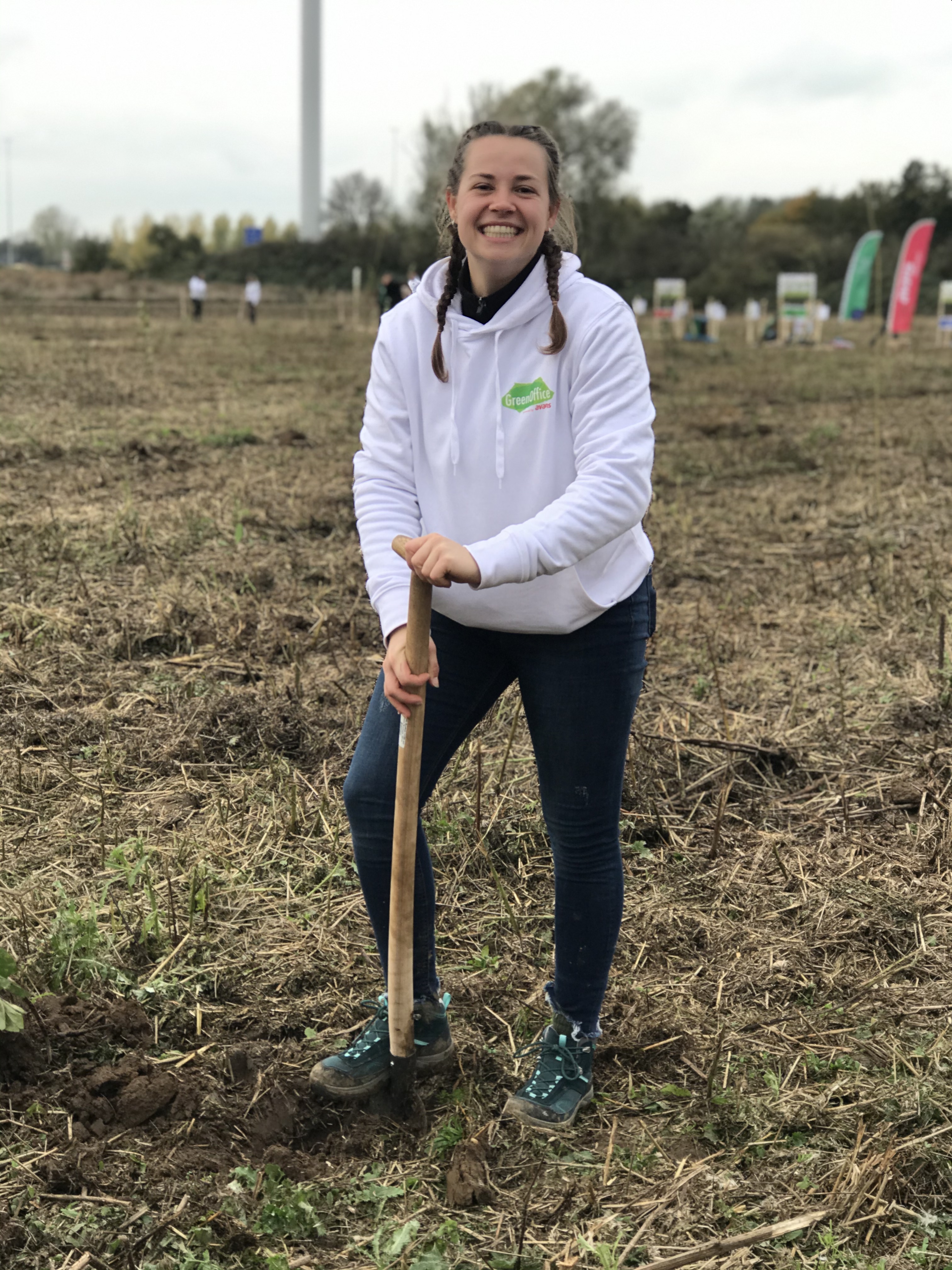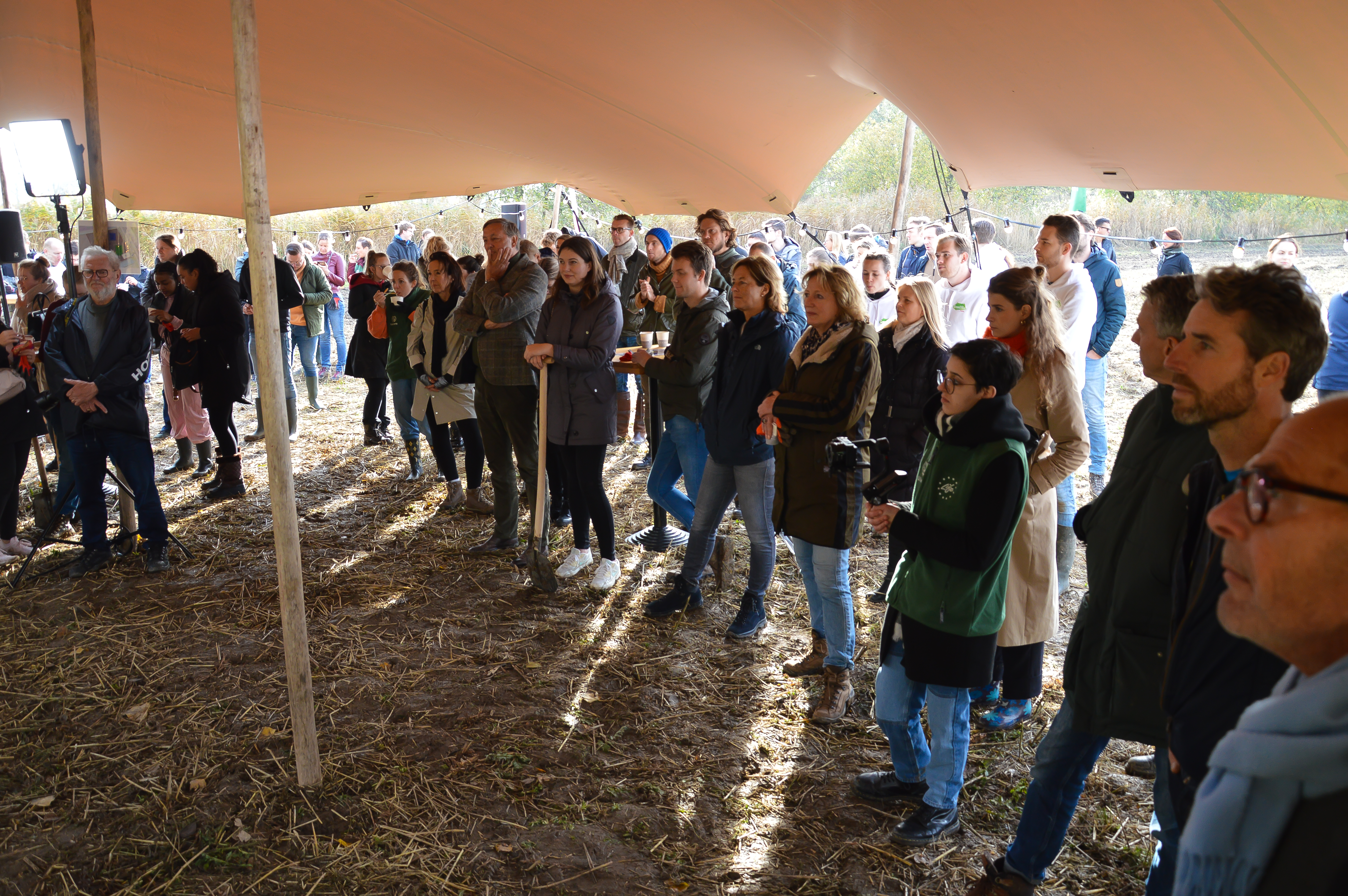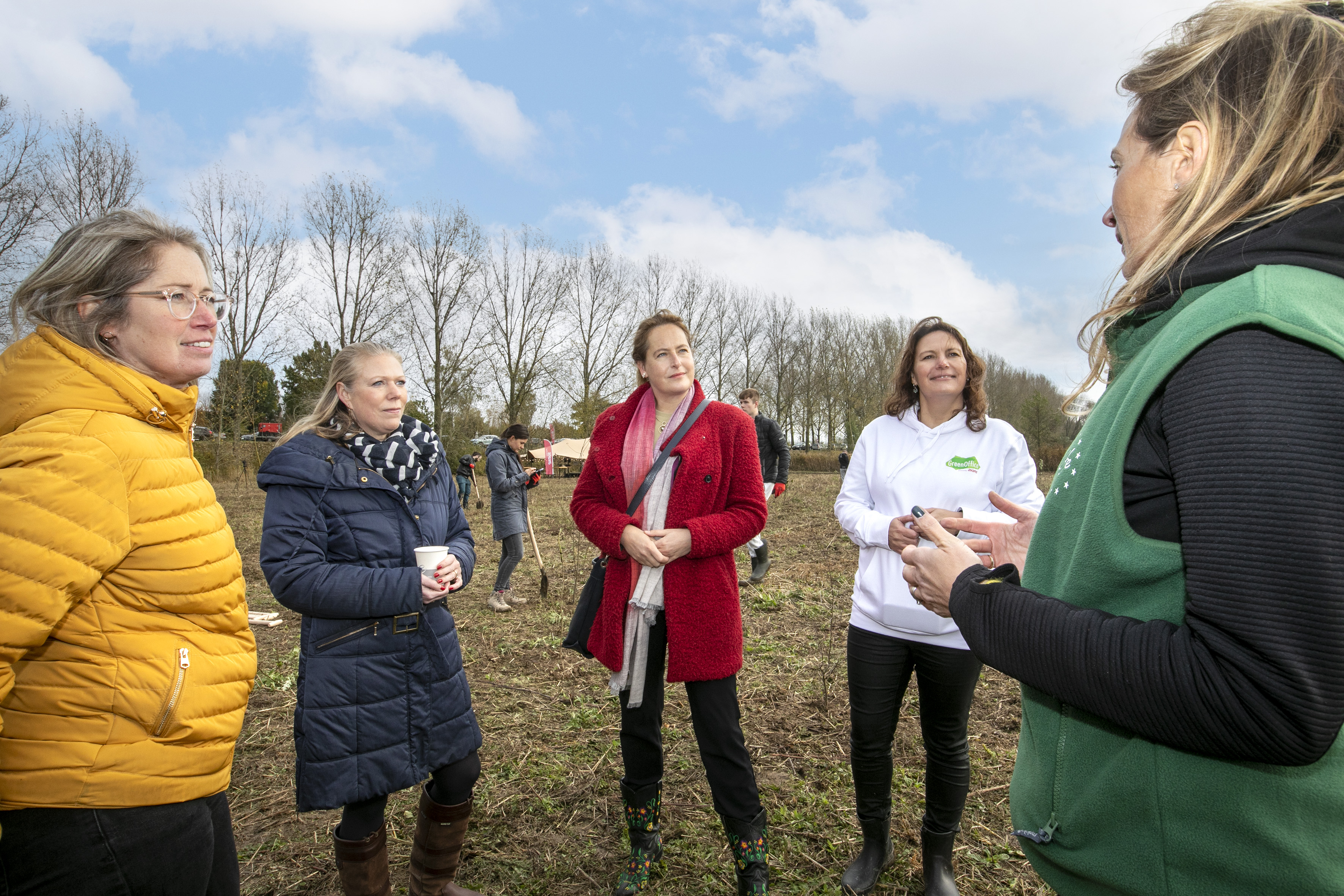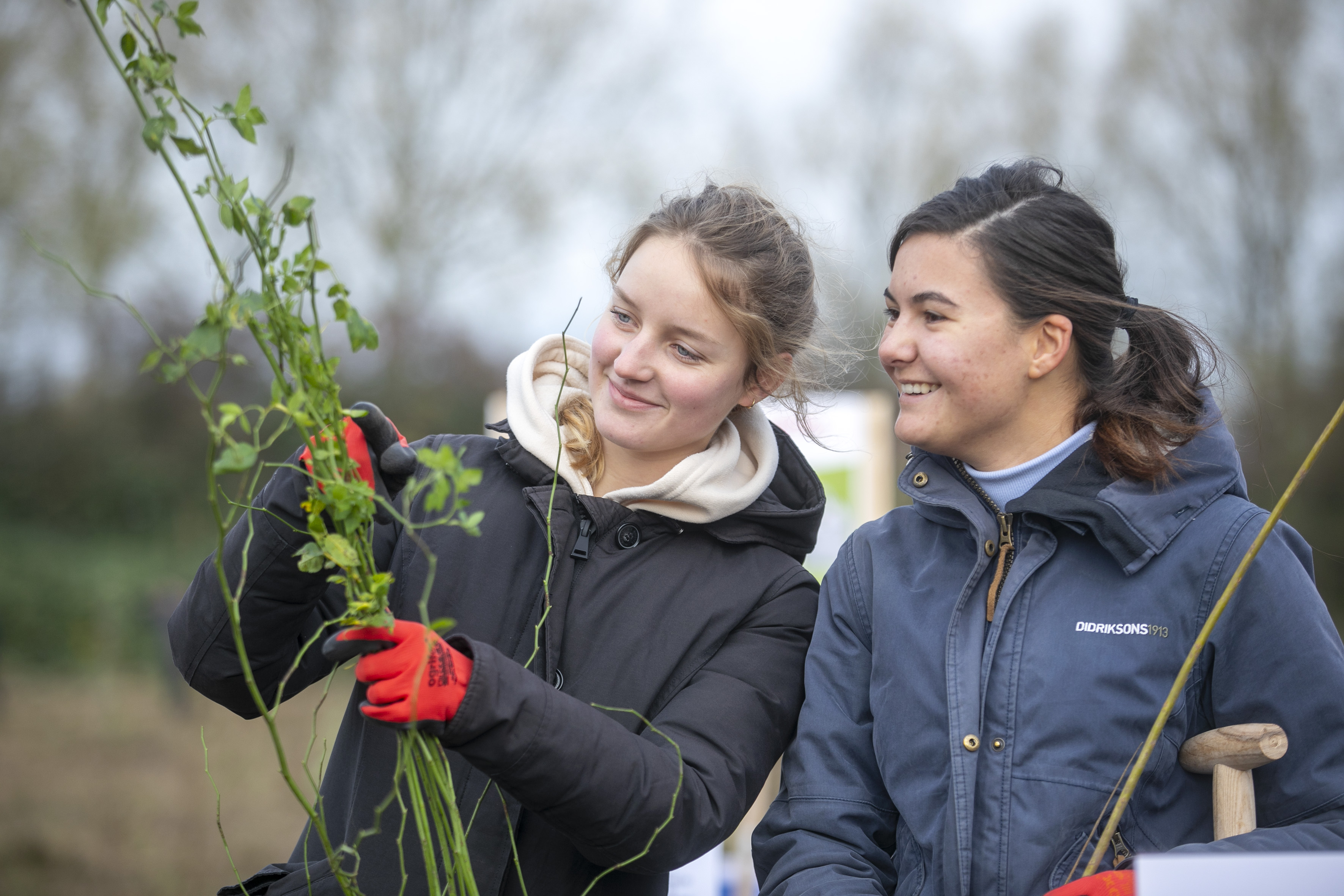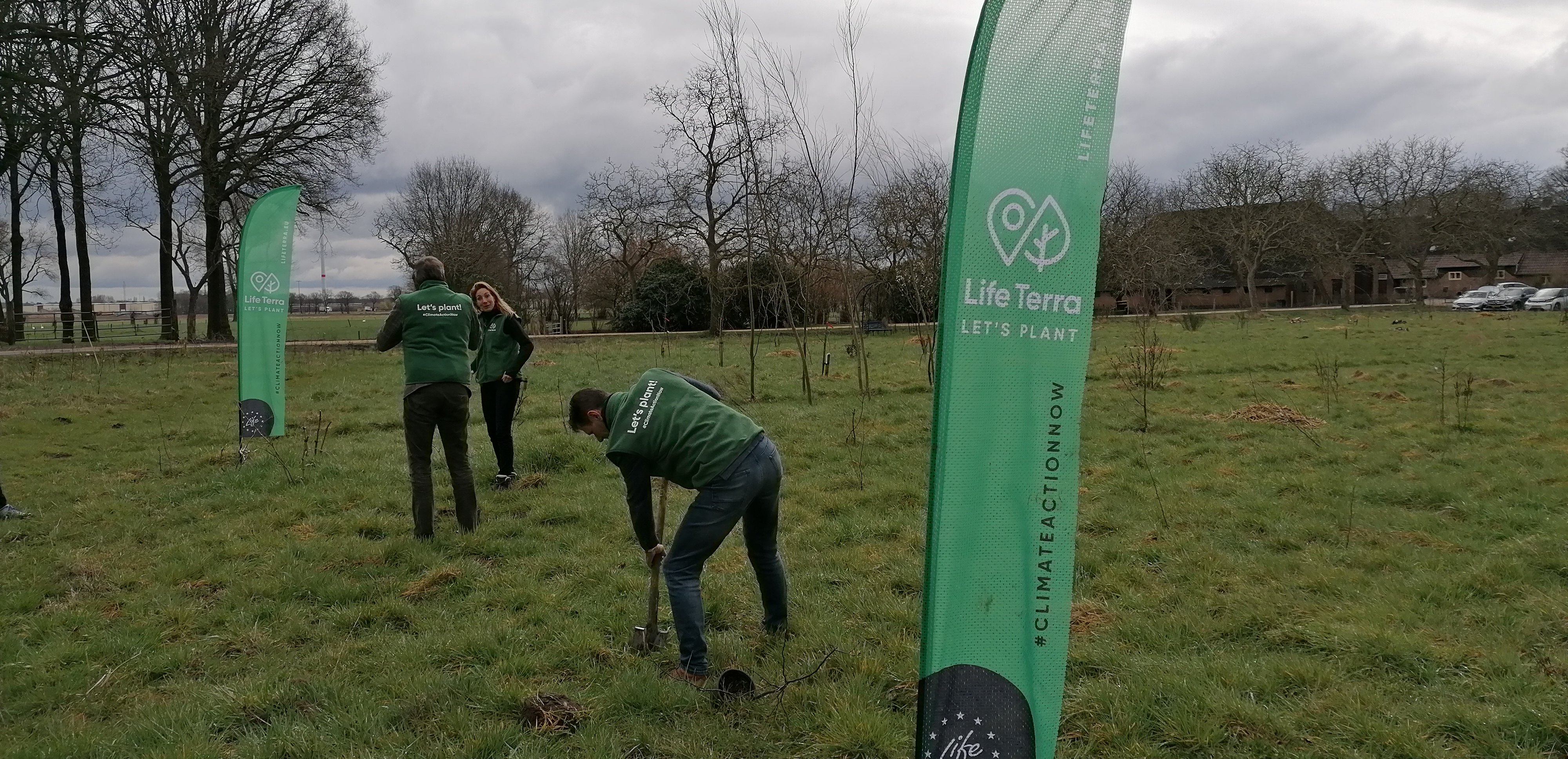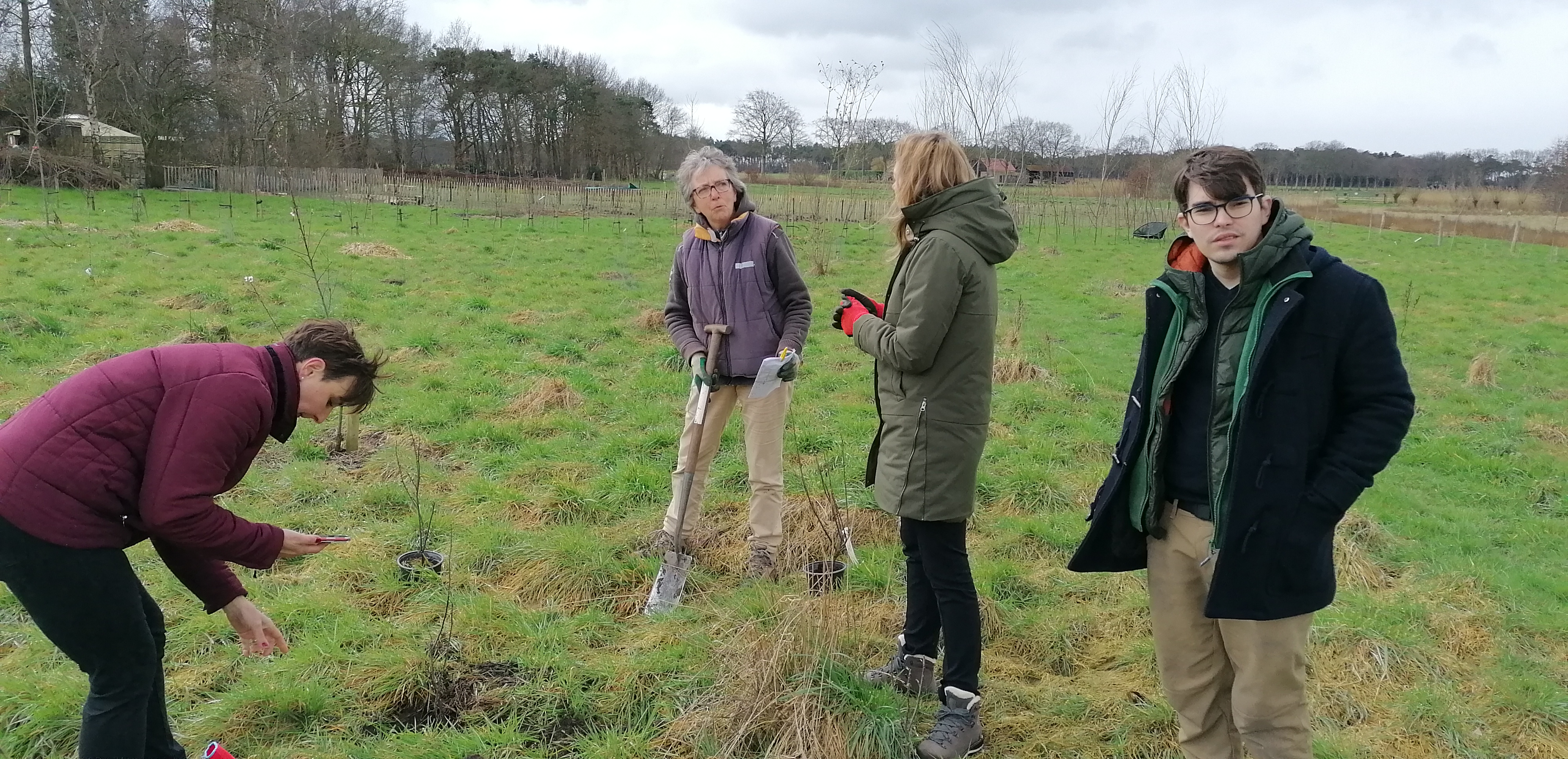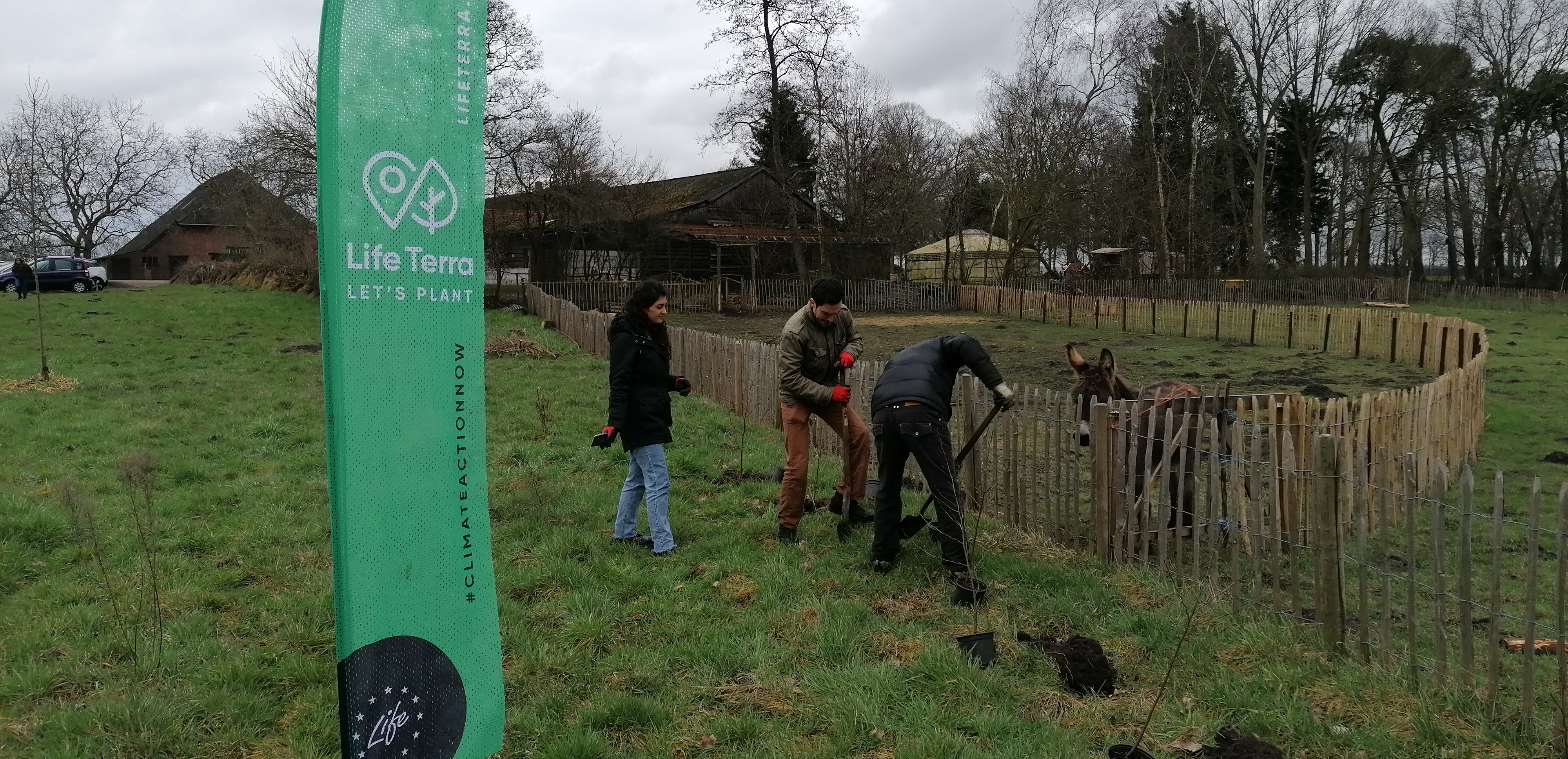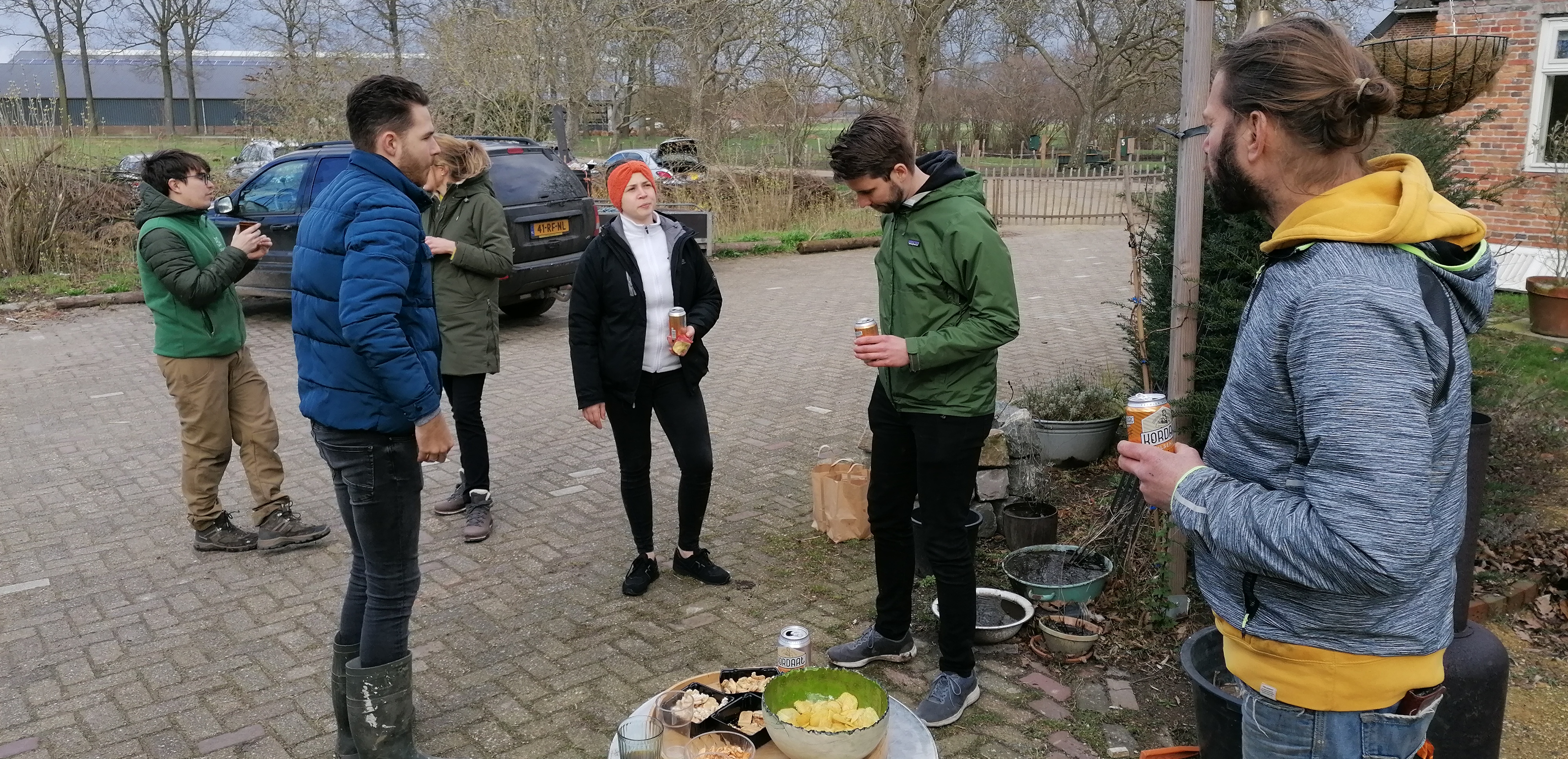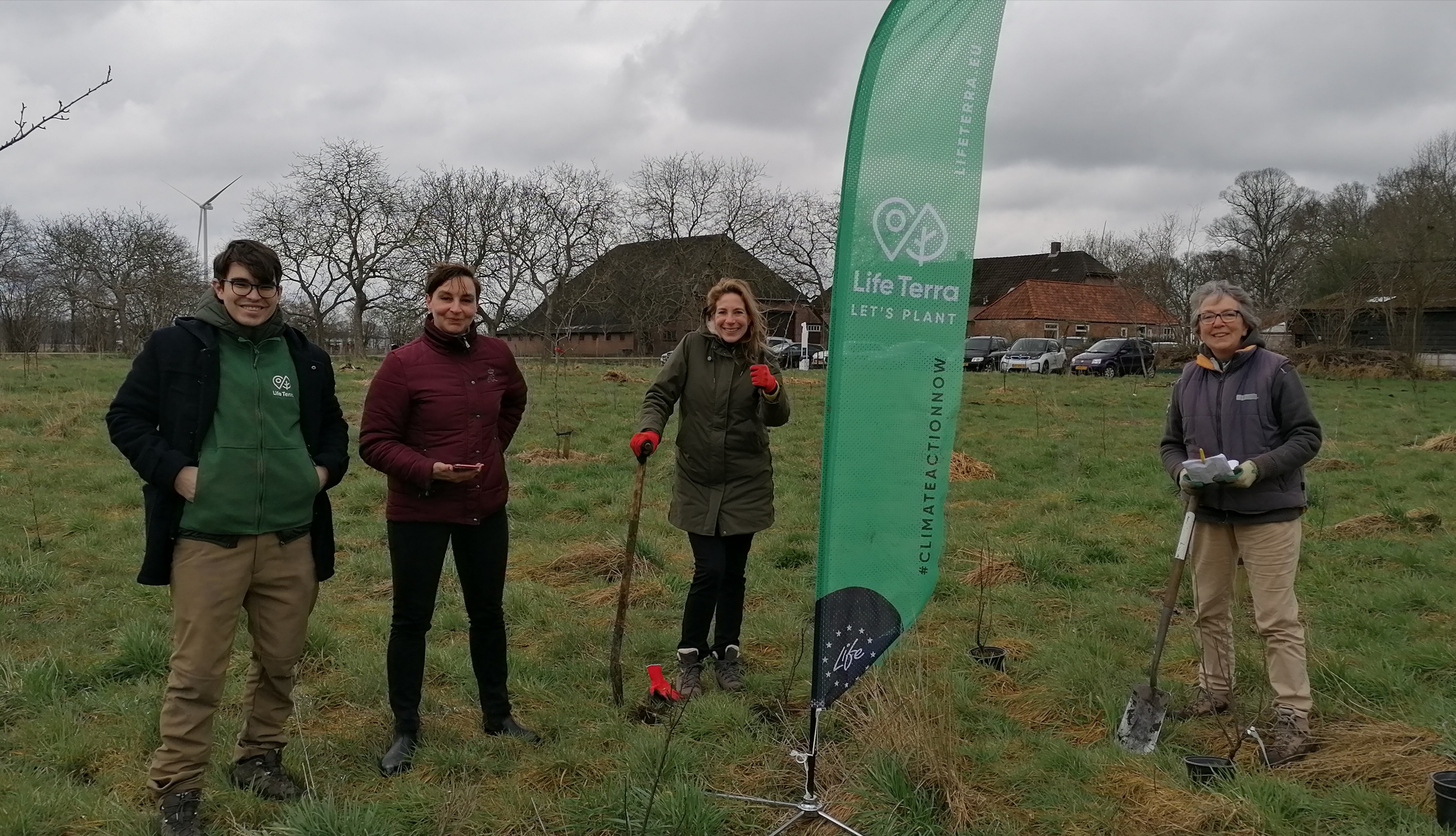 Avans University planting events
Check Avans University's planting events with Life Terra:
News
Check some news here:
Avans Hogeschool's tree dashboard: