Planting with Principe de Asturias school
We are glad to look back on a wonderful season of collaboration with Principes de Asturias School in Quijorna. Together, we have organized and successfully executed the following planting events, all of which have been carried out in partnership with Life Terra.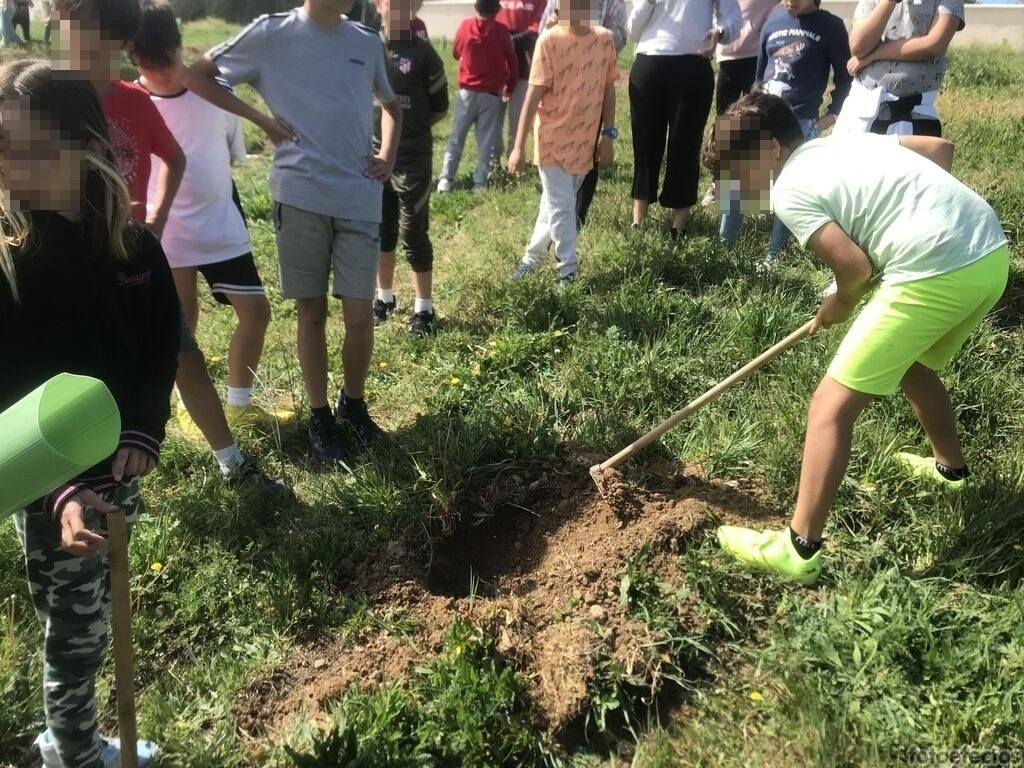 We are particularly proud to have celebrated the Tree Day with Principes de Asturias School. It was a joyous occasion to educate and raise awareness among the younger generations of such an important topic as sustainability.
Looking ahead, we are eager to continue our collaboration with Principes de Asturias School and deepen our commitment to planting trees and fostering a love for nature. Together, we will strive to make a lasting positive impact on the environment, while also inspiring future generations to become active custodians of our planet.
We extend our heartfelt gratitude to Principes de Asturias School for their participation and support throughout the season. Let's plant together!