Exploring a seedlings project in Voorne, South Holland
Last weekend, we visited Voorne, located in South-Holland, with several potential partners for the Life Terra project. We explored a country estate with beautiful and varied trees.
One of the visitors is an expert in collecting seedlings from nature. He explained to us that the trees sometimes produce so many seedlings that most of them will not survive naturally.
At Life Terra, we want to plant "the right tree in the right place", and this is why we discussed how we could work together and help transplant these seedlings in other places needed so that they can actually grow and thrive. In this line of work, we also visited some agricultural land nearby, belonging to a farmer who wishes to create and restore nature on his land, and where the seedlings could be transplanted.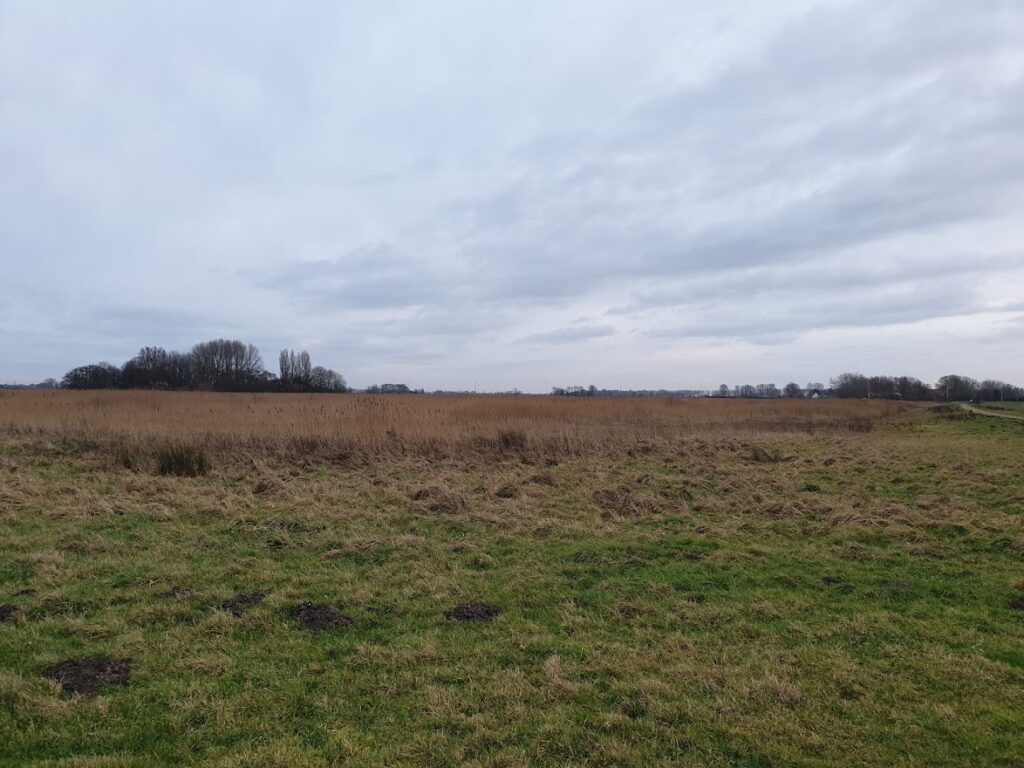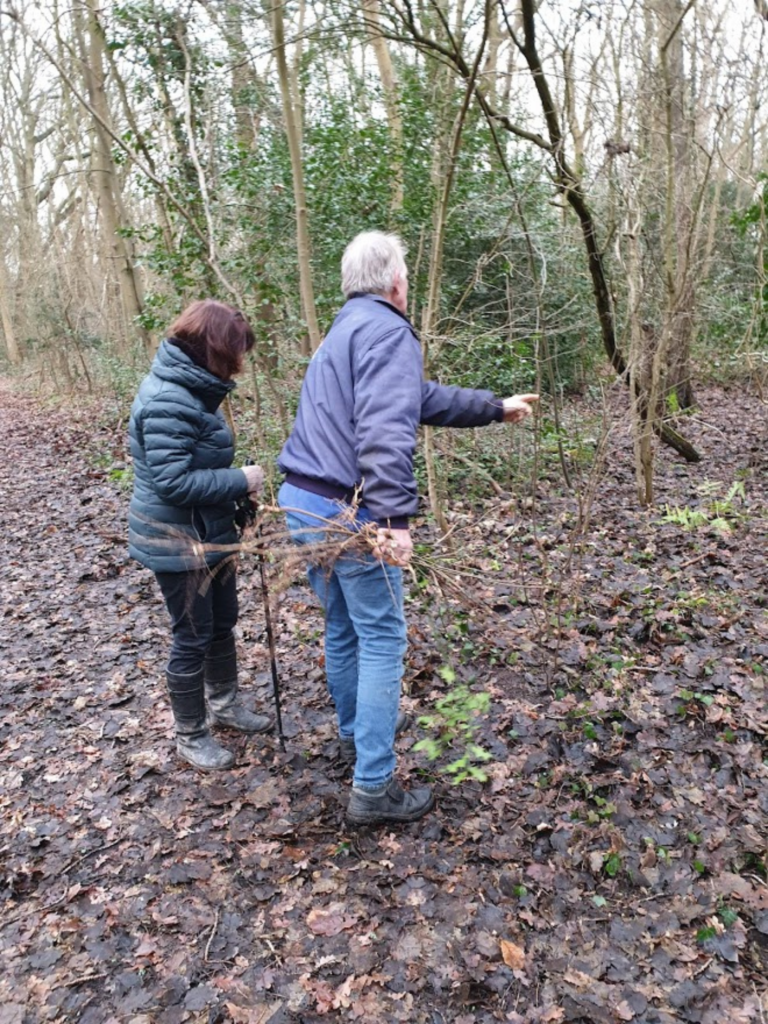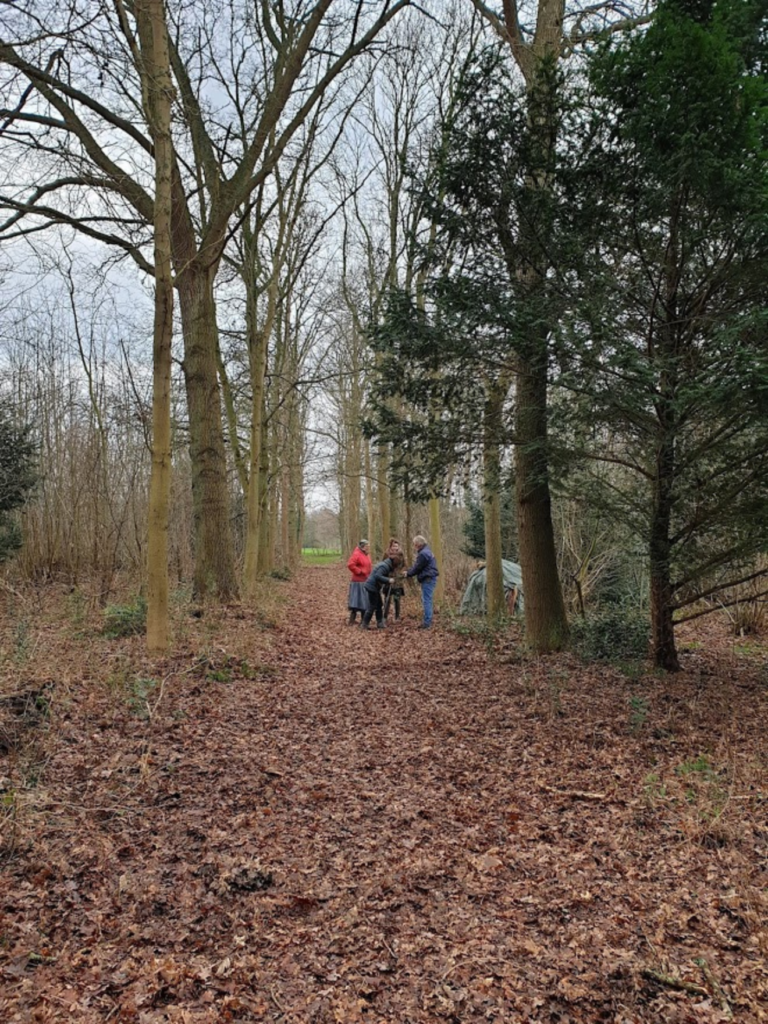 We hope to be able to collaborate in the near future and grow beautiful trees together!
Stay tuned for more updates on this and many other Life Terra news subscribing to our newsletter.