First round table at EFE's studios
Last week, Life Terra attended the round table at the Agencia EFE studios to talk about the role of the private sector - companies & landowners - in restoring degraded ecosystems and fighting climate change.
Thanks to Carlos Arango, CEO at EY Foundation, for his participation and to share EY's experience in planting with Life Terra and also to Ignacio Canales Aracil, Regenerative Farmer at Las Moradas de Campo Azálvaro, to share his experience as a landowner.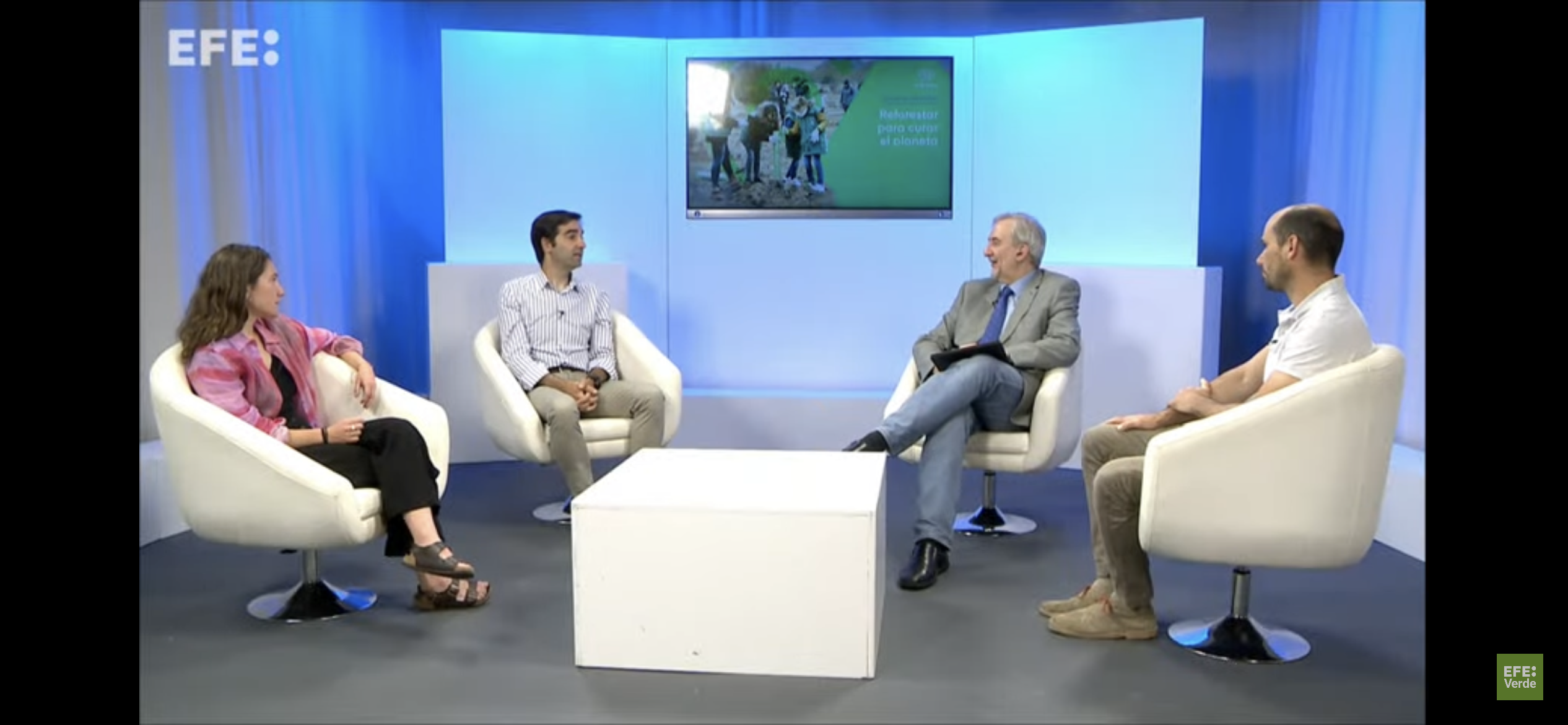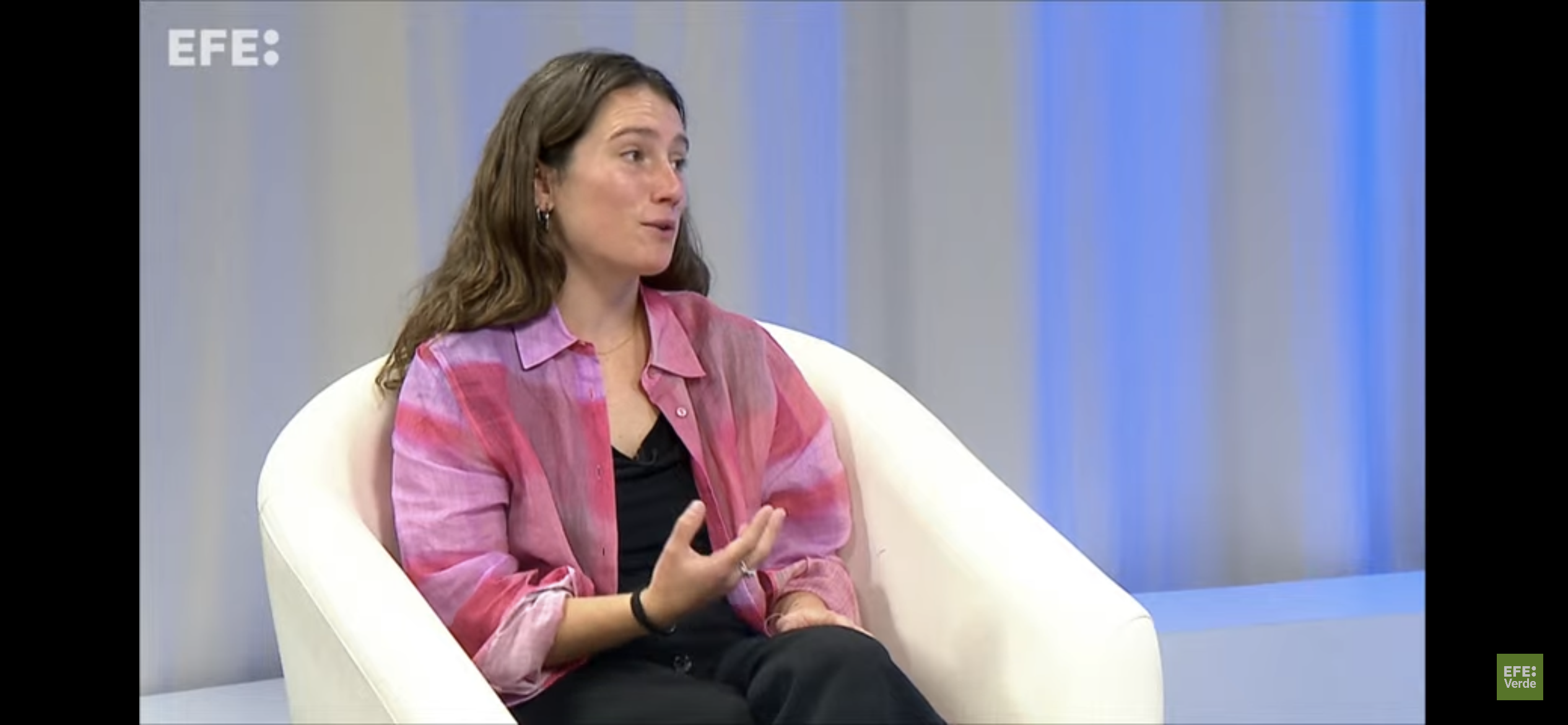 If you missed it, you can watch it again here (in Spanish) or read more here.

And don't hesitate to get in touch with us if you would like to plant trees on your land. Let's make Europe Greener!