First Terra Leaders training!
On Tuesday, November 24th, more than 60 people joined our Zoom-training on how to become a future Terra Leader.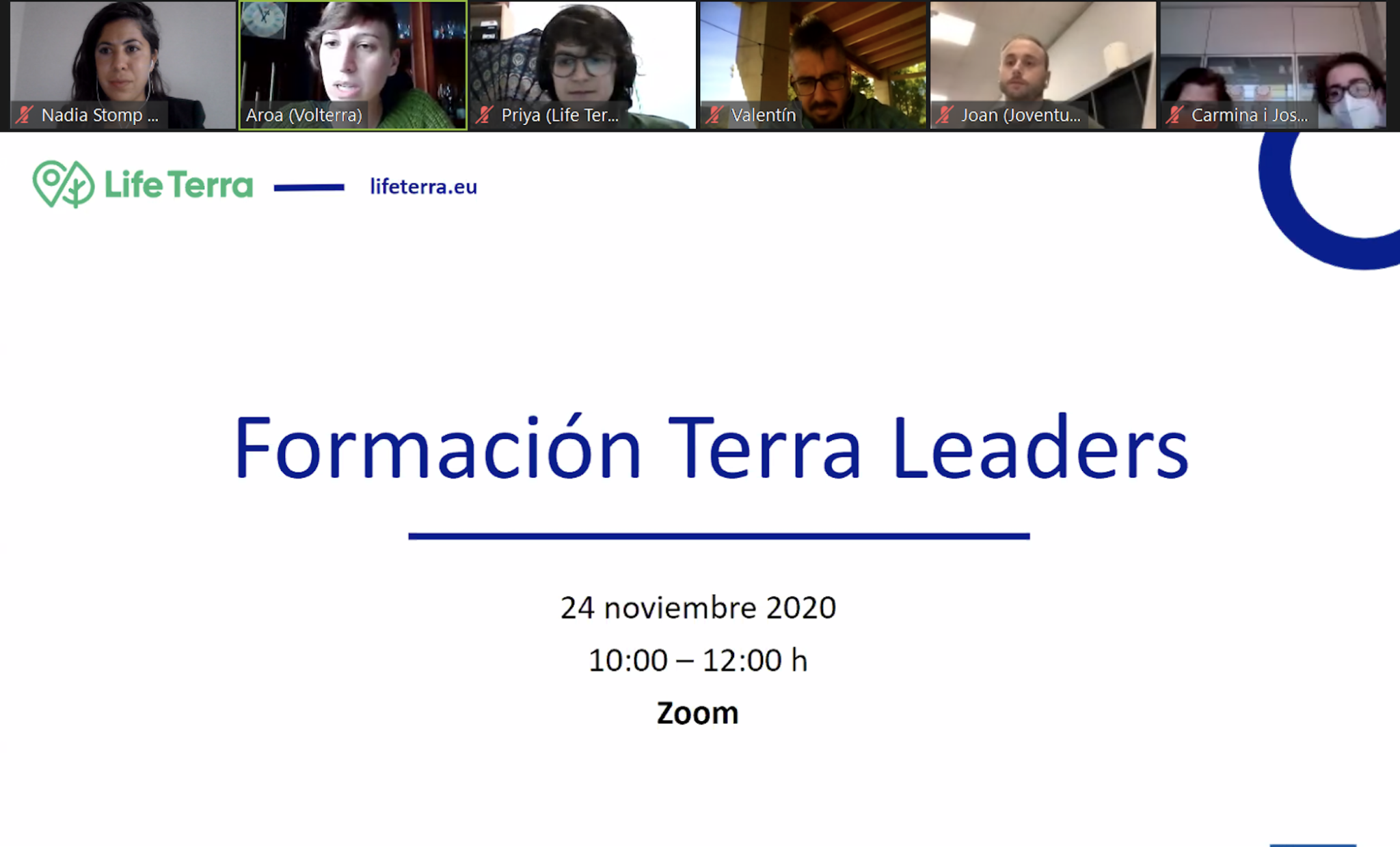 The training session kicked off with a presentation of Life Terra's project and our partner Universitat de Barcelona offered an introduction about climate change and what tree species will be planted. 
Terra Leaders, which will have the role of leading the plantations, learned about their main responsibilities during the events and could resolve all their doubts next to our team. 
In order to put everything learned into practice, the future Terra Leaders planted their own trees on Thursday, November 26th, in Gilet (Valencia) with the support of Life Terra's team. Although the weather conditions were not ideal, Terra Leaders managed to plant more than 50 trees during the day.
Now, Terra Leaders are prepared and really excited to lead their own plantations.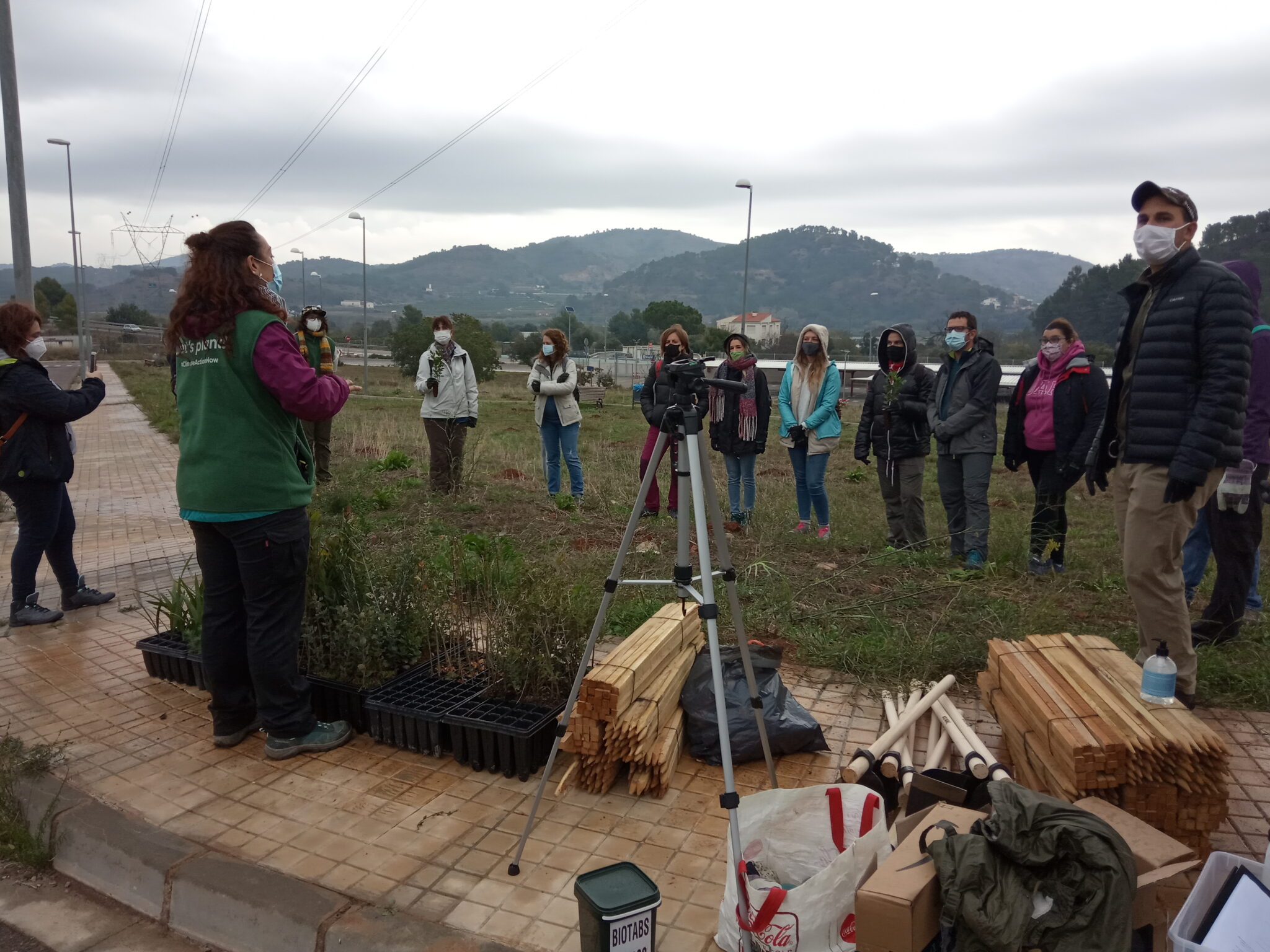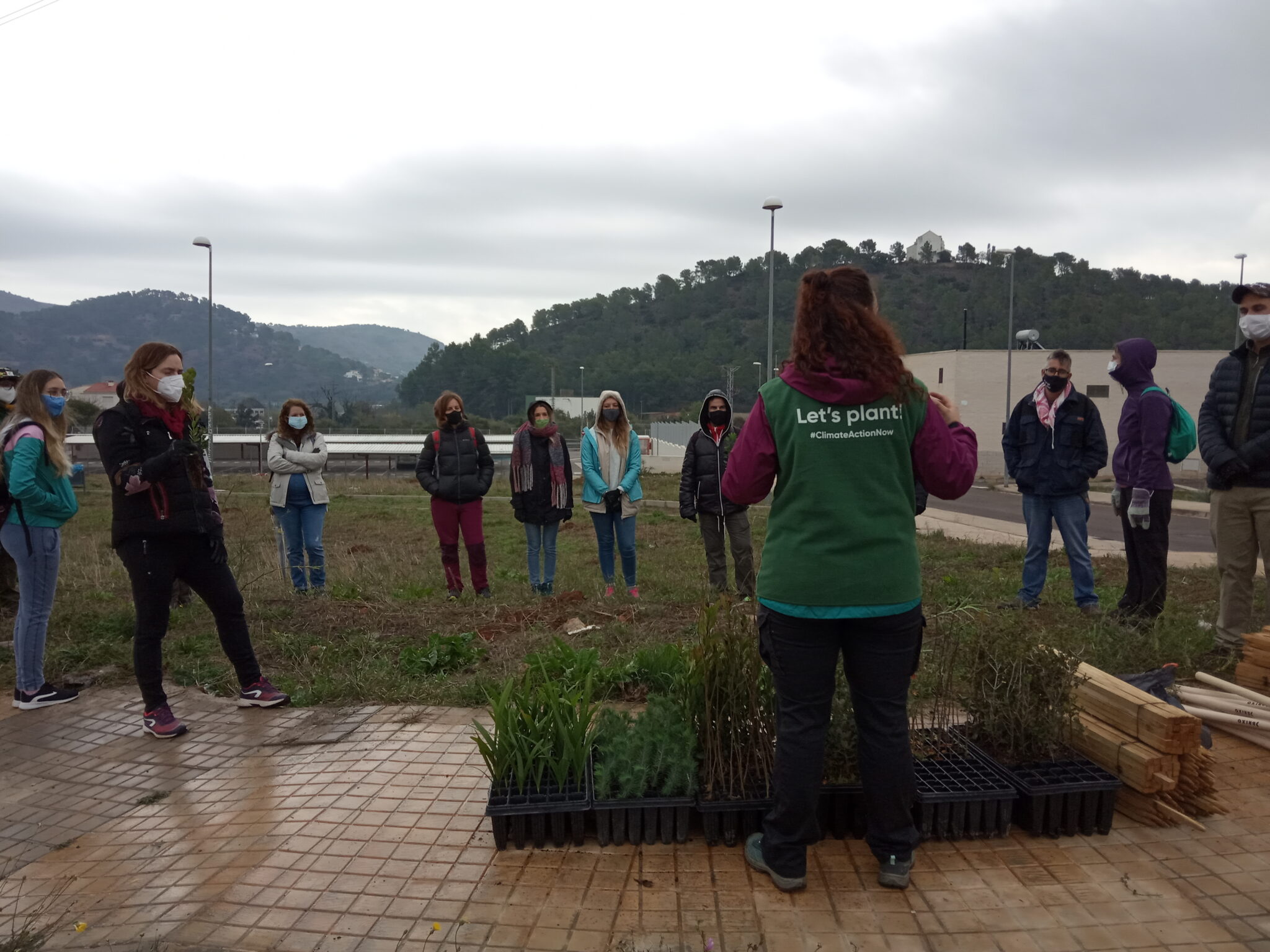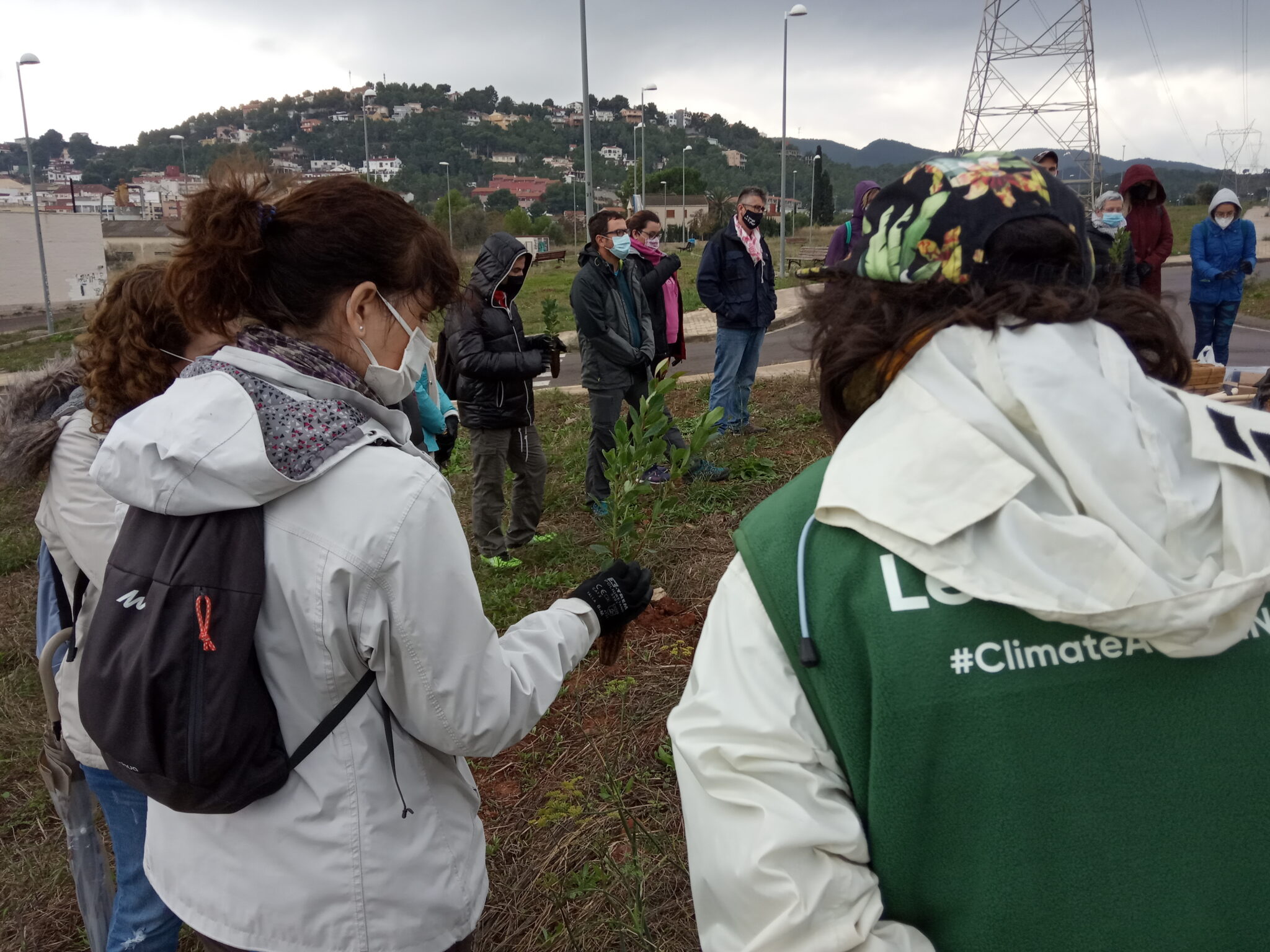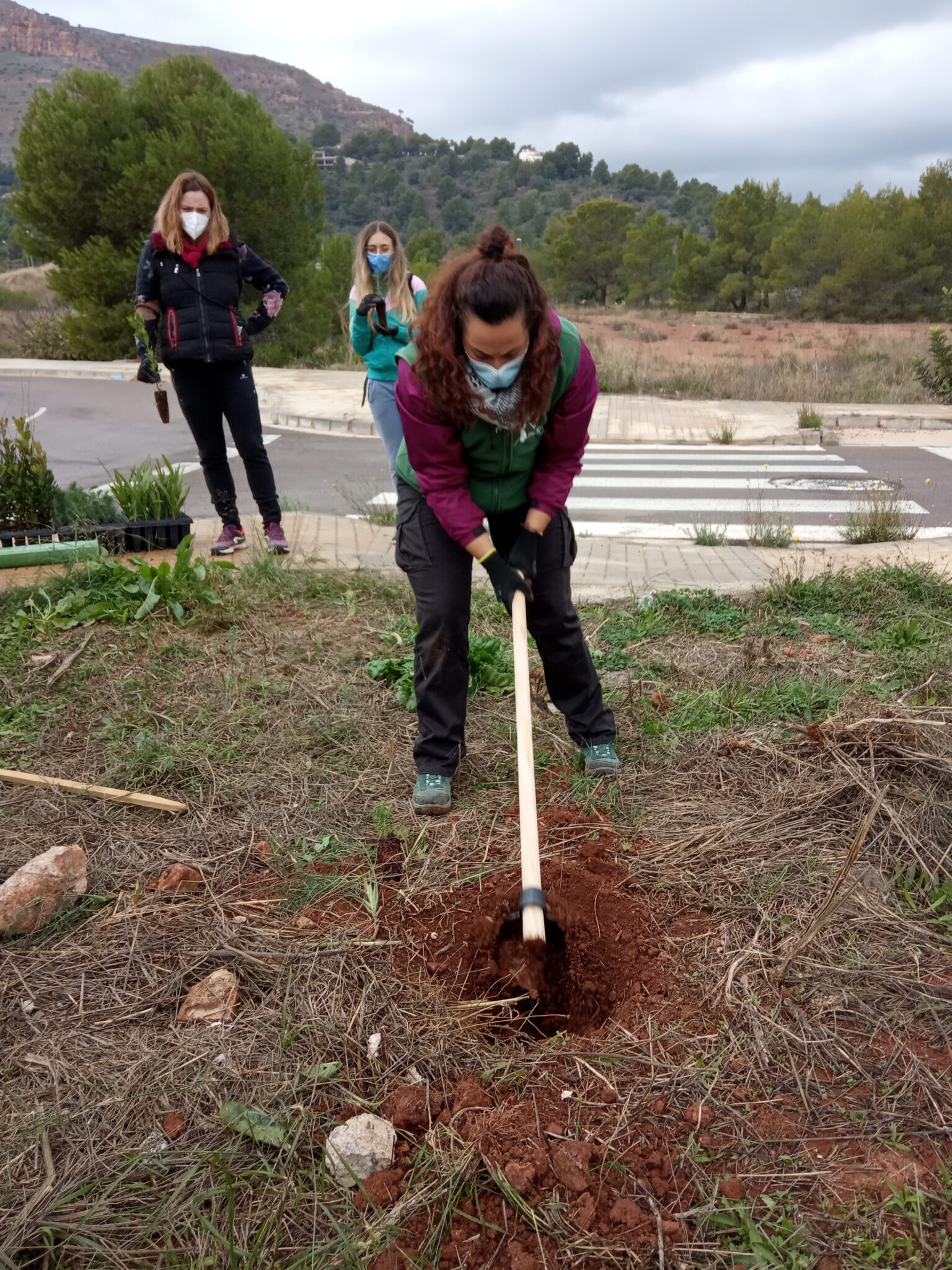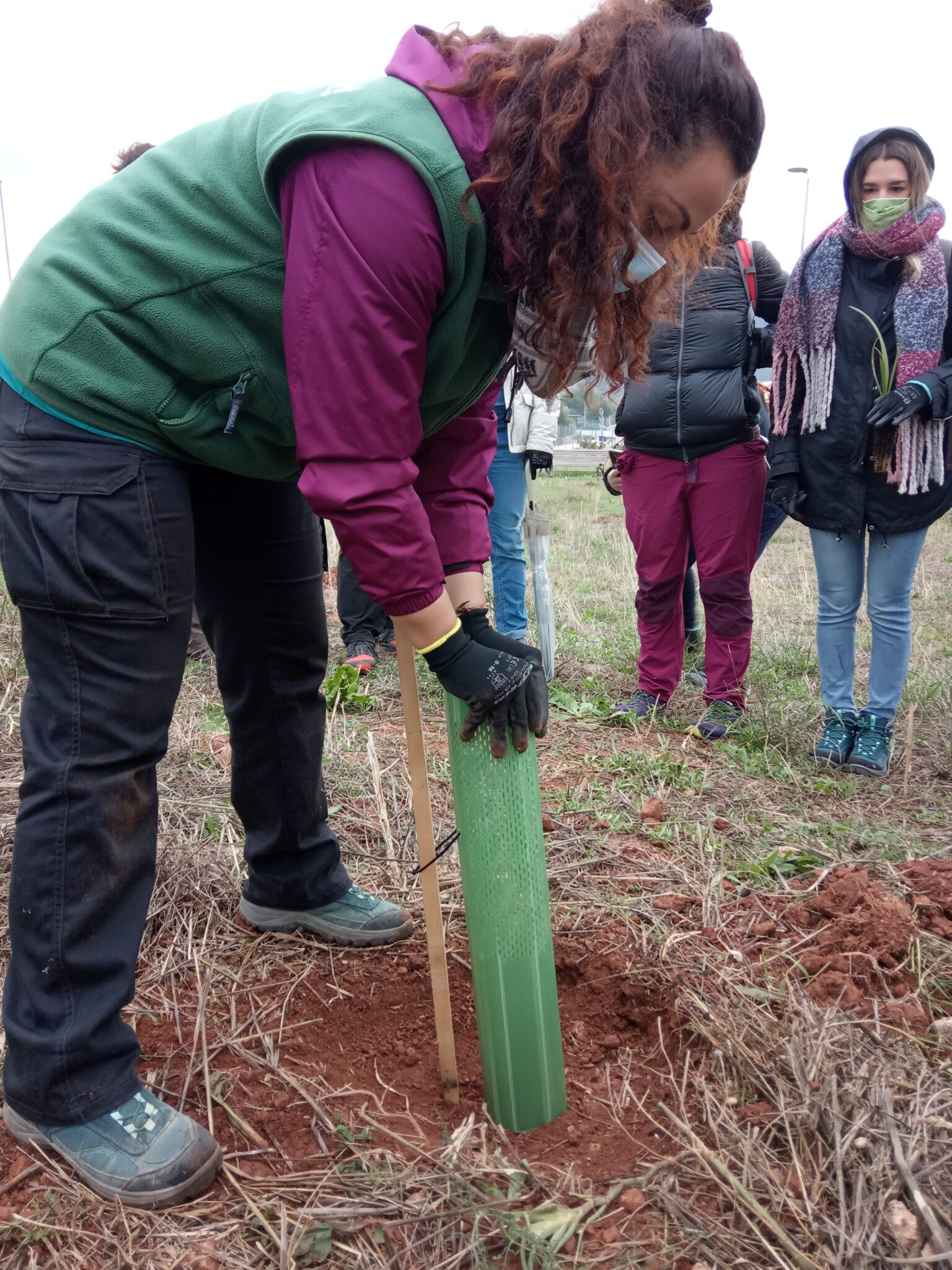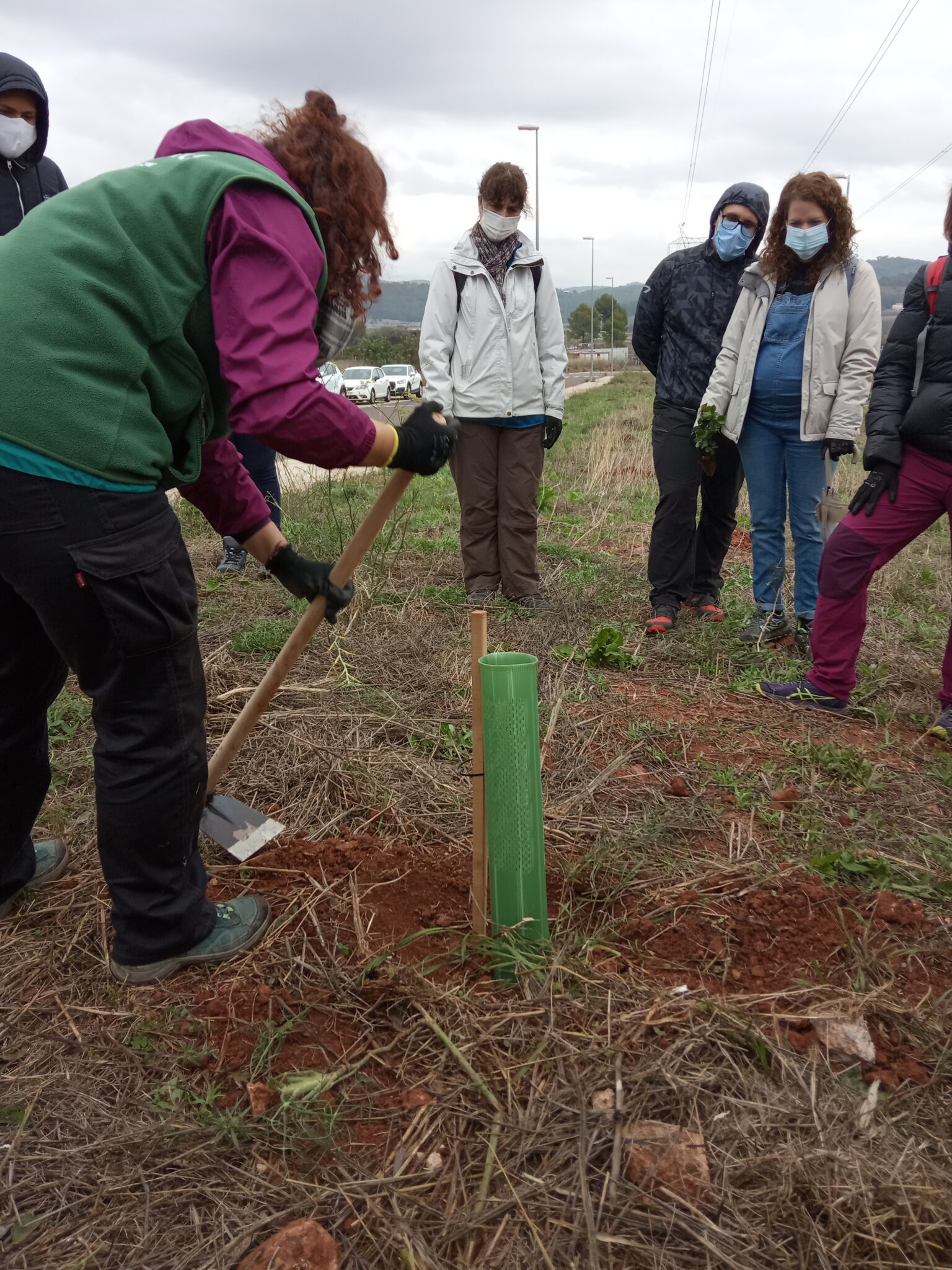 Congratulations on the great job and we are looking forward to plant again soon!