First trees in the ground in the Netherlands
The first Life Terra trees were put into the ground in the Netherlands, in Barendrecht, this last Monday, March 15th. Thanks to our cooperation with city council of Barendrecht and our corporate sponsor Mach3Builders, the city is now a bit greener with 55 trees planted.
Together, we planted a mix of different trees and bush species such as Acer campestre, Alnus glutinosa, Corylus avellana, Crataegus monogyna, and Quercus robur.
This autumn another 950 trees will be planted in the area.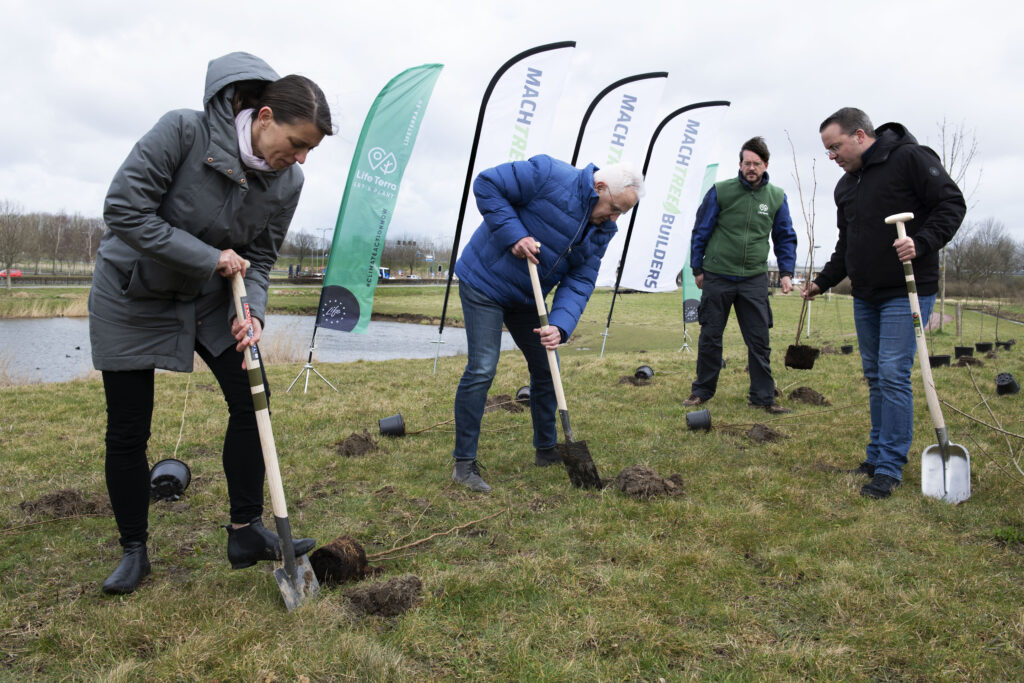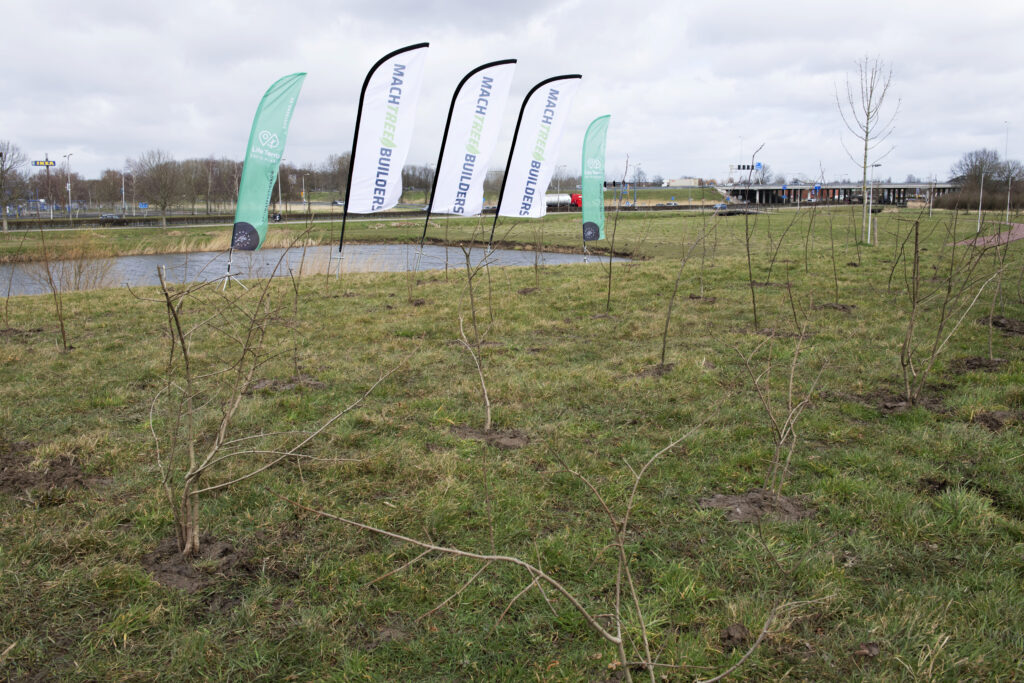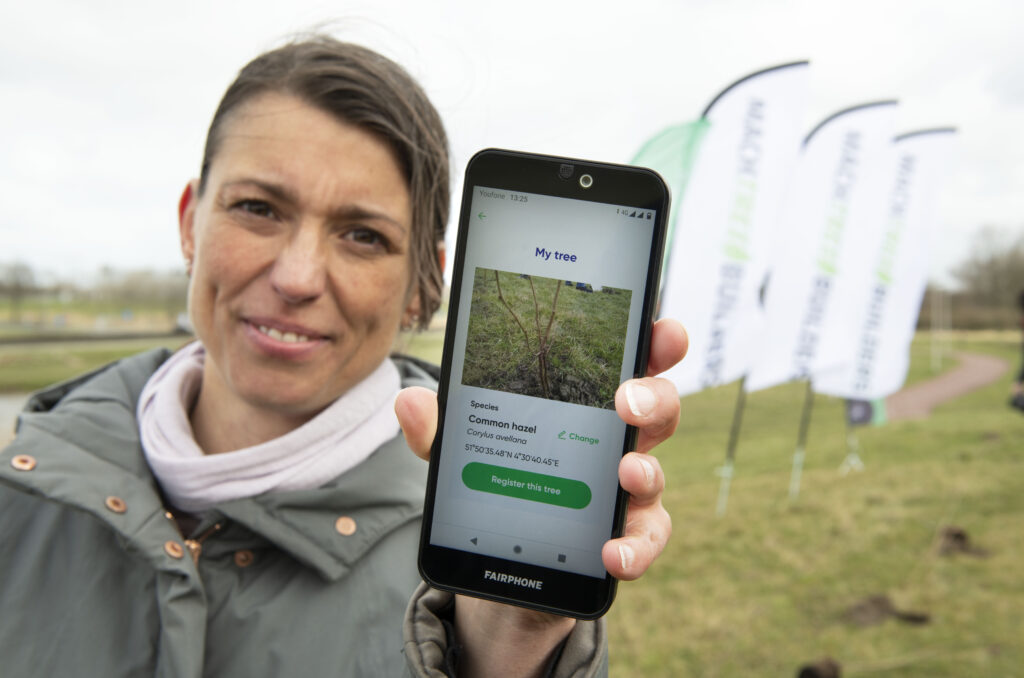 We are really proud of this collaboration and looking forward to our new activities together!
Stay tuned for more updates on this and many other Life Terra news subscribing to our newsletter.