Global Community Engagement Day planting event
Today, in honour of the "Global Community Engagement Day", we managed to celebrate a small community planting event in beautiful Tavertet, province of Barcelona.
Together with the teams of Mycelio, a local producer of organic & gourmet mushrooms, the project LIFE Mycorestore and the staff of the ecohotel L'Avenc, we planted over 50 trees for Life Terra.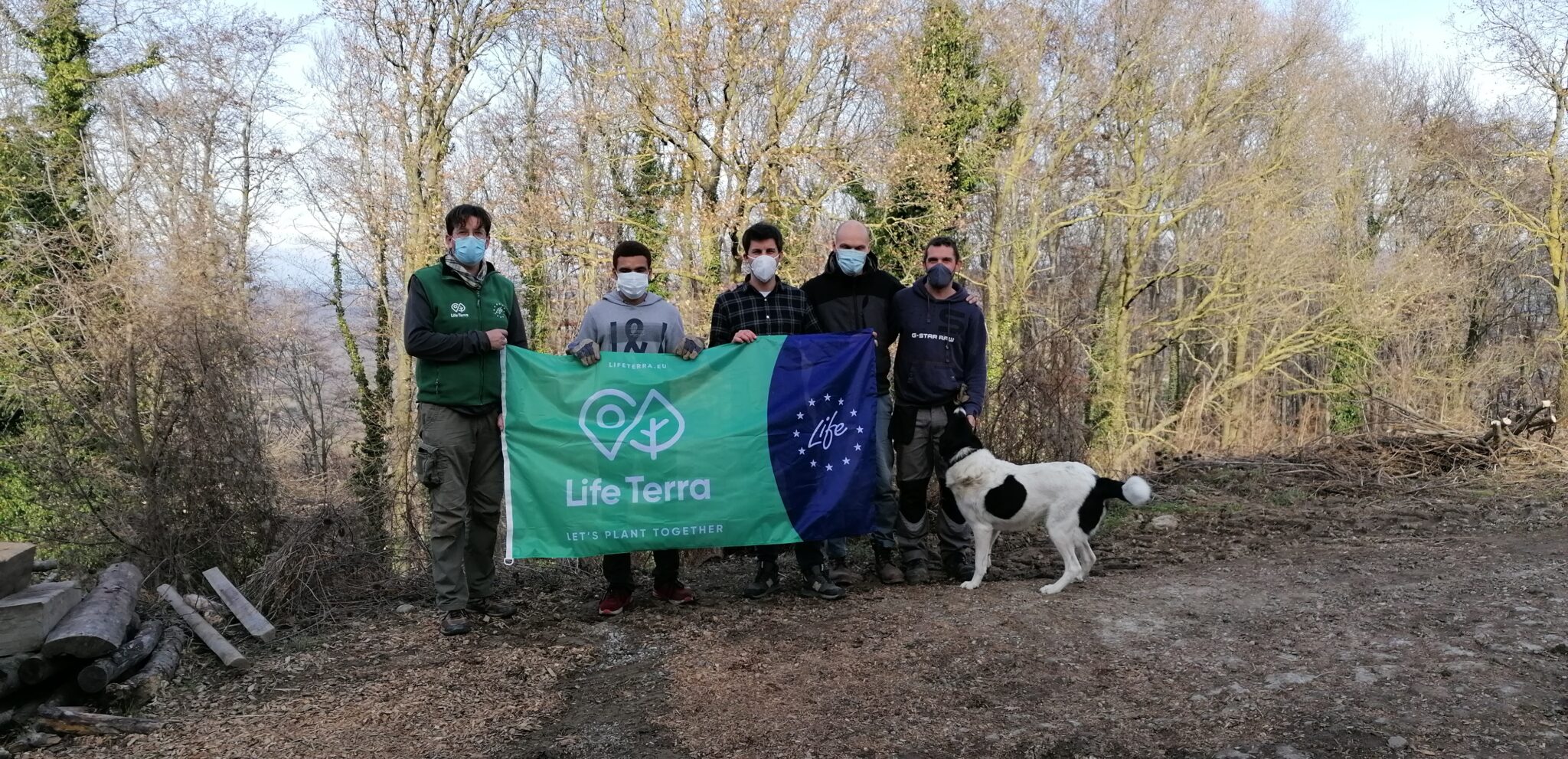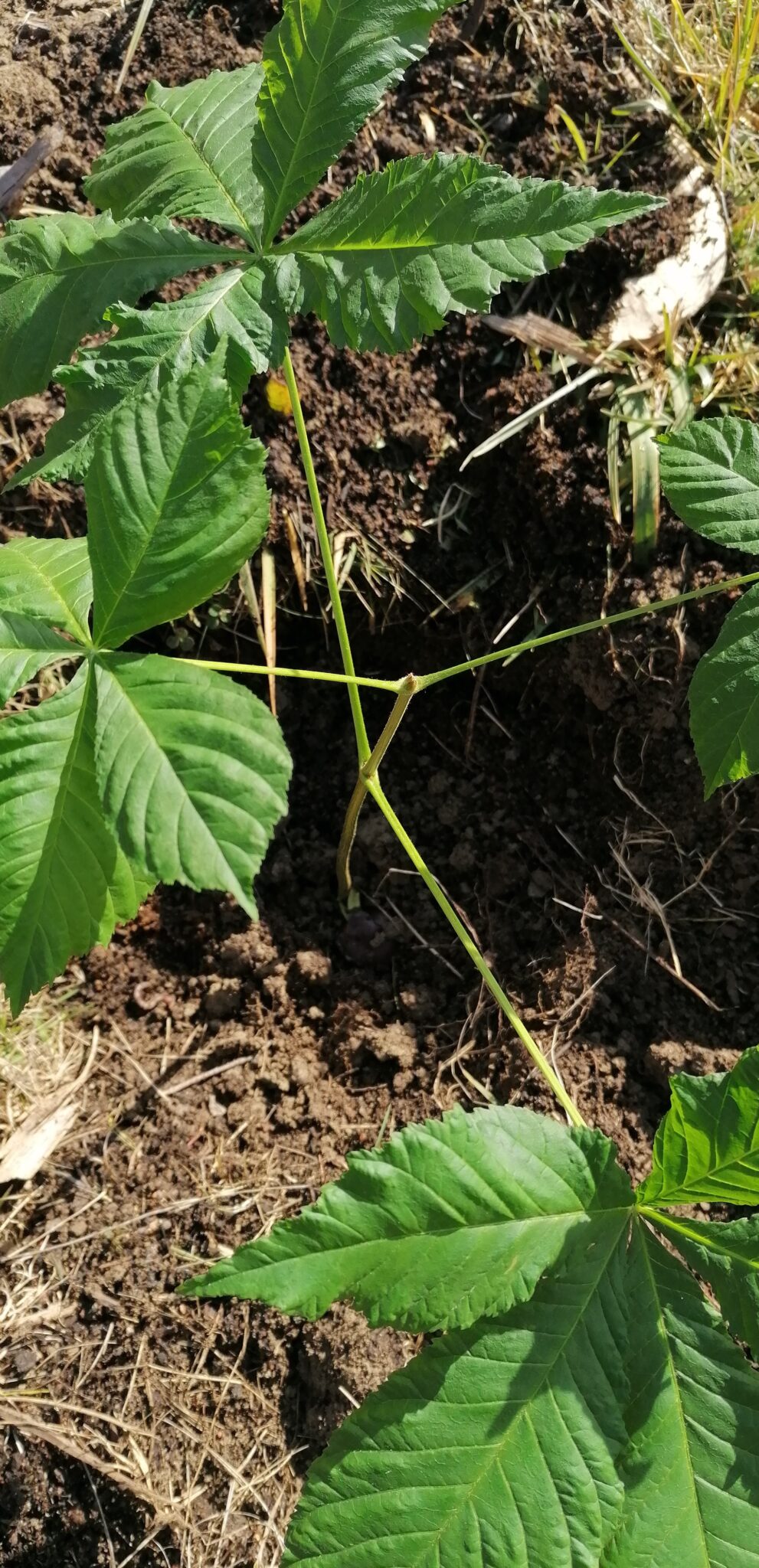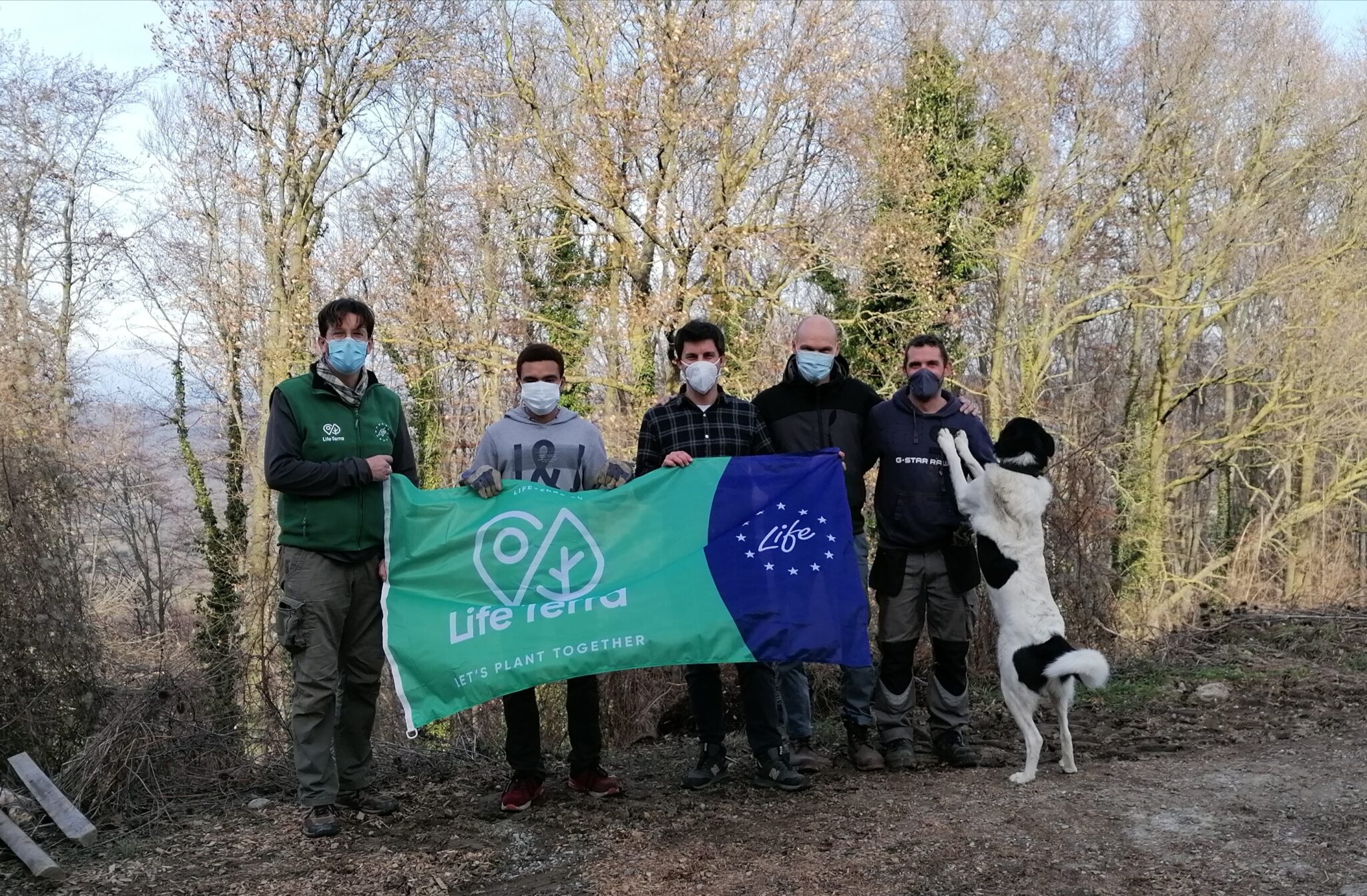 We are really happy that despite the complicated situation and restrictions, we are able to organise small community events like this one.
Congratulations to Mycelo, Life Mycorestore and L'Avenc hotel for their contribution to our project. We hope to be able to collaborate further!