Kick-off event in Eratyra, Greece
Last Friday, March 19th, our implementation beneficiary in Greece, CERTH, organized the first planting event in the country in the framework of the LIFE Terra project, with the participation of 9 people which was the maximum amount of people that can gather due to the covid-19 pandemic. The participants were mainly farmers from the local community.
80 trees were planted in Agios Xristoforos located in Eratyra. The purpose of the land offer is to create a green place for the recreation and well-being of the village's residents. In the future, benches, kiosks, and grills will be placed by the town hall of Eratyra.
For the conducting of the event, CERTH got permission from the Police Department of Kozani to assure that the covid-19 protocol will be applied (social distances, masks, limit number of participants, etc.). Eventually, the planting event was completed successfully!
The participants and the President of the district were very excited about the event and the LIFE Terra project. In return, the President will try to find another suitable place for one more planting event when the restrictions of the pandemic allow it.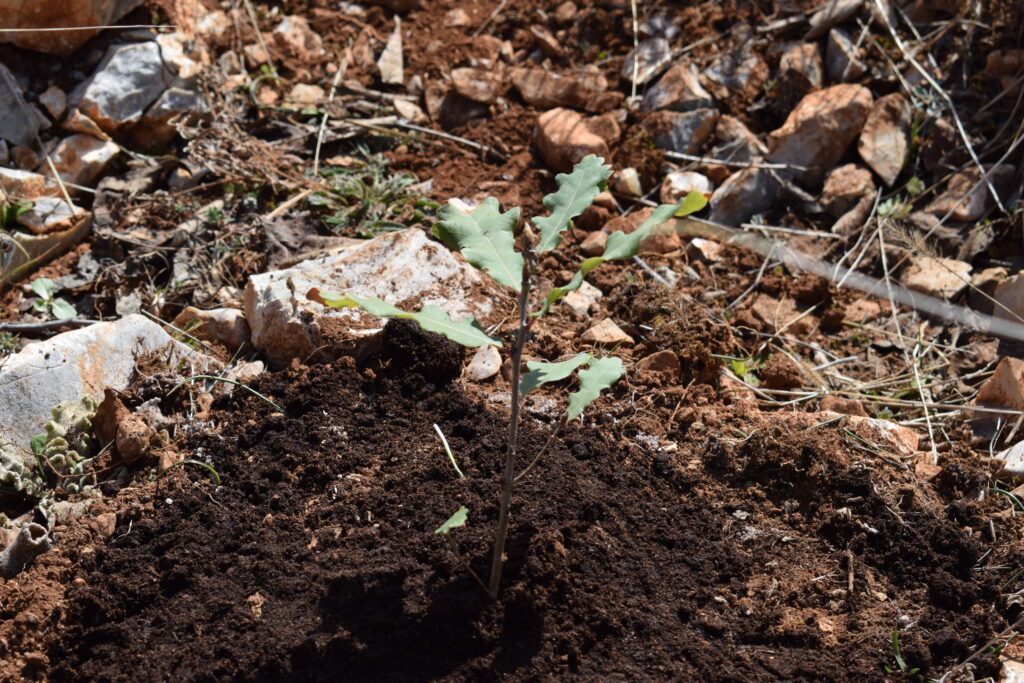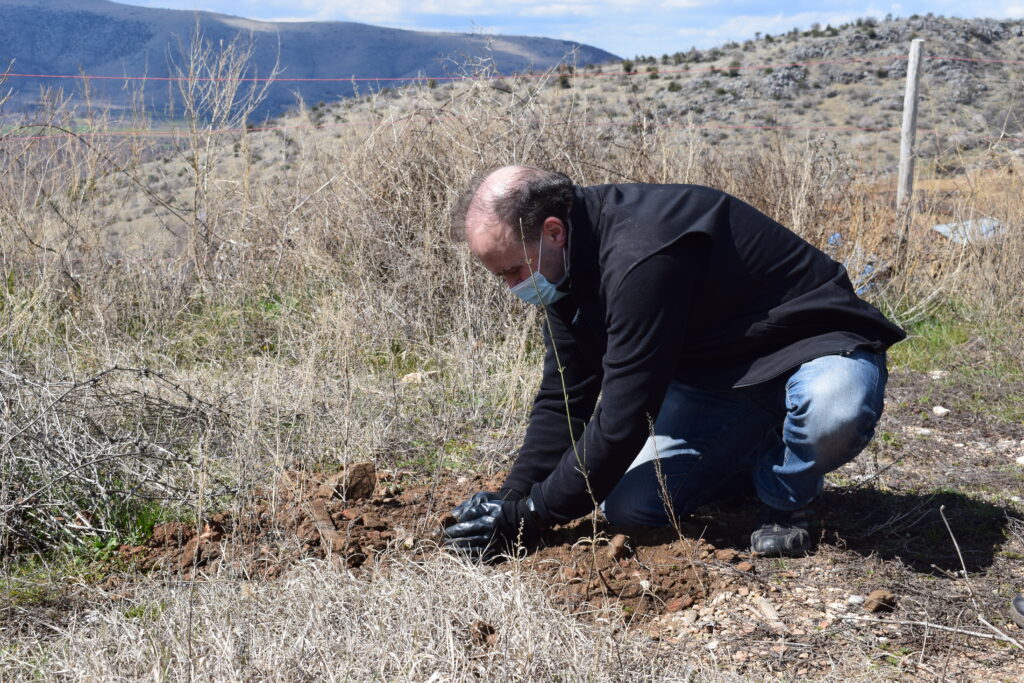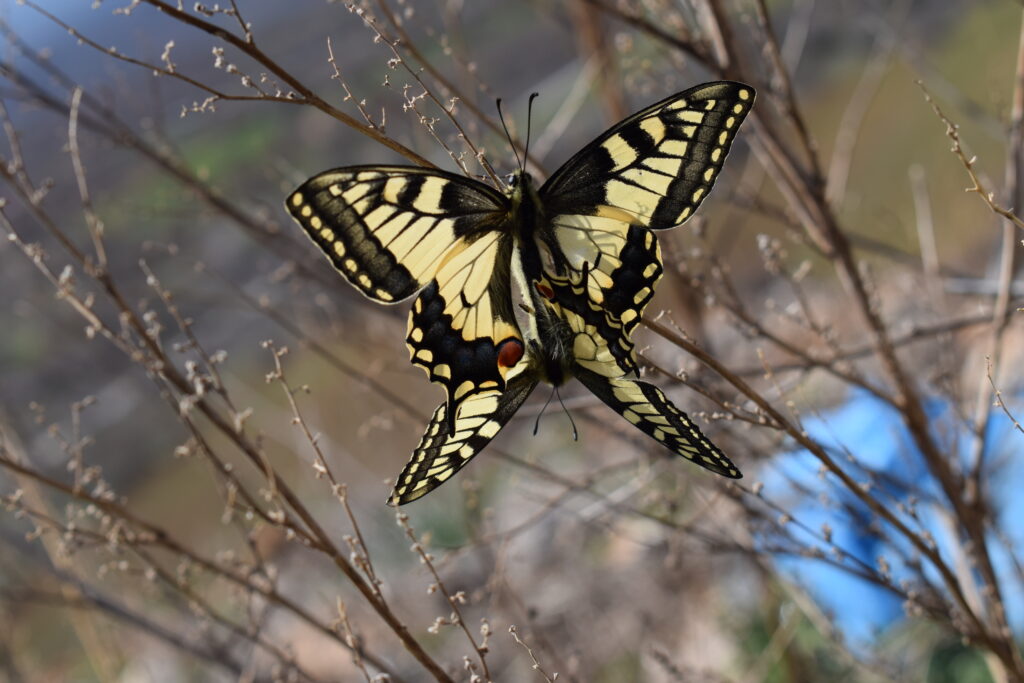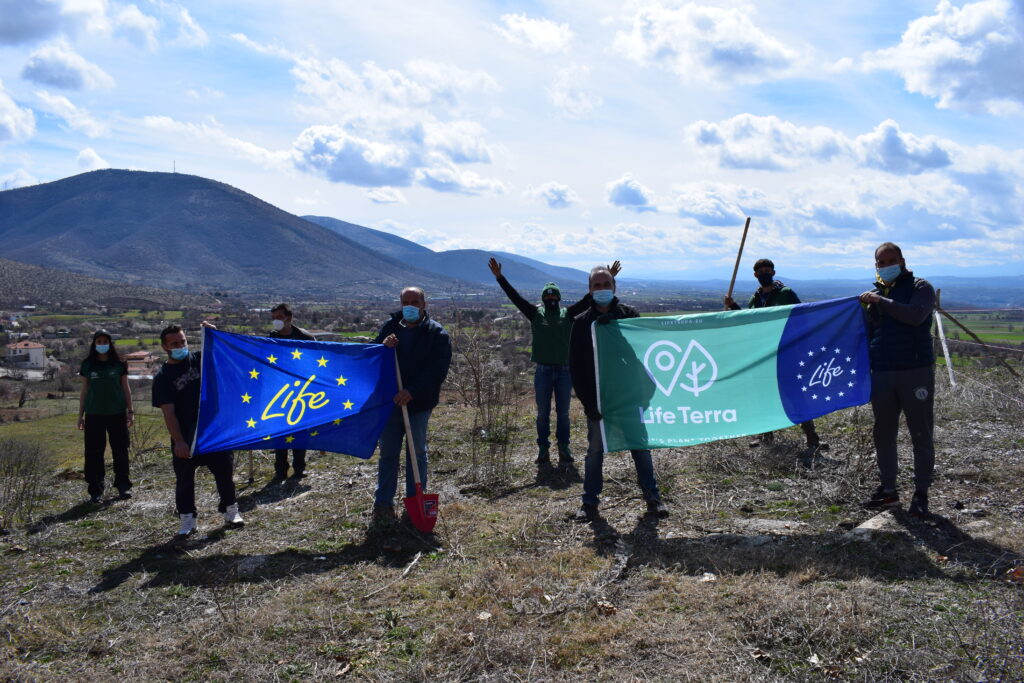 Good job and looking forward to our next events together!
Stay tuned for more updates on this and many other Life Terra news subscribing to our newsletter.