LIFE networking in Salamanca
Last week, during our evaluation trip to Valladolid, we also visited the LIFE Regenerate project in Salamanca, in the area of Muñovela. The Life Terra team had the opportunity to visit the planting site and get to know the project.
The day started with a biochar workshop, where participants could experience first-hand how to create this natural soil fertilizer. Biochar is used in some planting activities to help trees survive and thrive. Our Project partner Viveros Fuenteamarga is currently trialing biochar as a part substitute for peat in its seedling production.
Afterward, we learned about holistic pasture and the LIFE Regenerate project, which its main objective is to demonstrate that SME farms of the Mediterranean silvopastoral systems can become self-sufficient and profitable based on resource efficiency principles and incorporating added value products, both at a demonstration and a larger scale.
You can learn more about the project here.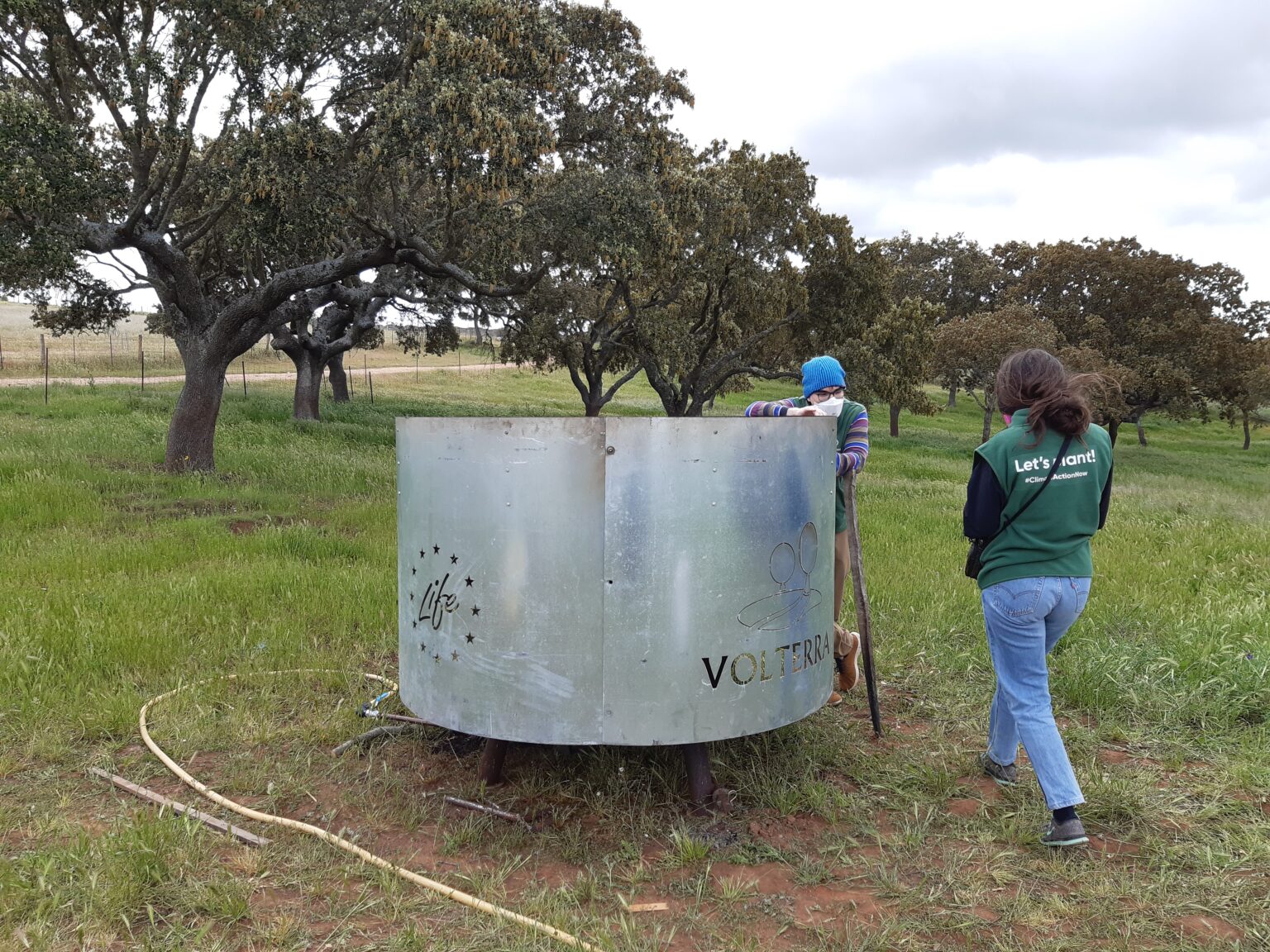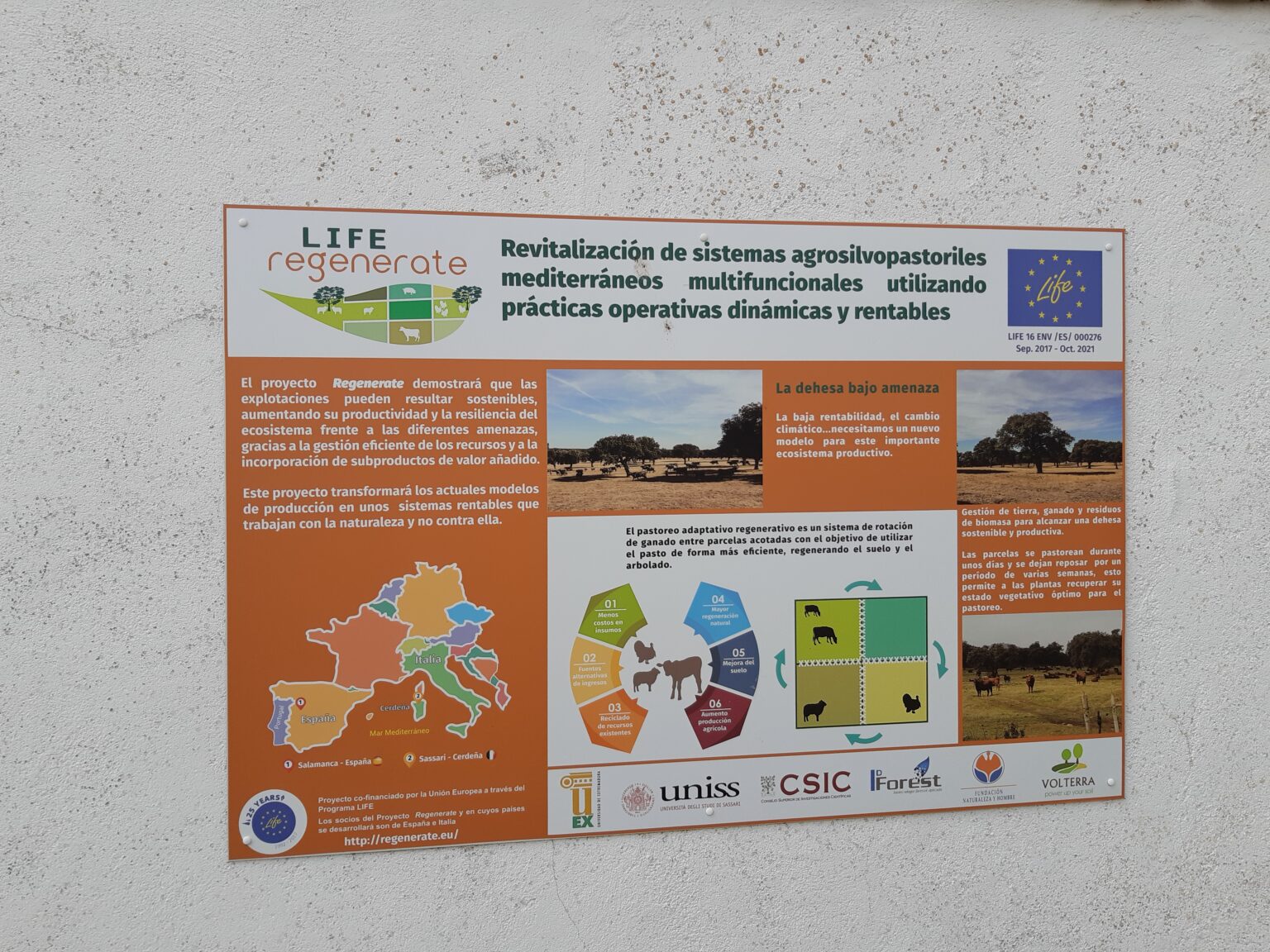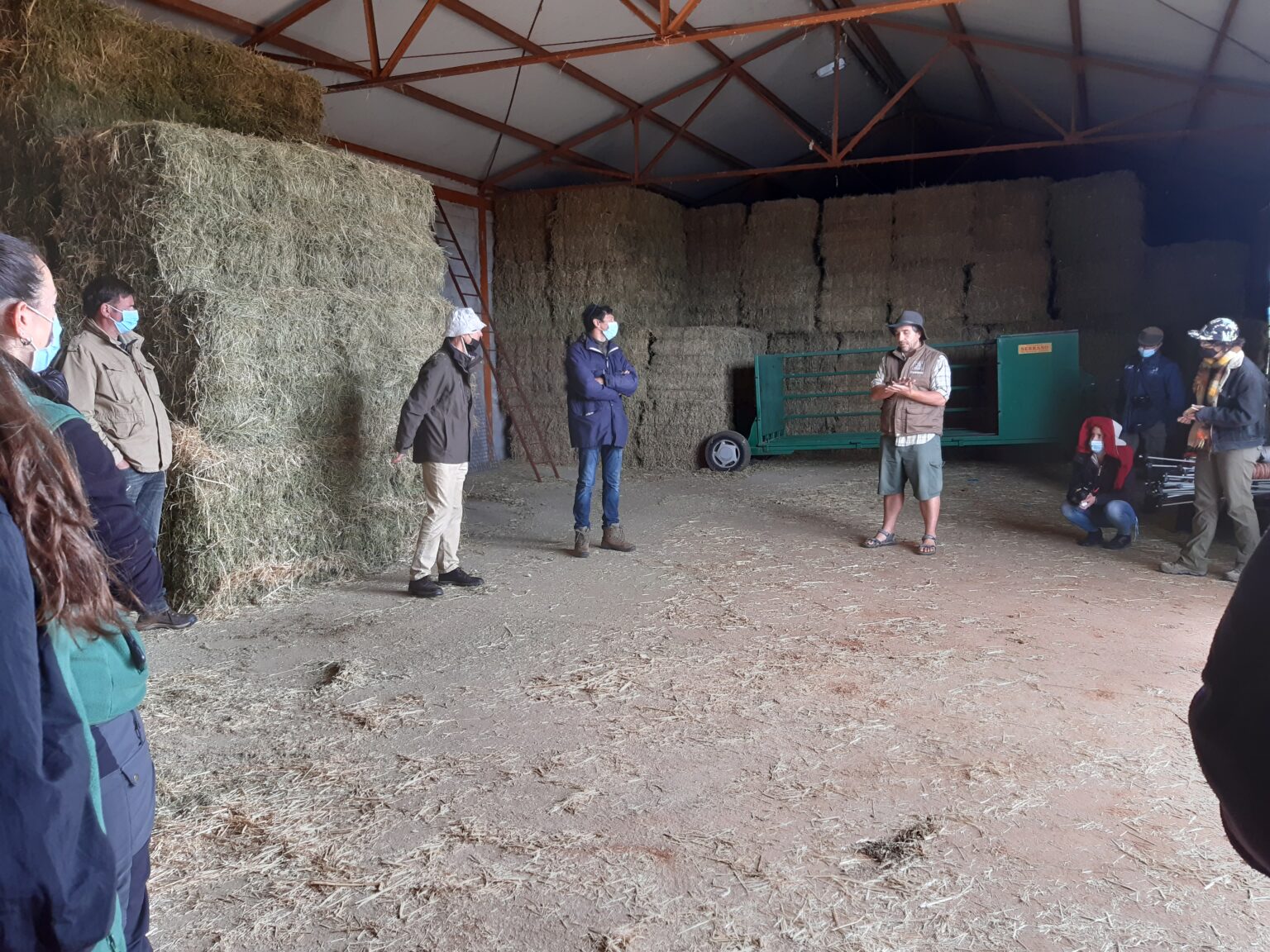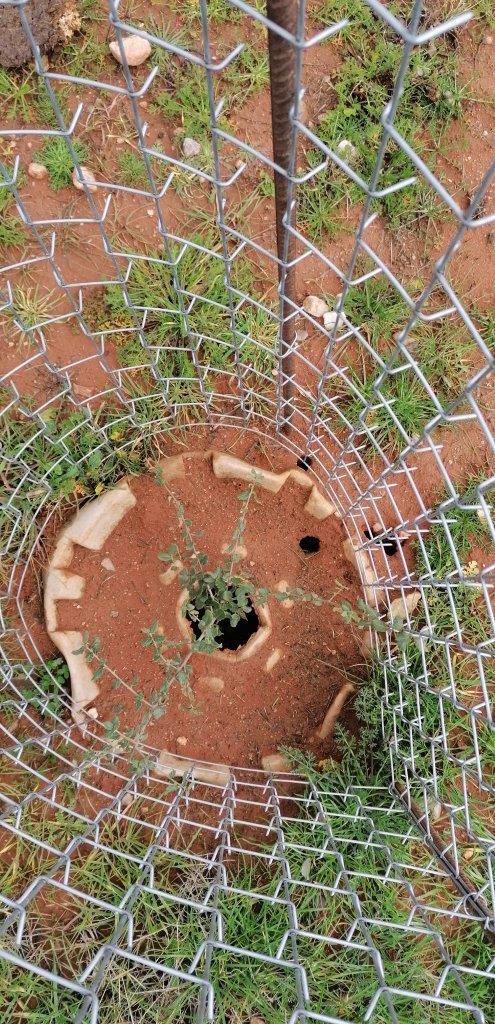 Thank you for the workshop and looking forward to organise more activities together!