Lithuania joins the project!
Life Terra achieved a significant milestone with the initiation of its initiatives in Lithuania, marking the 20th European country where the organization is actively involved during its fourth planting season. This achievement was celebrated in collaboration with local NGO, schools and communities in order to mark the beginning of a fruitful partnership!
In the first event, we collaborated with Myliu Miska to conduct a special tree planting session with 15 enthusiastic students from Vitlio Licėjus school in Vilnius. This hands-on engagement with the local youth not only contributed to environmental sustainability but also fostered a sense of ecological responsibility among the participants. The successful collaboration with Myliu Miska and the Vitlio Licėjus school underscores the importance of local partnerships in nurturing environmental awareness at the grassroots level.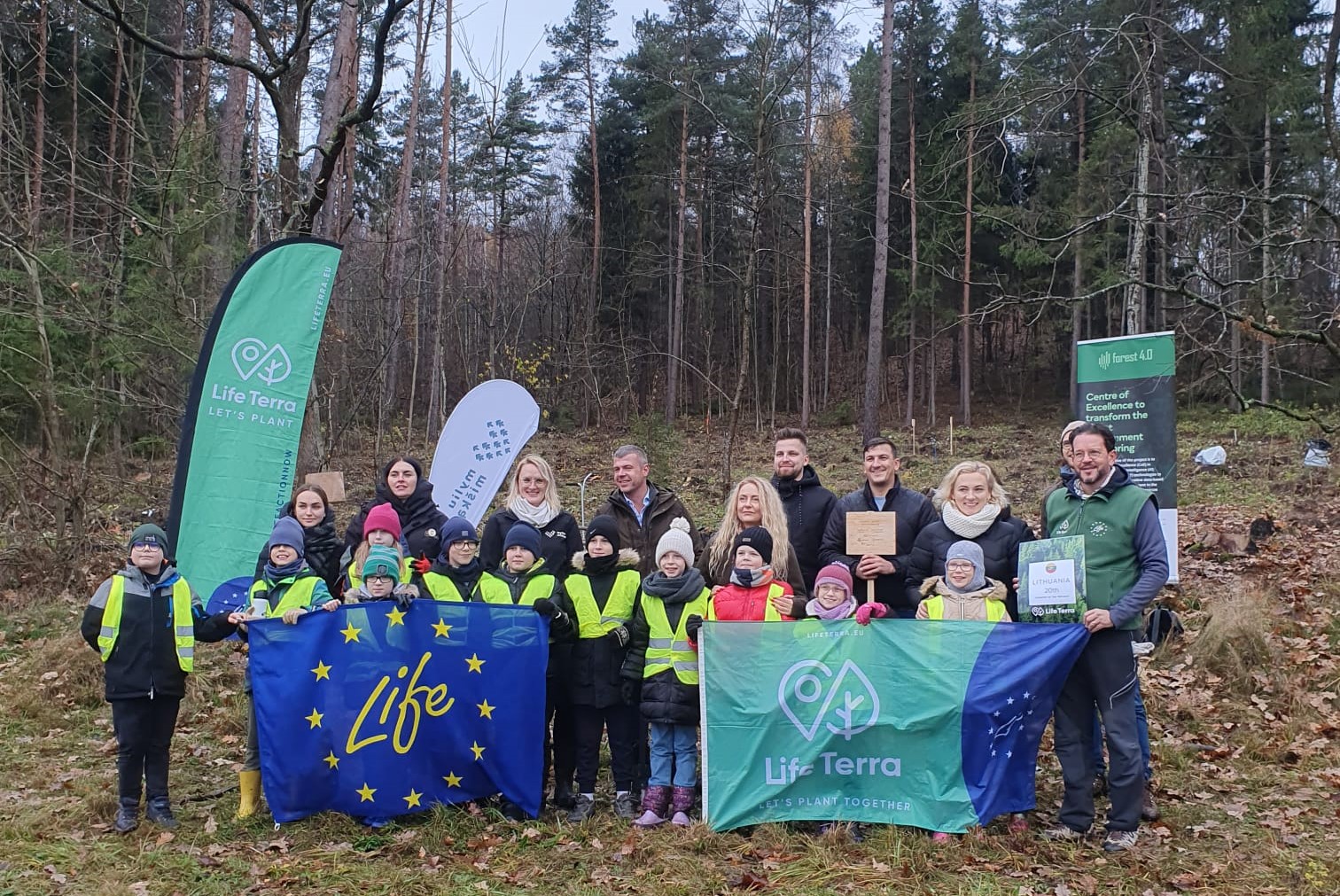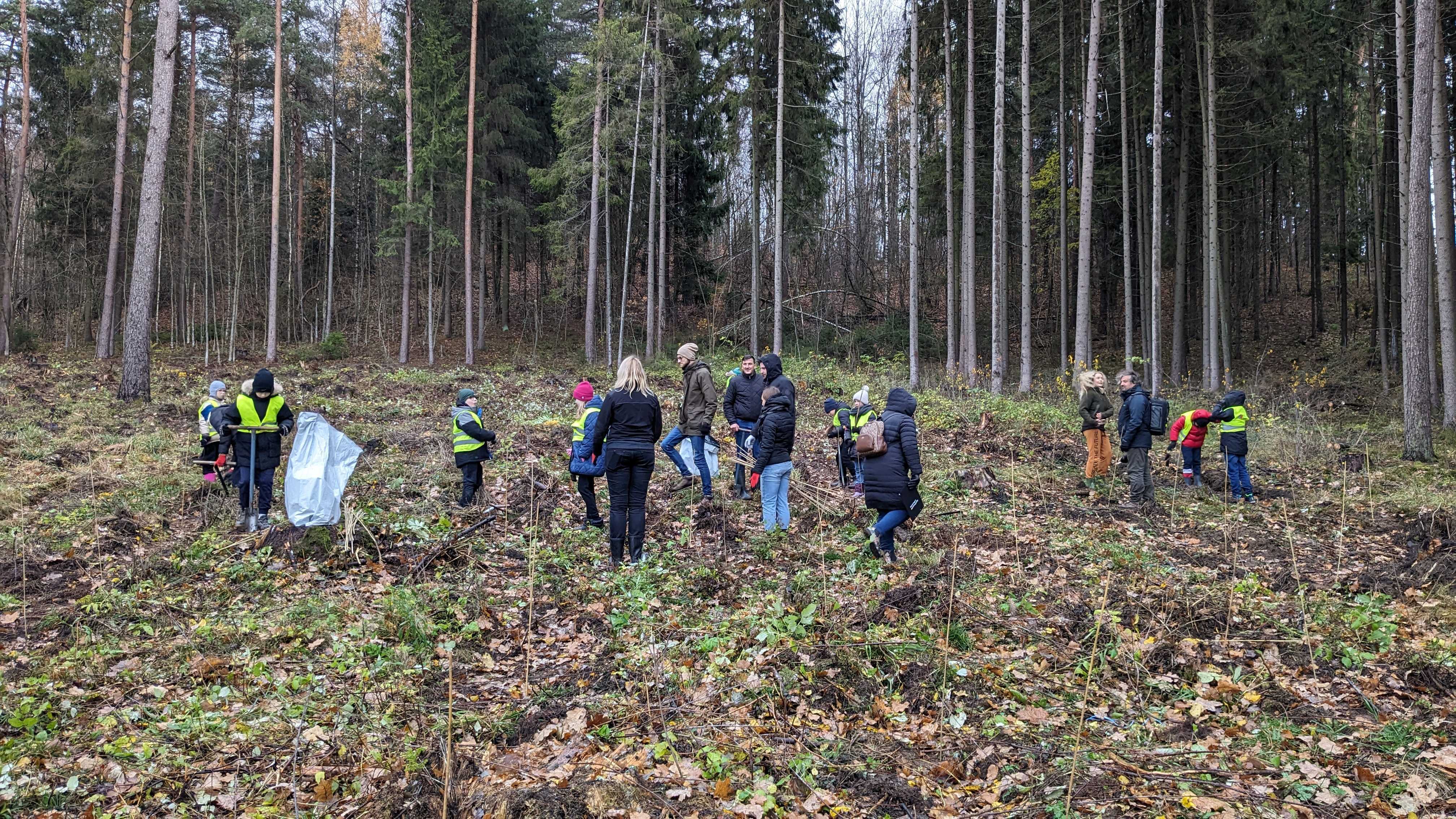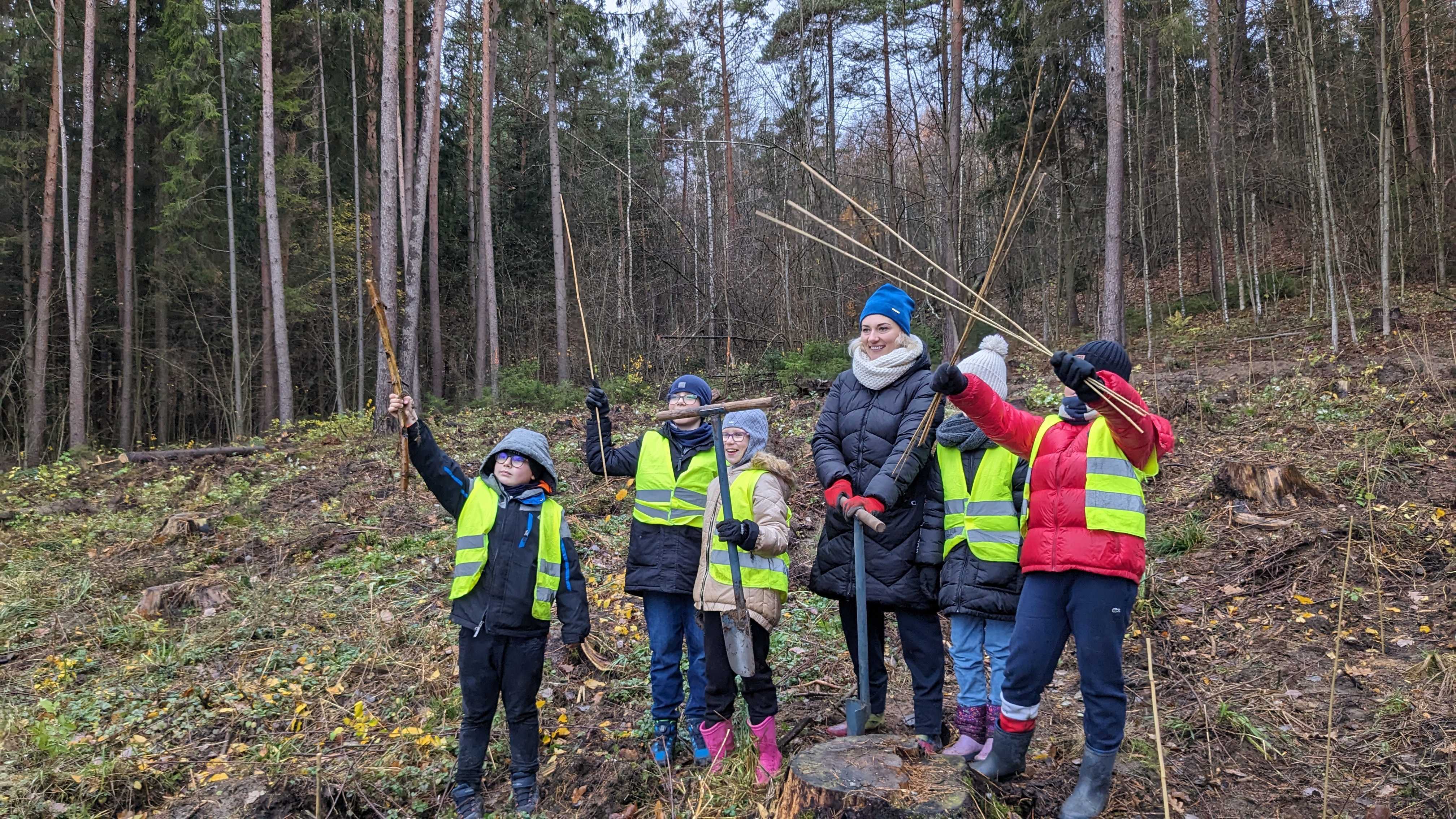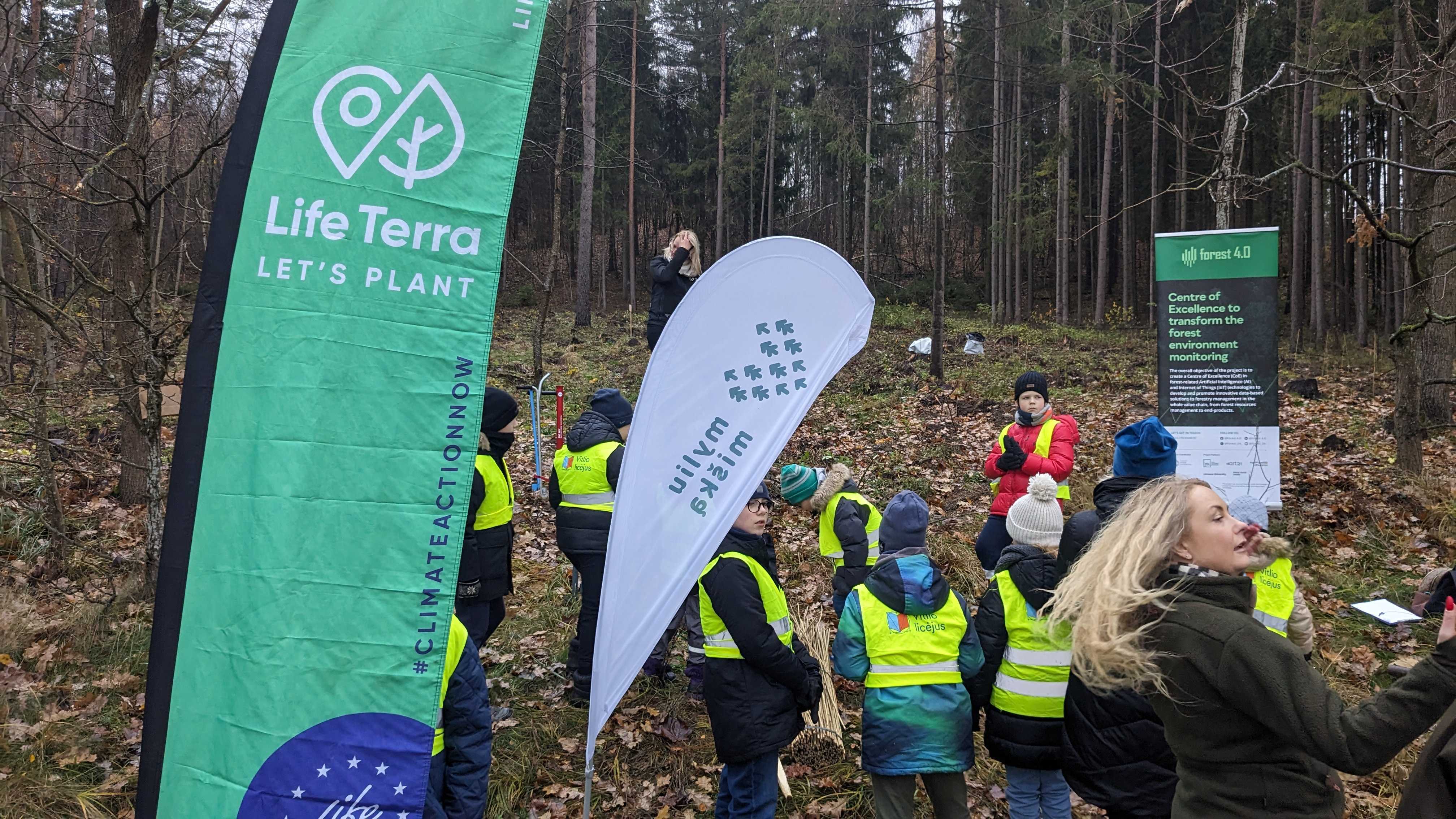 In the second event, we joined hands with representatives from the Agrifood Forum initiative. We planted 113 trees to symbolise the arrival of Life Terra in Lithuania. Beyond the act of tree planting, the gathering provided an opportunity for insightful discussions.
During the event, discussions focused on Agrifood Forum's innovative project, "Transforming Tomorrow - GFarm For Life." This initiative involves a consortium of Lithuanian stakeholders working on developing methodologies to measure and certify carbon projects in agriculture and forestry. The intersection of Life Terra's expertise and Agrifood Forum's forward-thinking project opens avenues for valuable collaboration and the exchange of experiences and perspectives.
As Life Terra continues to expand its footprint across Europe, we are proud to emphasizes the importance of local partnerships and collaborative initiatives in fostering a sustainable and eco-conscious future.