Memorial event with DKV Seguros
This last Sunday, March 14th the day that marks the one-year Covid-19 anniversary in Spain, DKV Seguros started its "memorial forest" in remembrance of their 768 clients who passed away from COVID-19 in 2020. The insurance company, together with Life Terra, will plant the same amount of trees and each family will receive a unique GPS location on the tree planted in memoriam of their loved ones.
On Sunday, the first 10 trees were planted in El Bruc in a small and symbolic event with a small team of DKV Seguros employees. Each tree also contains a seed paper card hung with a phrase in memory of the families which, in time, flowers will sprout at the foot of the trees.
This initiative is part of the DKV's Planeta Salud project, which aims to plant 1 million trees by 2030 to mitigate climate change.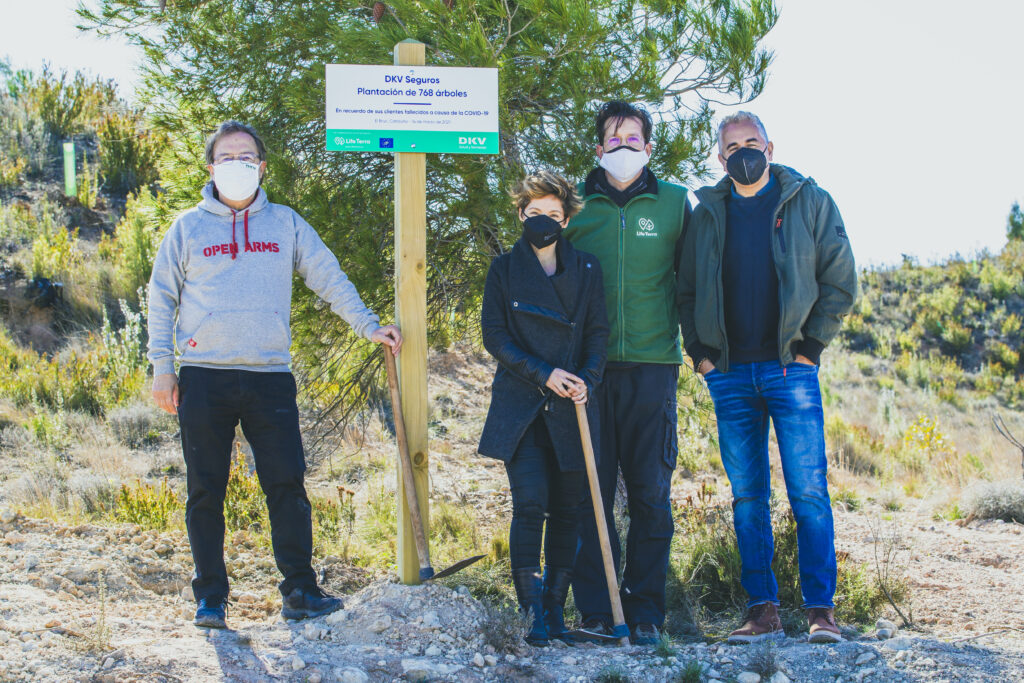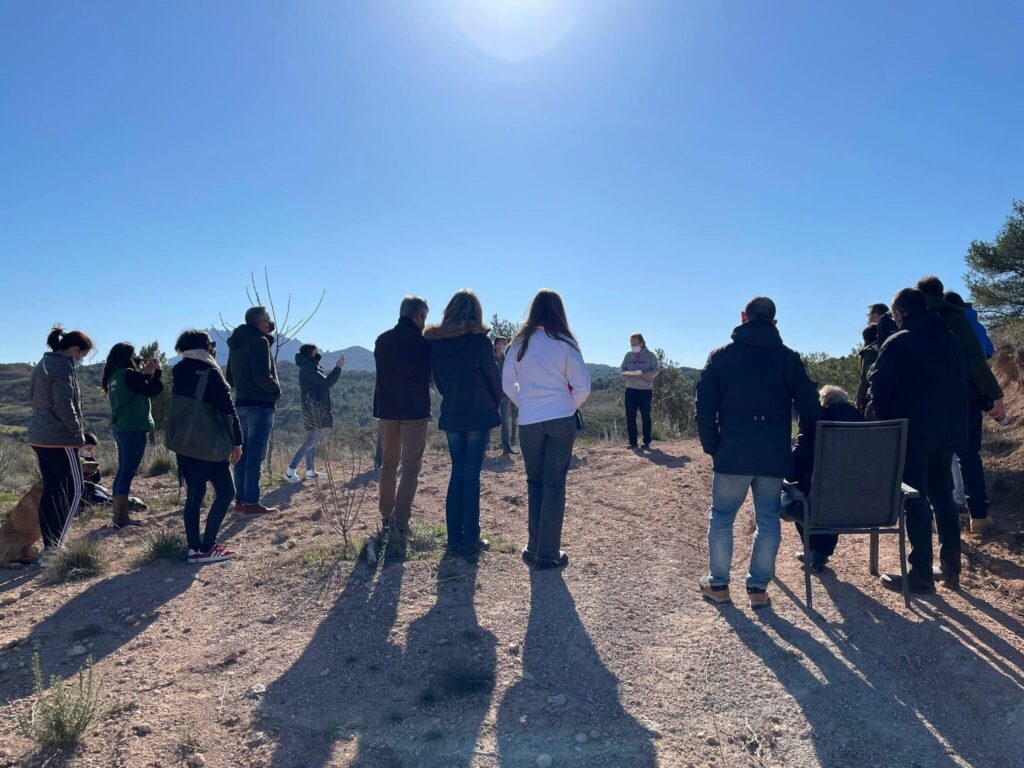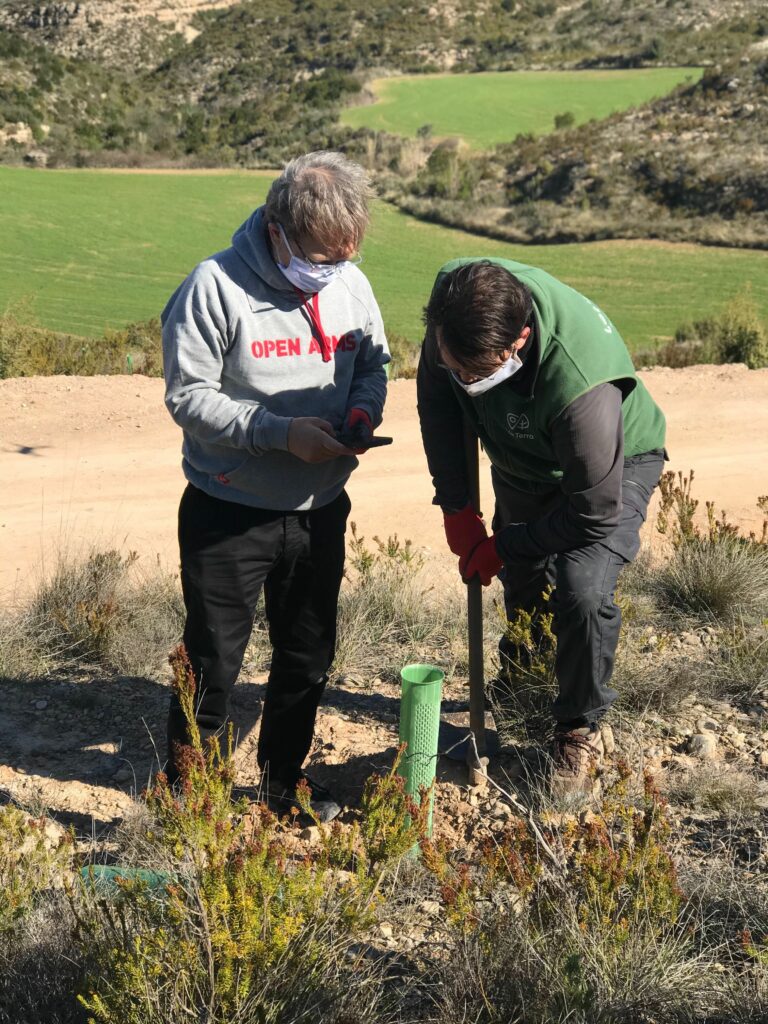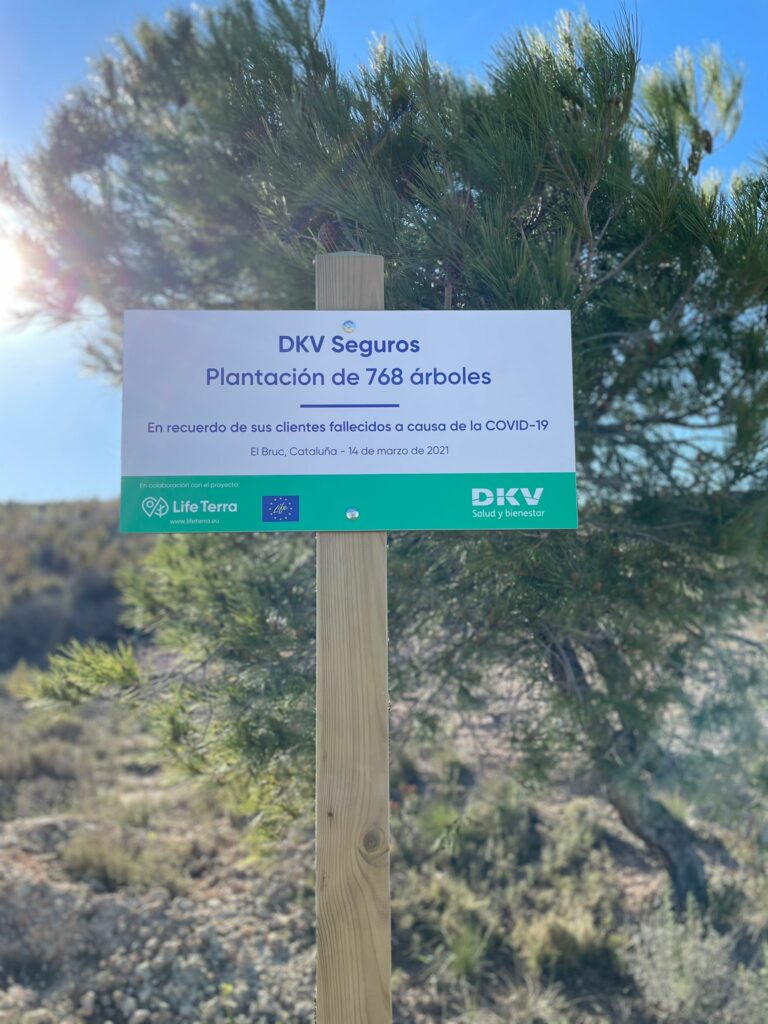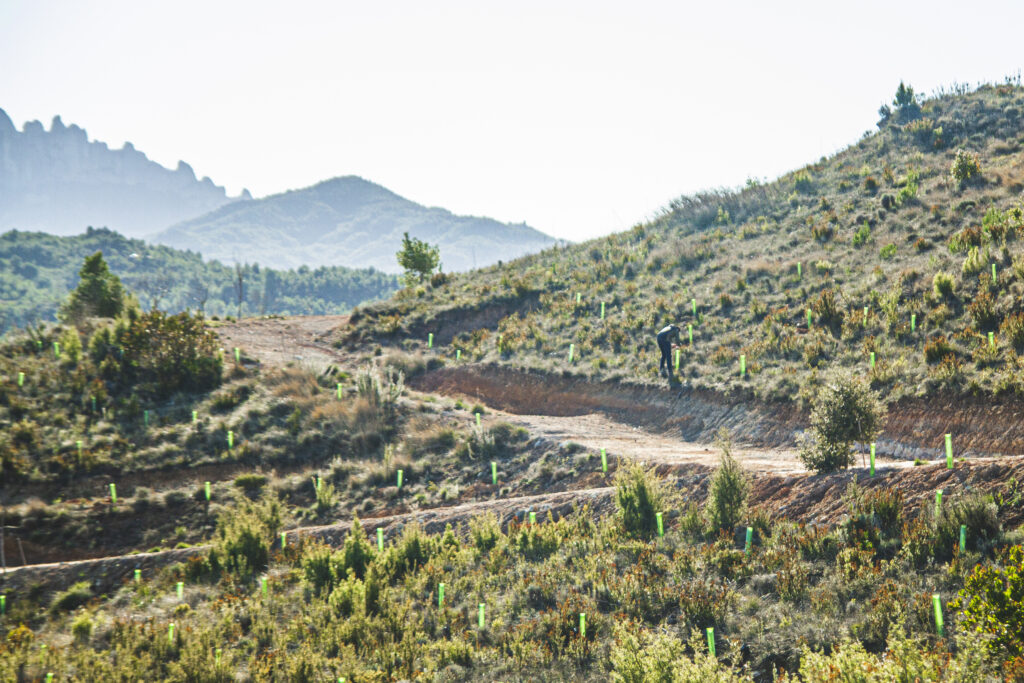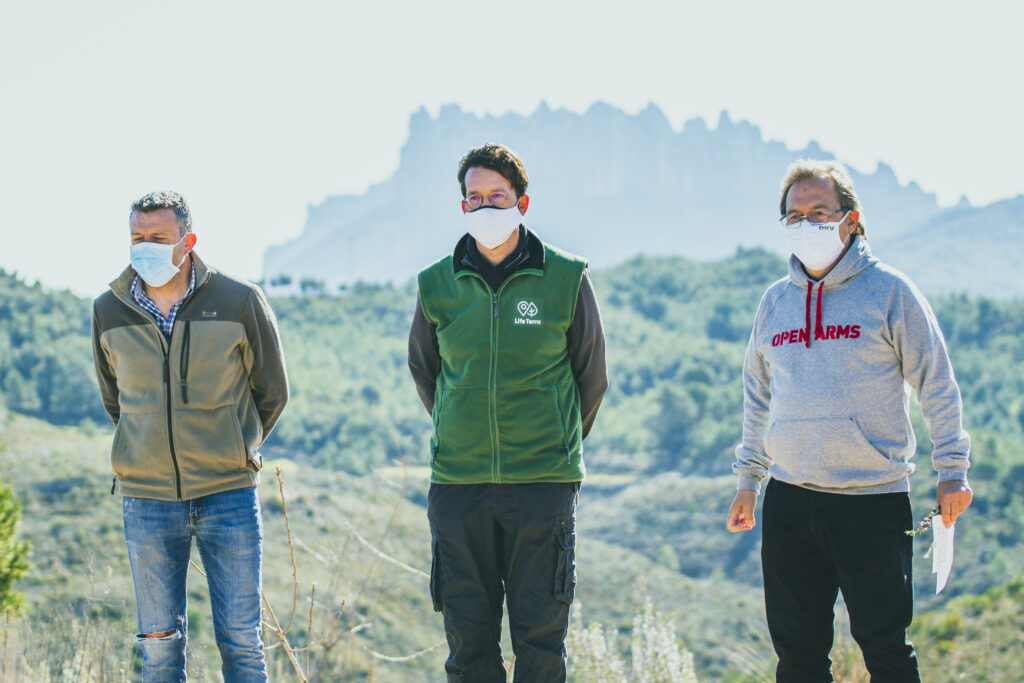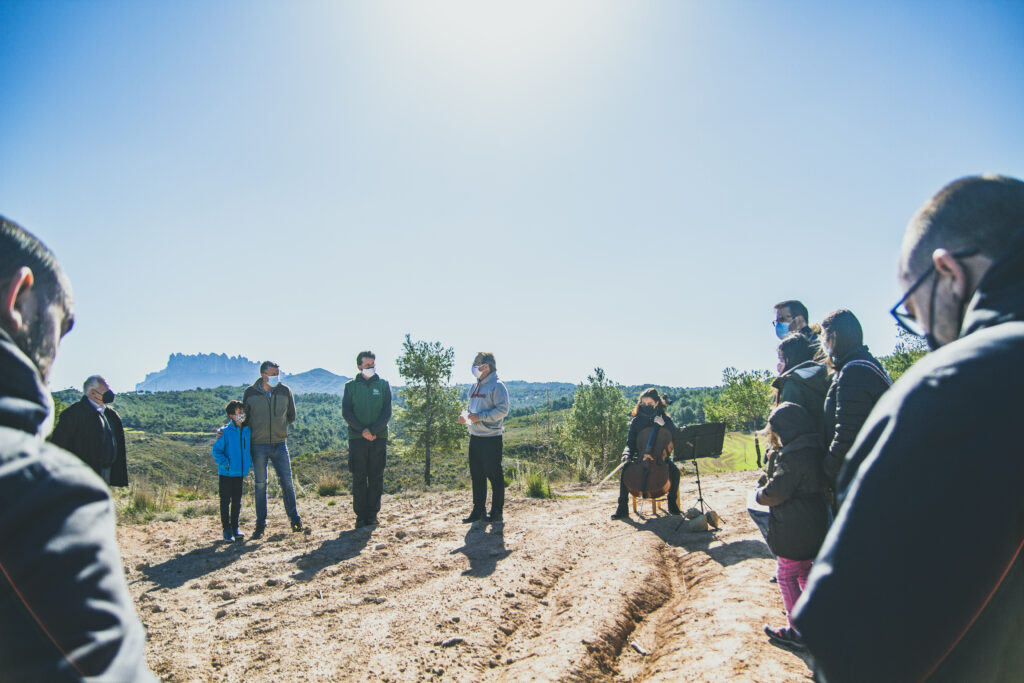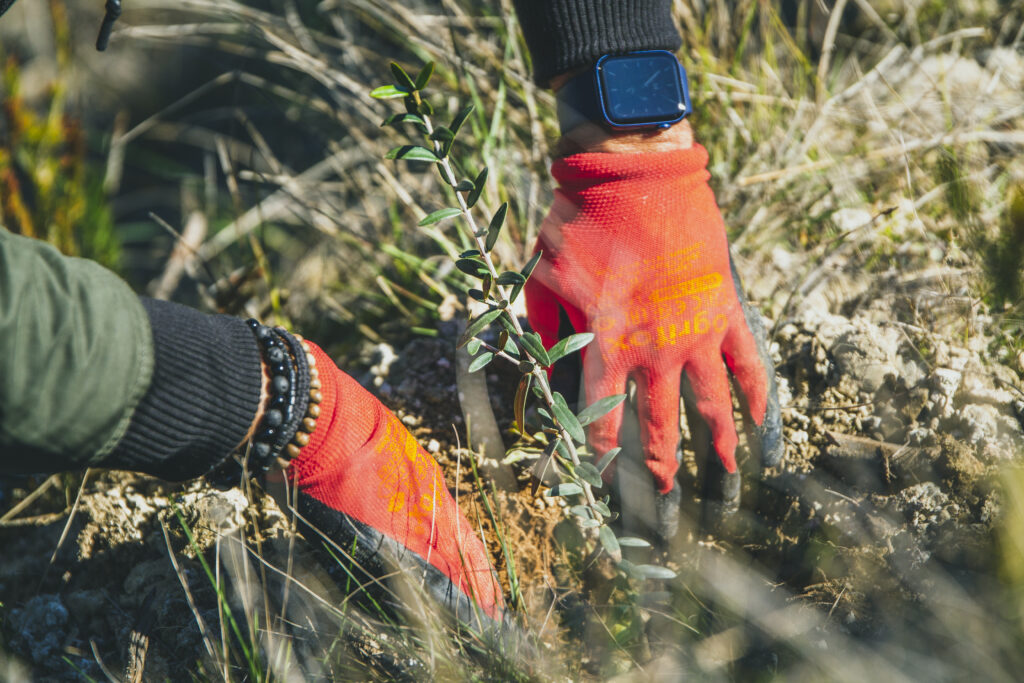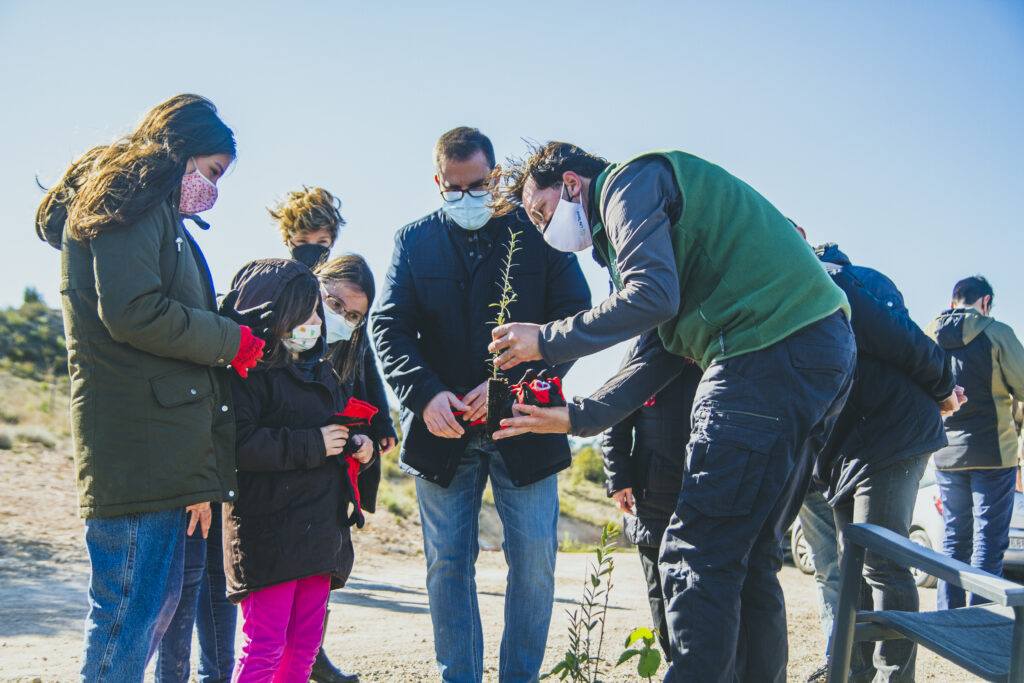 You can watch a small summary created by DKV here (in Spanish):