More plantings in the Netherlands
Yesterday and today, we planted trees with our partner Mach3Builders on Landgoed Beekzicht in the municipality of Voorst (Netherlands).

In cooperation with Bosgroepen and some volunteers from Landgoed Beekzicht, the partners planted a total of 2,500 trees over the two days. Each tree is geo-marked so you can monitor them with satellite images.

Mayor Jos Penninx of Voorst was also keen on planting a tree so he picked up a shovel and planted one together with Life Terra's director Limore Noach.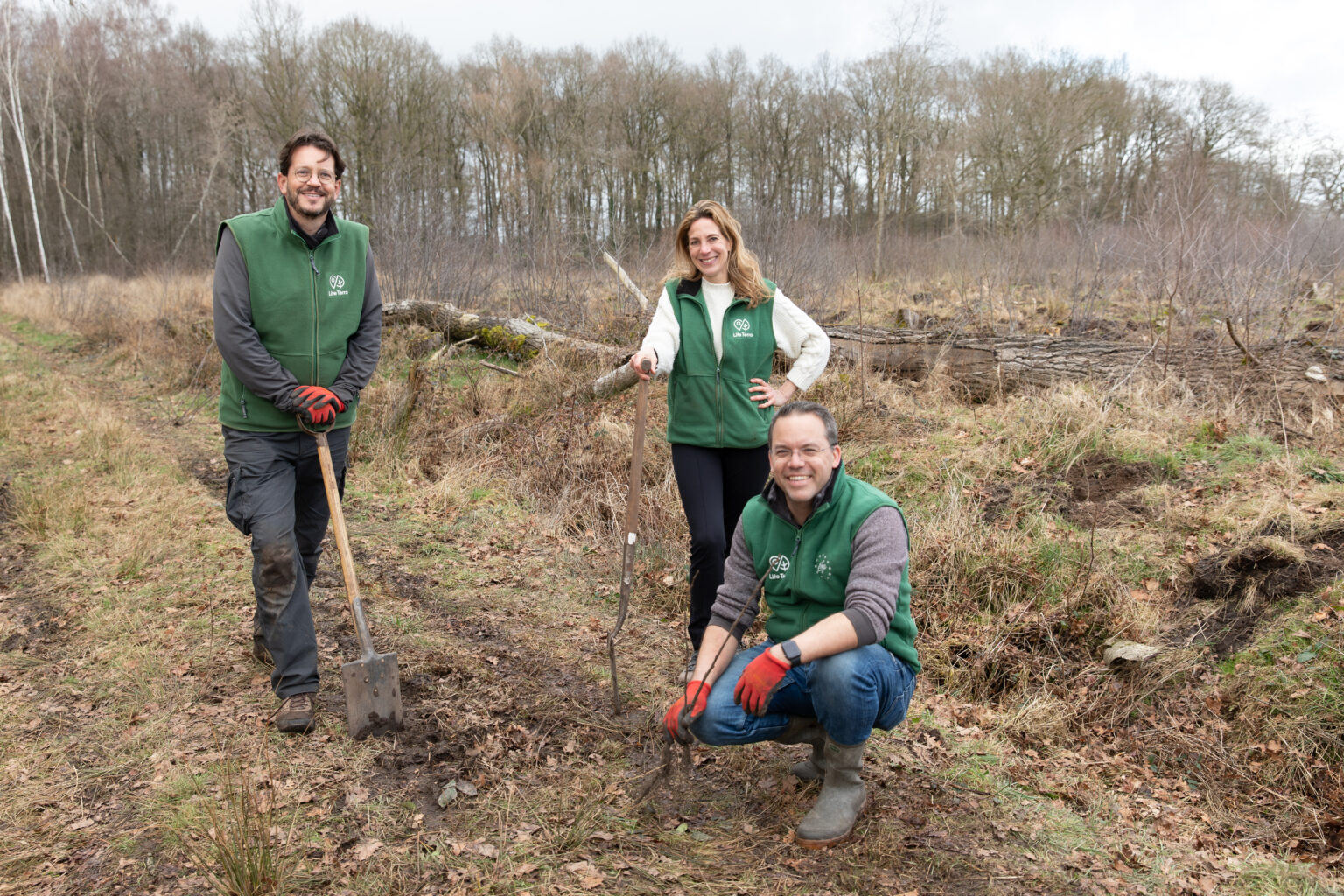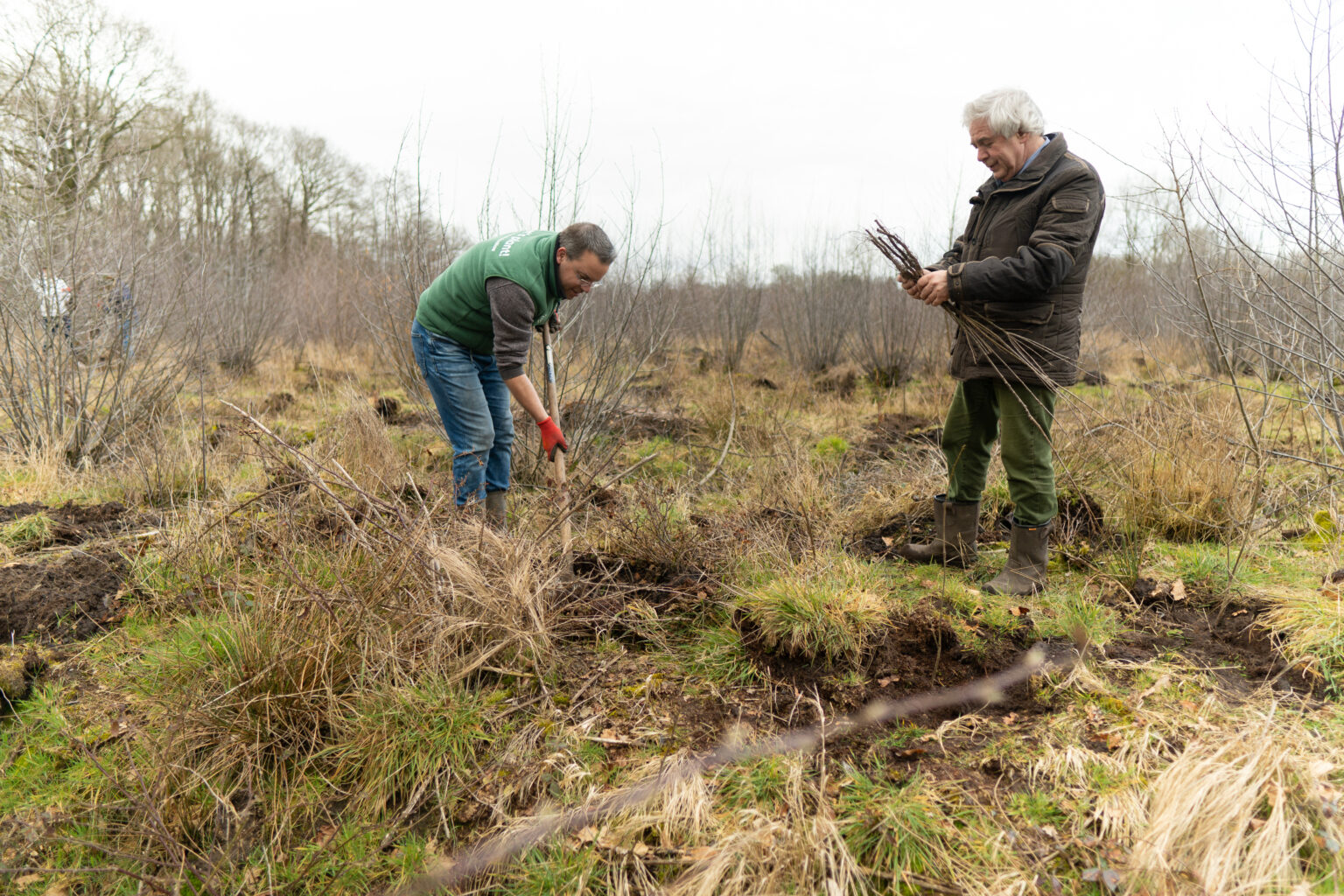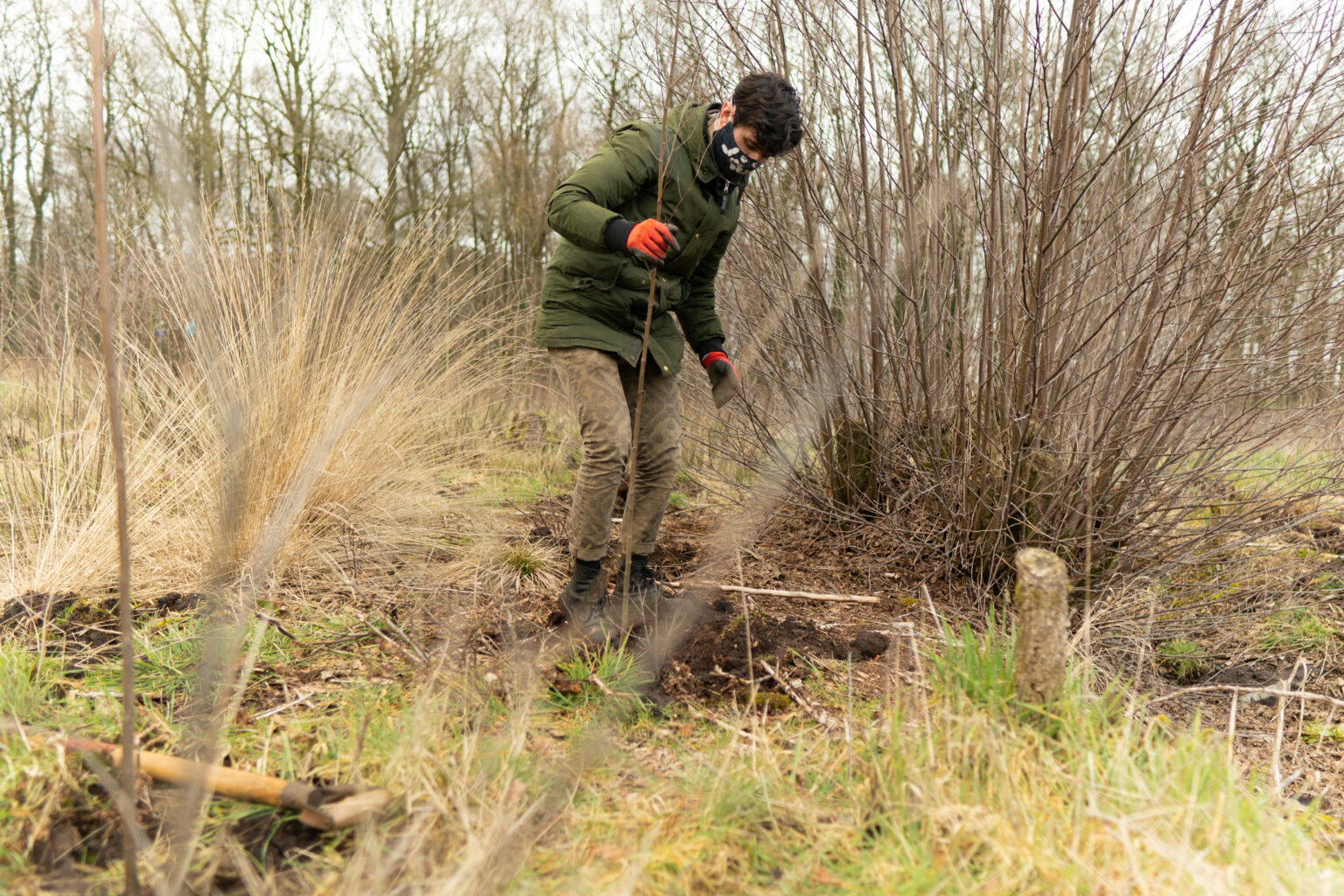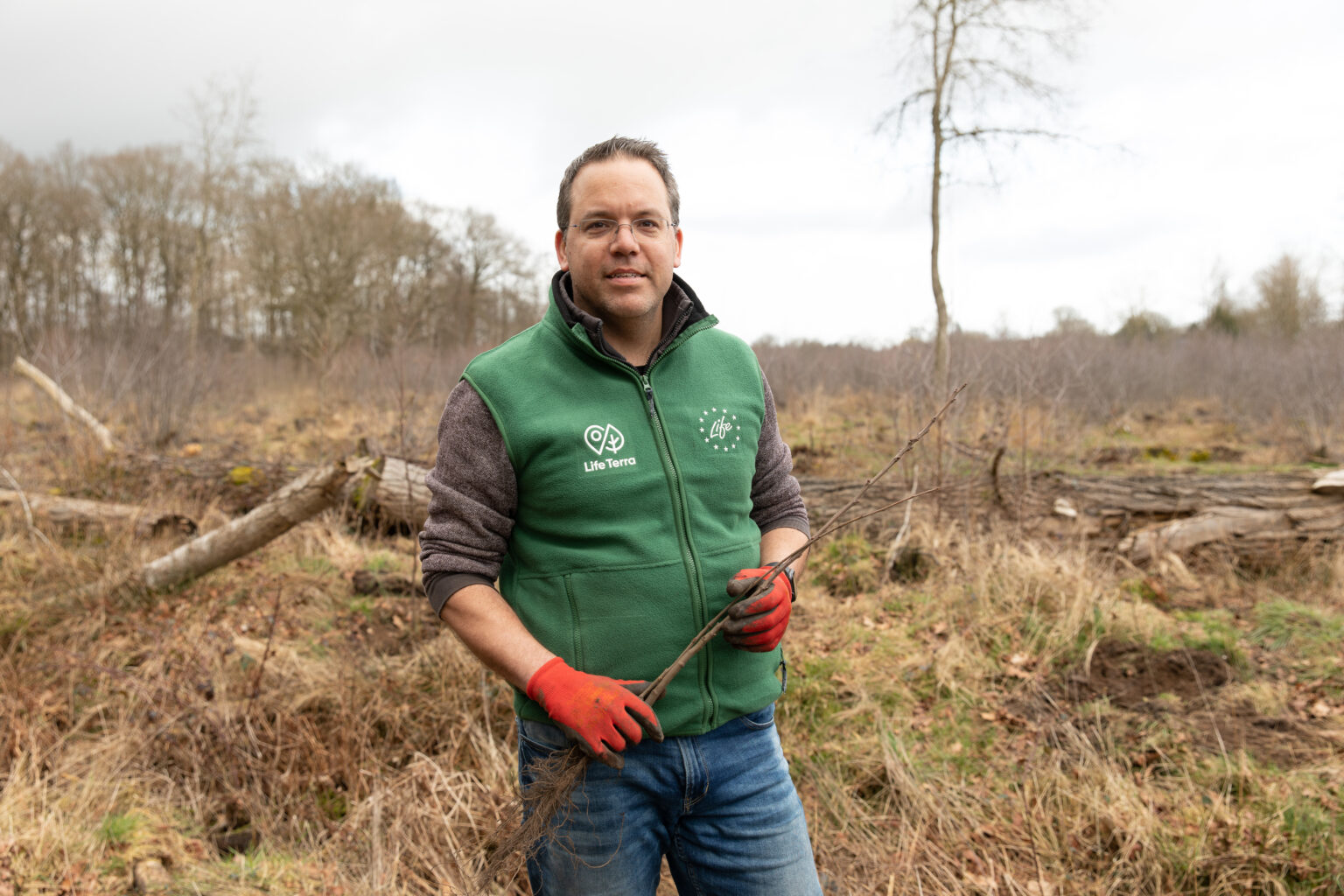 Thanks Jaco Herselman (Digivisie ) & Sanne van Hemert (Brightvibes) for the pictures.
Stay tuned for more updates on this and many other Life Terra news subscribing to our newsletter.