Partnering with Fundacion Montescola: Our Planting Events!
As part of our commitment to sustainability and environmental stewardship, Life Terra has been working closely with Fundacion Montescola to organize a series of planting events throughout the season.
We are proud to say that we have partnered with them for all of these events, which have been a tremendous success!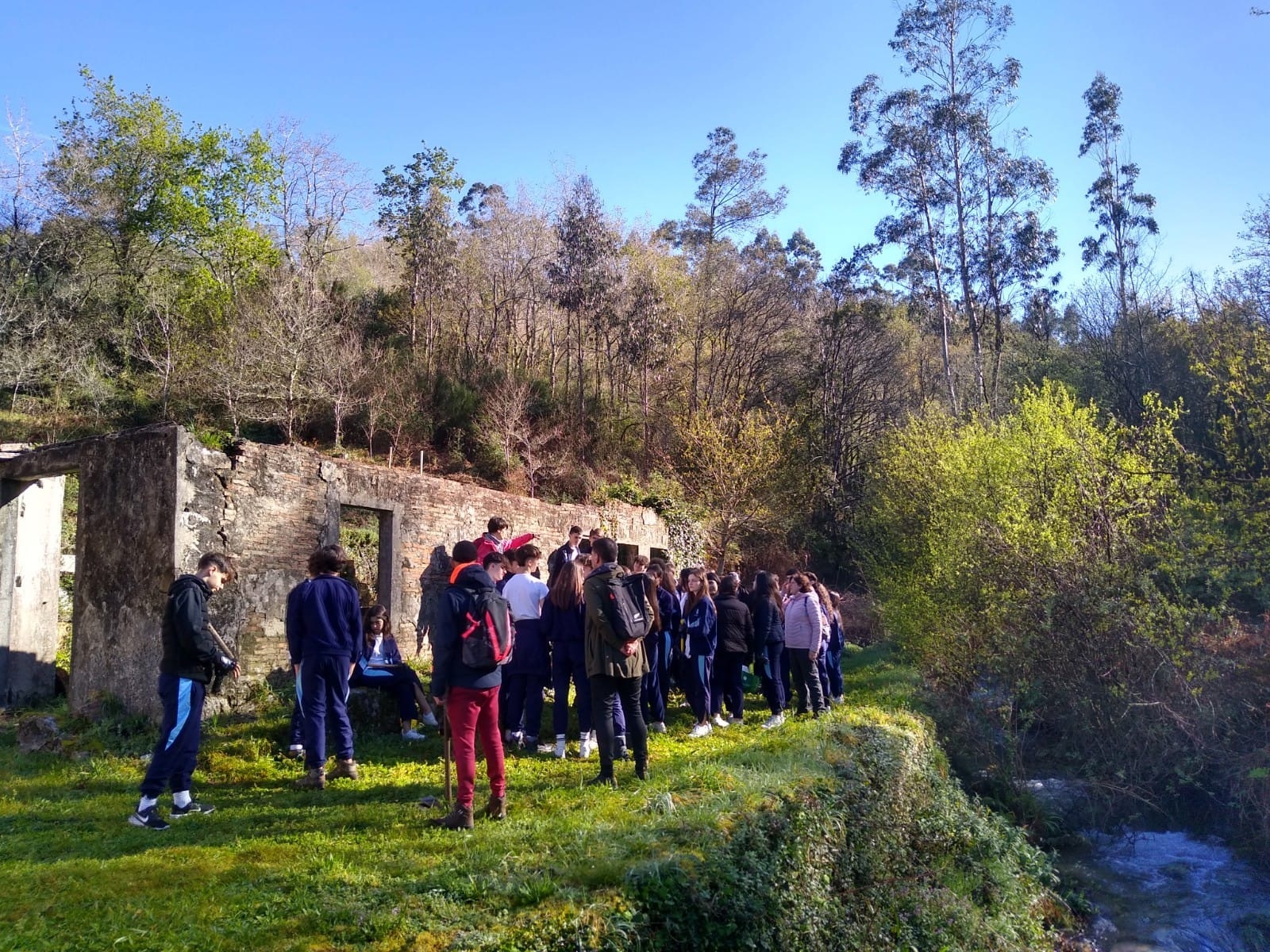 Together, we have been able to plant hundreds of trees and shrubs in various locations around the community. One of the highlights of our partnership with Fundacion Montescola has been the opportunity to work with a dedicated group of schools and communities who share our passion for the environment. It has been inspiring to see so many people come together to make a positive impact on the world around us.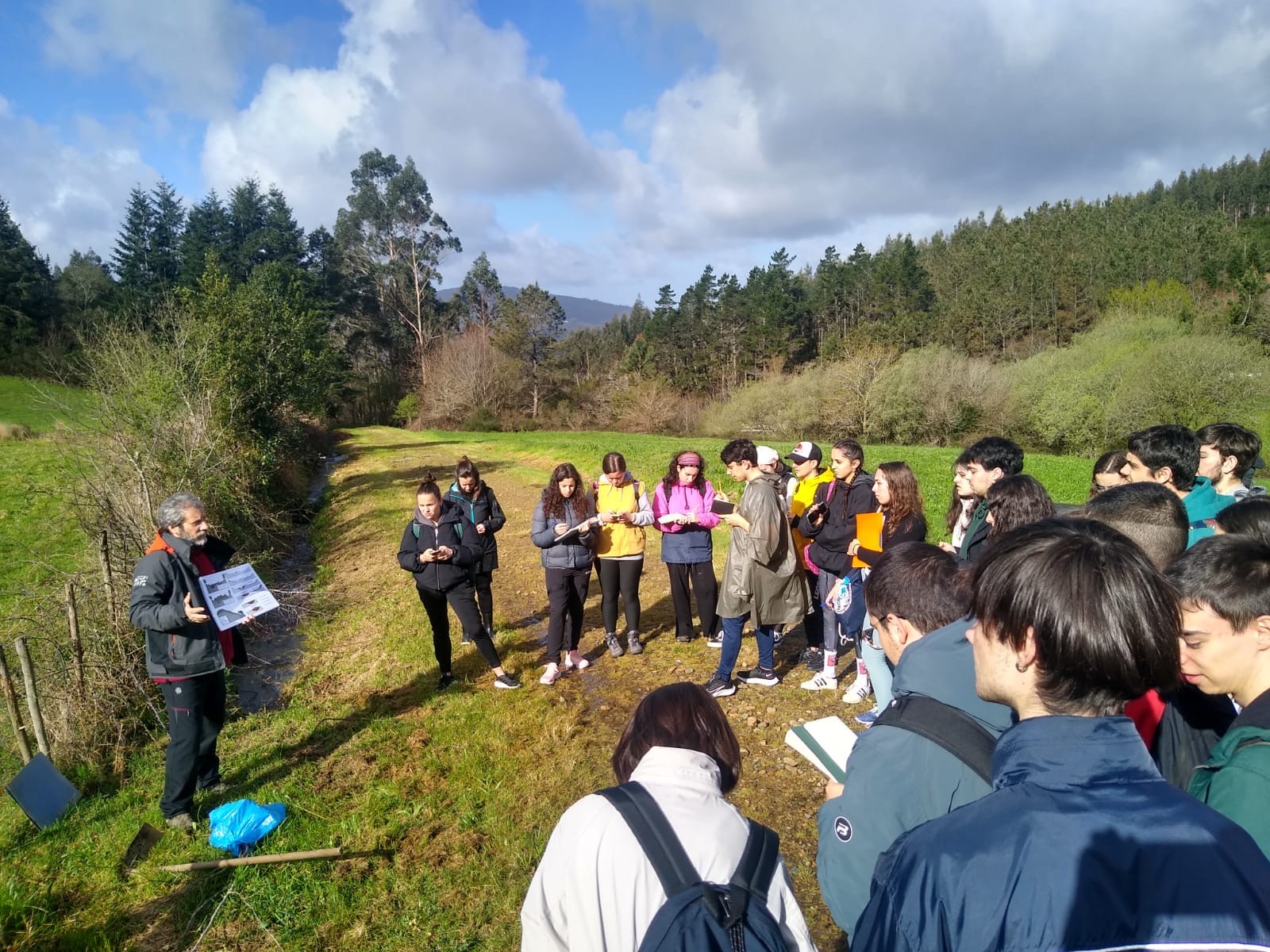 We are grateful to Fundacion Montescola for their support and collaboration throughout this season. We look forward to continuing our partnership in the future and to seeing the long-term benefits of our planting events.
Thank you to everyone who has been a part of this initiative, and we hope to see you at our next planting event soon!