Planting day in Ptolemais, Greece
Last weekend, on Saturday 3 and Sunday 4 of April, our greek partner CERTH, and in collaboration with a Horse Riding Club, organized another small planting event in the region of Ptolemais to celebrate the International Day of Stray animals.
During the event, local citizens from the local community and members of the horse riding club were able to plant more than 150 trees together.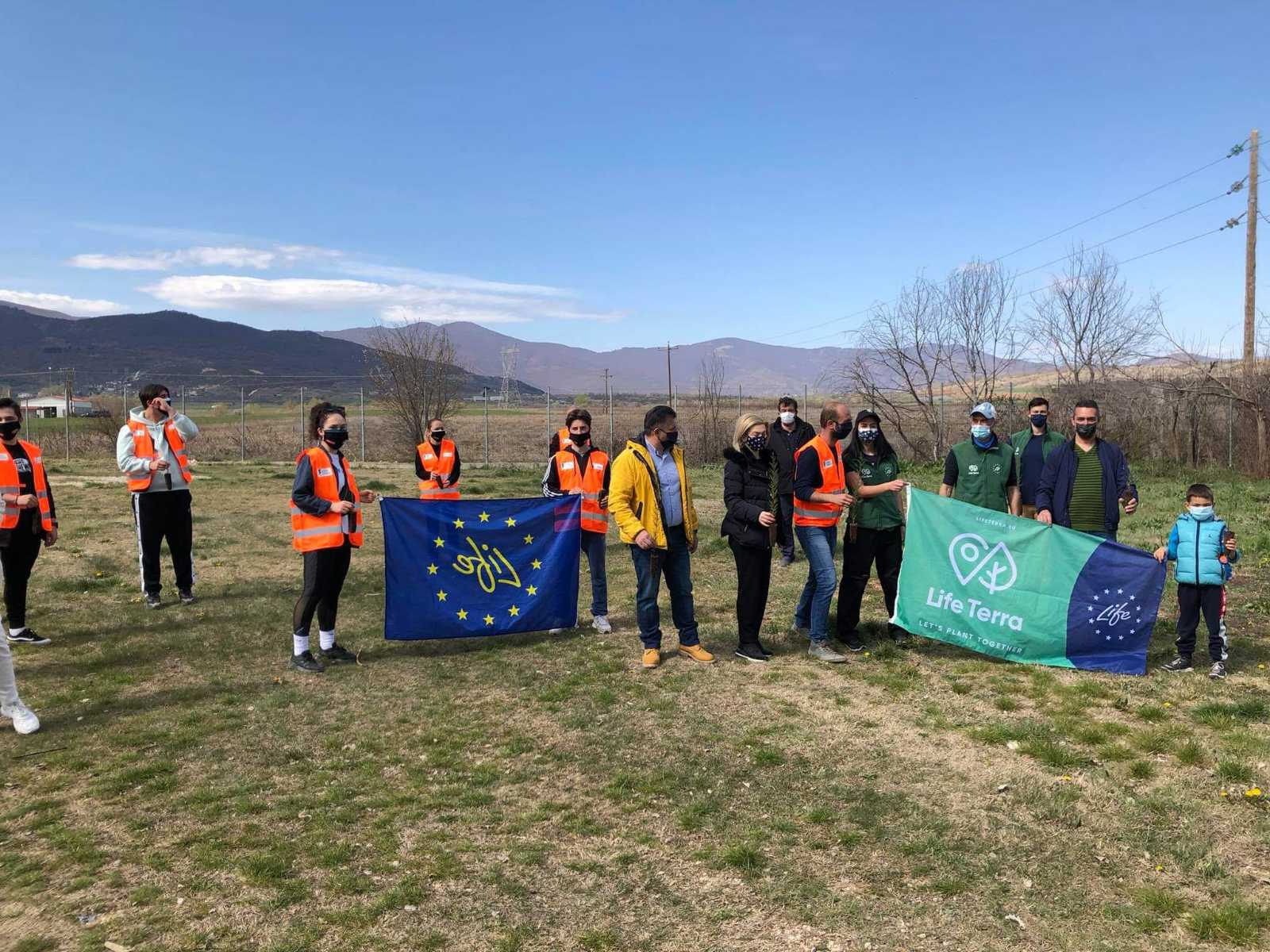 Congratulation on the great job!