Preparing next season in Portugal
It was a pleasure to finally meet our Portuguese colleague Carlos Carvalho in person and discuss the upcoming planting season.
Climate change is hitting a lot of Portuguese regions (particularly Algarve and Alentejo) and the team is super motivated to increase the quality of our plantings to ensure even better survival rates.
Looking forward to our next activities together!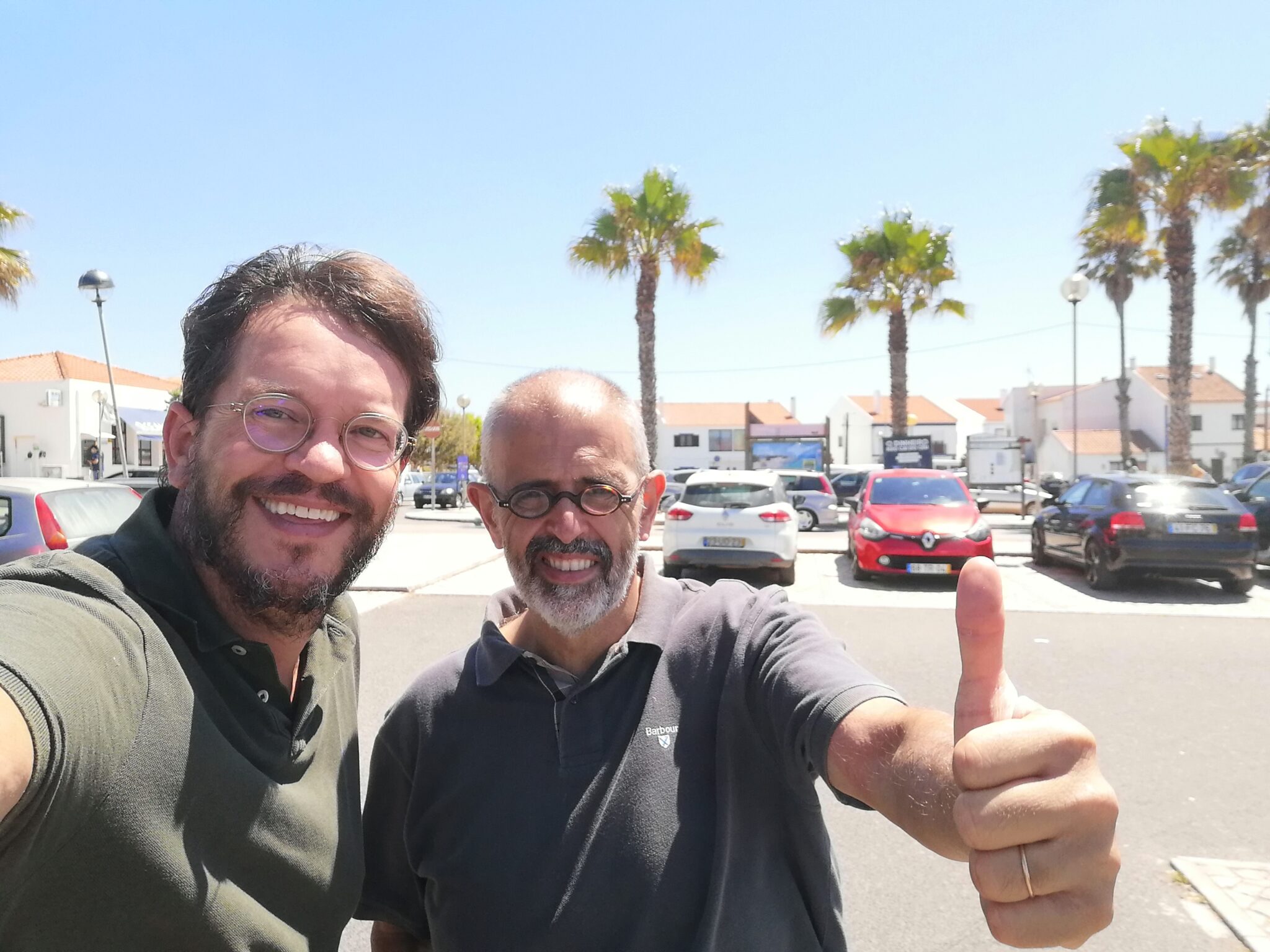 Also, it was an honor to meet Joao Posser de Andrade, éminence grise of sustainable forestry practices in Portugal, and review our Life Terra planting of 1.000 oak and other trees for IG&H last Spring. Special shading screens and soil cover was used to protect against the harsh summer conditions, luckily most trees are doing quite well.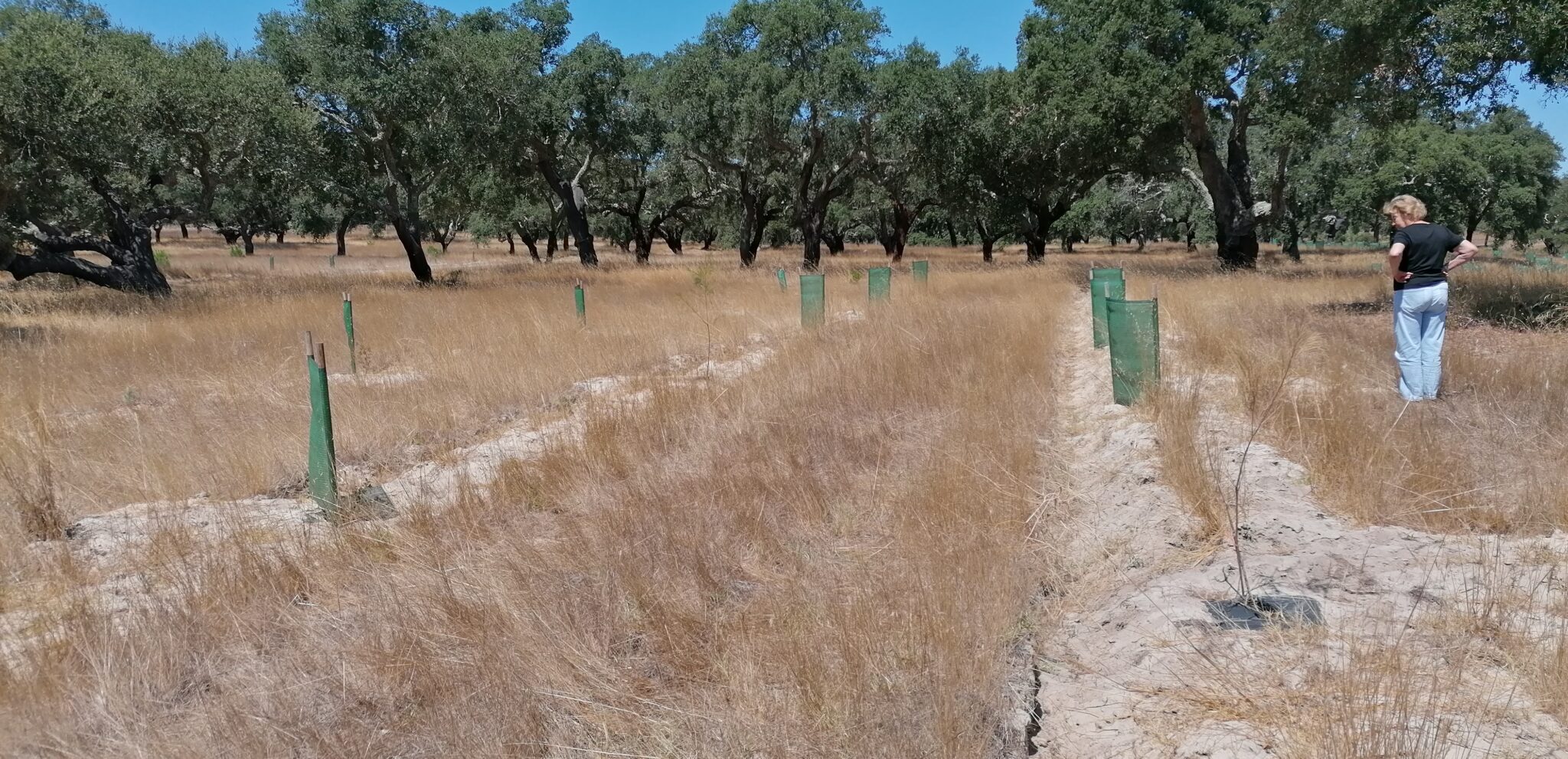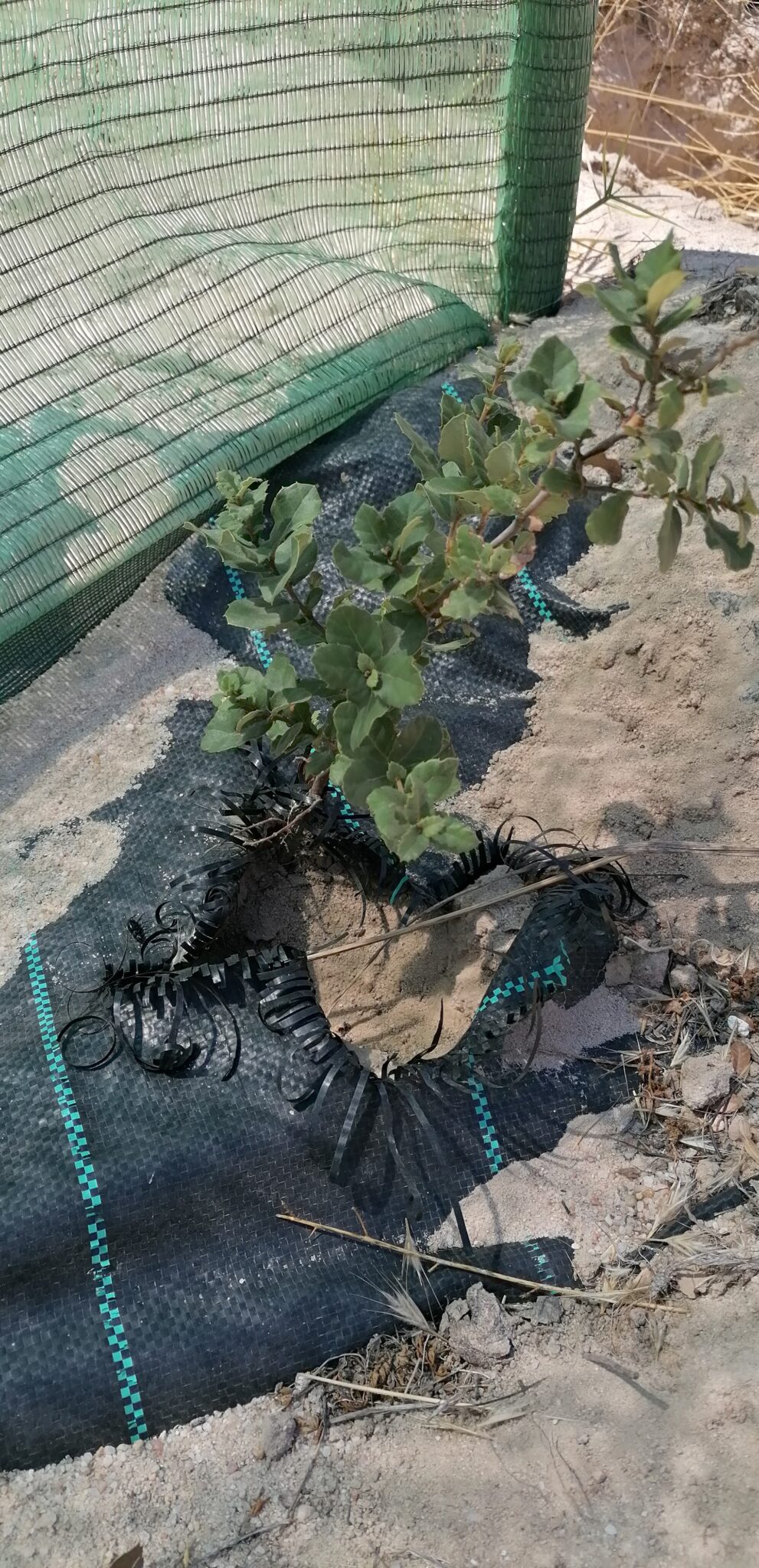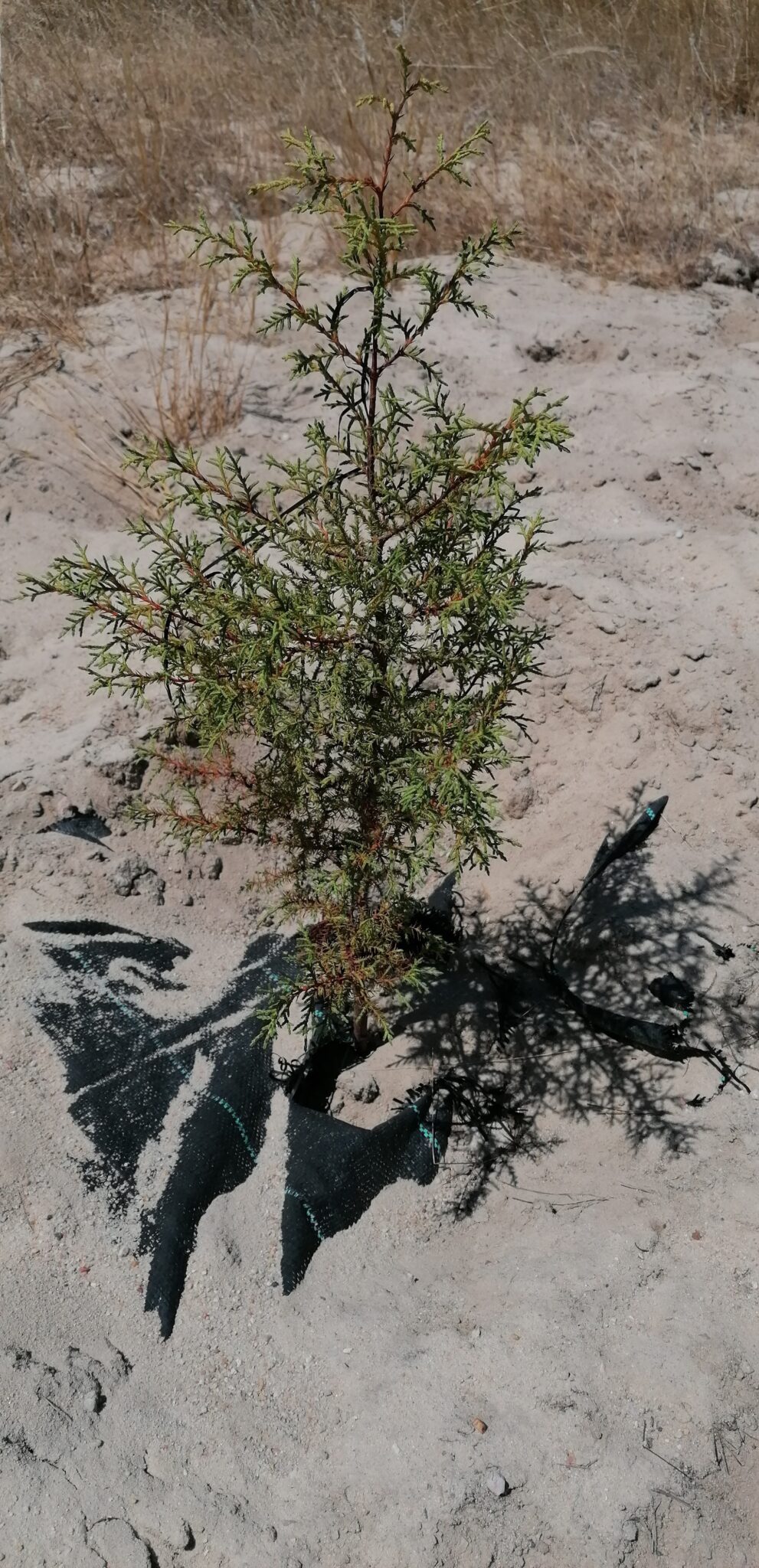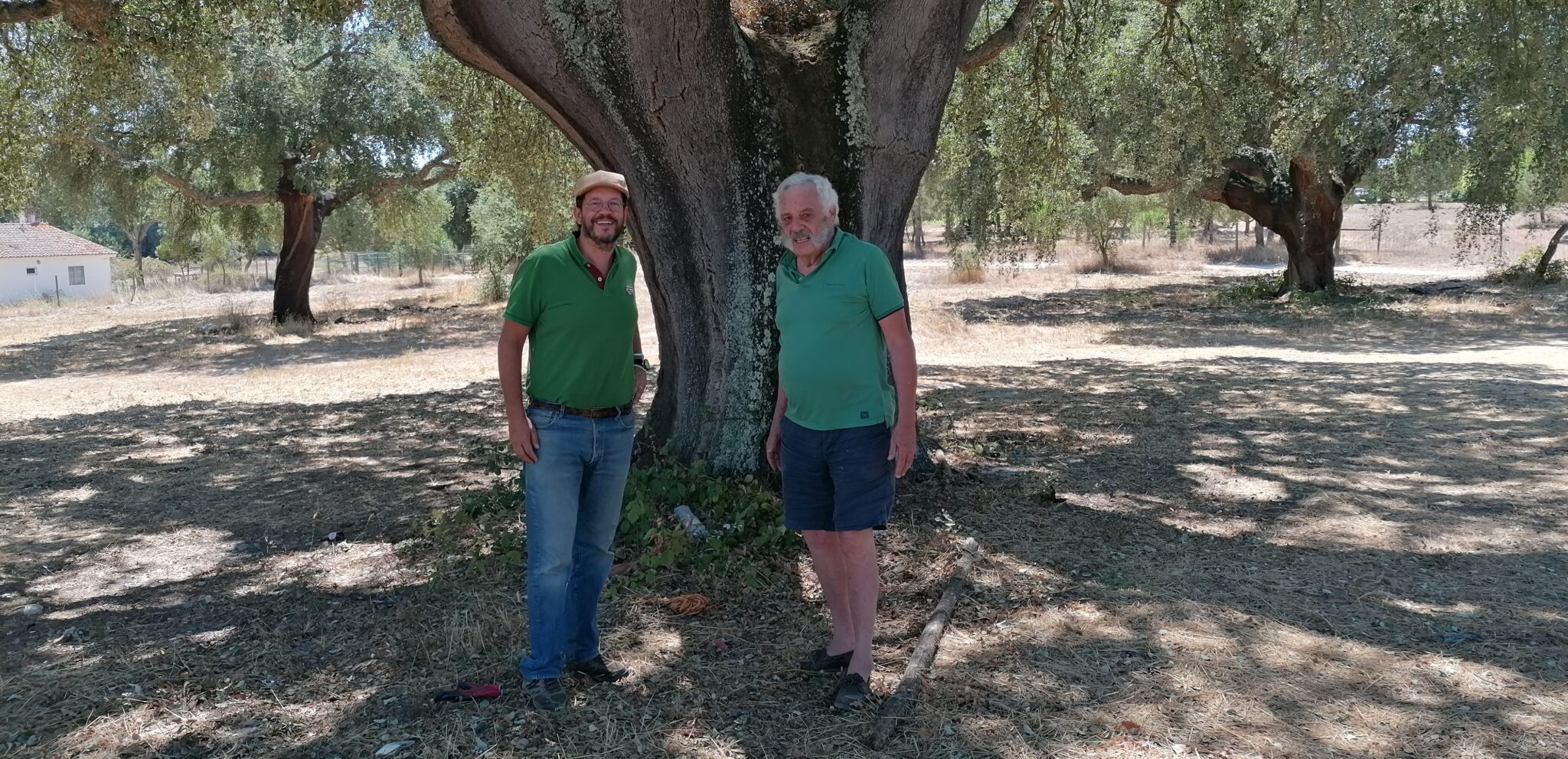 And, in every trip the team tries to visit new nurseries to ensure we build ties with suppliers for our tree planting projects. You can never have enough stock!
Here at Mata Nacional de Valverde nursery close to Alcácer do Sal, Portugal: