Small planting event to celebrate the Tree Day in Valencia
To celebrate and commemorate Tree Day in Valencia, Life Terra visited the country estate of Interpreta Natura, a Spanish NGO specialised in environmental and educational activities based in Alzira, Valencia.
Together, we organized a small event and we planted 15 trees from different species using biochar: Holm oak (Quercus ilex), European nettle tree (Celtis australis), and Walnut tree (Juglans regia).
During the event, we exchanged many experiences and talked about strategies to restore ecosystems in the context of climate change. Also, our planting beneficiary Volterra Ecosystems participated and explained to the participants the Cocoon technique.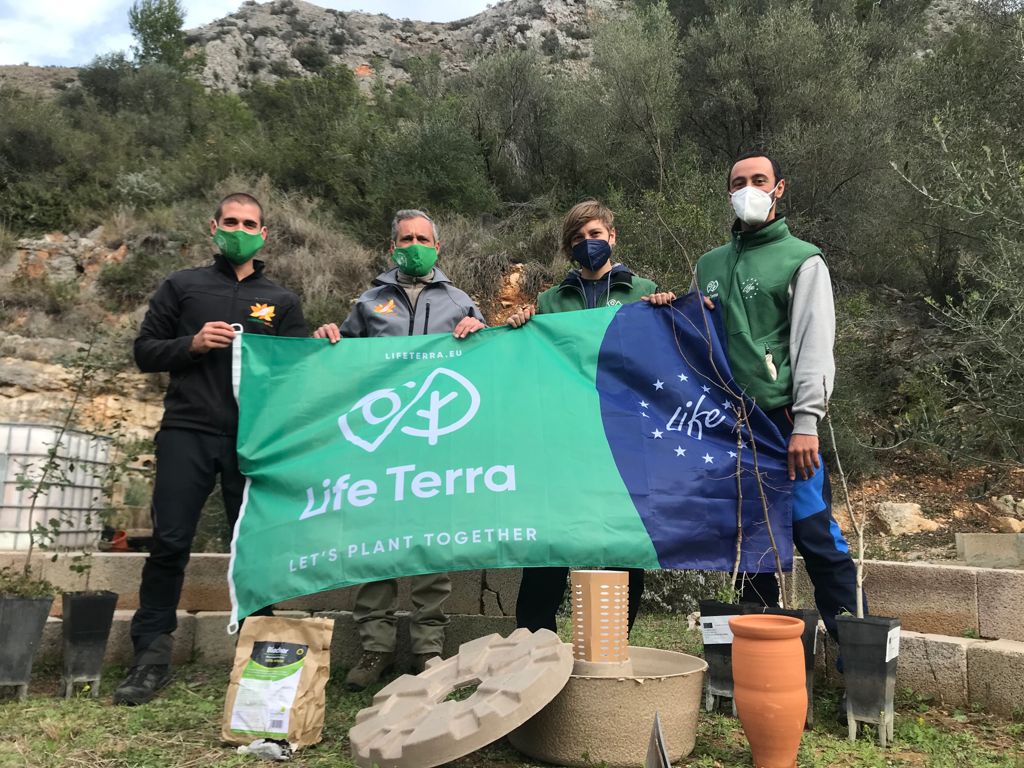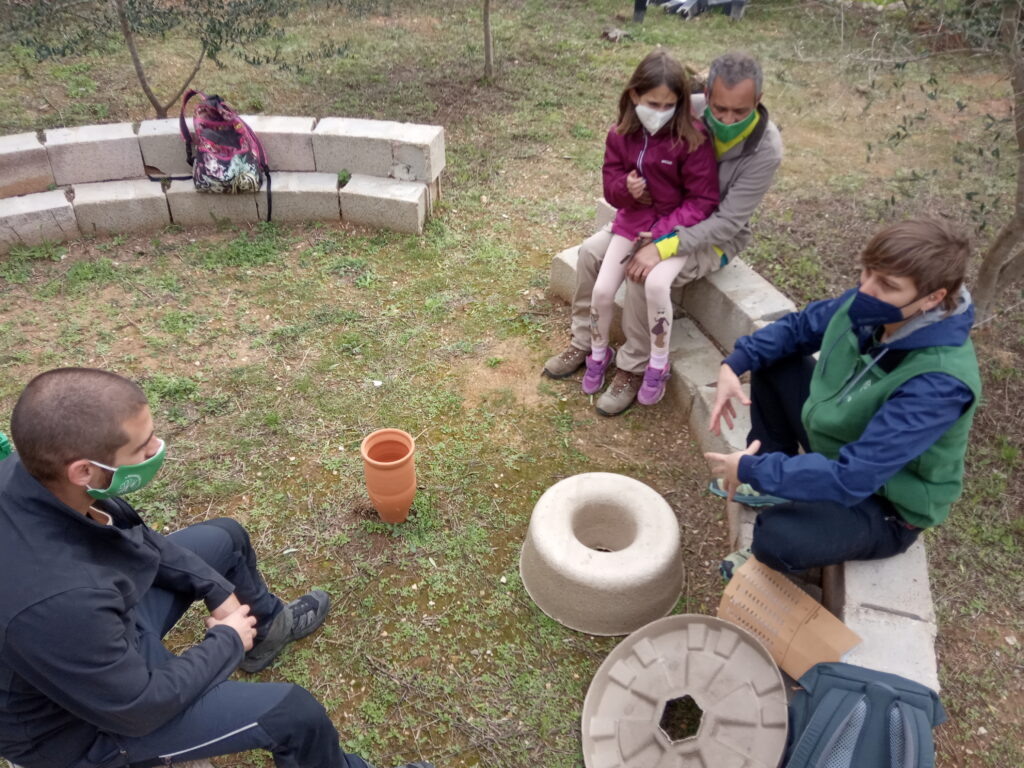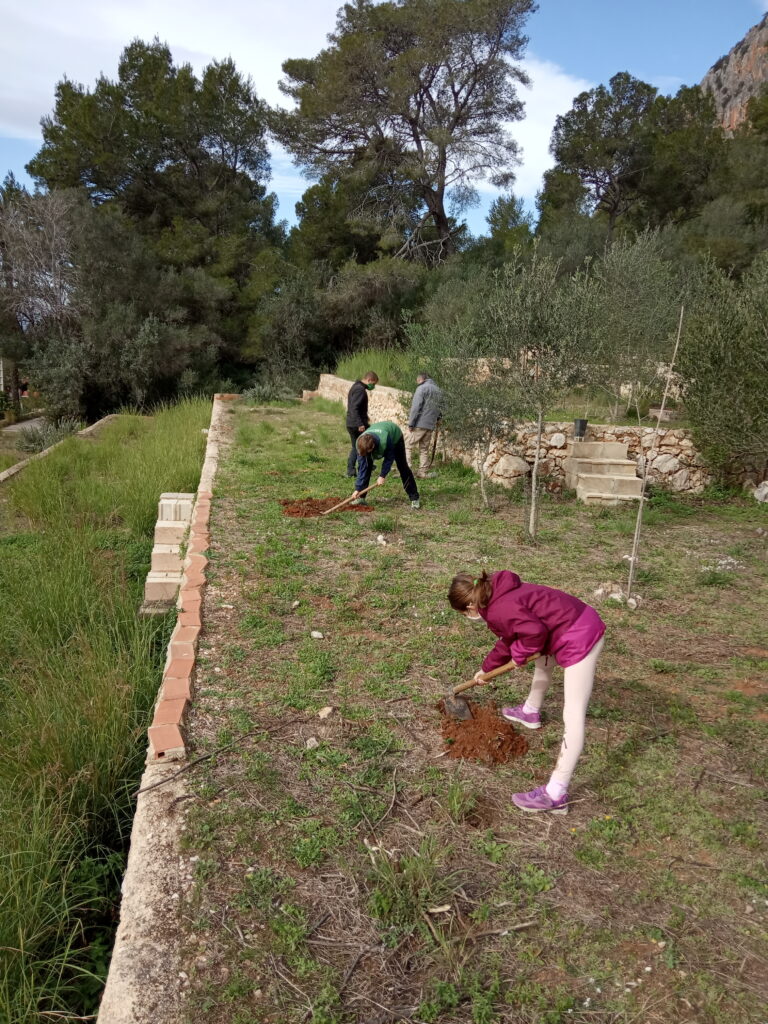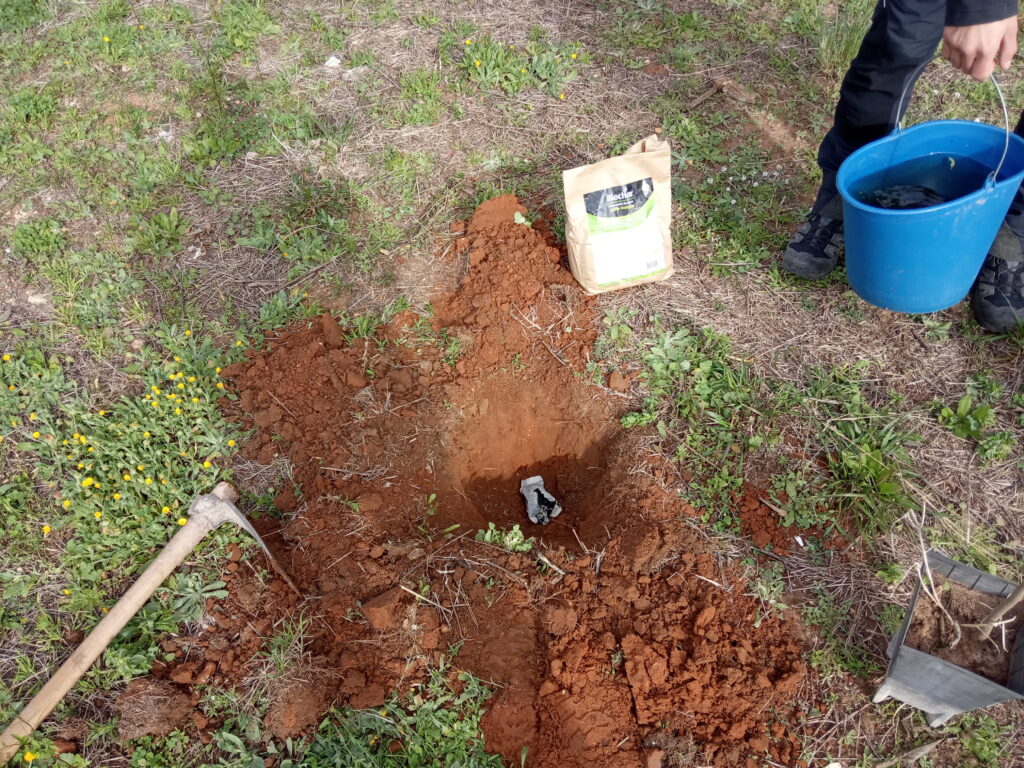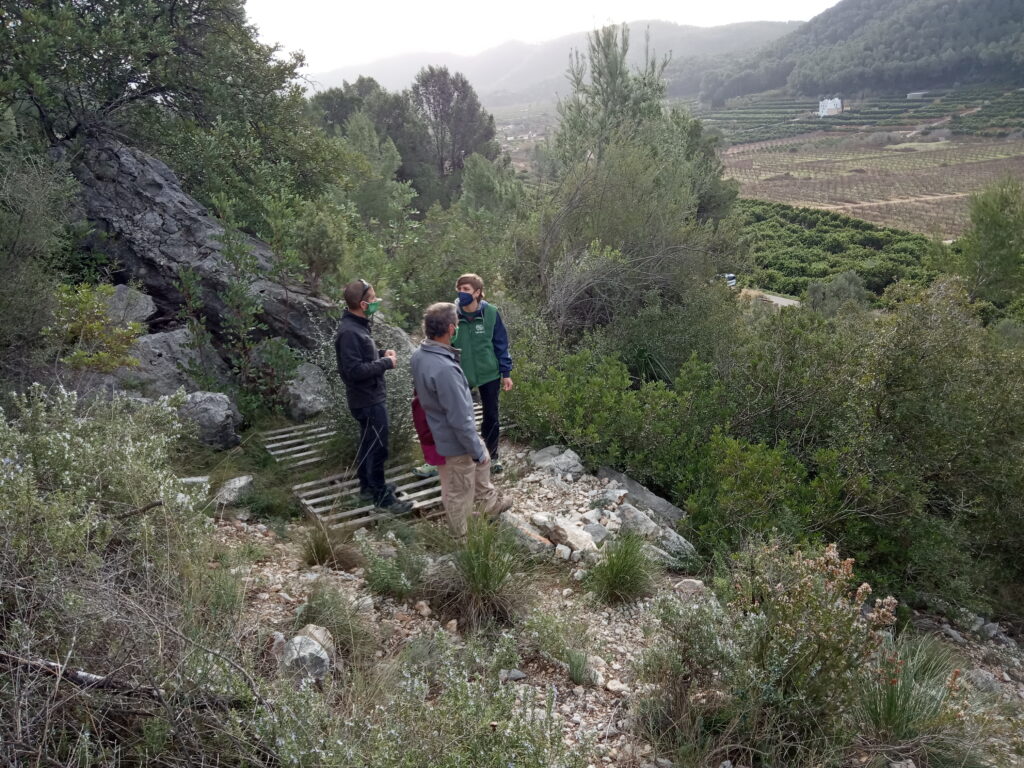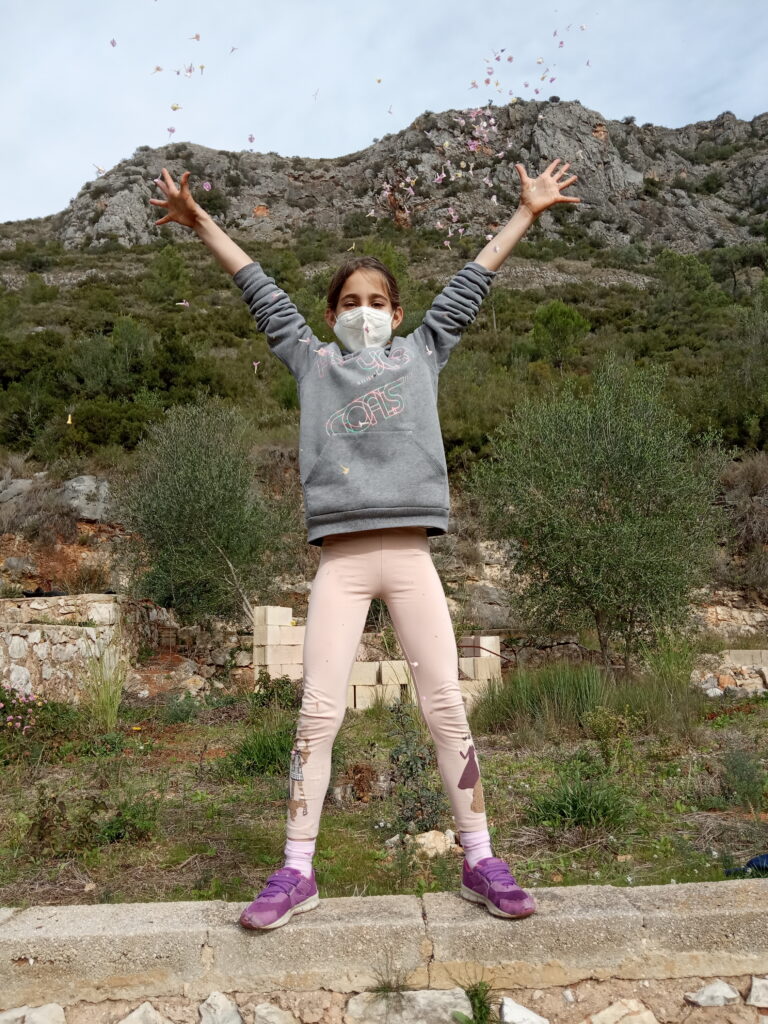 Congratulations on the great job and looking forward to our next actions together!