Terra Leaders practical training in Valencia
This weekend we trained a group of Terra Leaders from Alzira and the sorrounding areas.
The volunteers learnt how to lead an event, how to identify tree species, and how to plant and tag a tree with the Life Terra app. During the training, we also practiced observation, supervision and improvisation, three of the most important actions a Terra Leader must take.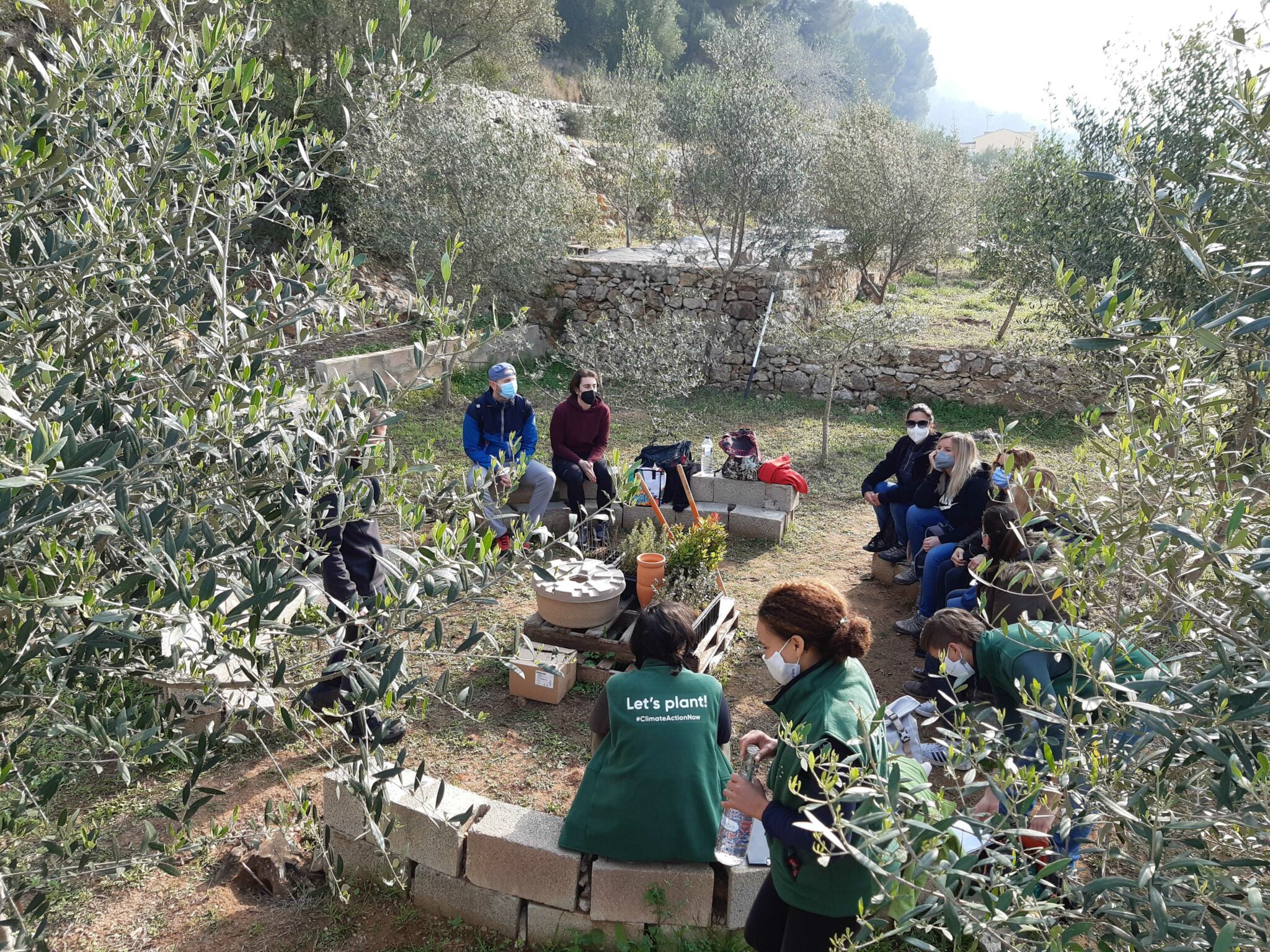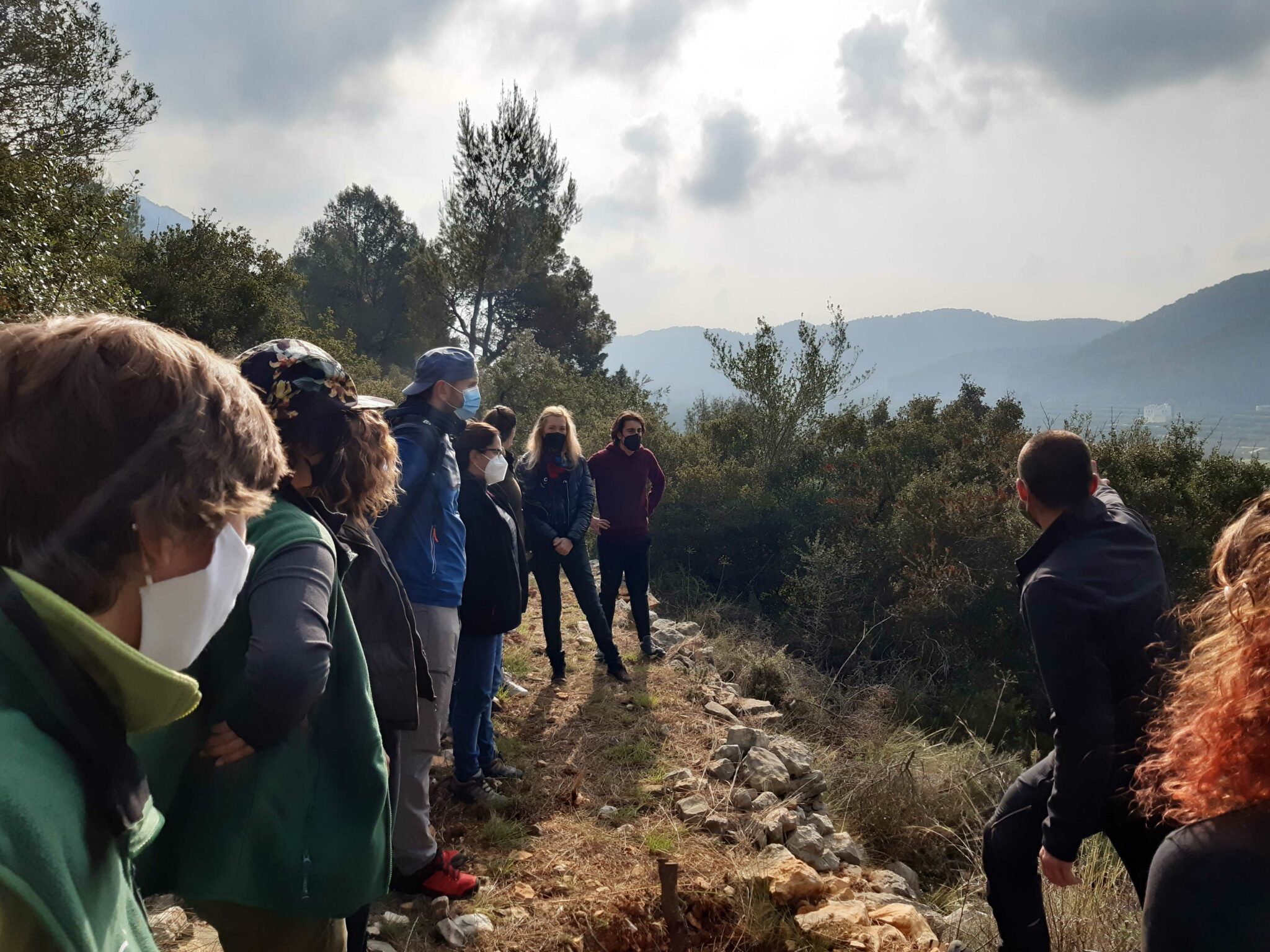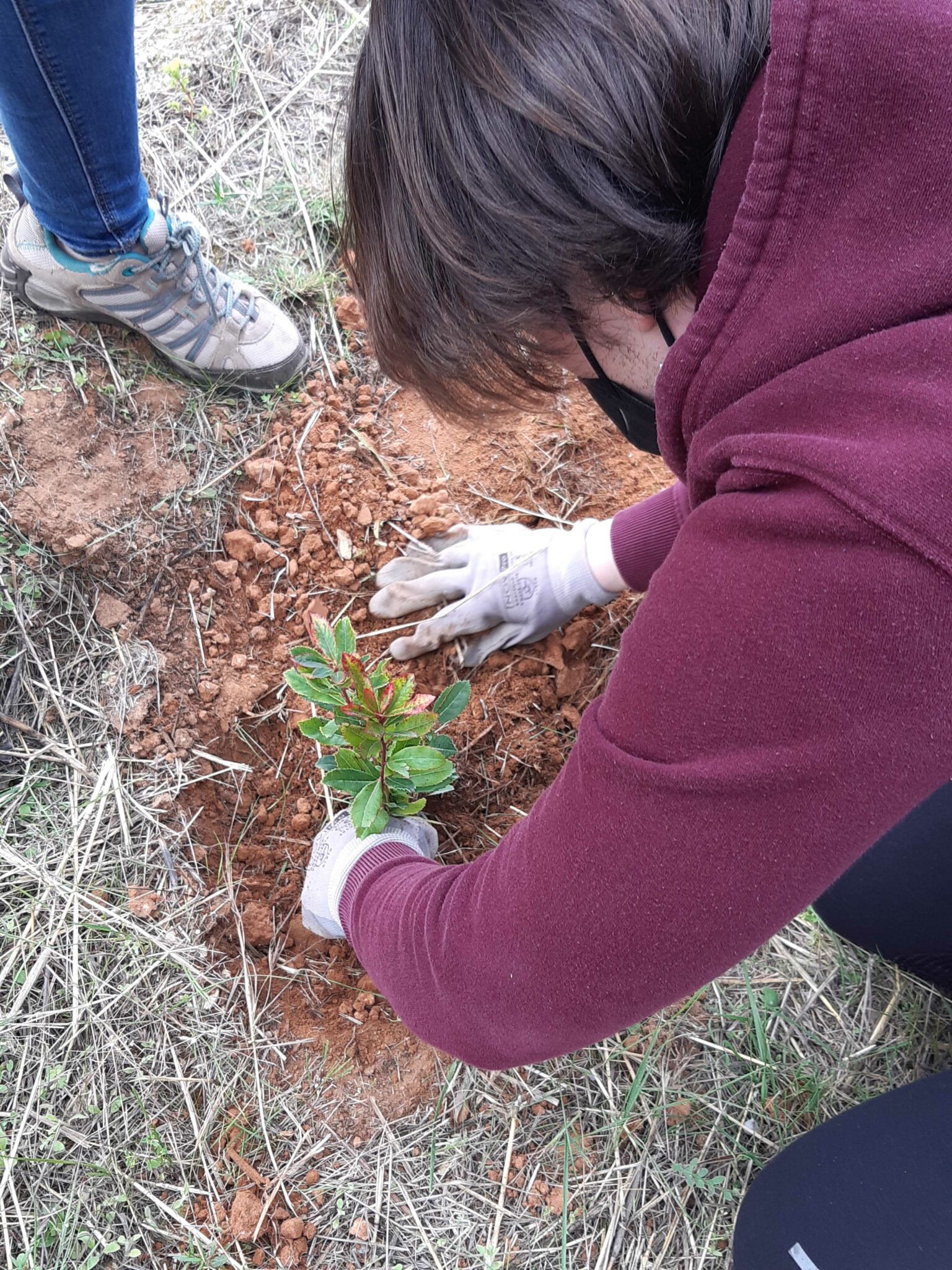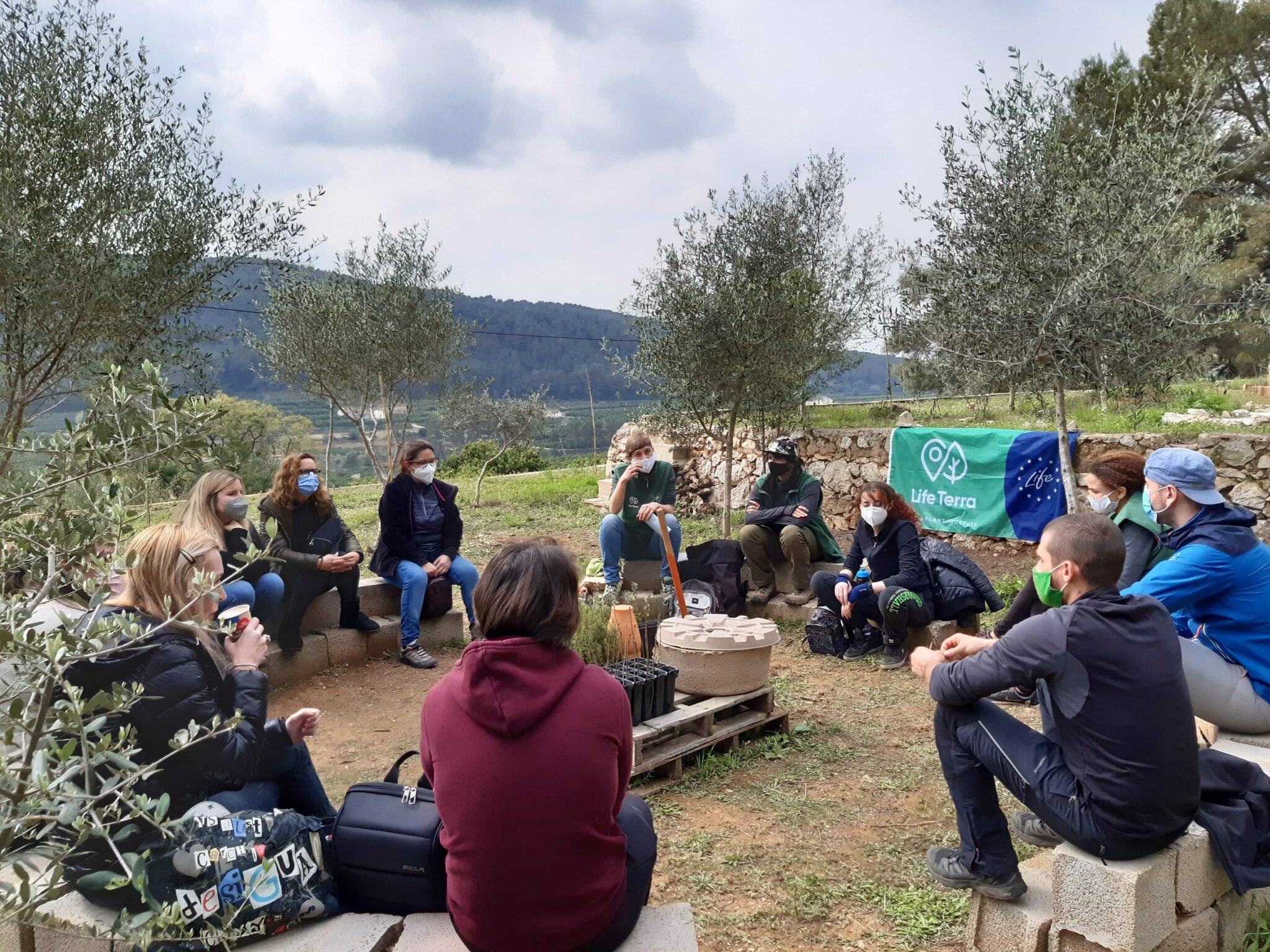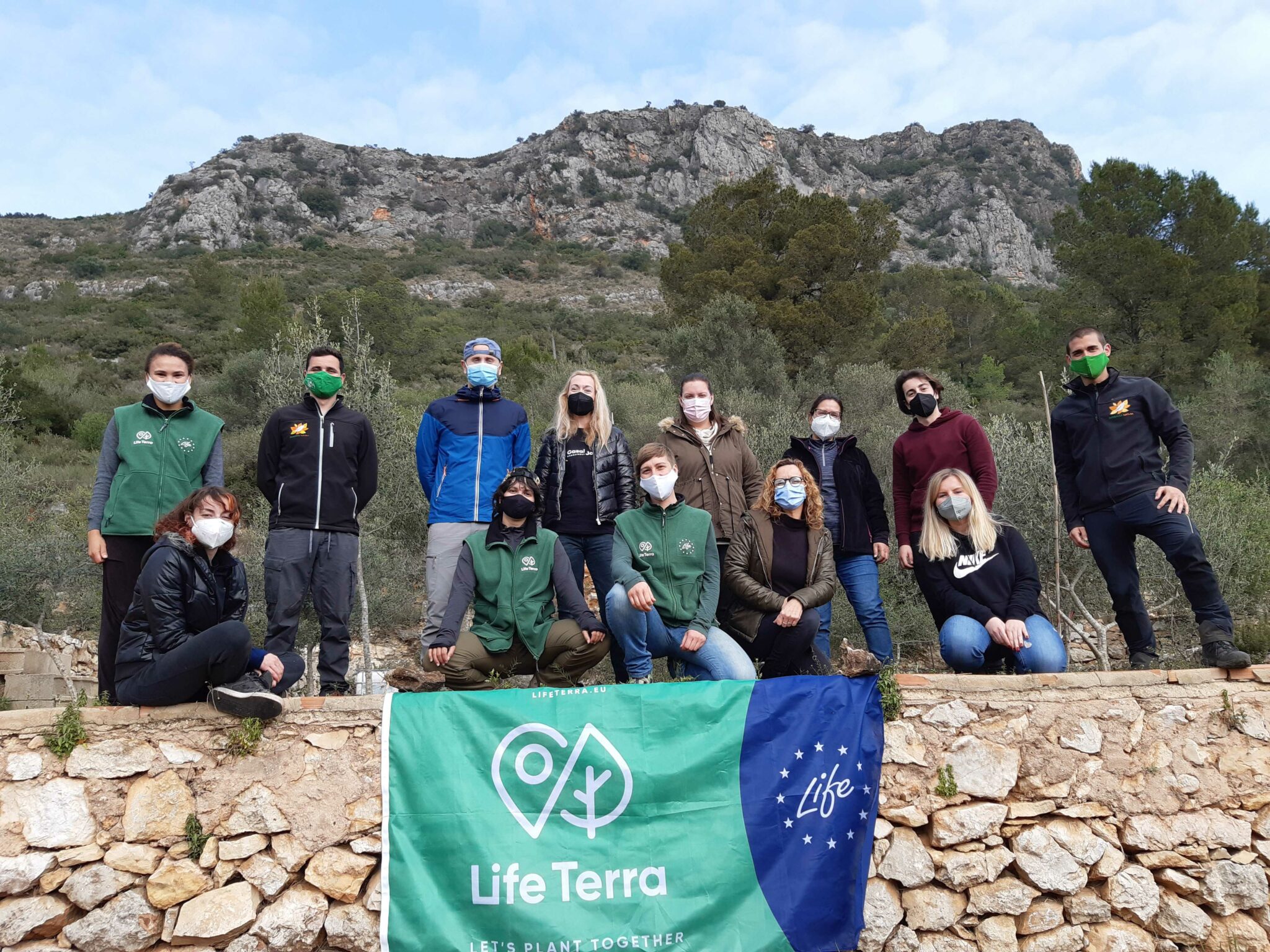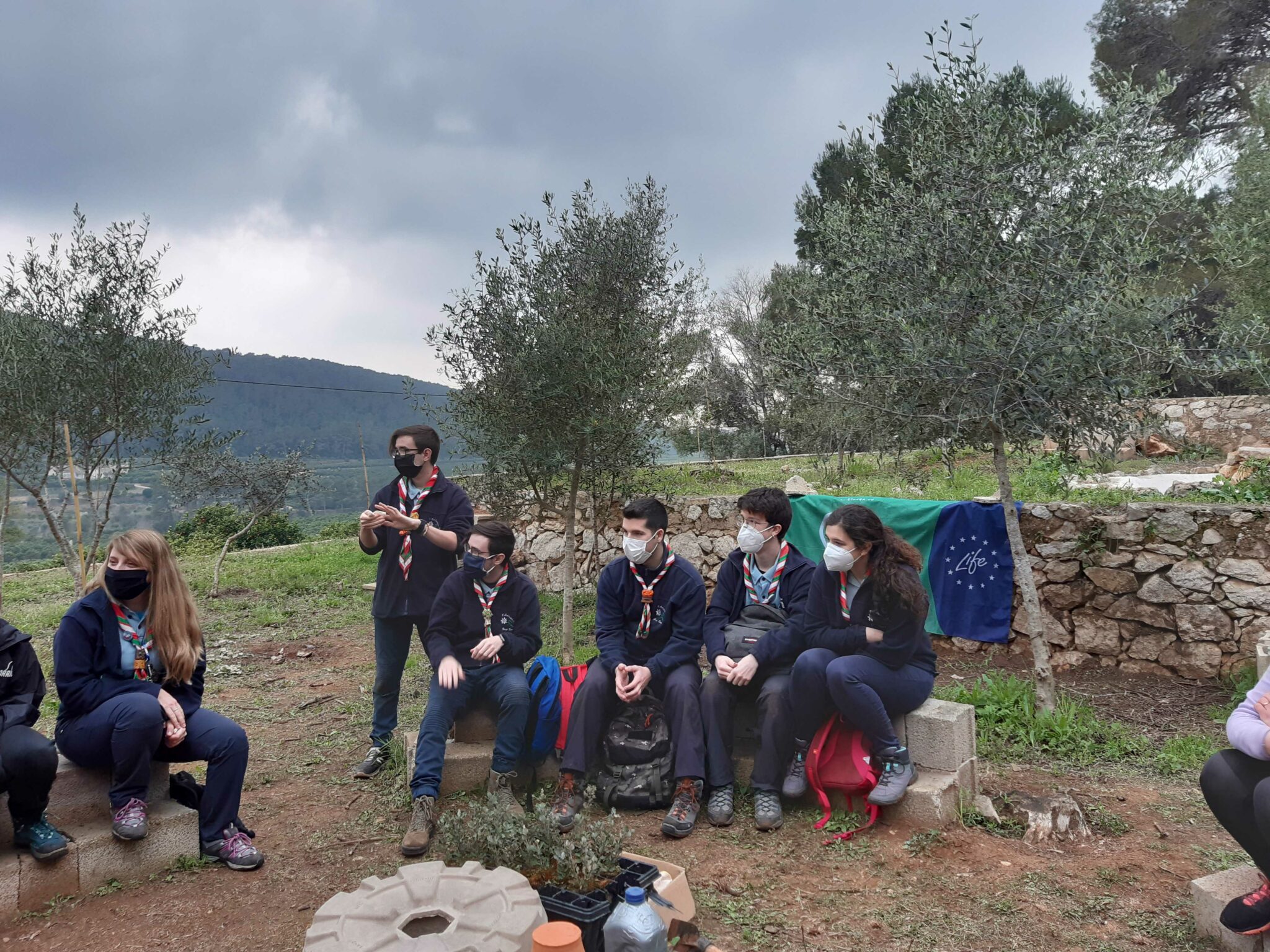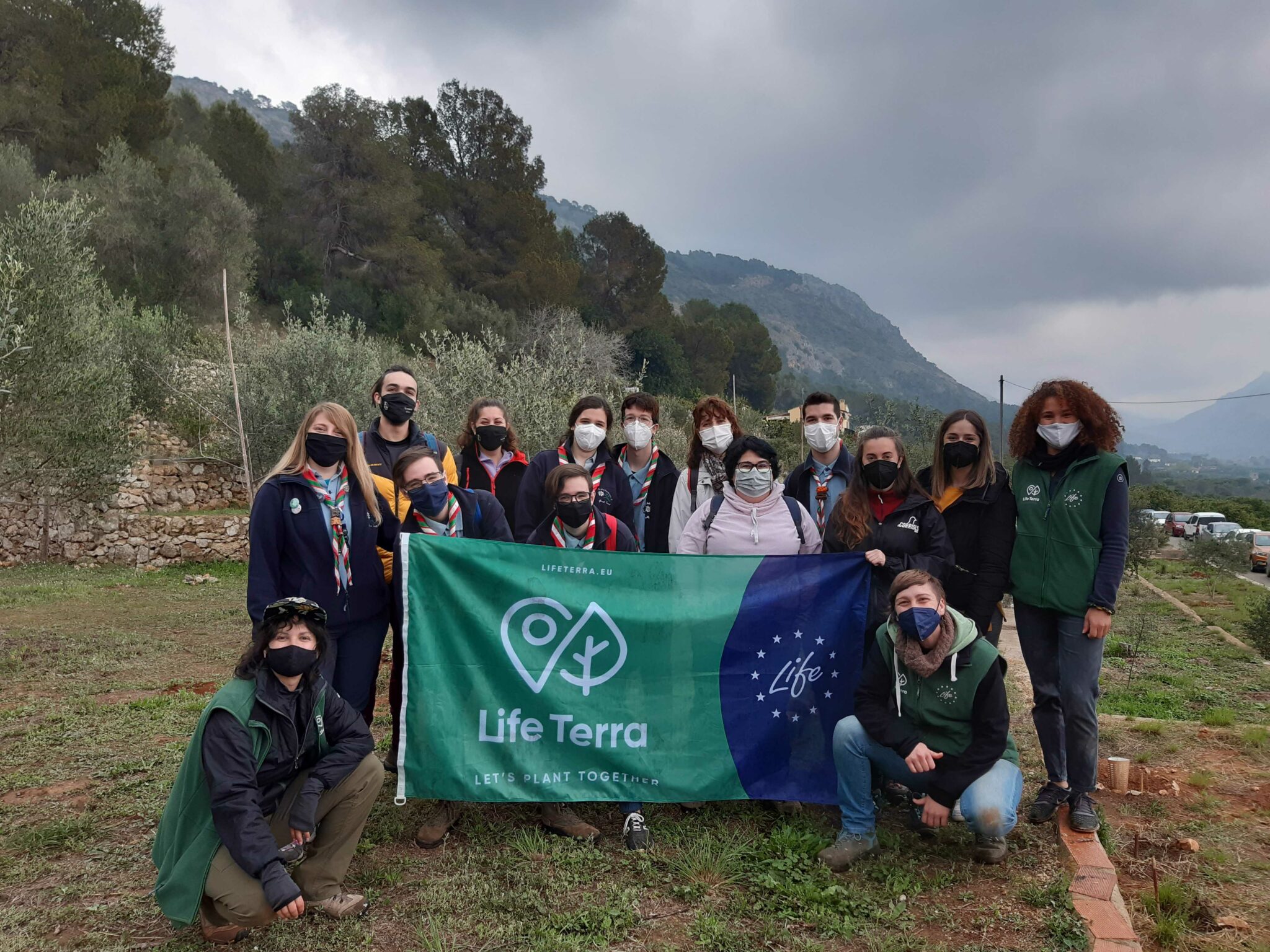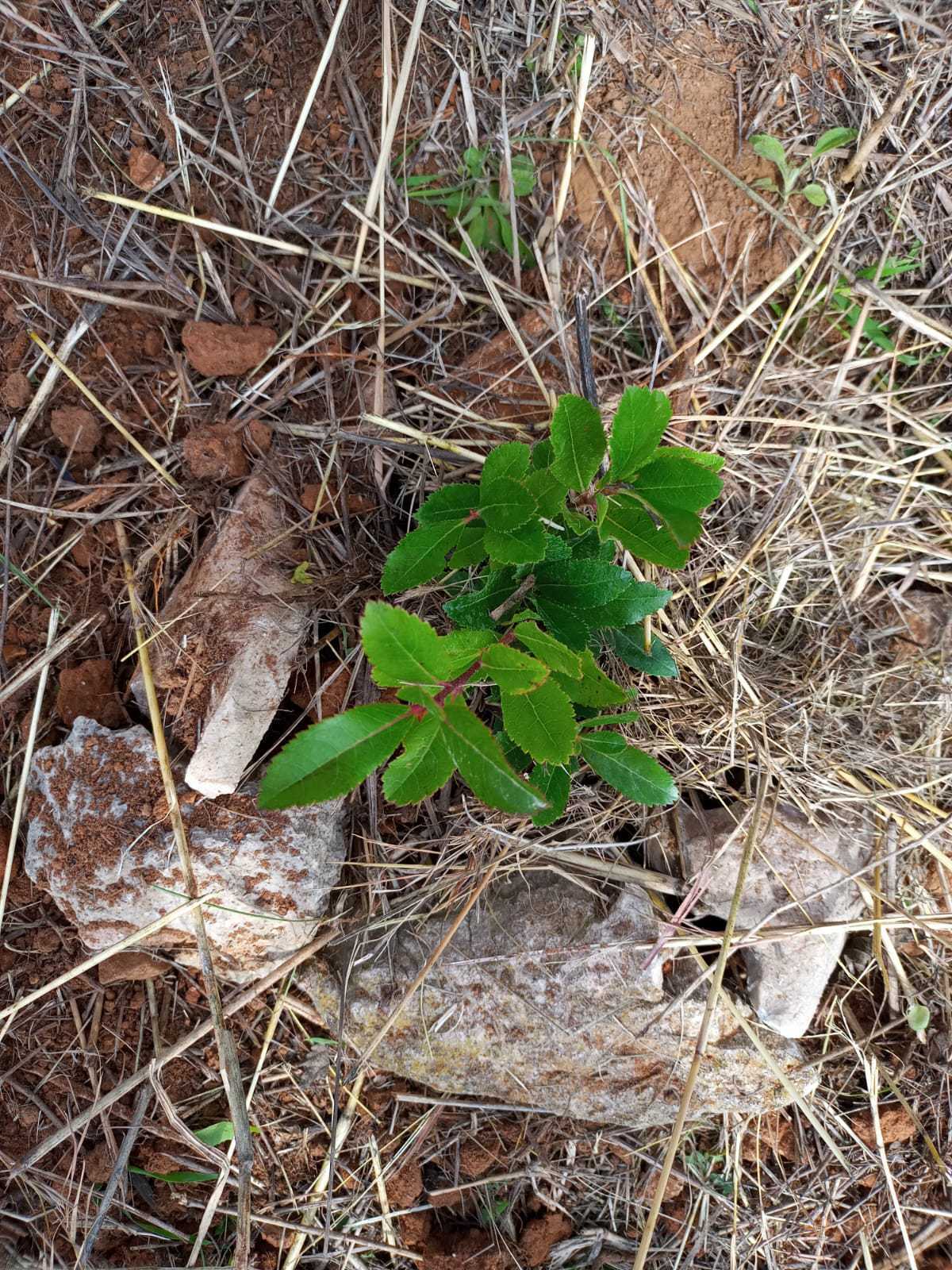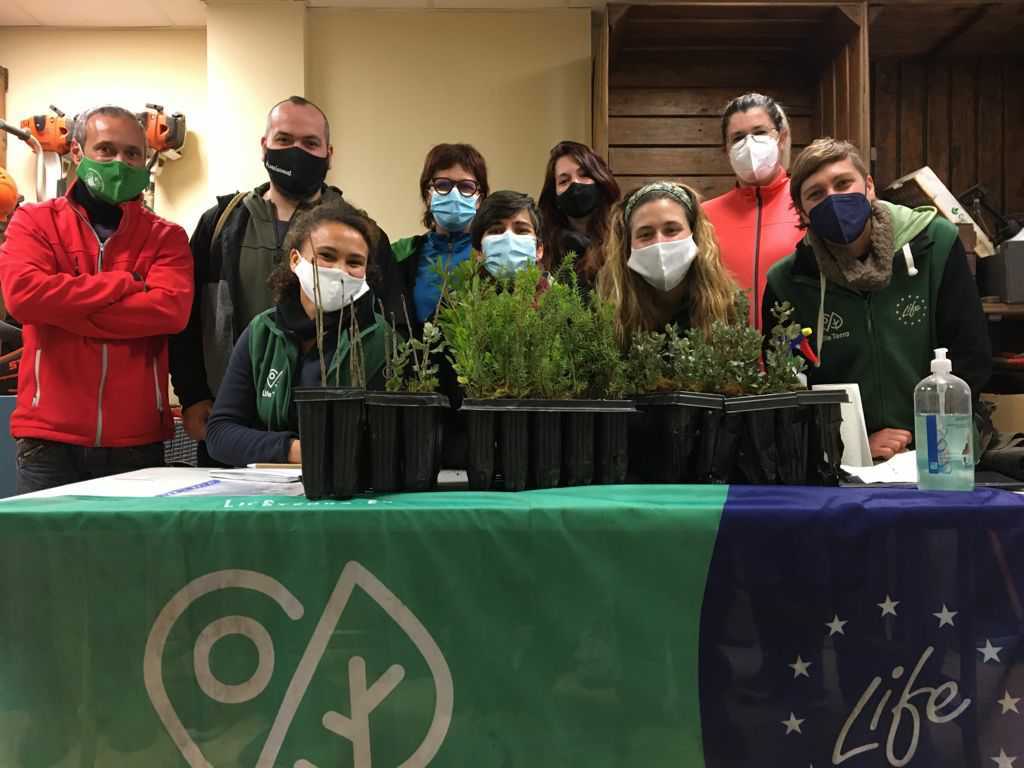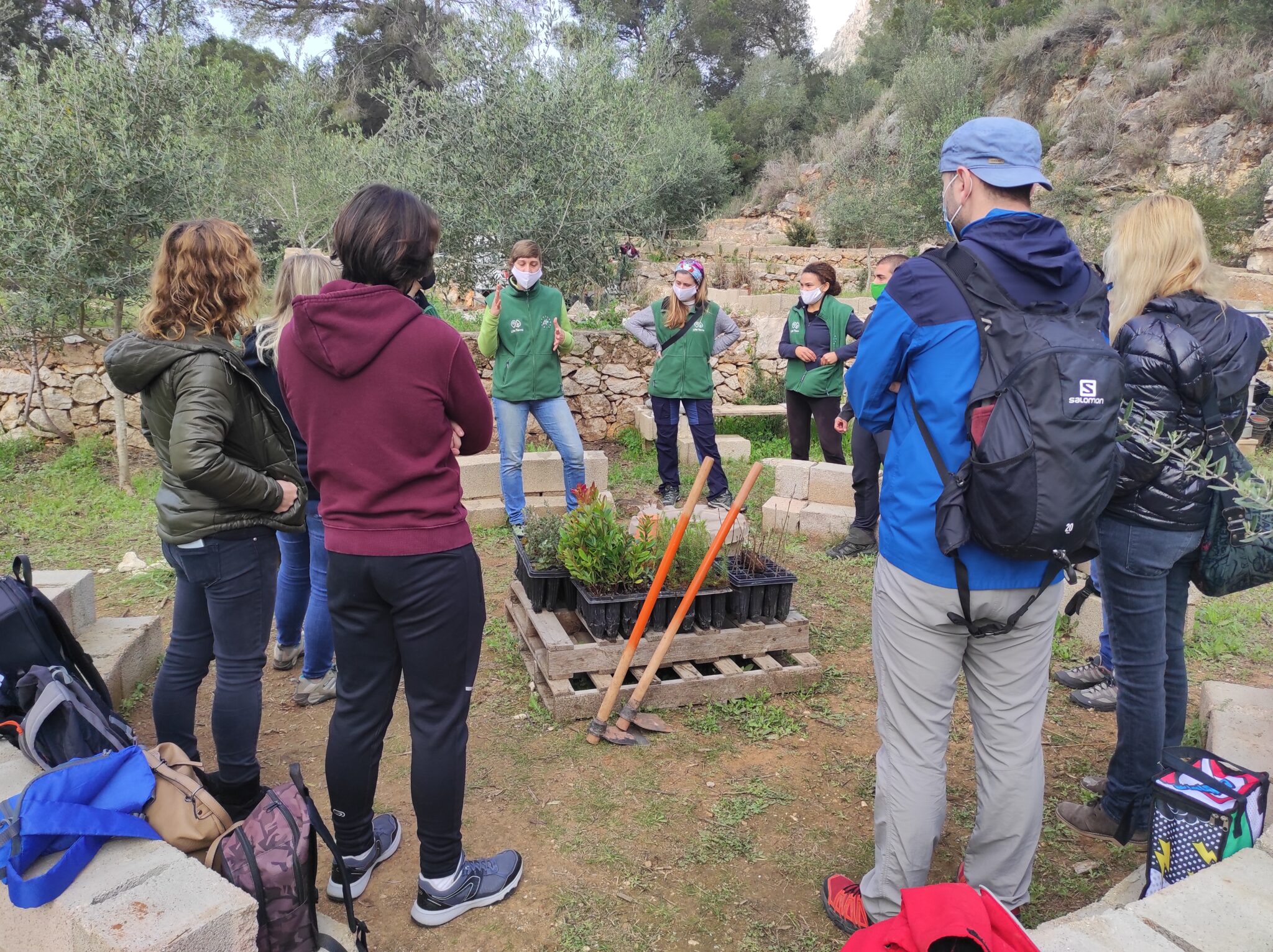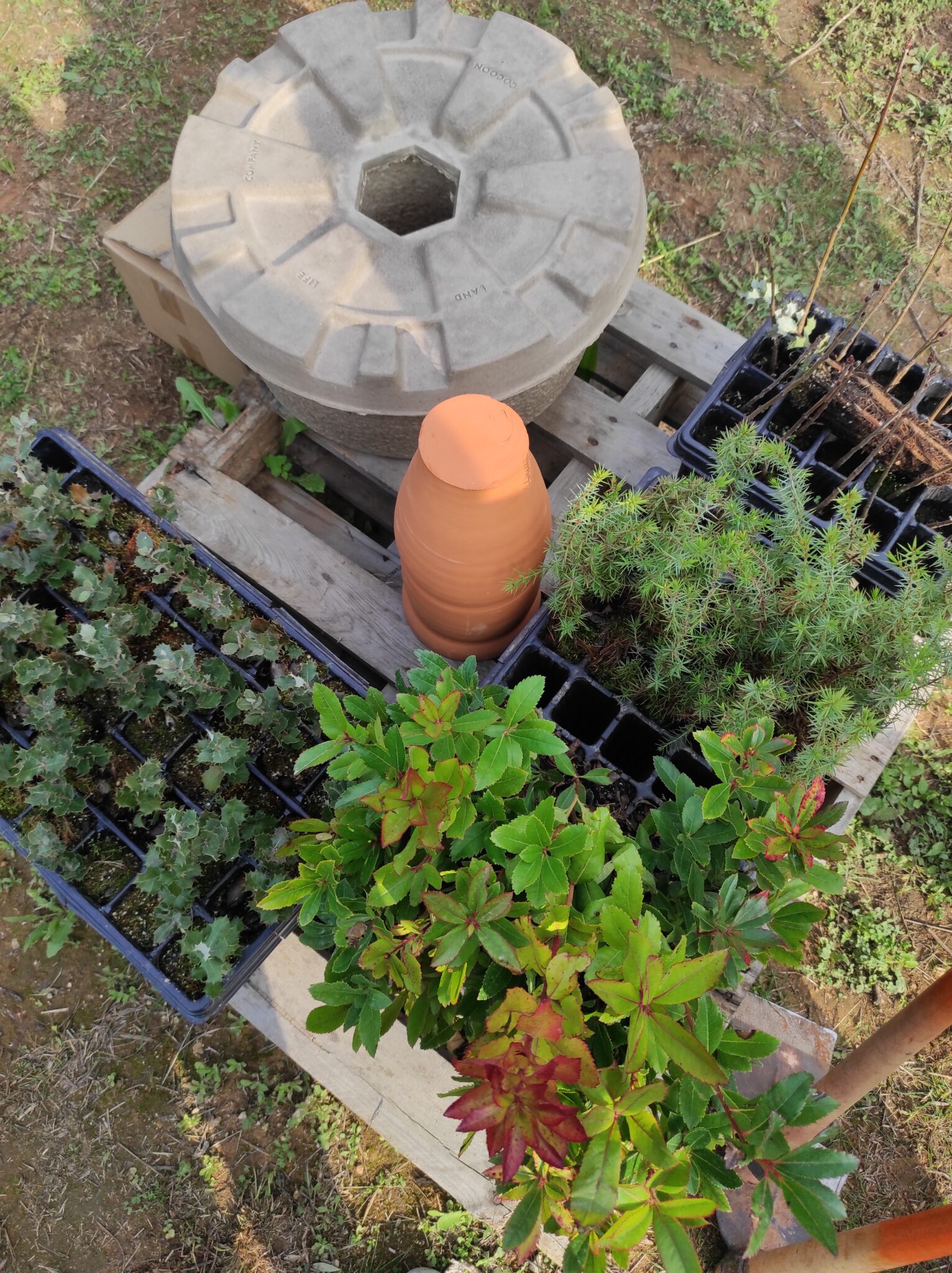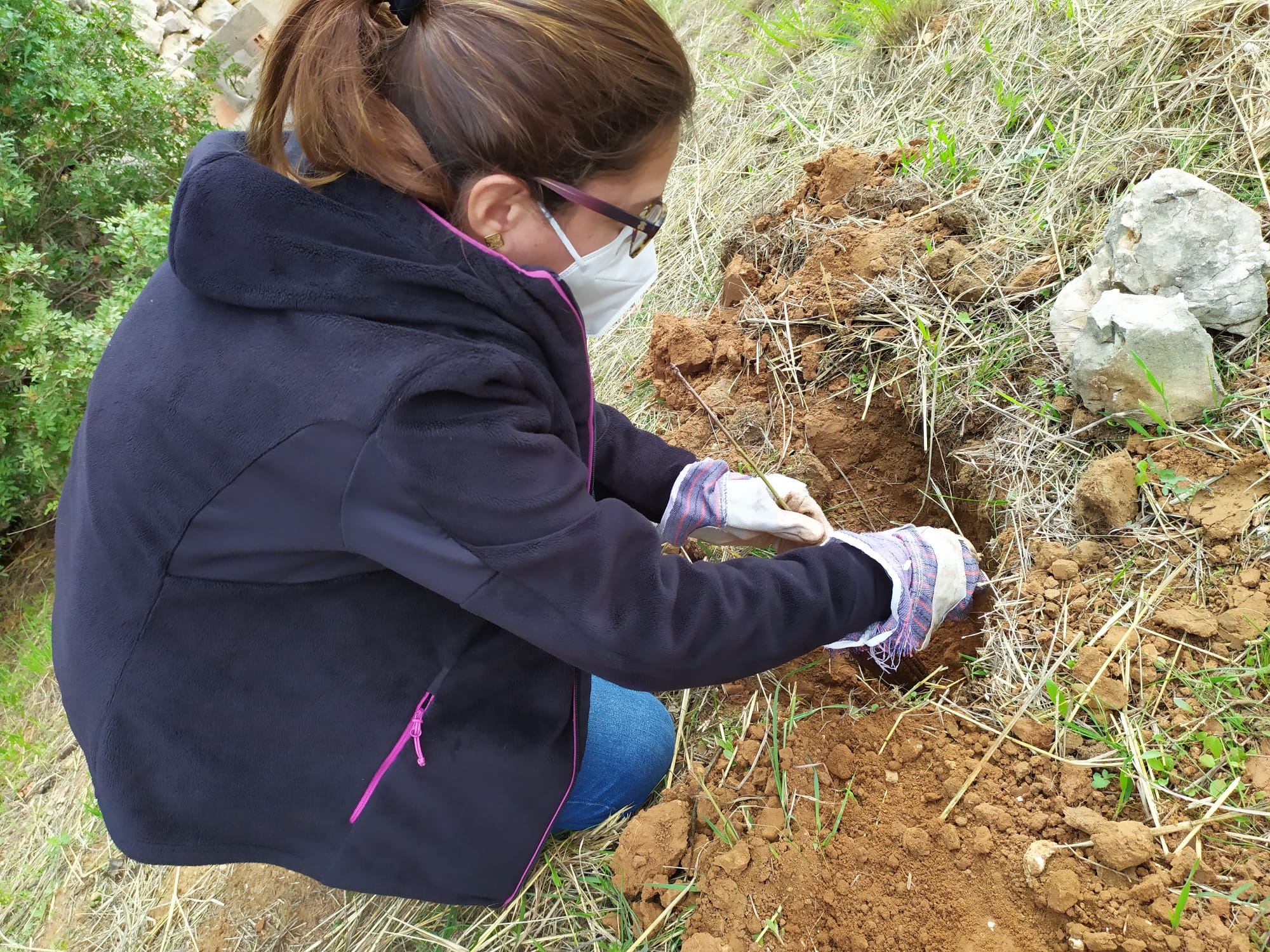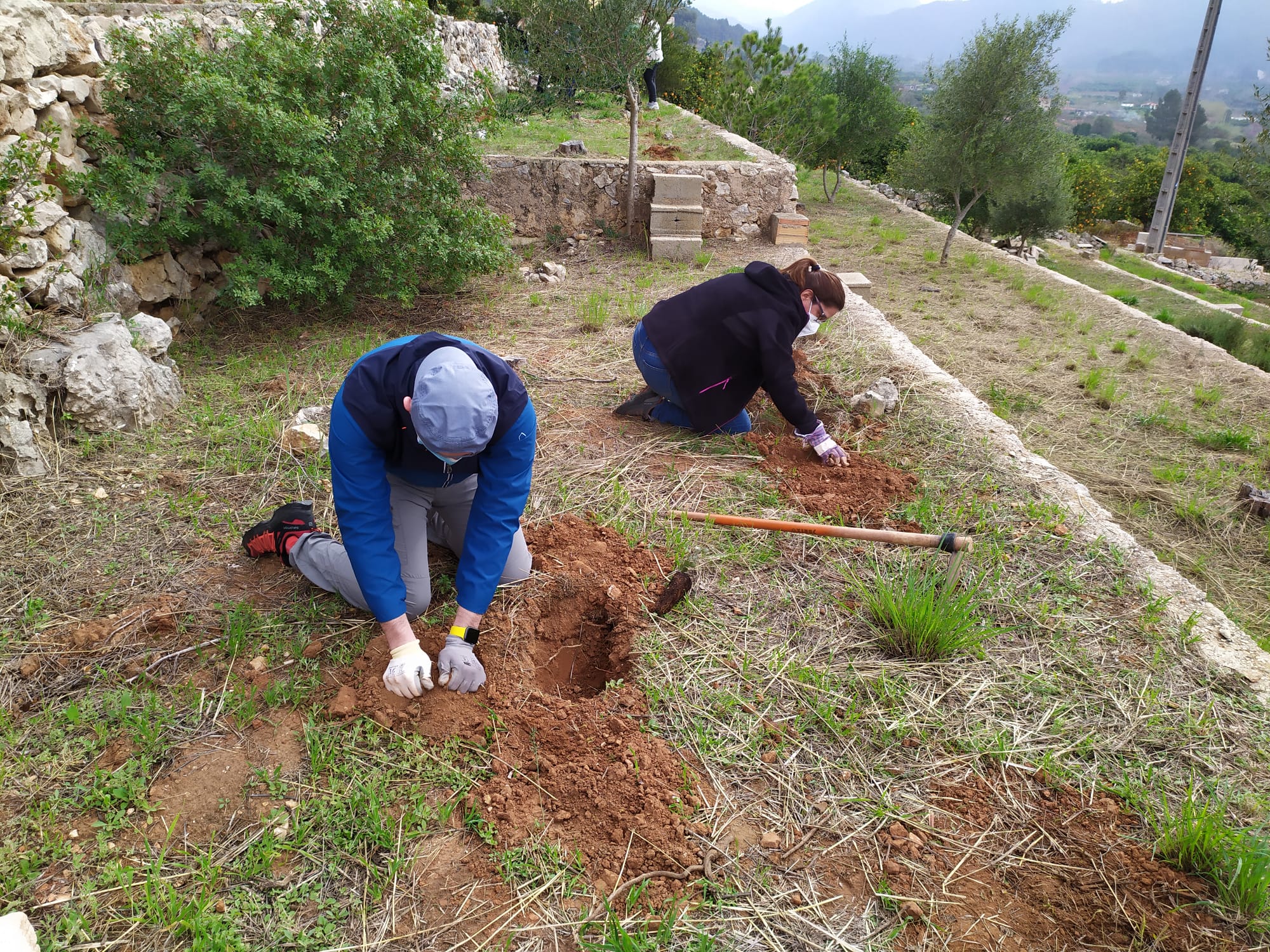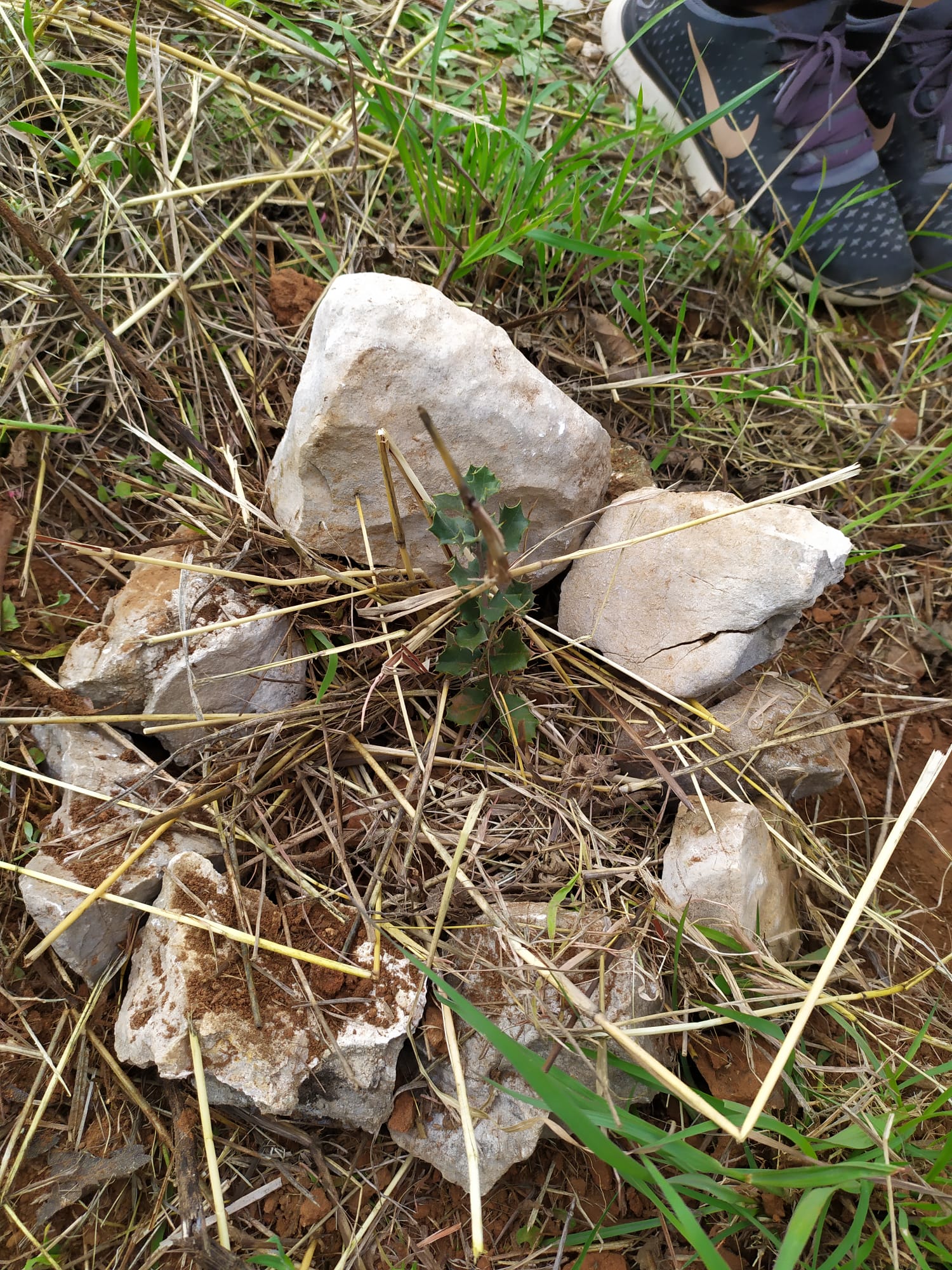 Thanks to Interpreta Natura for the beautiful space, support and expertise! It is always a pleasure. Looking forward to our next events together.
Welcome Terra Leaders!