Tree monitoring in summer!
This summer we not only preparing for our upcoming planting season but also visit as many possible planting sites to check up the trees. Last week we visited Landgoed Larenbeek where we organised 5 events last March. Growth has been spectacular thanks also to excellent rains in the last few months.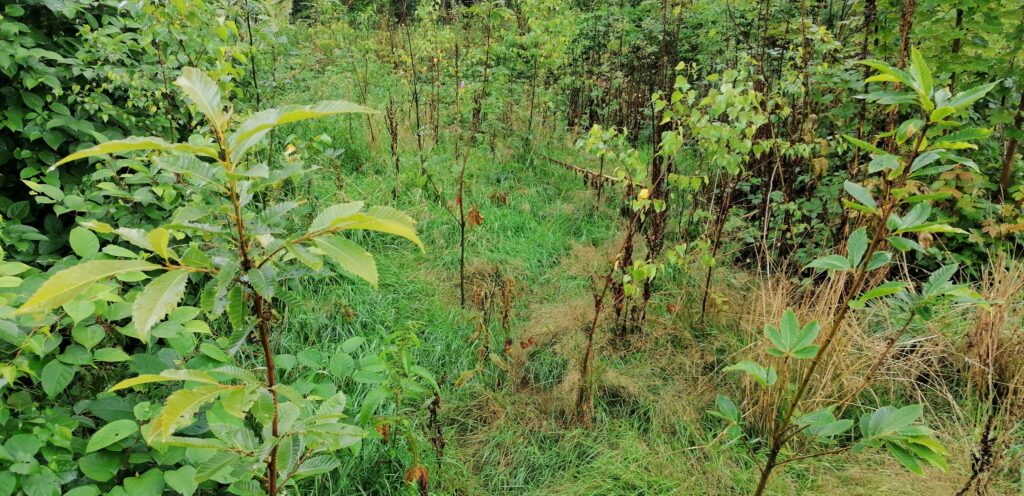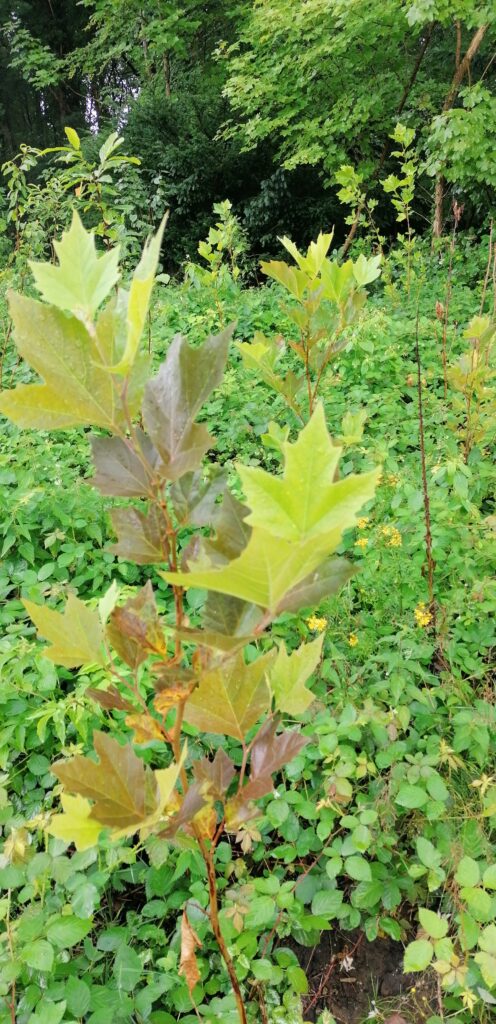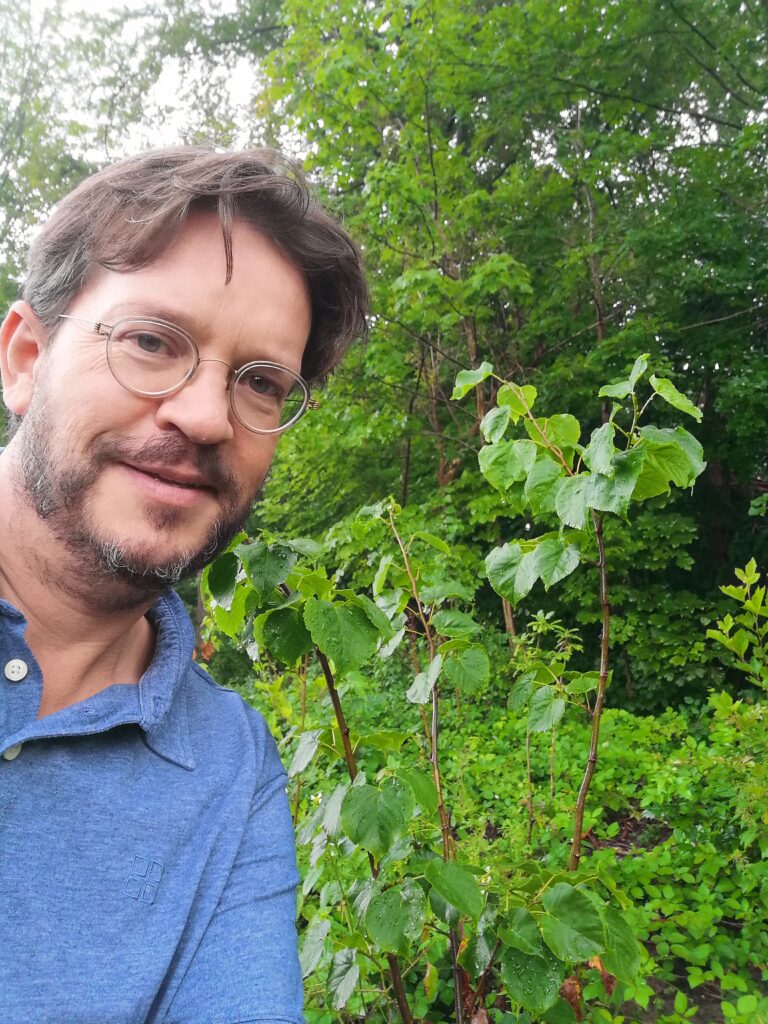 Meanwhile back in Spain, it's much drier. Recently, we checked out our last year's planting with Rosberg X Racing team to compensate emissions for their Extreme E participation. Trees were doing very well and we hope to plant more trees this coming winter at the Motorland Aragón.