Video shooting in the Algarve
This week we had the pleasure to explore the beautiful surroundings in the Algarve. We recorded a video report about reforestation in the area as a preparation for our online event together with Pestana about "Algarve: Reconciling tourism and the environment". The event will take place on June 8th as part of the EU Green Week 2021.
We've visited the location where the 2018 fires took place and witnessed with our own eyes the impact it had on the landscape. It was very interesting to hear the impact the fires had on the local community, and we had the honor to be welcomed by the local mayor of Silves, Rosa Palma. Life Terra has been planting trees in the area and is planning to plant many more in the coming years.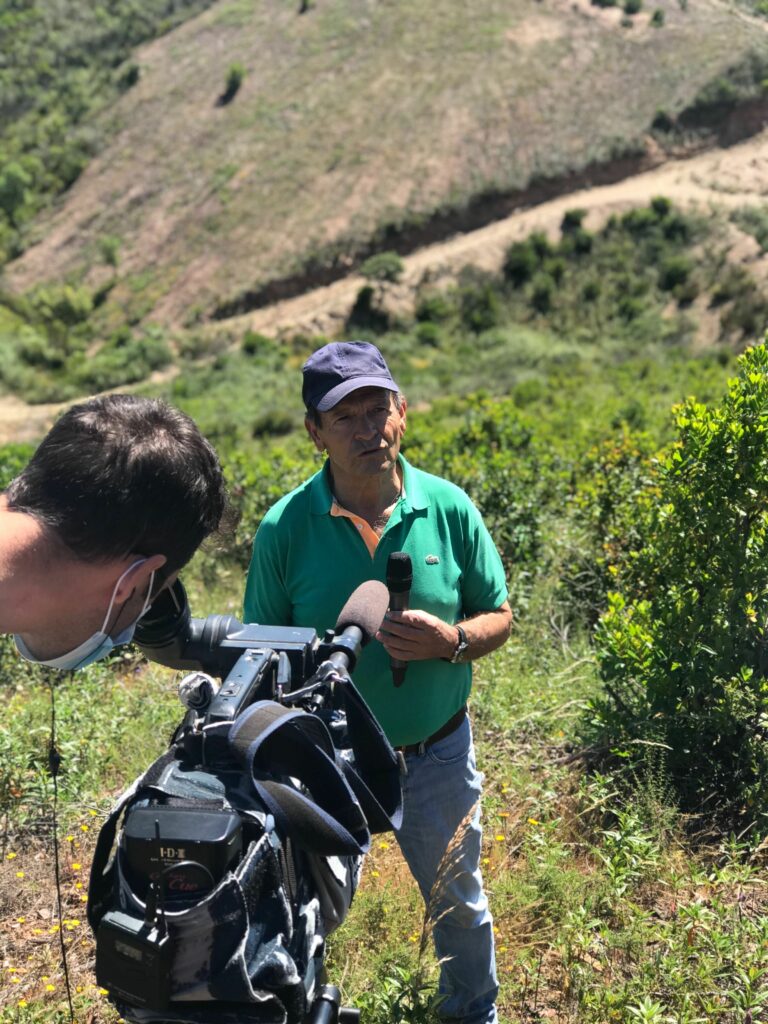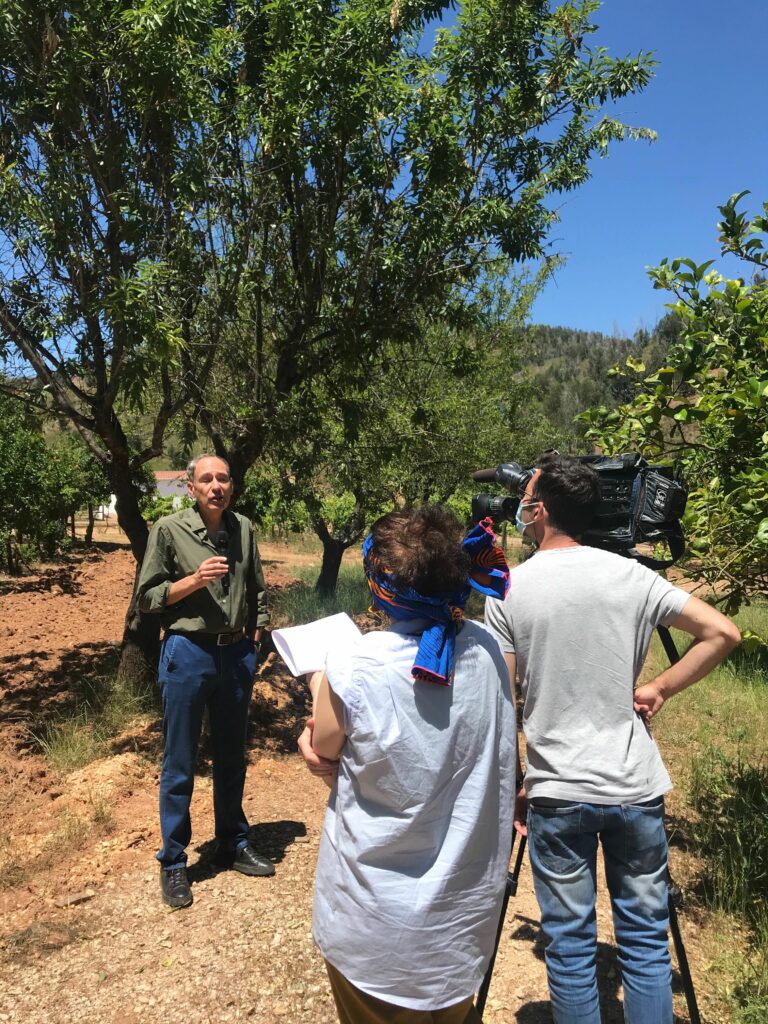 Stay tuned for more updates on this and many other Life Terra news by subscribing to our newsletter.