Visiting planting sites in Portugal
Visiting planting sites in Portugal
Last week we visited our planting project for IG&H in Monto Novo-Grandola, in Portugal. Even though it was 35+ degrees the trees are growing well, particularly the cork oak.
This part of Alentejo has very sandy soils with little to no water retention, so regular watering by the owner is necessary. We look forward to planting more trees with the Aires family this coming winter!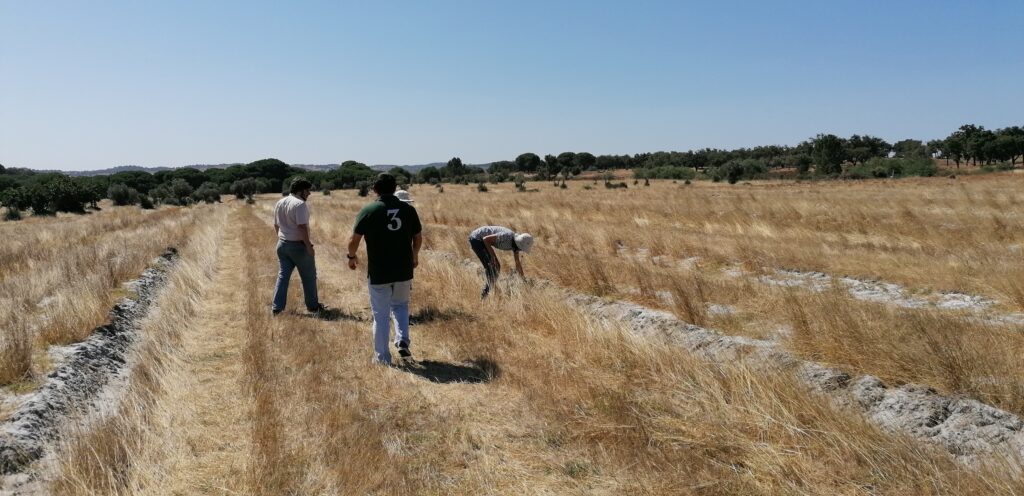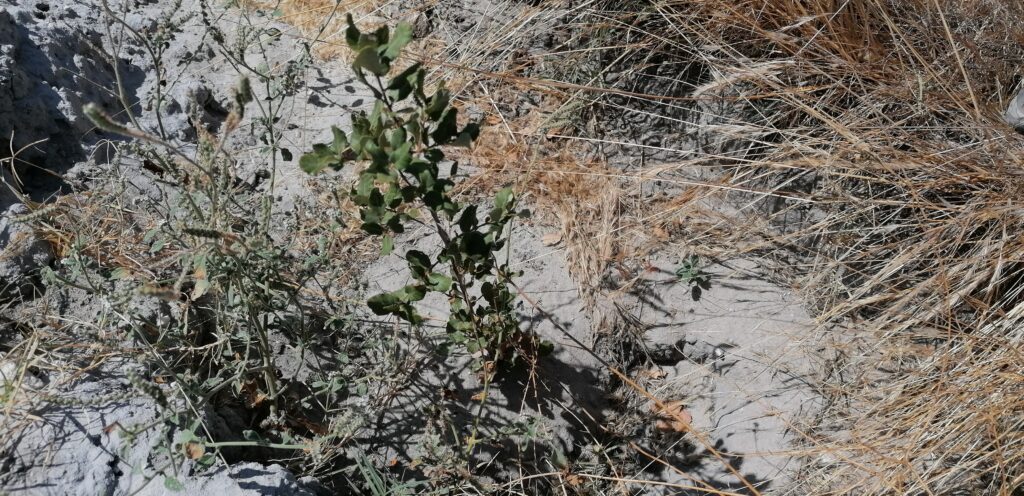 The Volterra team also visited the Freixo do Meio farm in Montemor o Novo, Portugal, where emergency irrigation was performed a few times this summer. In this case, they use a "jet" to inject the water below the plants. More effective and less use of water.