DKV Seguros is one of the largest companies in Spain specialised in Health and Medical insurance with a wide network of offices and consultancies employing over 2,000 people. DKV Seguros is commited to people and society and this is why the protection of the environment is one of the aspects of DKV's corporate responsibility programme. DKV maintains a sustainable growth through the integration of environmental, energy saving and efficiency, social and ethical management actions.
As part of DKV's environmental and social objectives, the company is committed to planting trees. They do this with their own volunteers or in cooperation with third parties.
Life Terra is proud to be associated with DKV Seguros in a first project in El Bruc (Barcelona), where we have planted a tree for each of the 768 DKV clients that fell victim to the COVID-19 disease in 2020. It is a significant gesture to honour their lives with new trees that symbolise a new beginning but also a continuation of life in a different form.
Also in 2023, DKV Seguros joines the Life Terra team again to plant +100 trees in Viladecans, near Barcelona, to restore the riverbank of the city.
Link to website: https://dkvseguros.com/
Events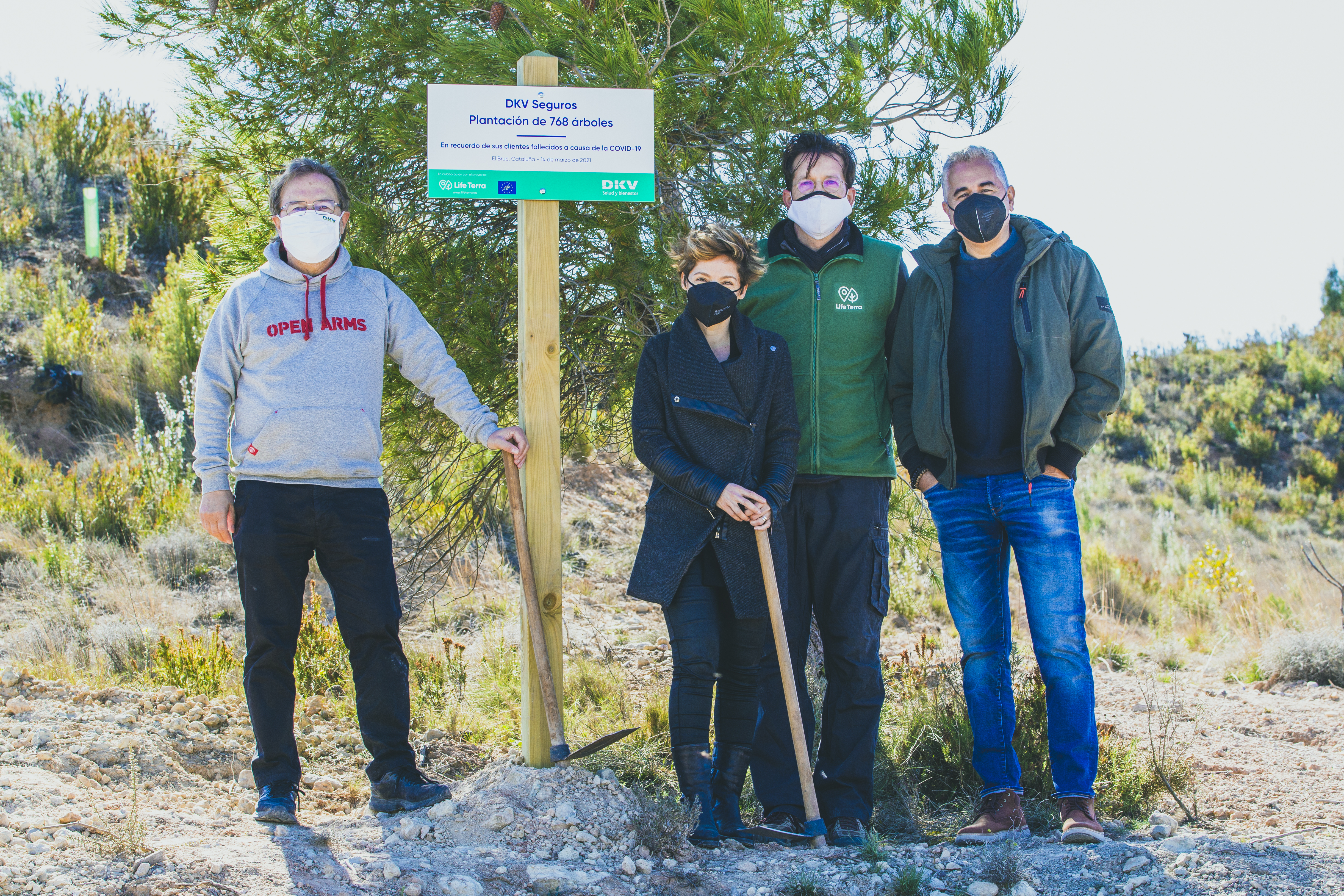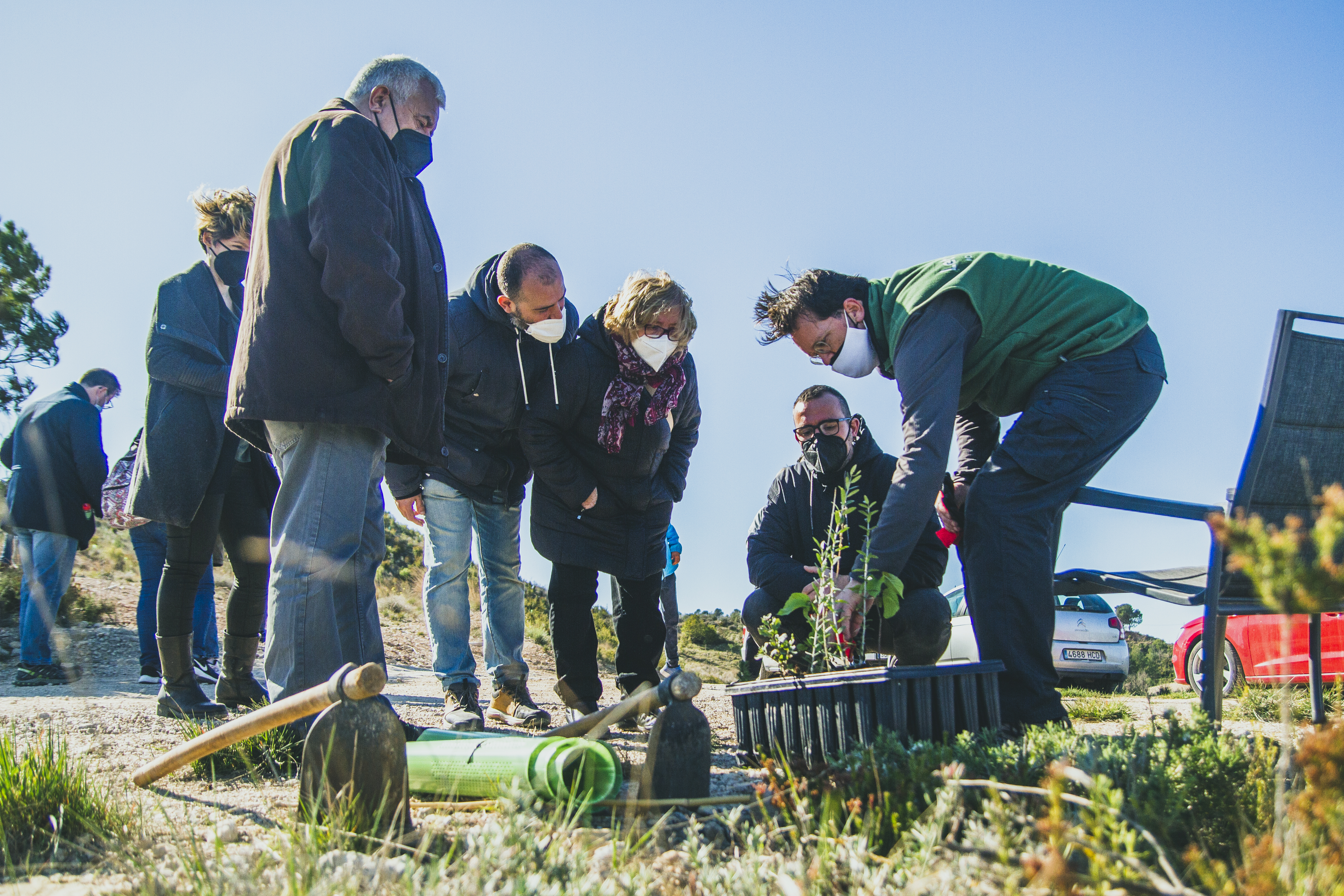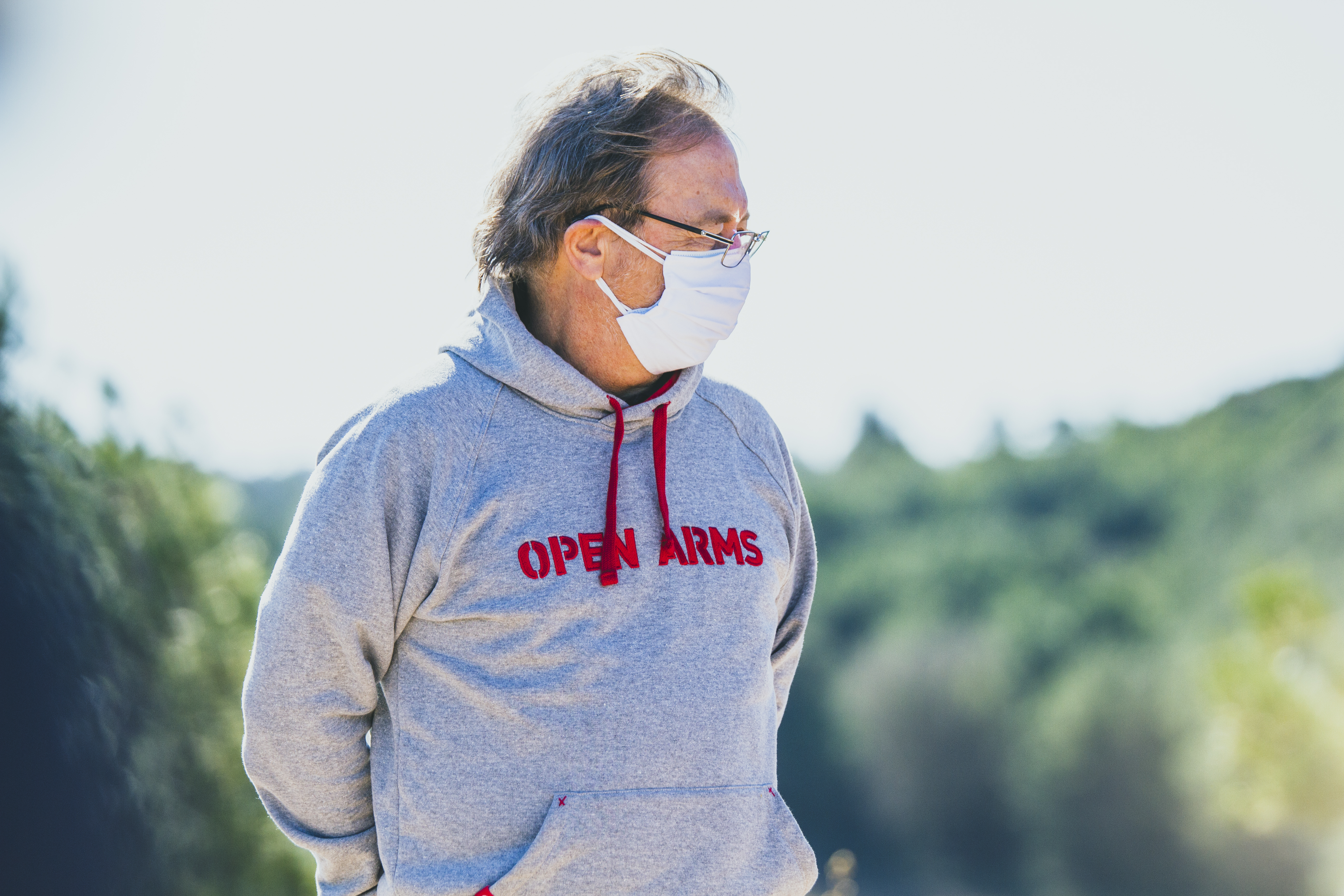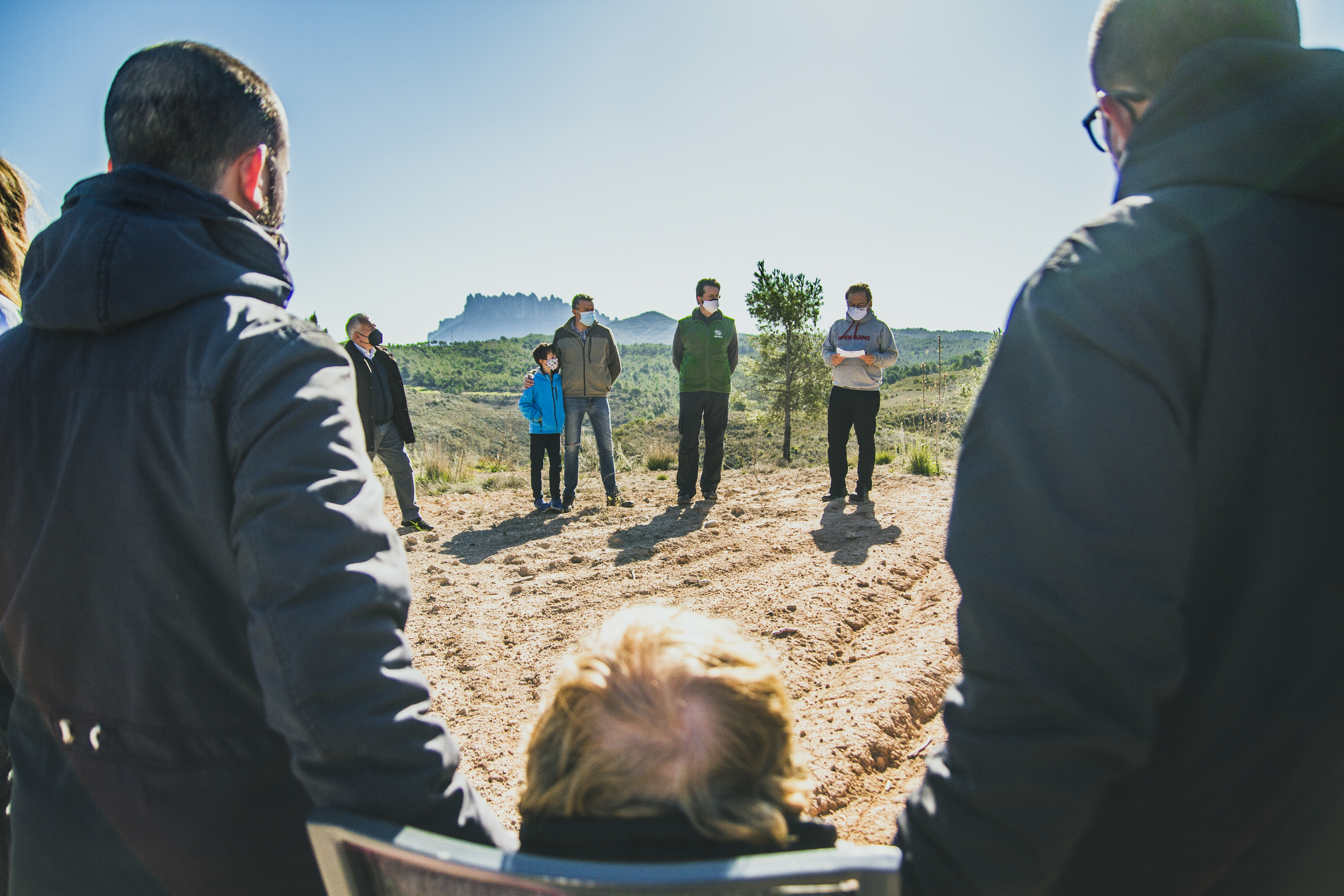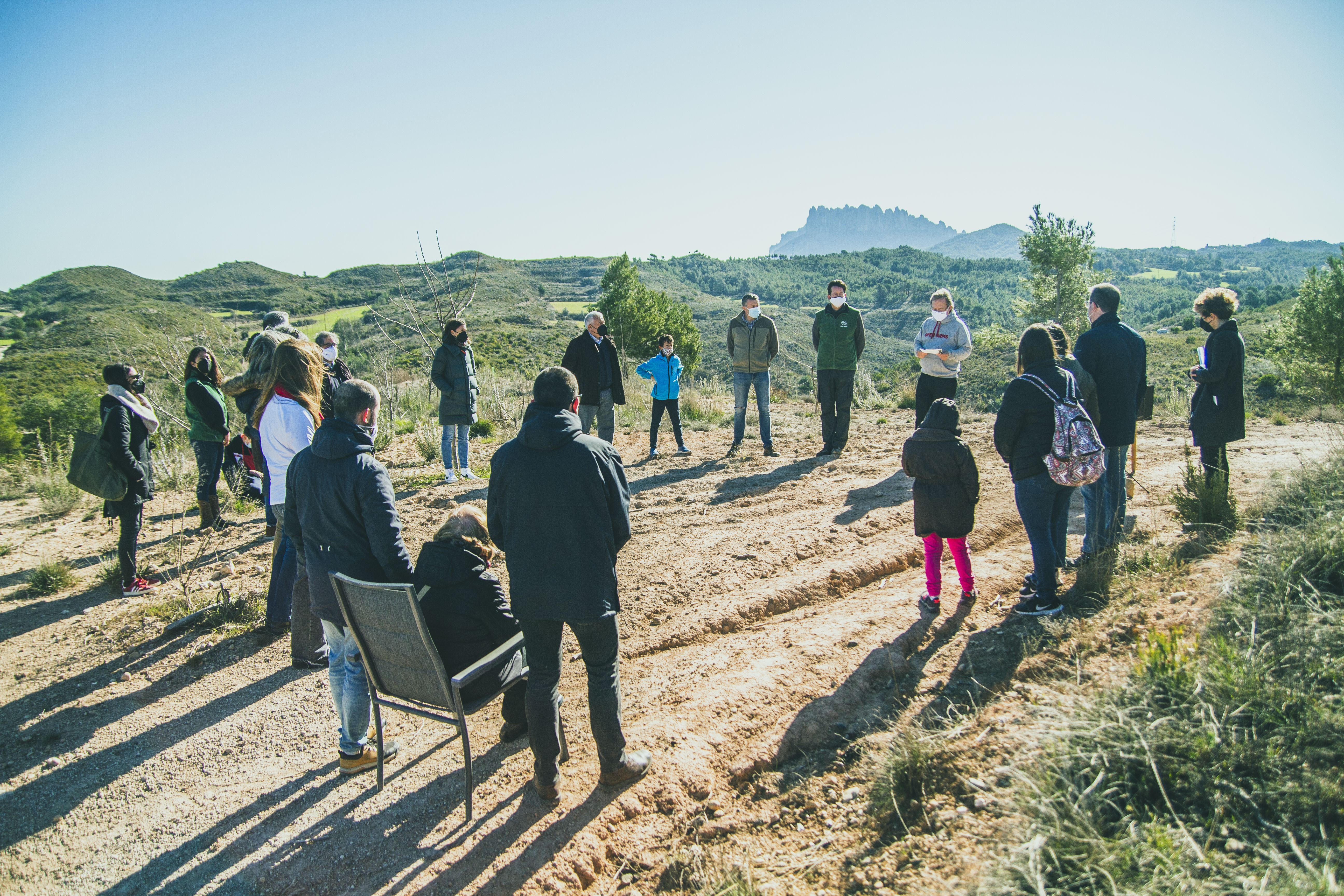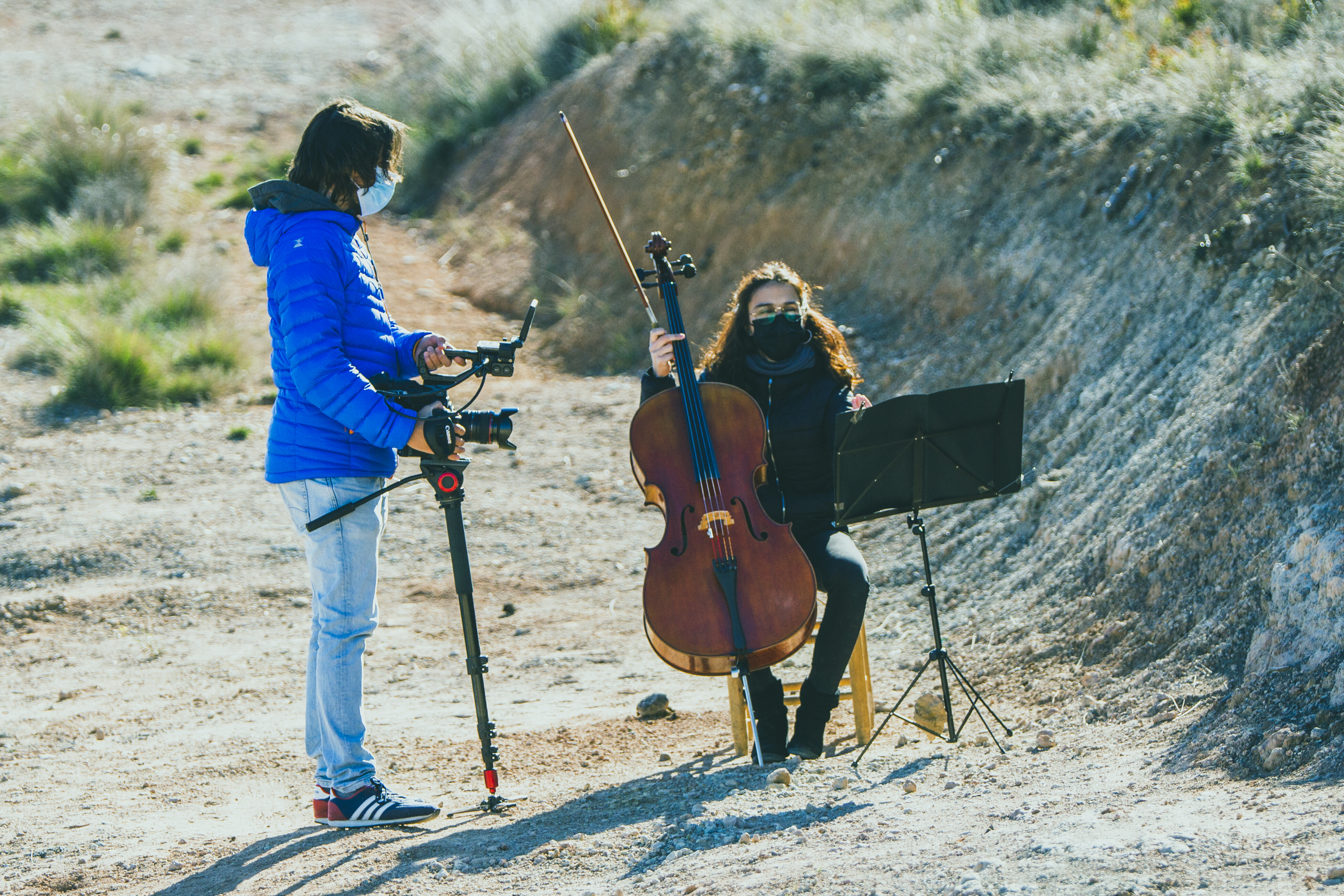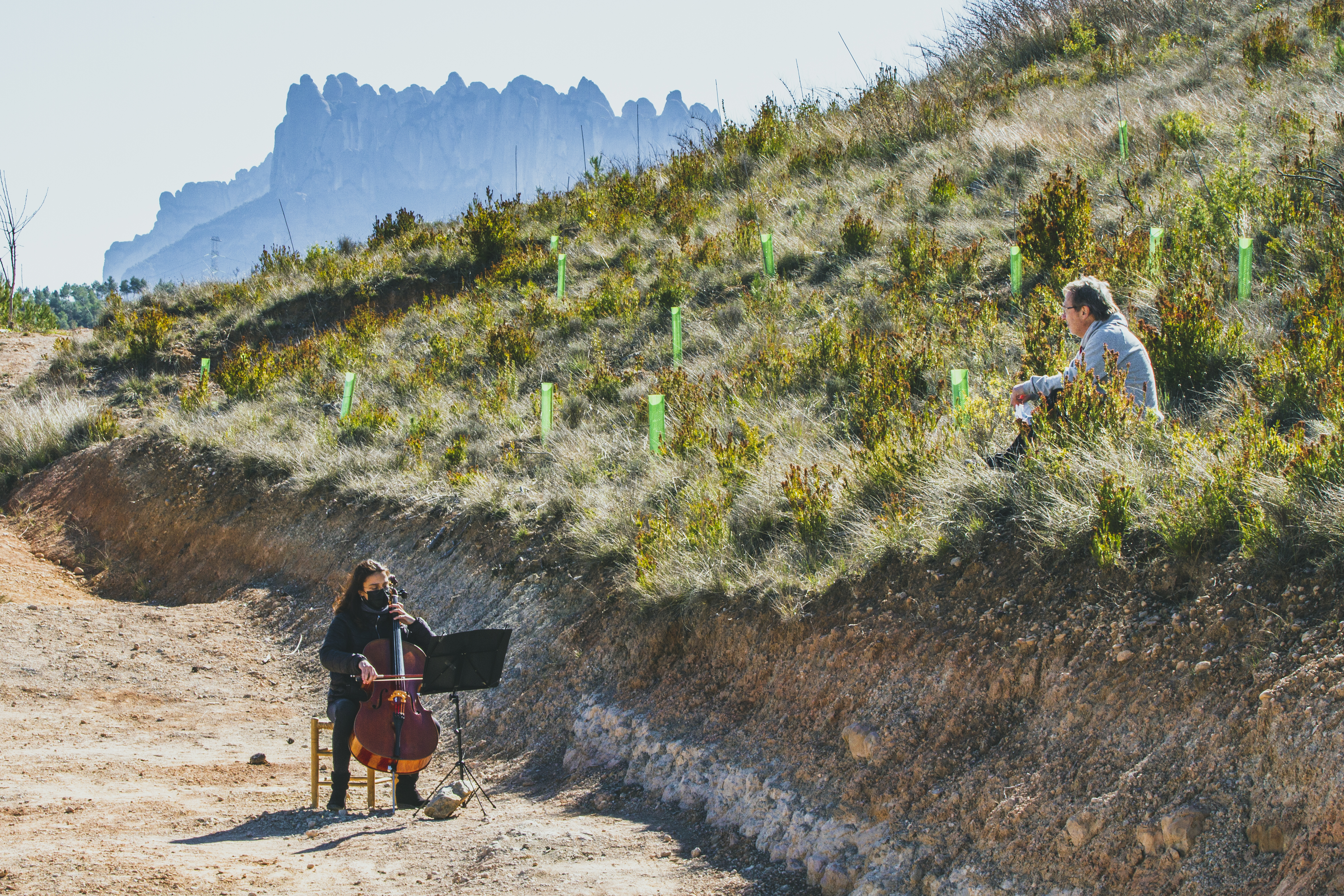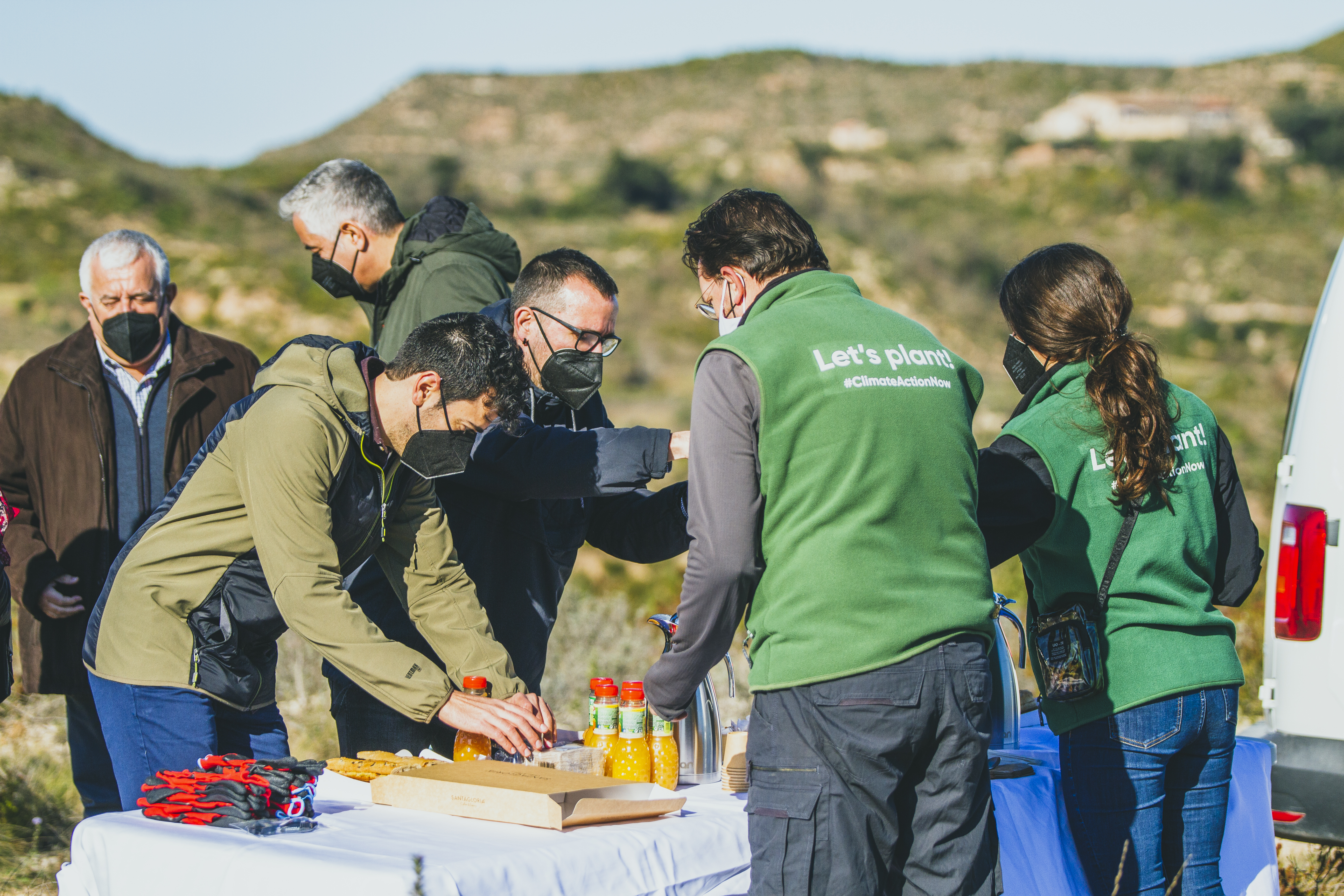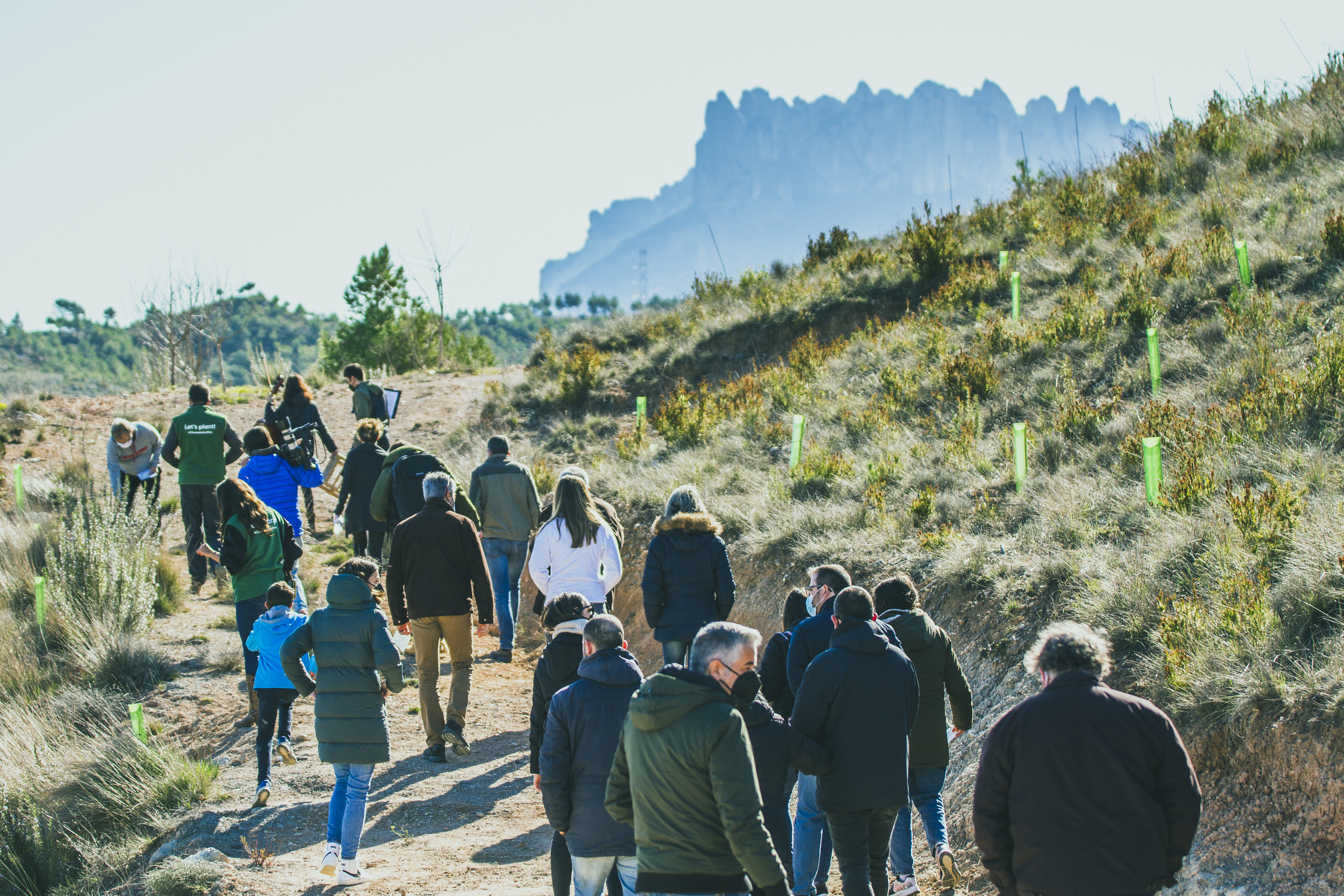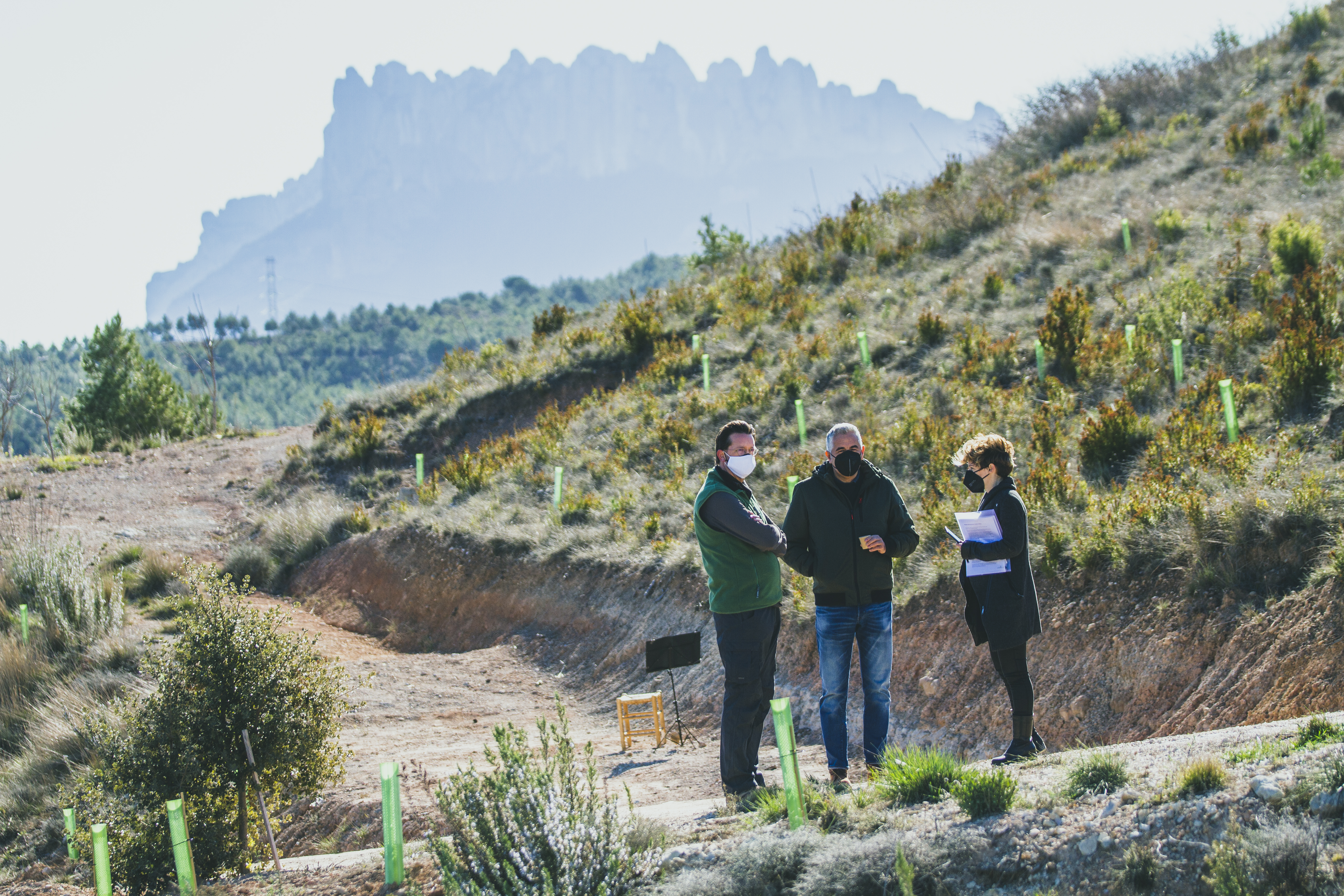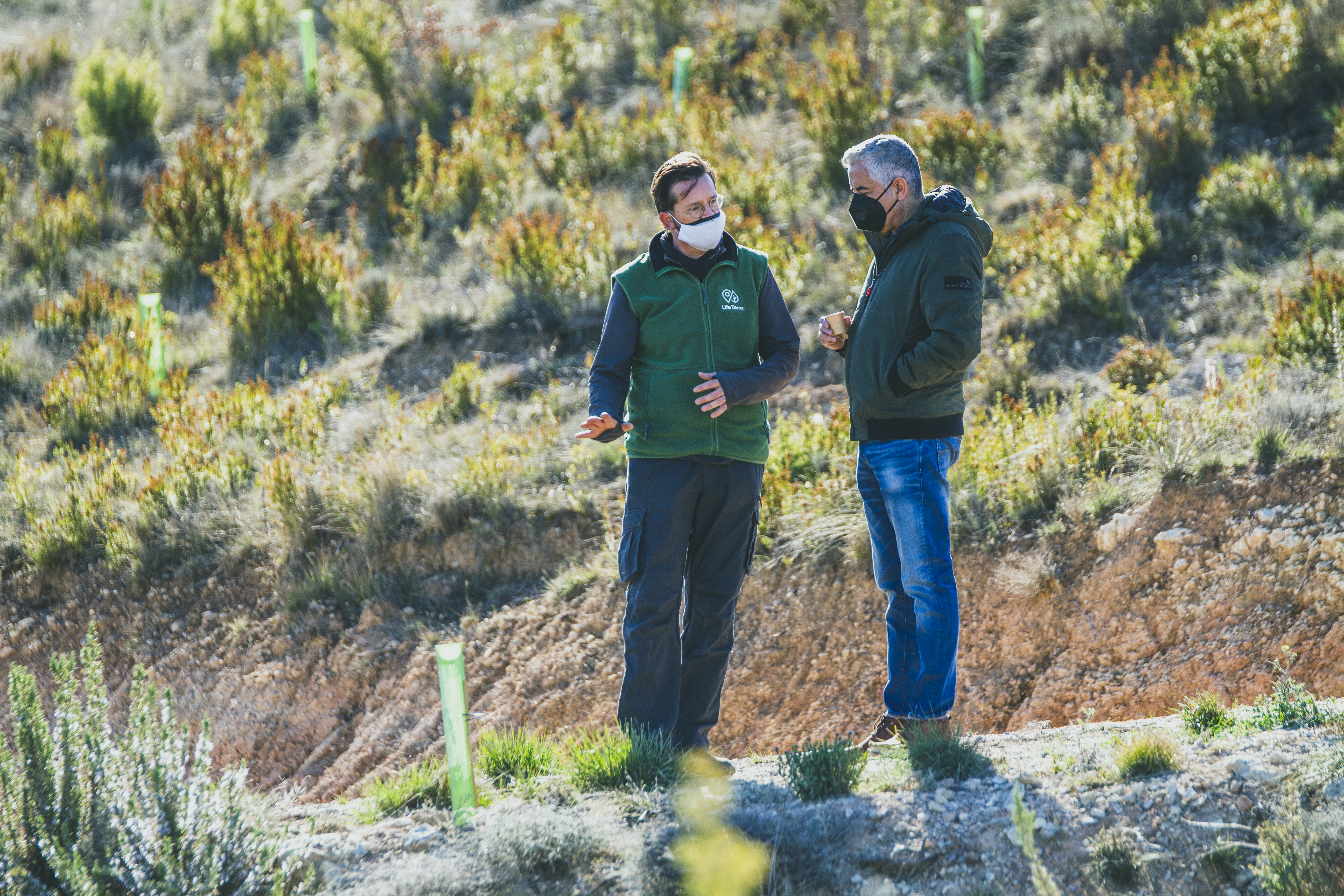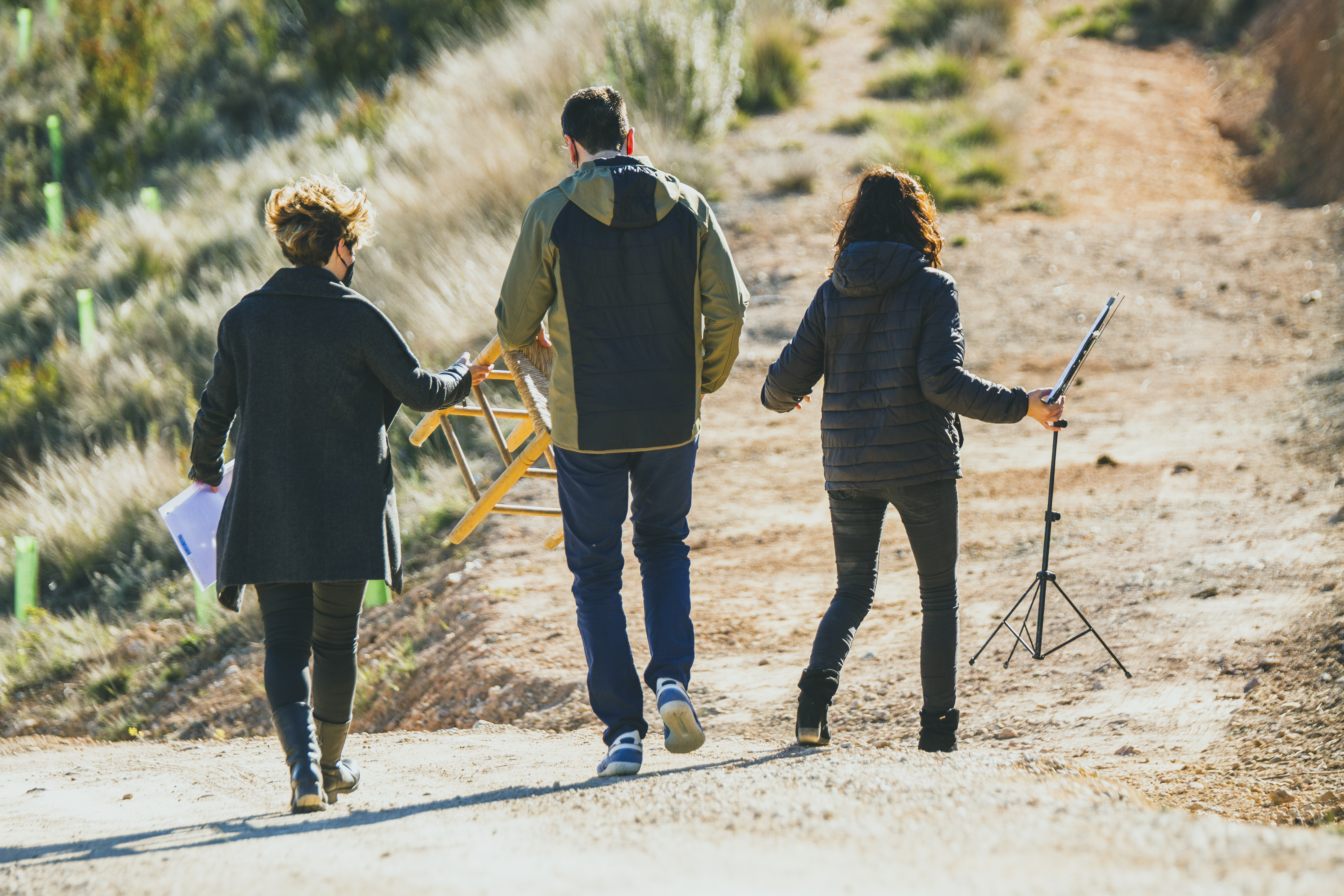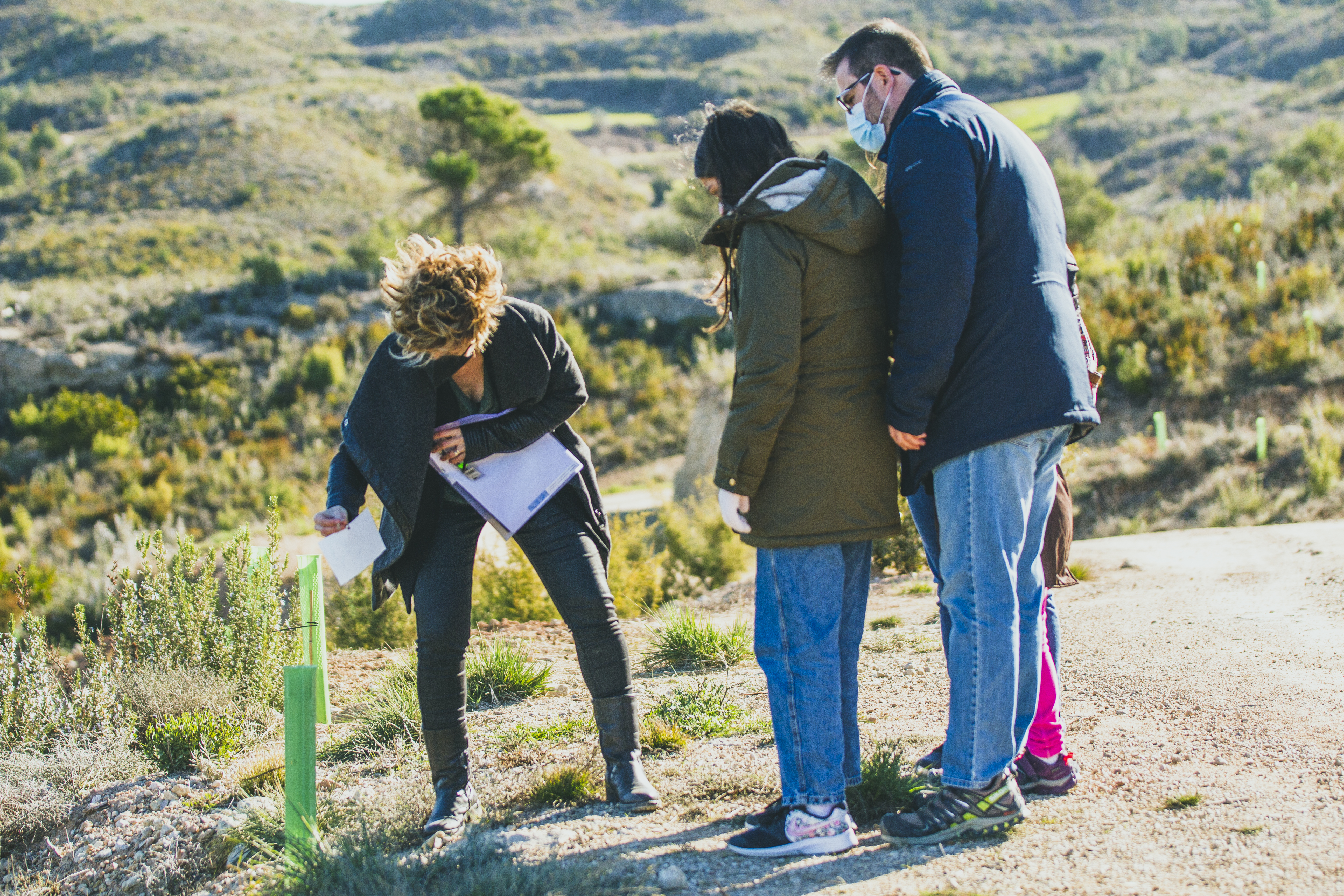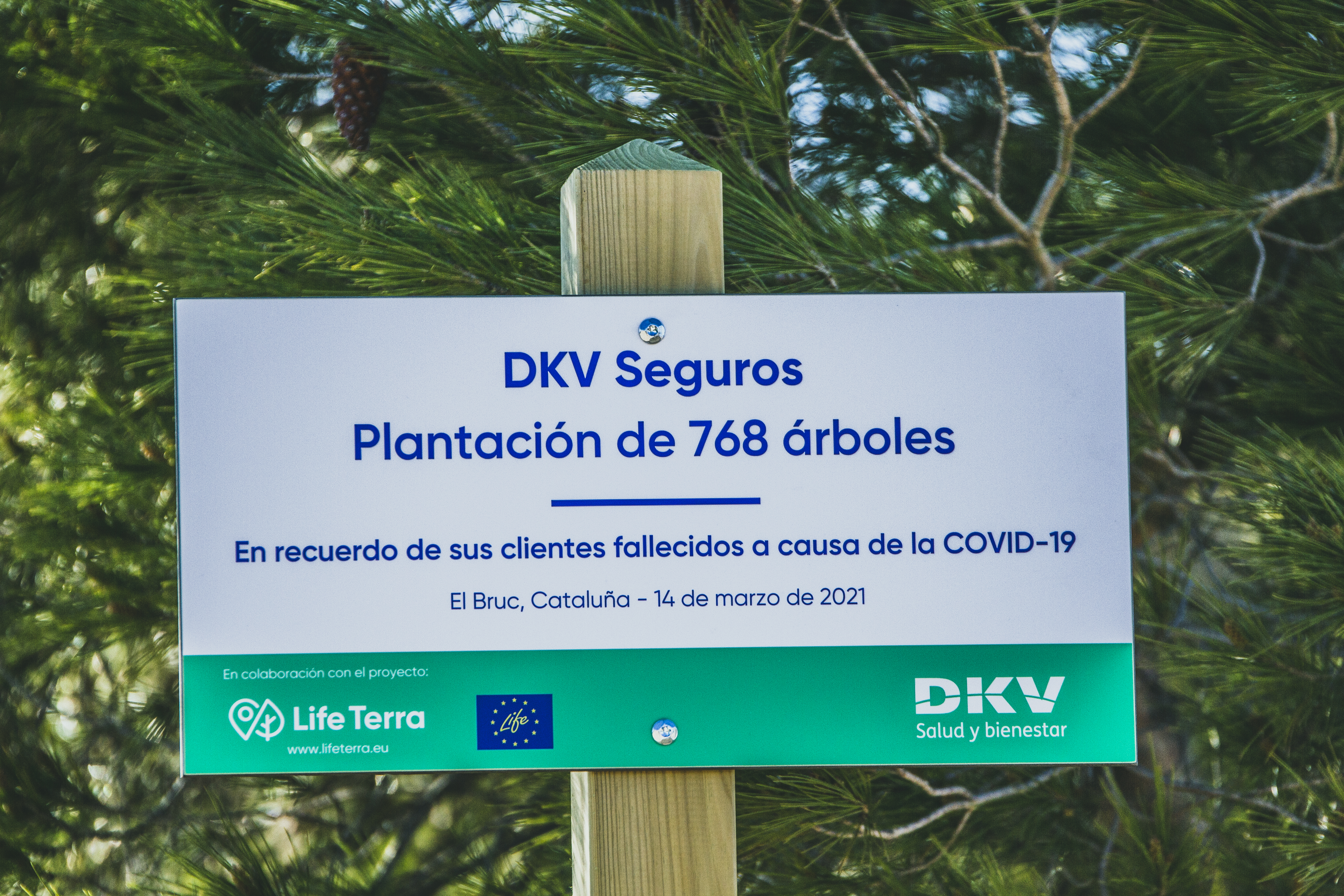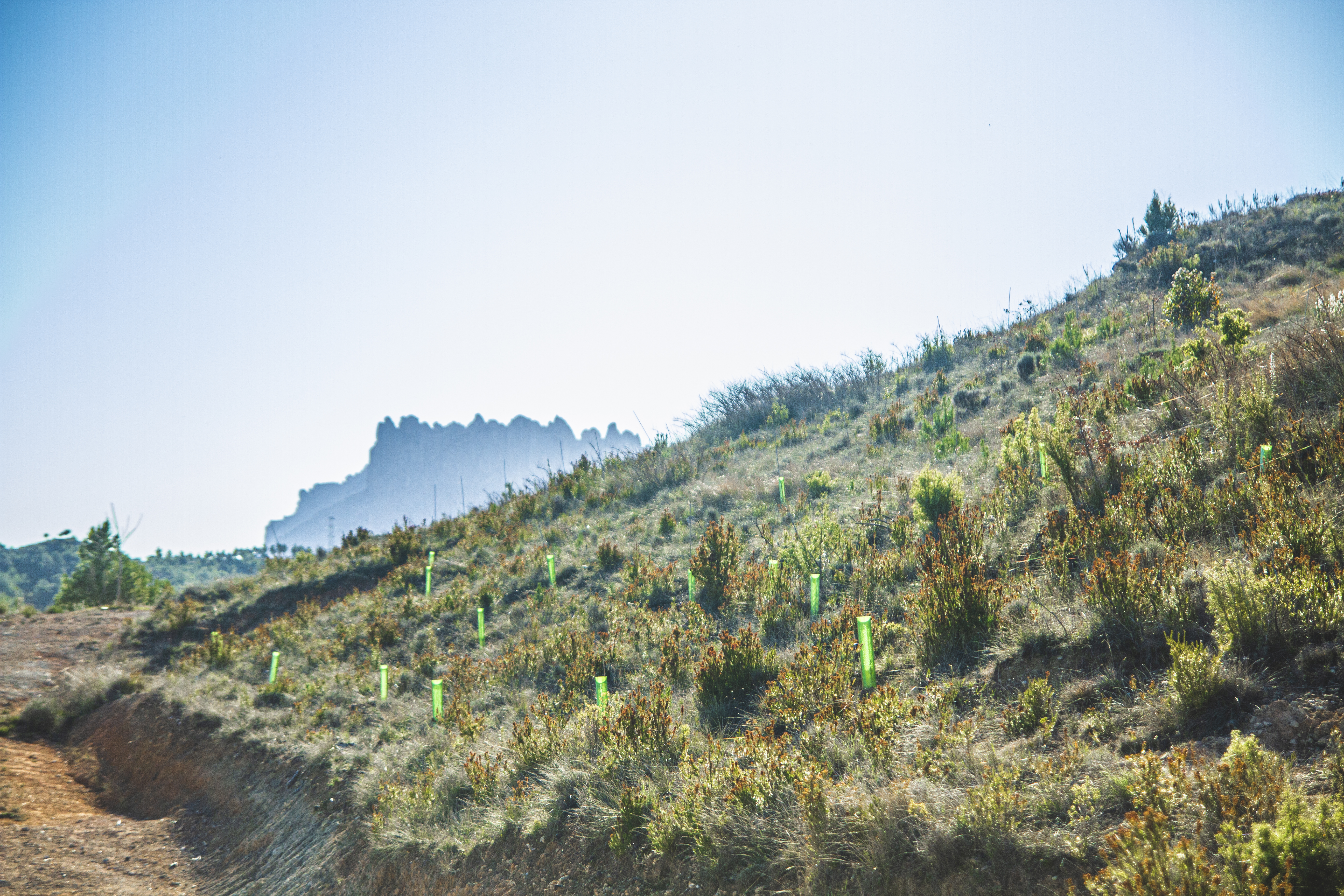 DKV's company tree dashboard: