Founded in 1987, Huawei is a leading global provider of information and communications technology (ICT) infrastructure and smart devices. The company has almost 200,000 employees and operates in over 170 countries and regions, serving more than three billion people around the world. As a leading global ICT solutions provider, Huawei is dedicated to sustainable socio-economic development and strives to build a better-connected world in which everyone can share everything.
Life Terra is supporting Huawei's "European Leadership Academy" initiative and its drive to empower a new generation of female leaders to not only bridge the digital divide but also to promote sustainability across all of Europe.
Together a tree planting project was undertaken in Nice, France and also The Women's Academy for Rural Innovation participated together with Life Terra in the planting of a memorial forest for victims of gender-based violence in Spain on Wednesday 26 October in Candeleda (Ávila). 
Events with Life Terra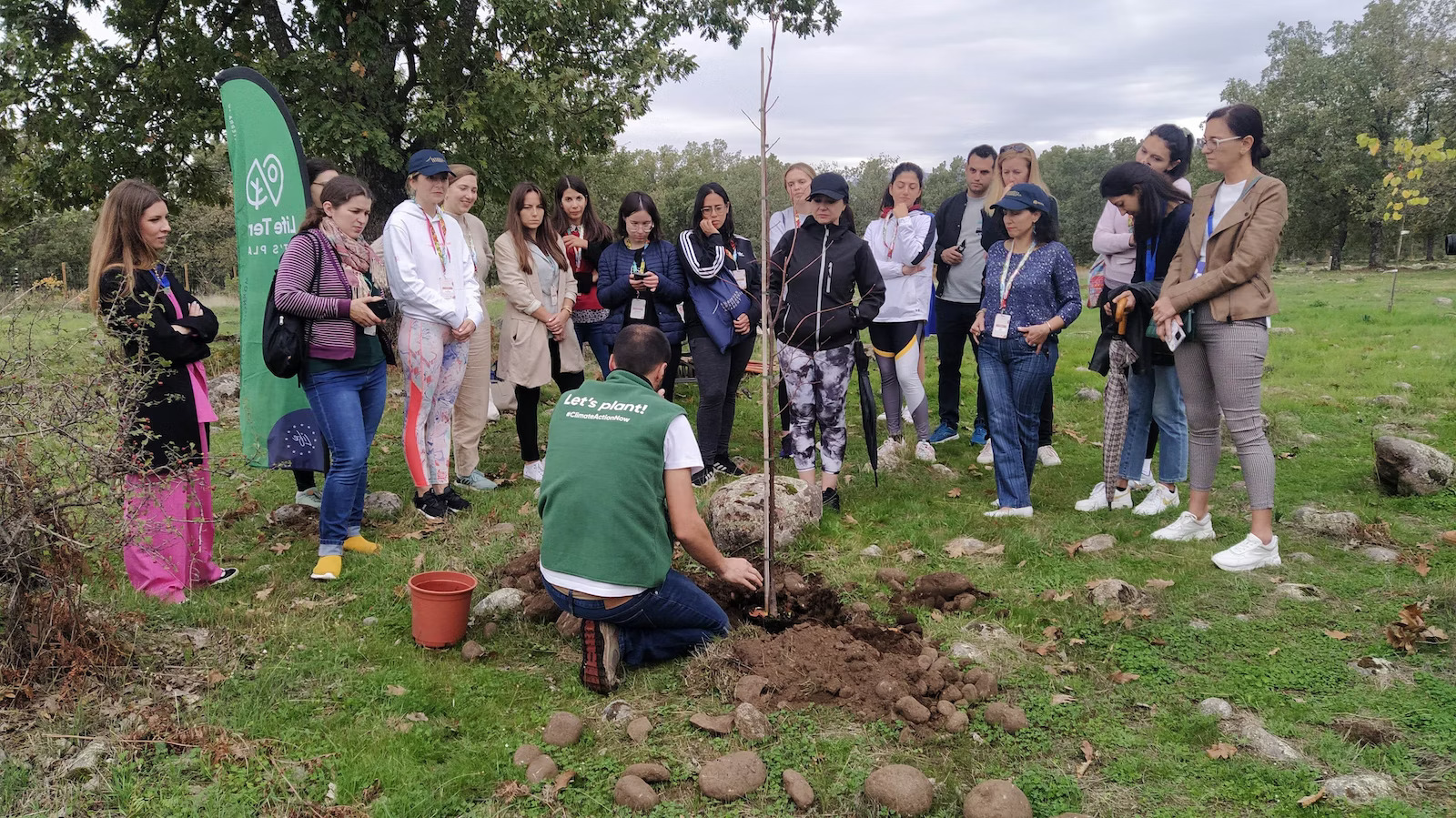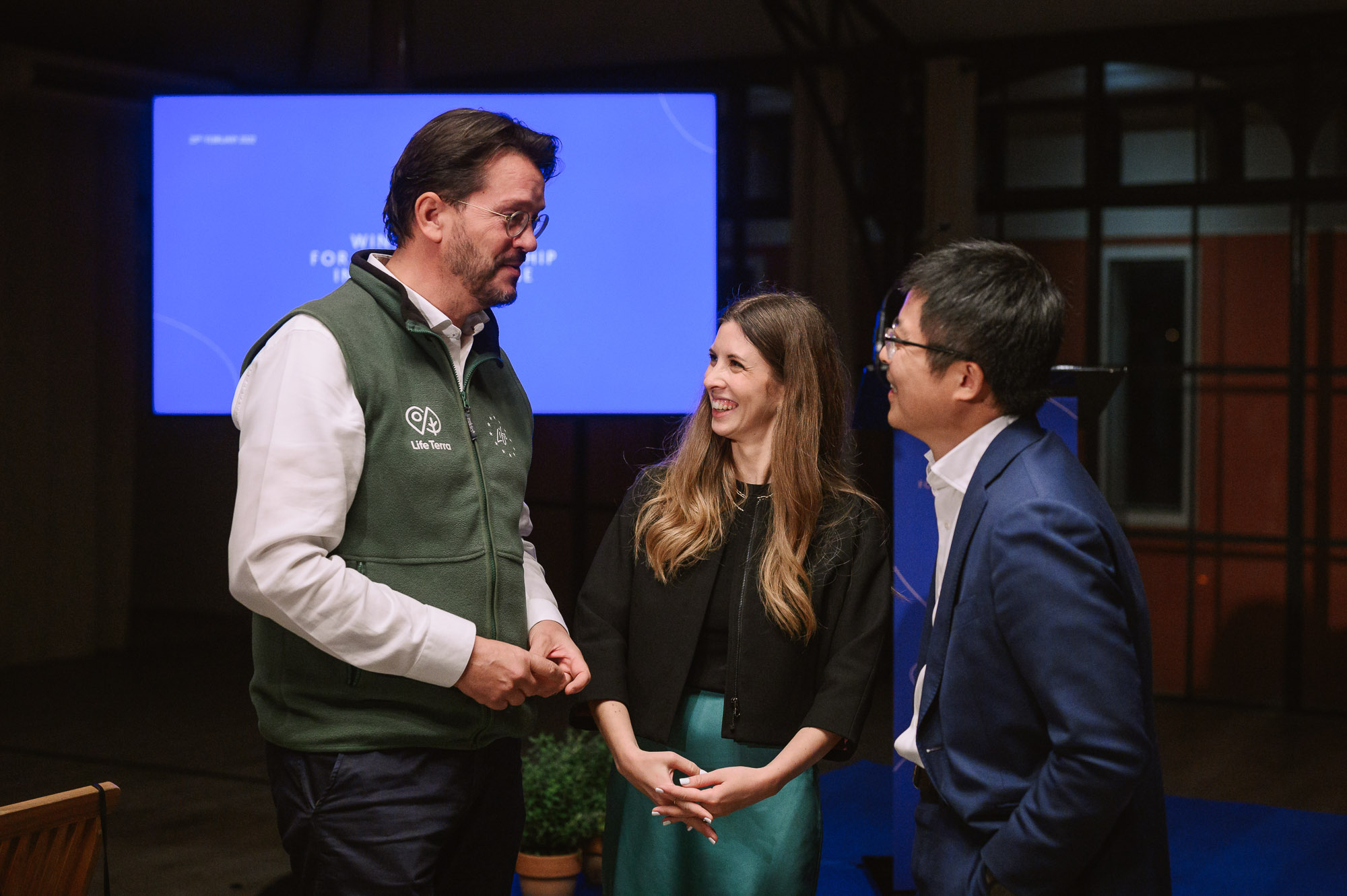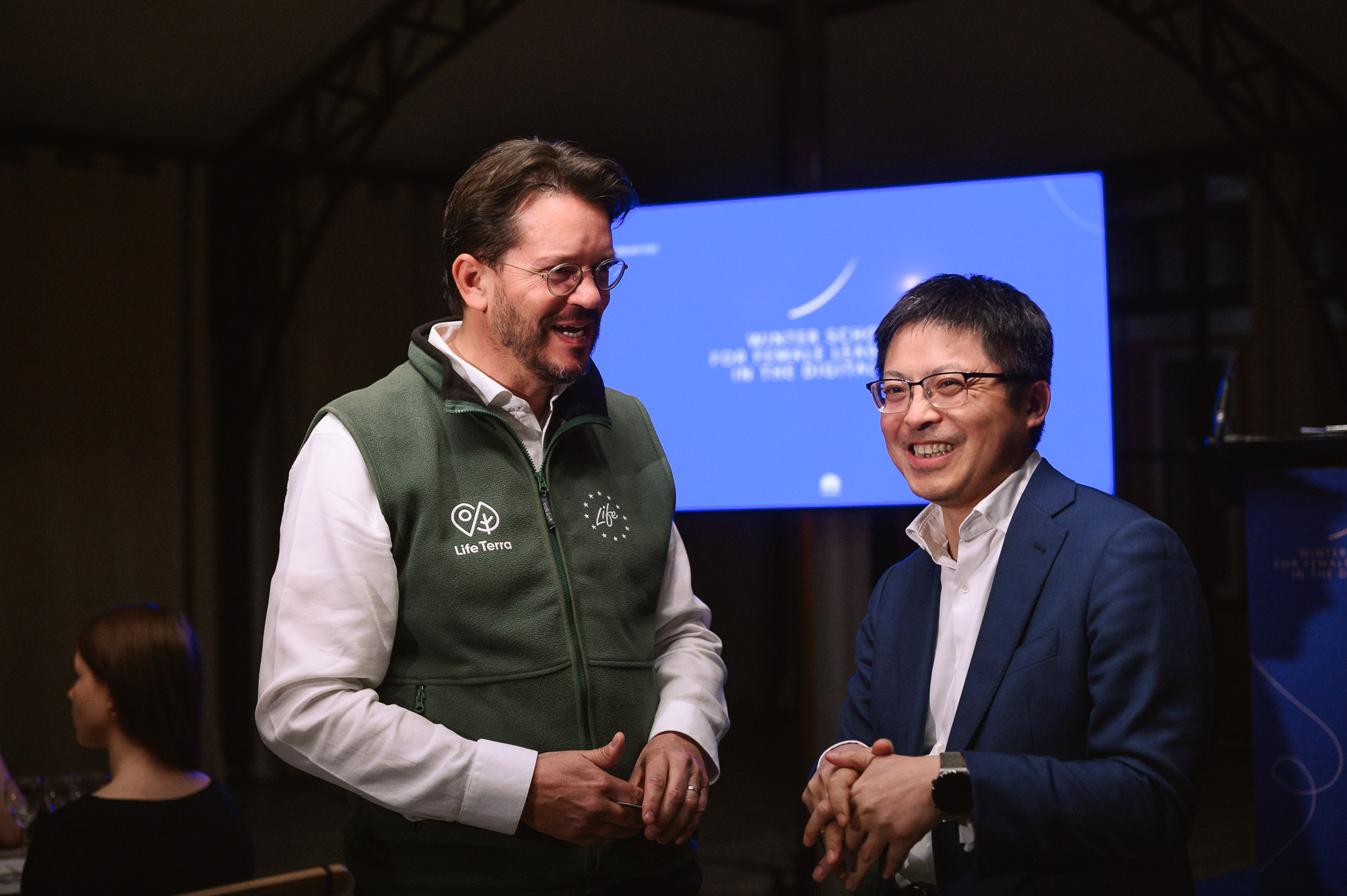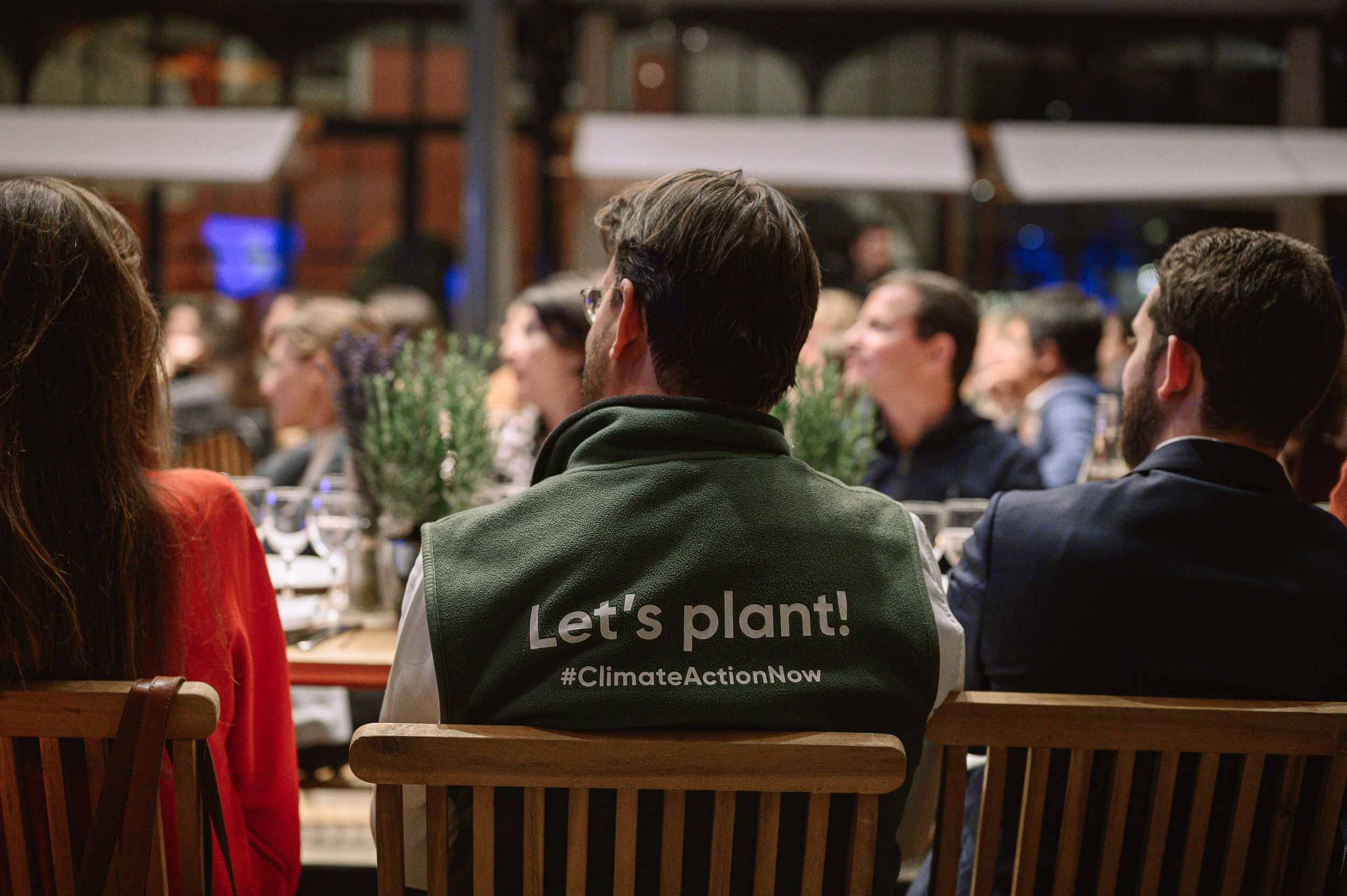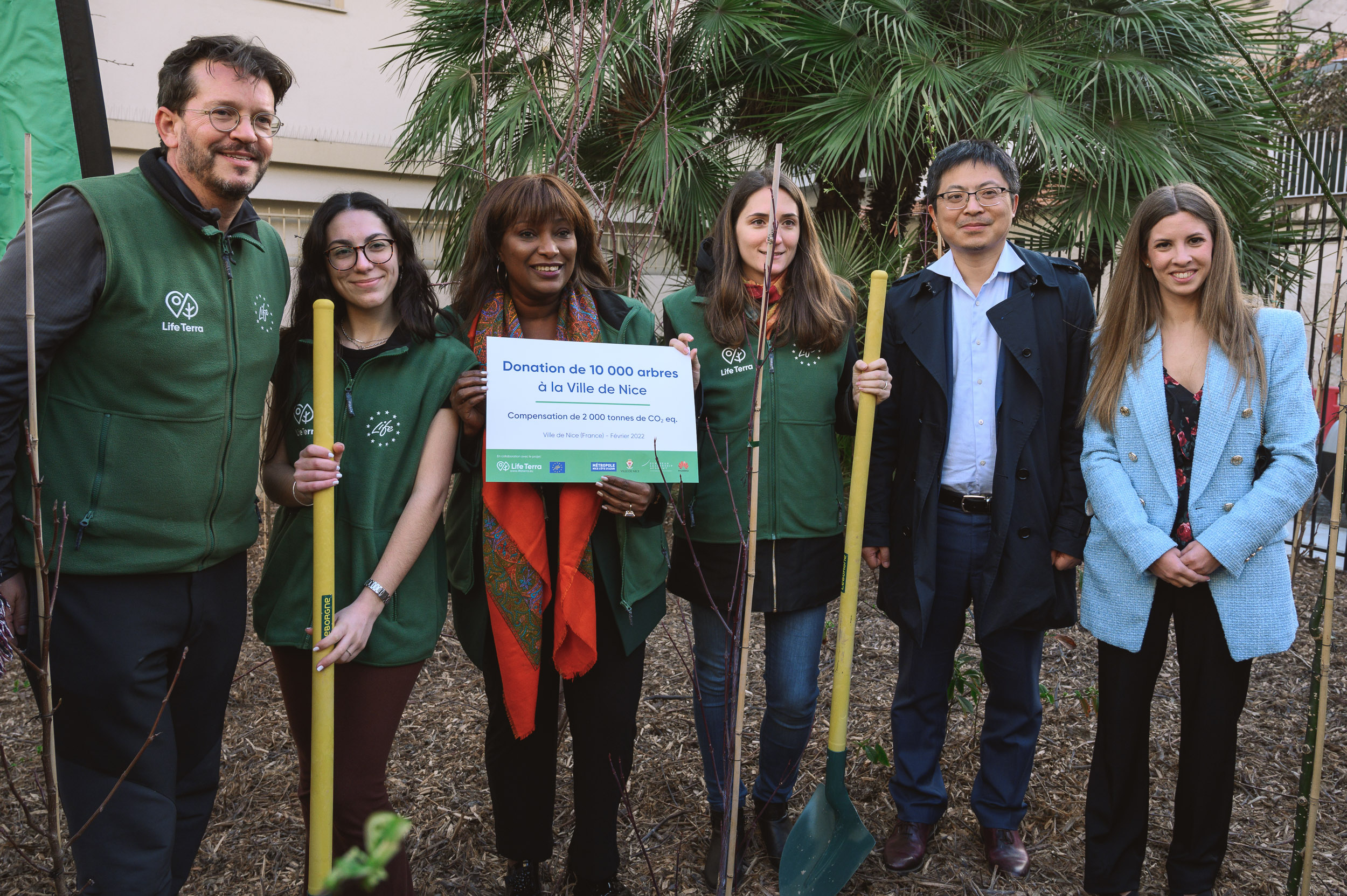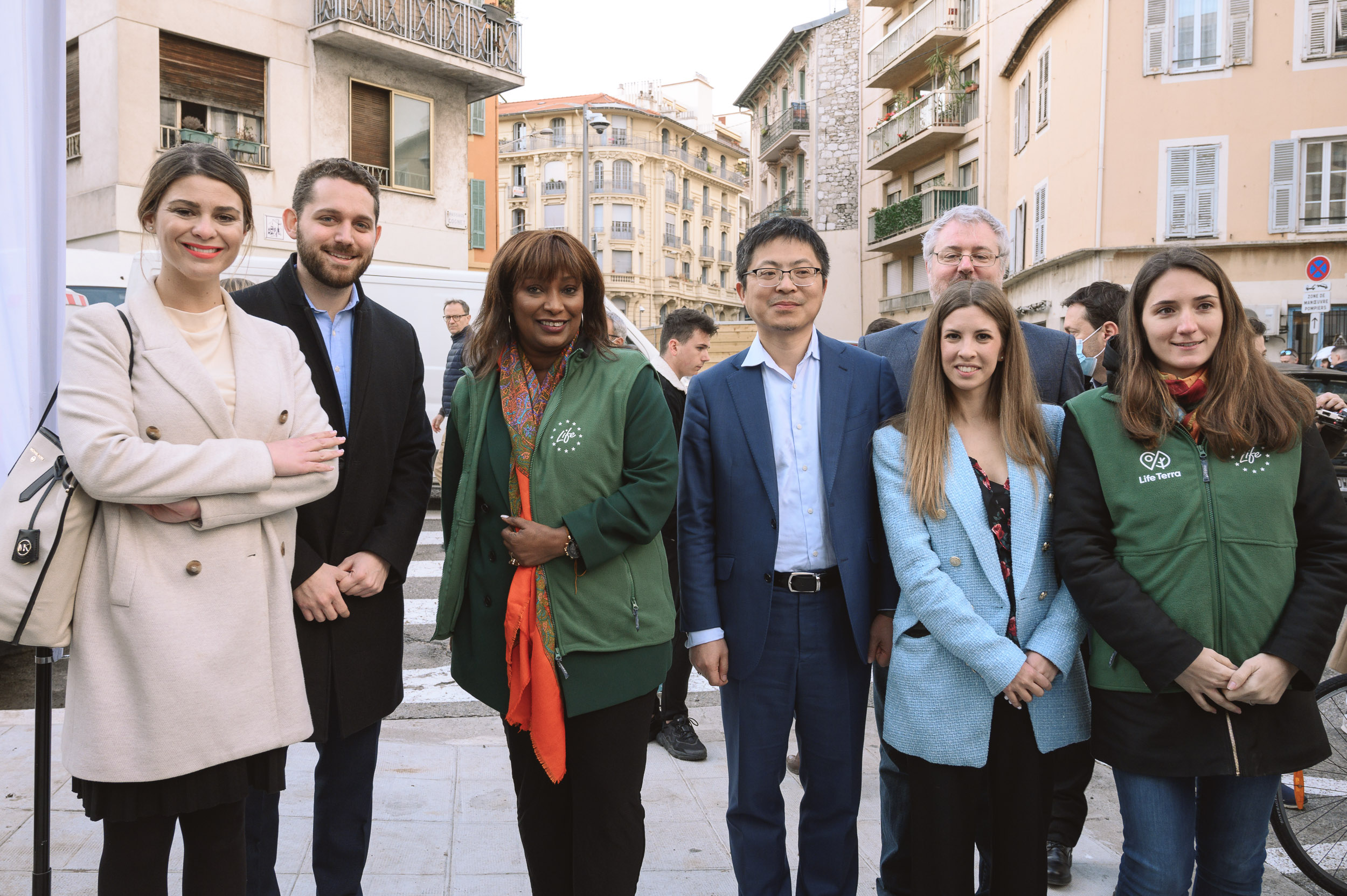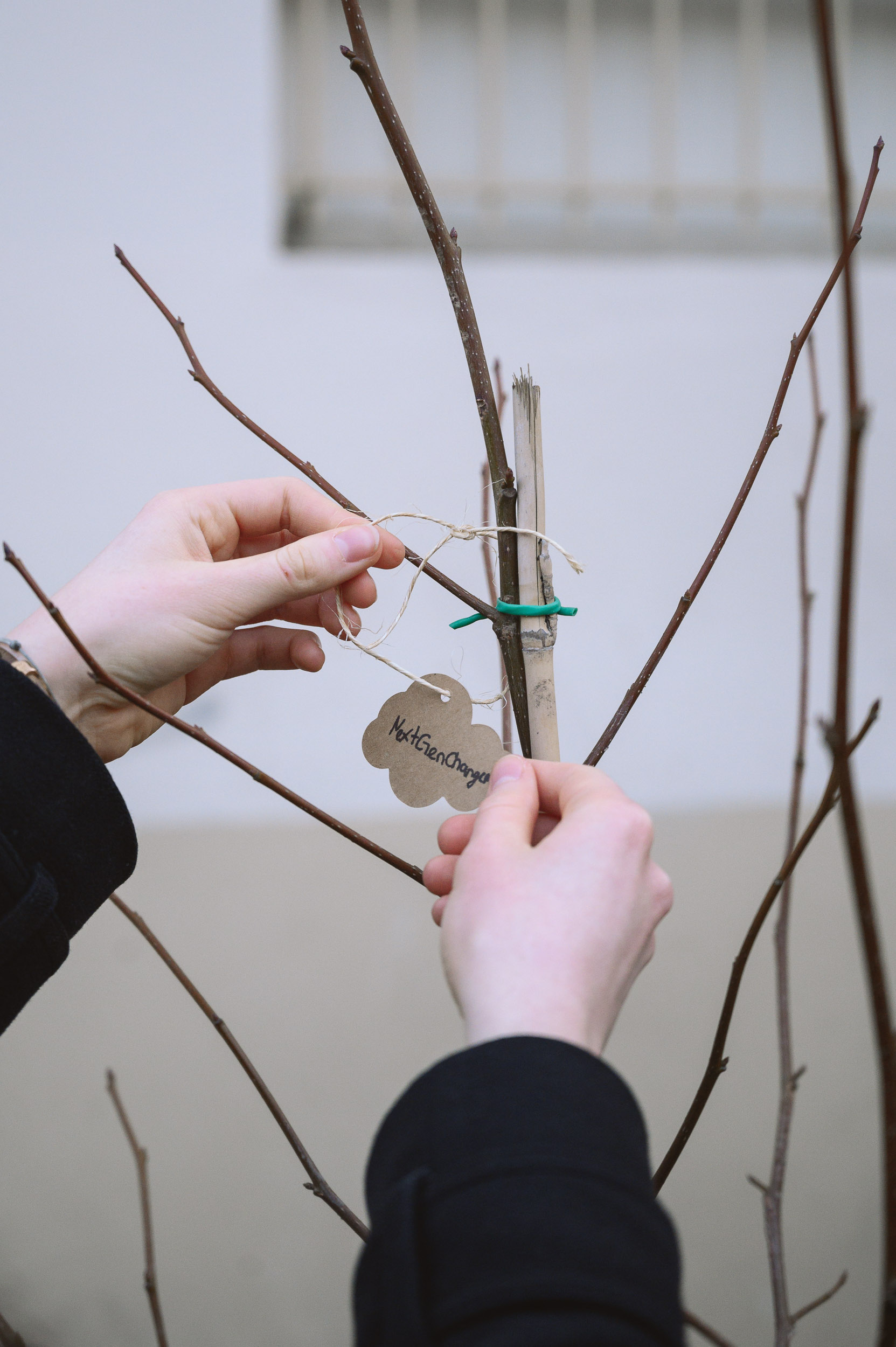 Check the evolution of Huawei's tree dashboard: