Typeform is a Barcelona-based online software as a service company that specializes in online form building and online surveys. Its main software creates dynamic forms based on user needs. They make collecting and sharing information comfortable and conversational.
Typeform is offering their premium plan for free to Life Terra. They are also active in the field and came out planting with us several times!
Link to website: Typeform: People-Friendly Forms and Surveys
Events
Typeformers planted at different times with the Life Terra team. They contributed to local restoration in El Bruc, Bellprat (two times!) and Masnou. We are really proud of this collaboration and happy to always see such enthusiastic tree planters in the field!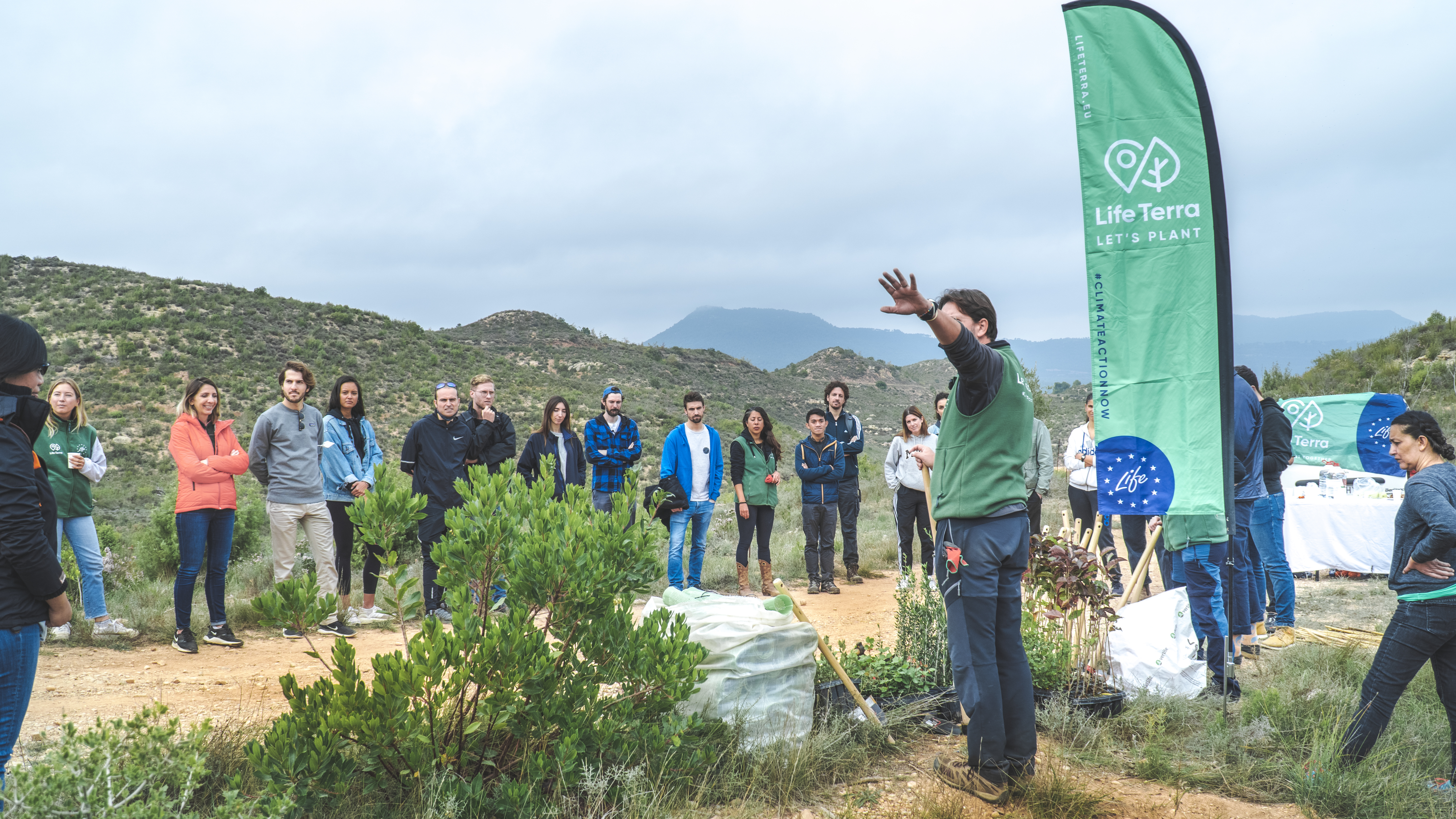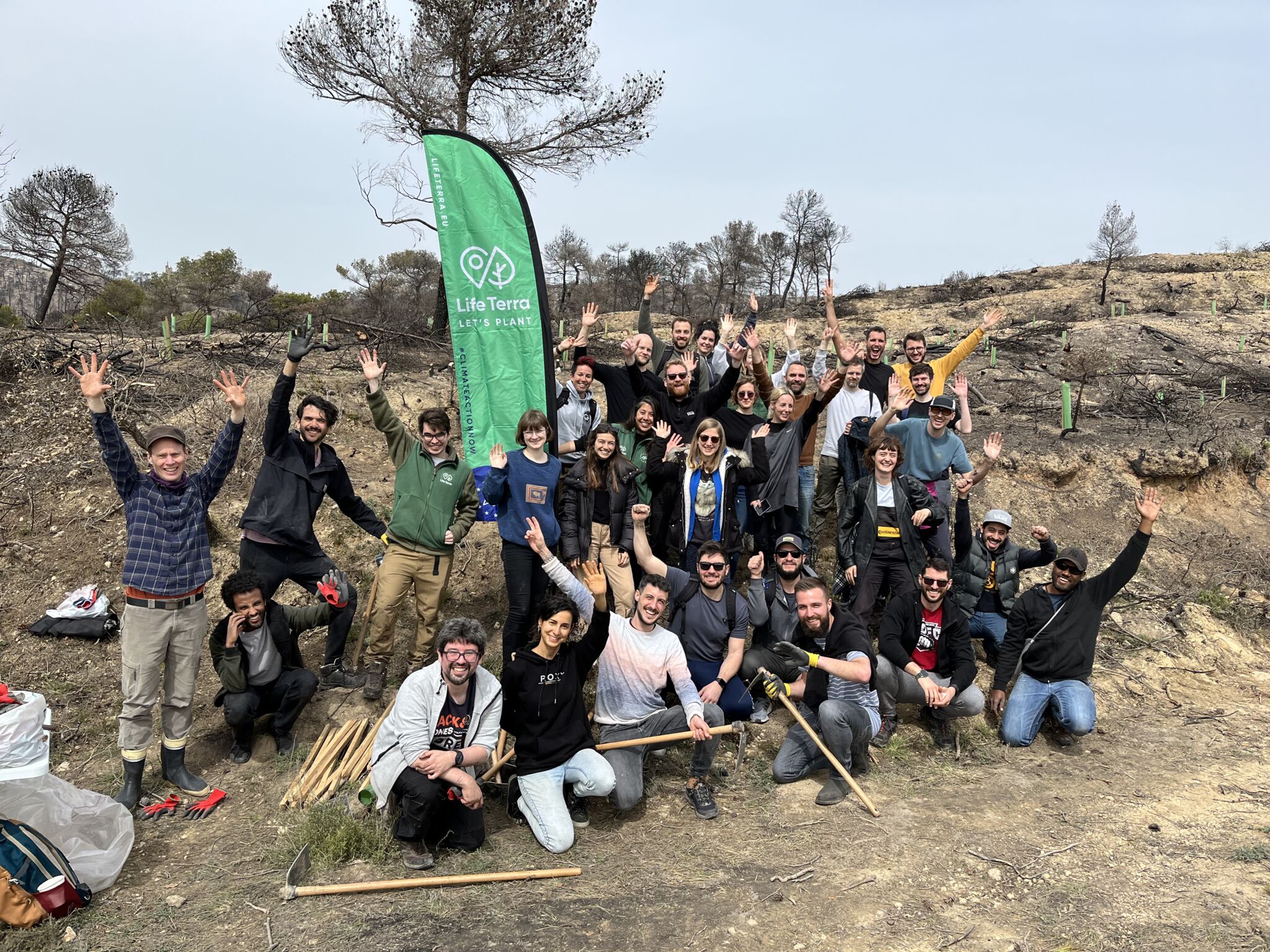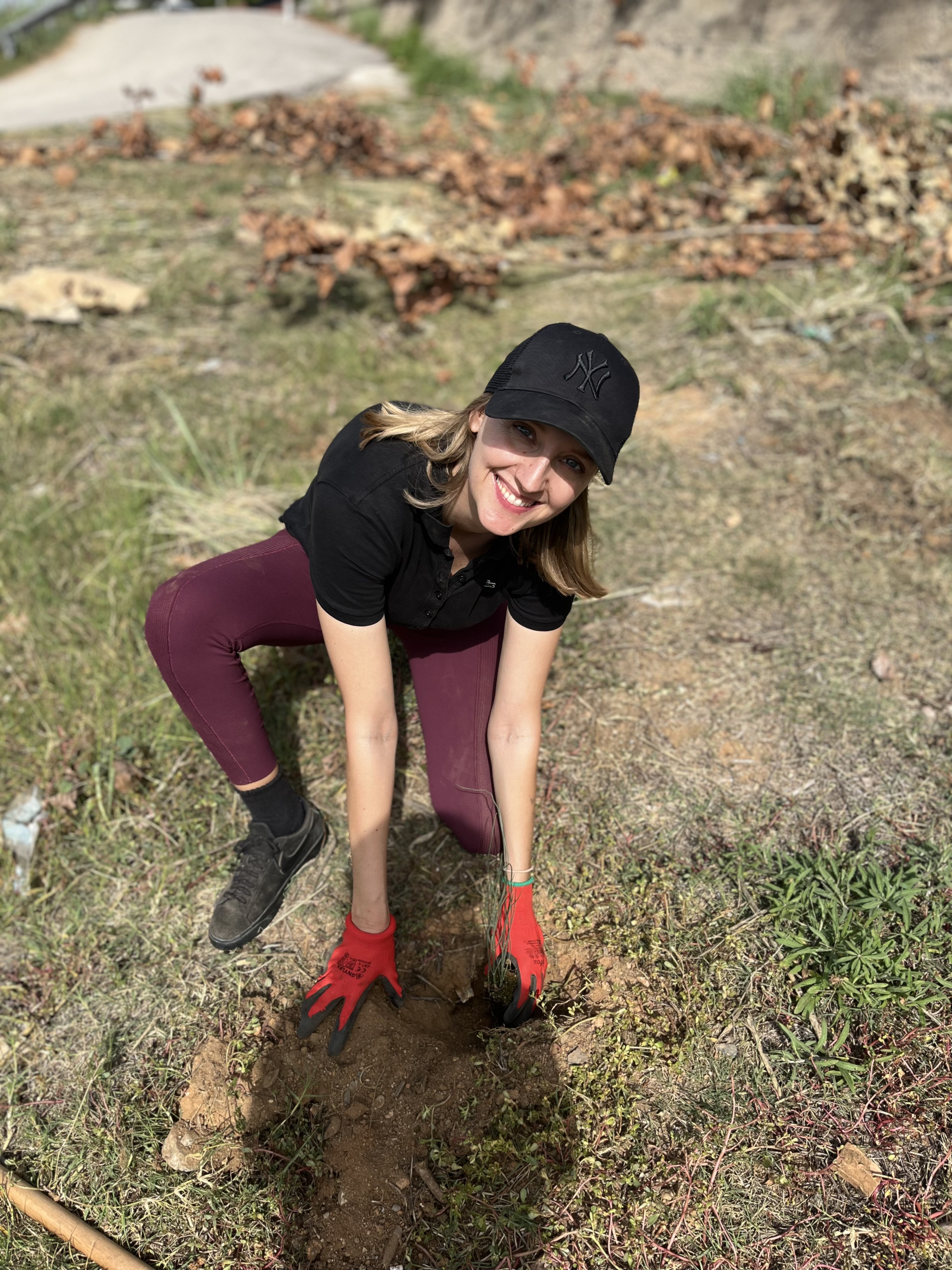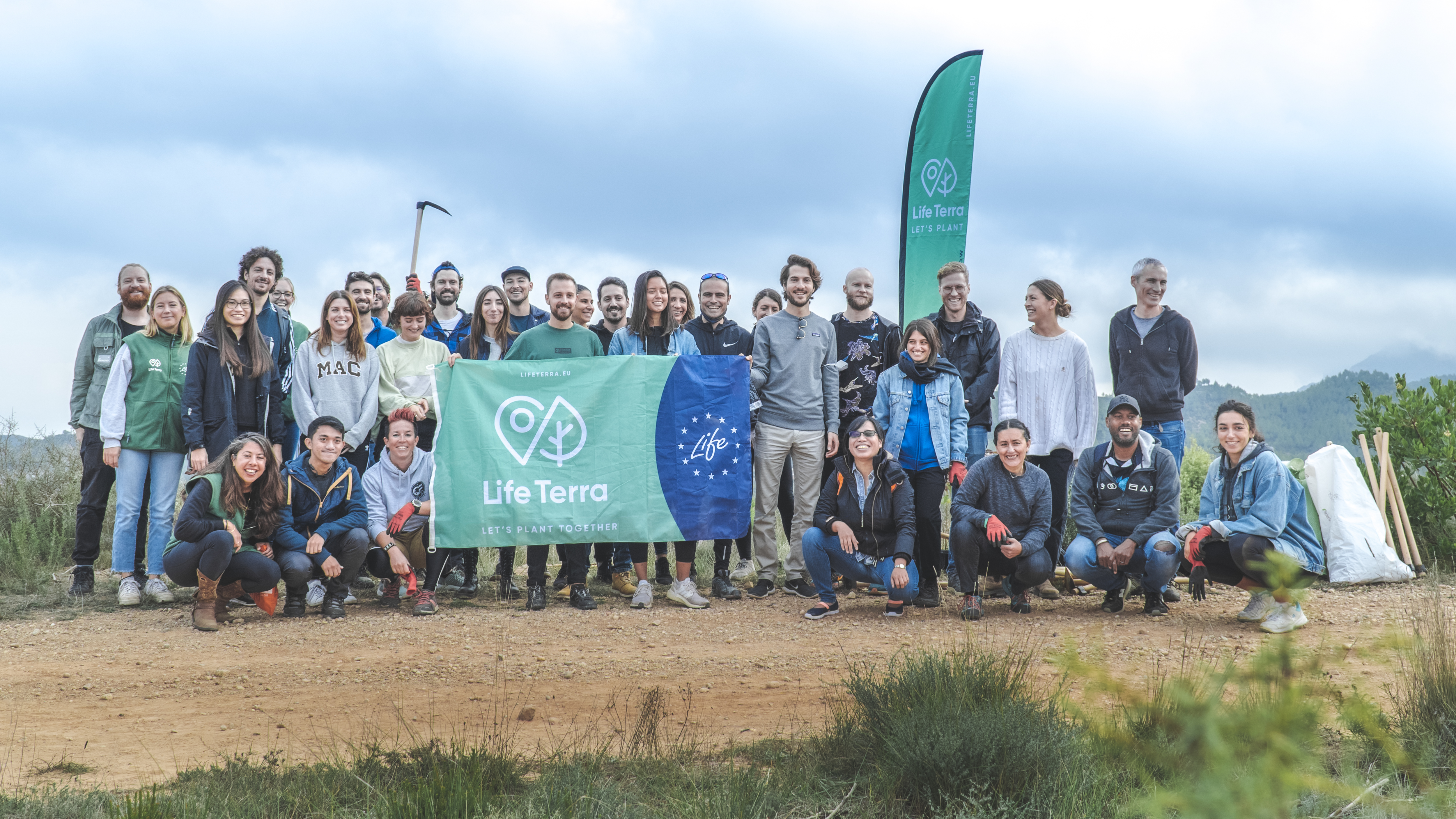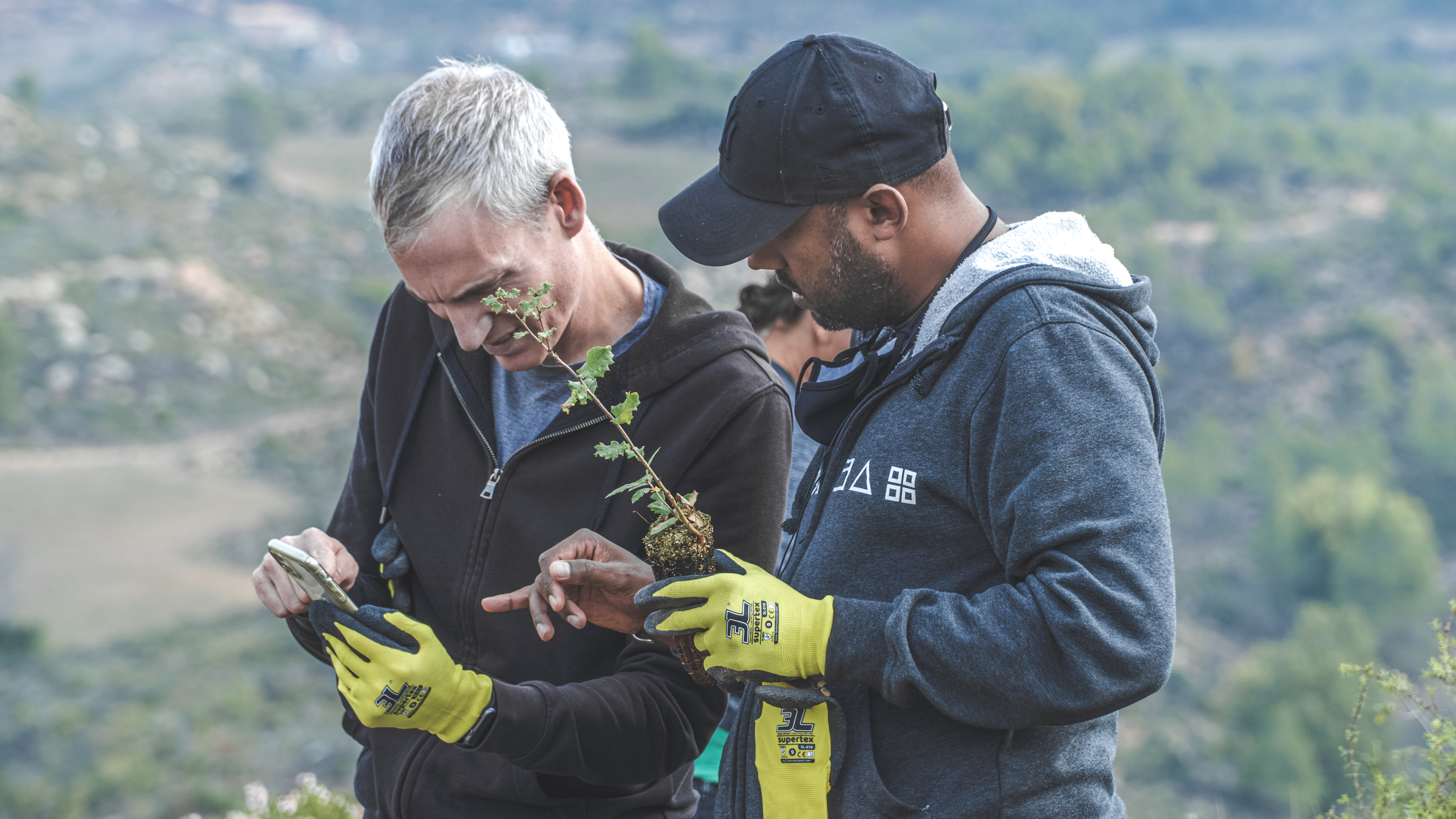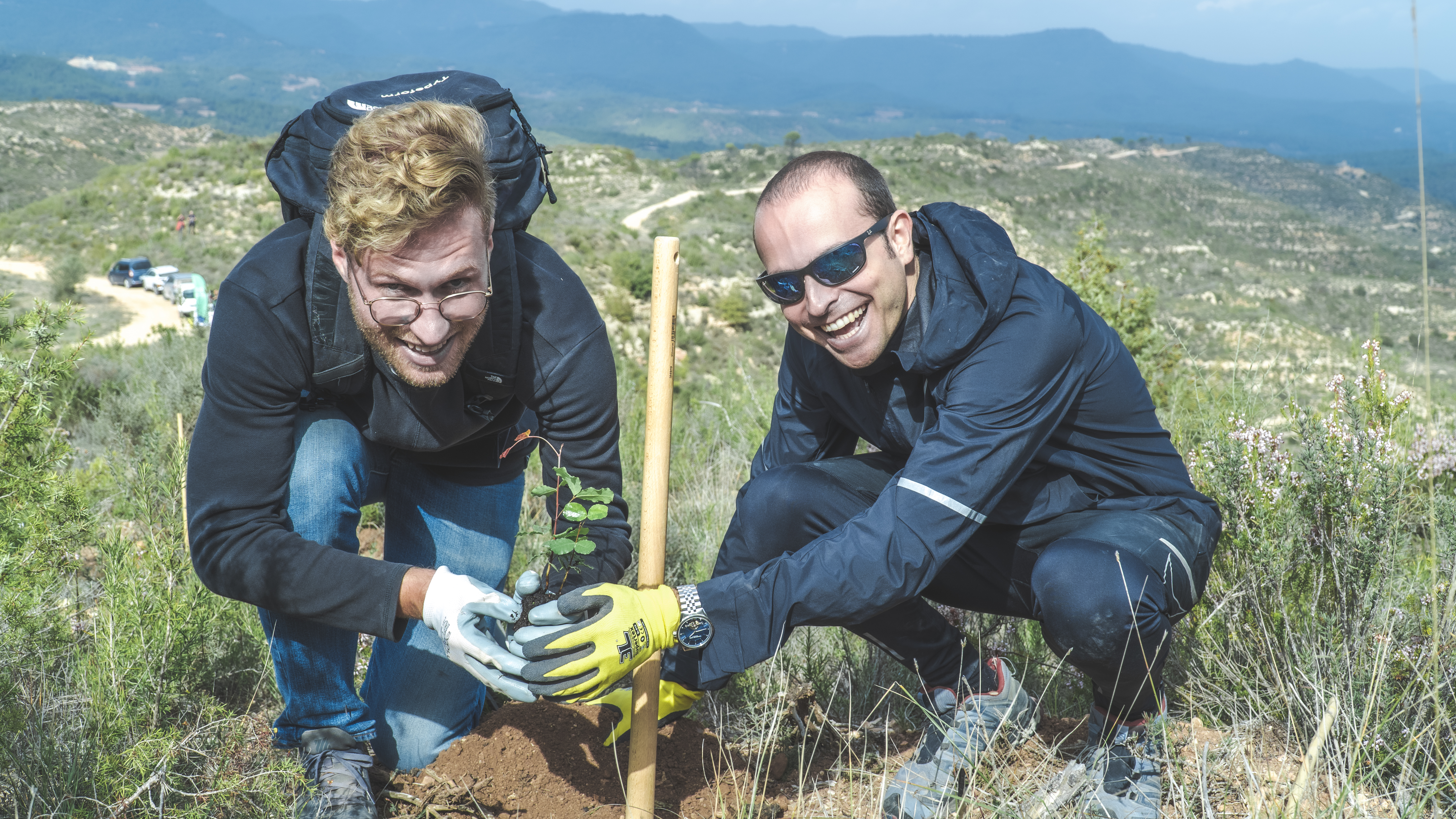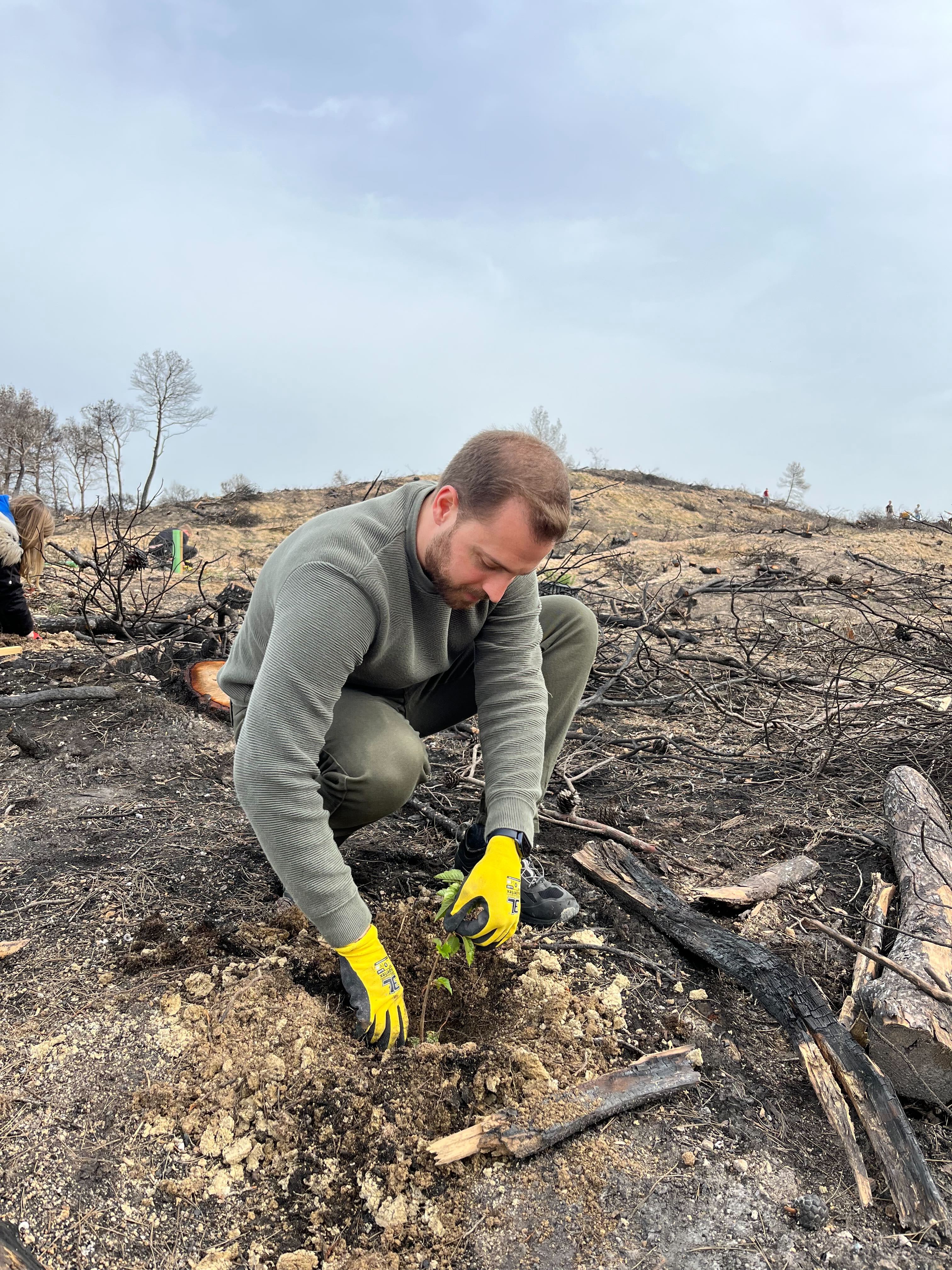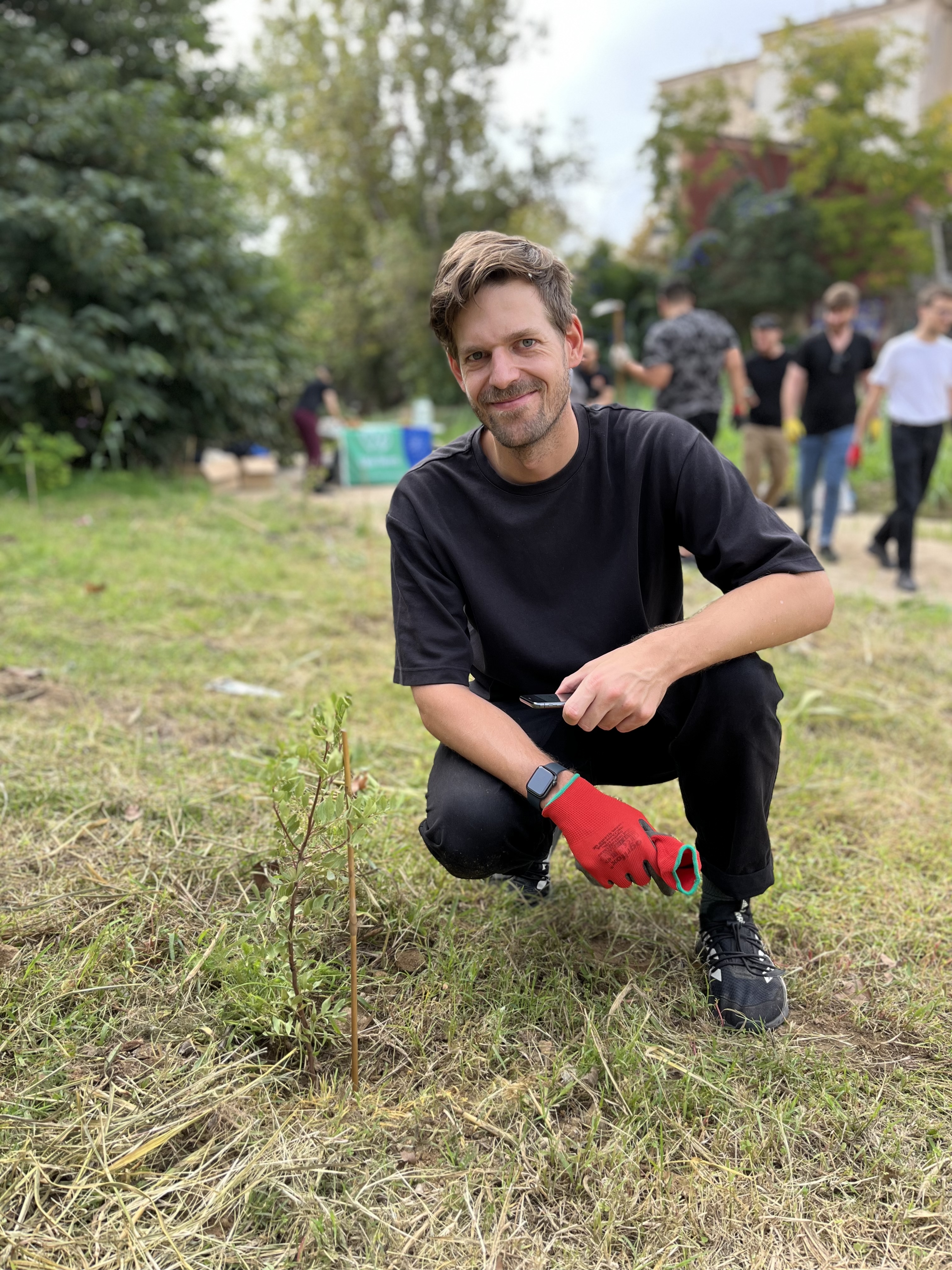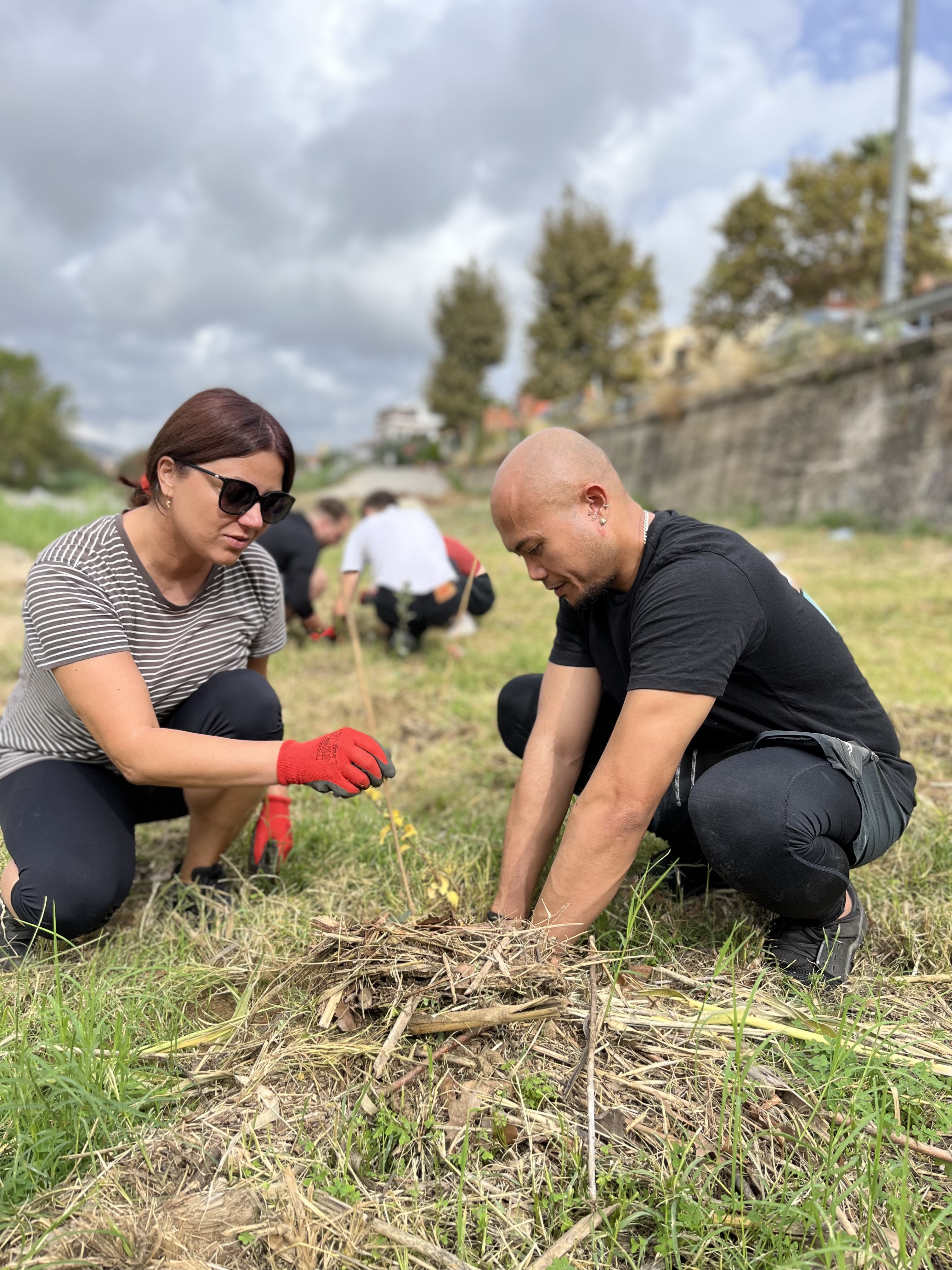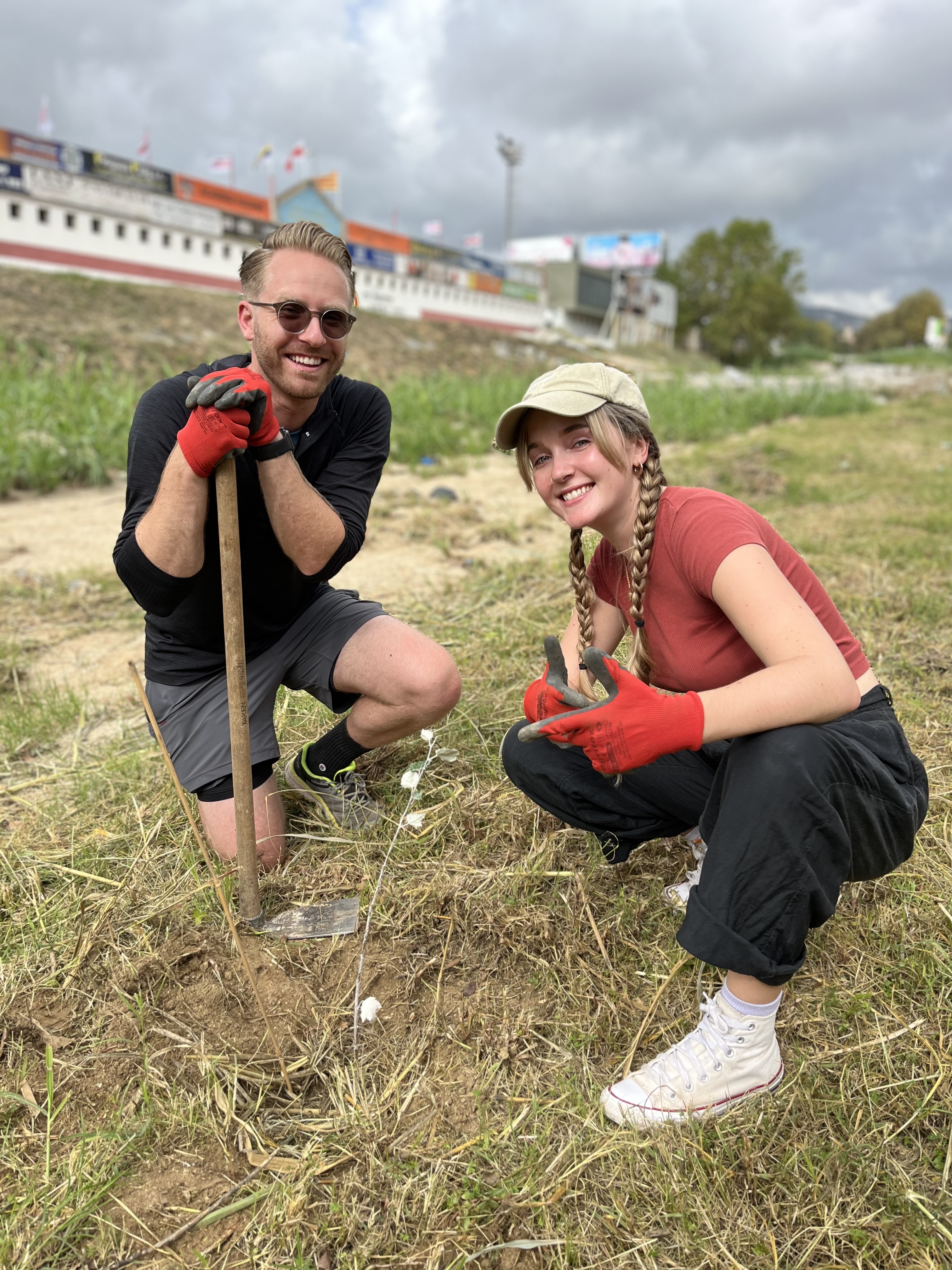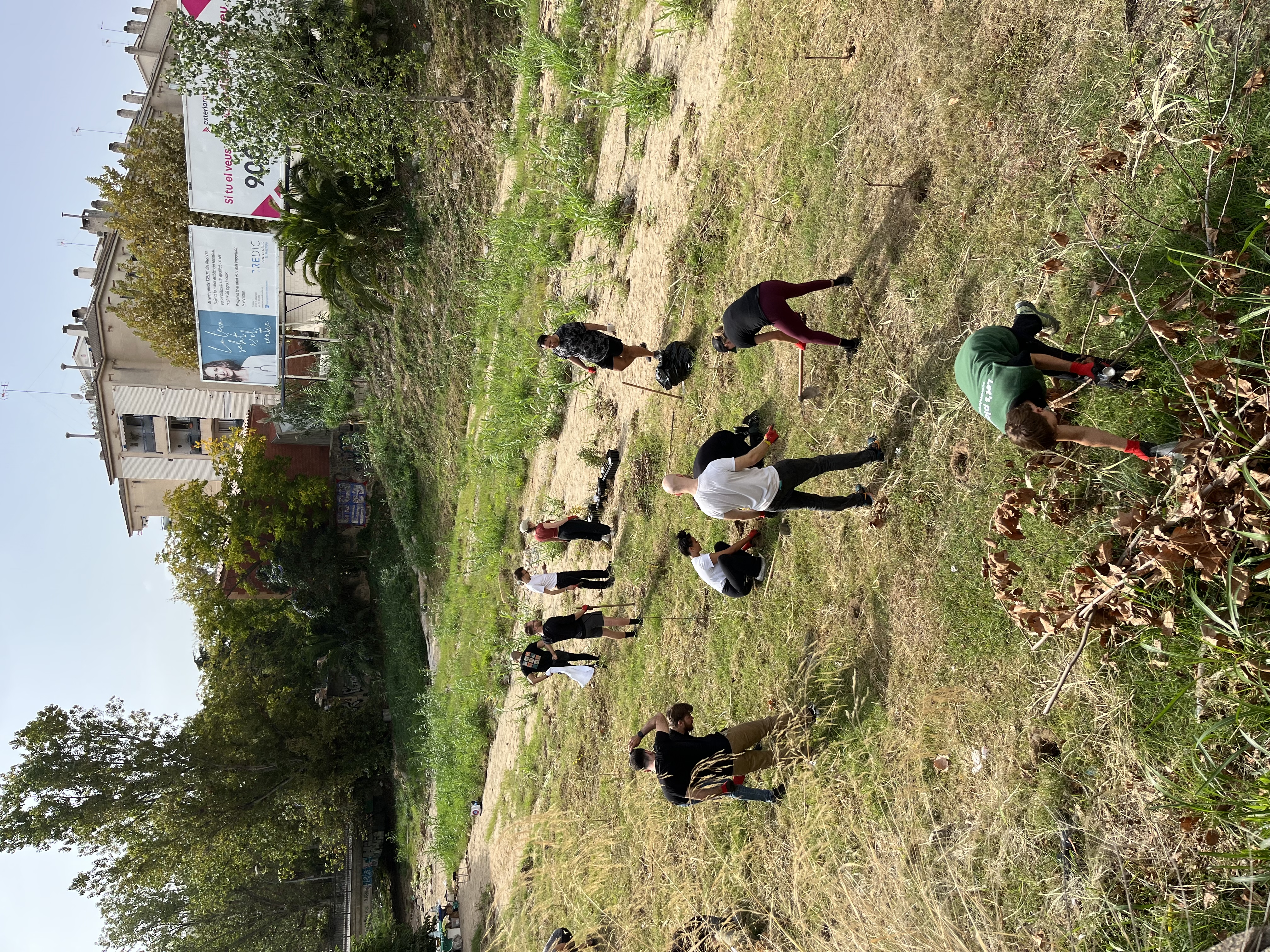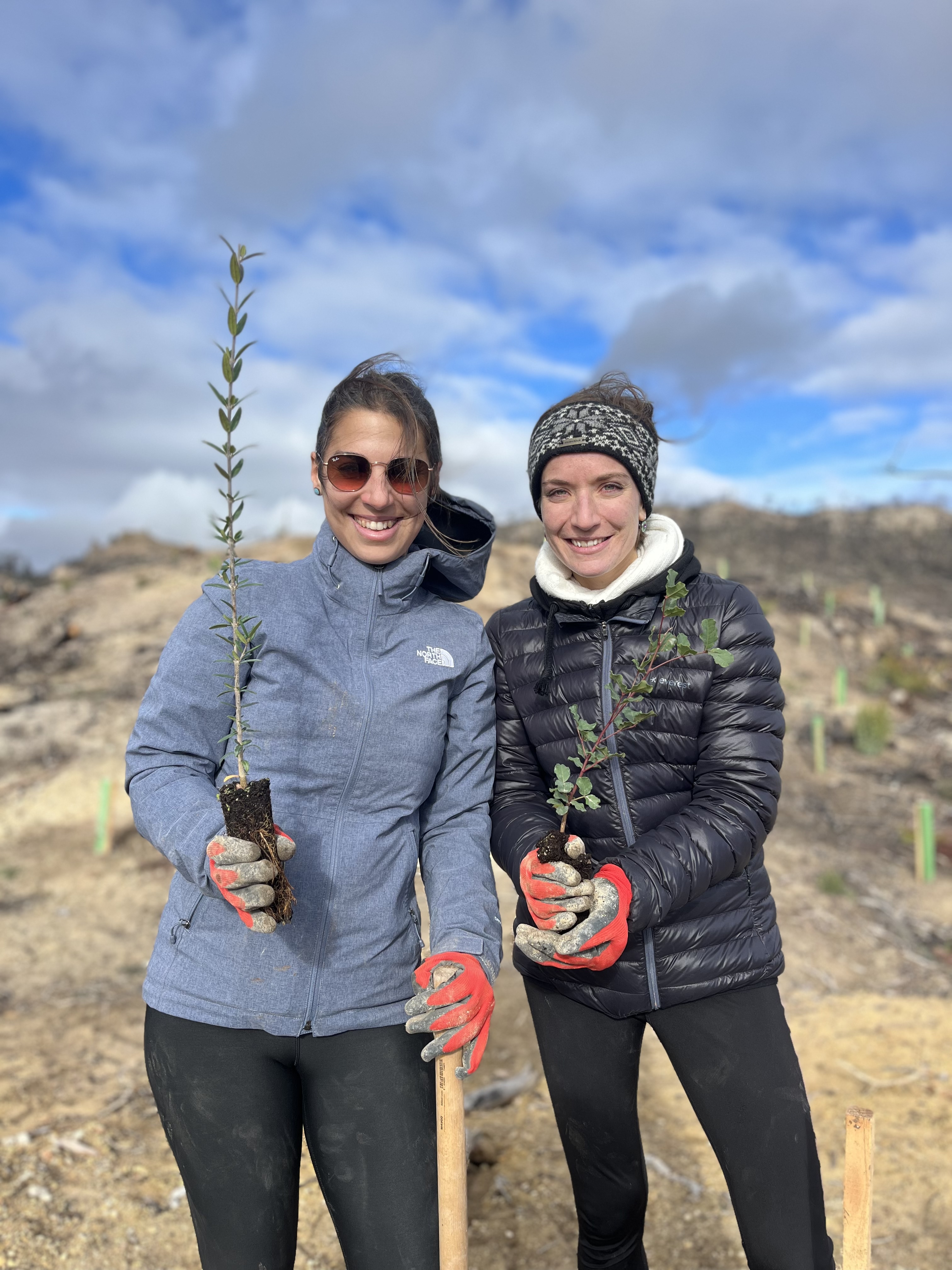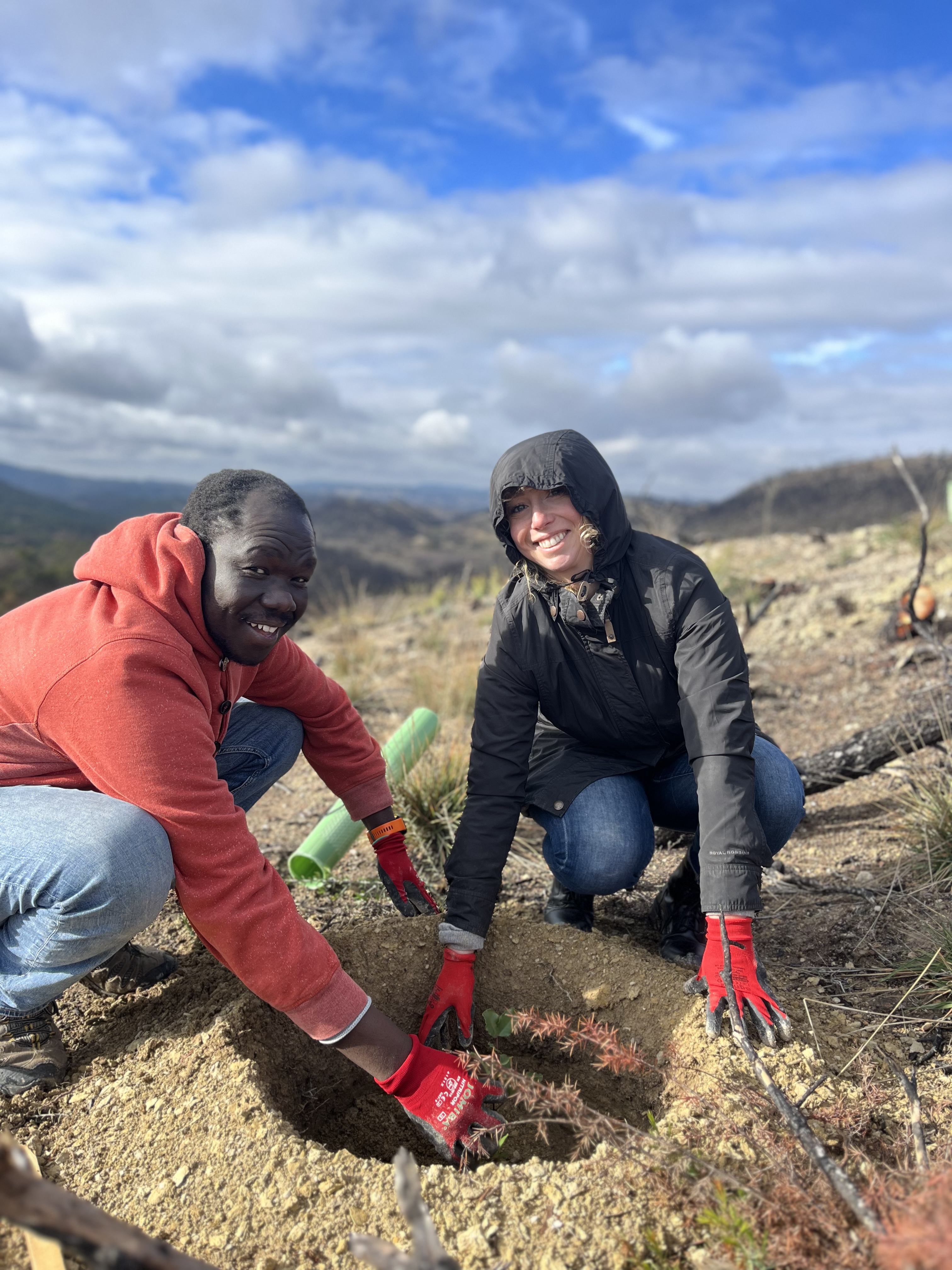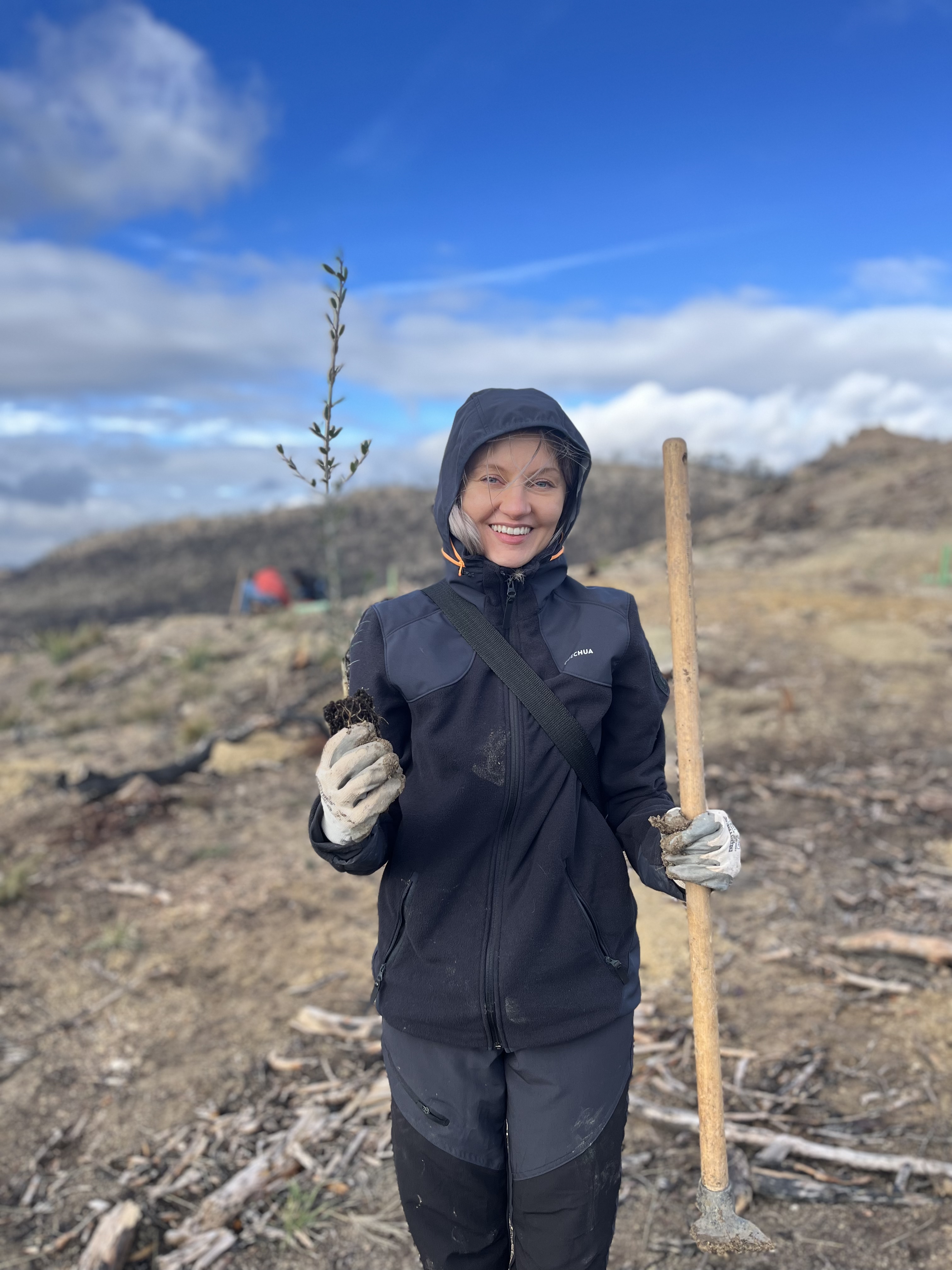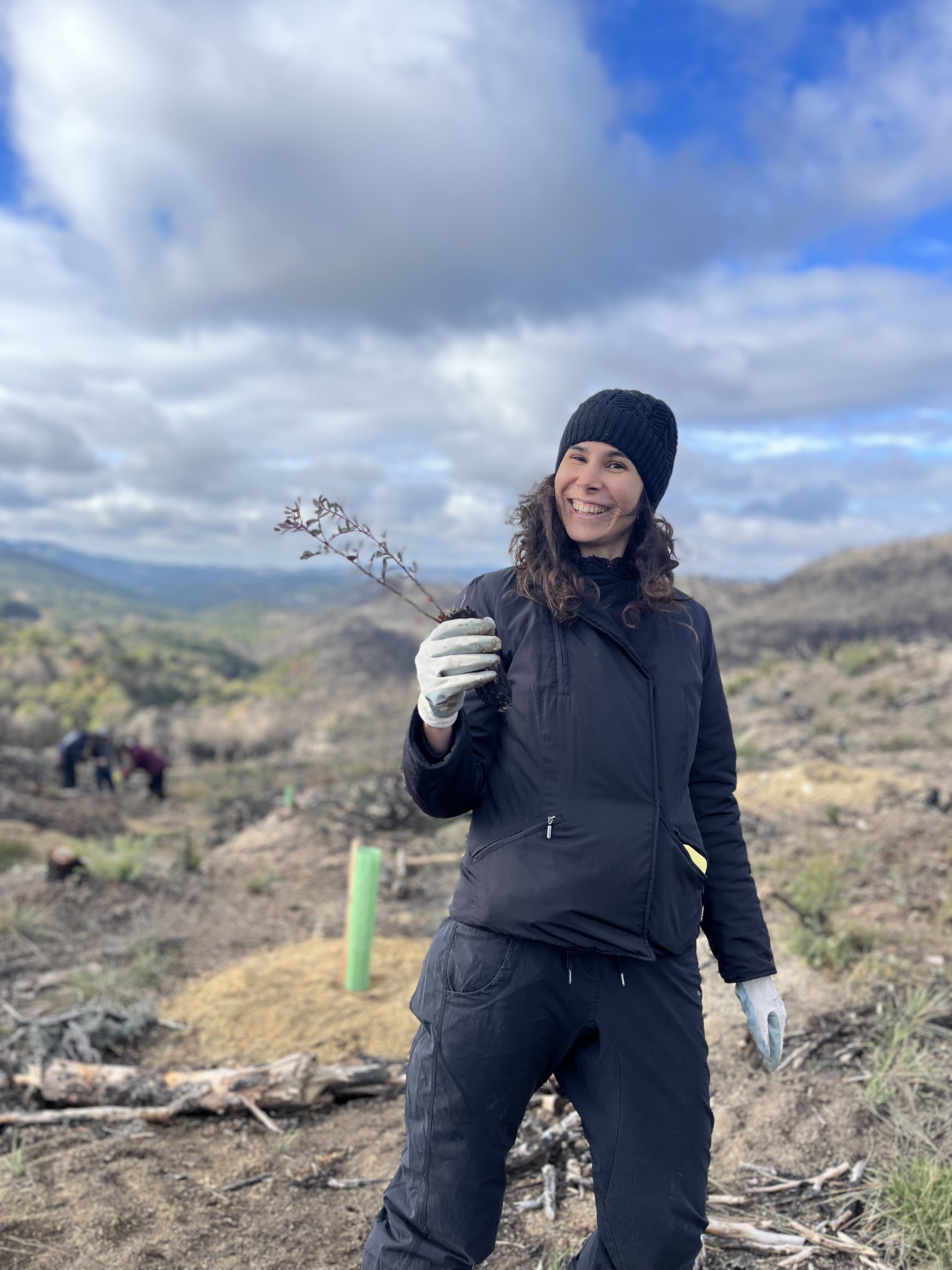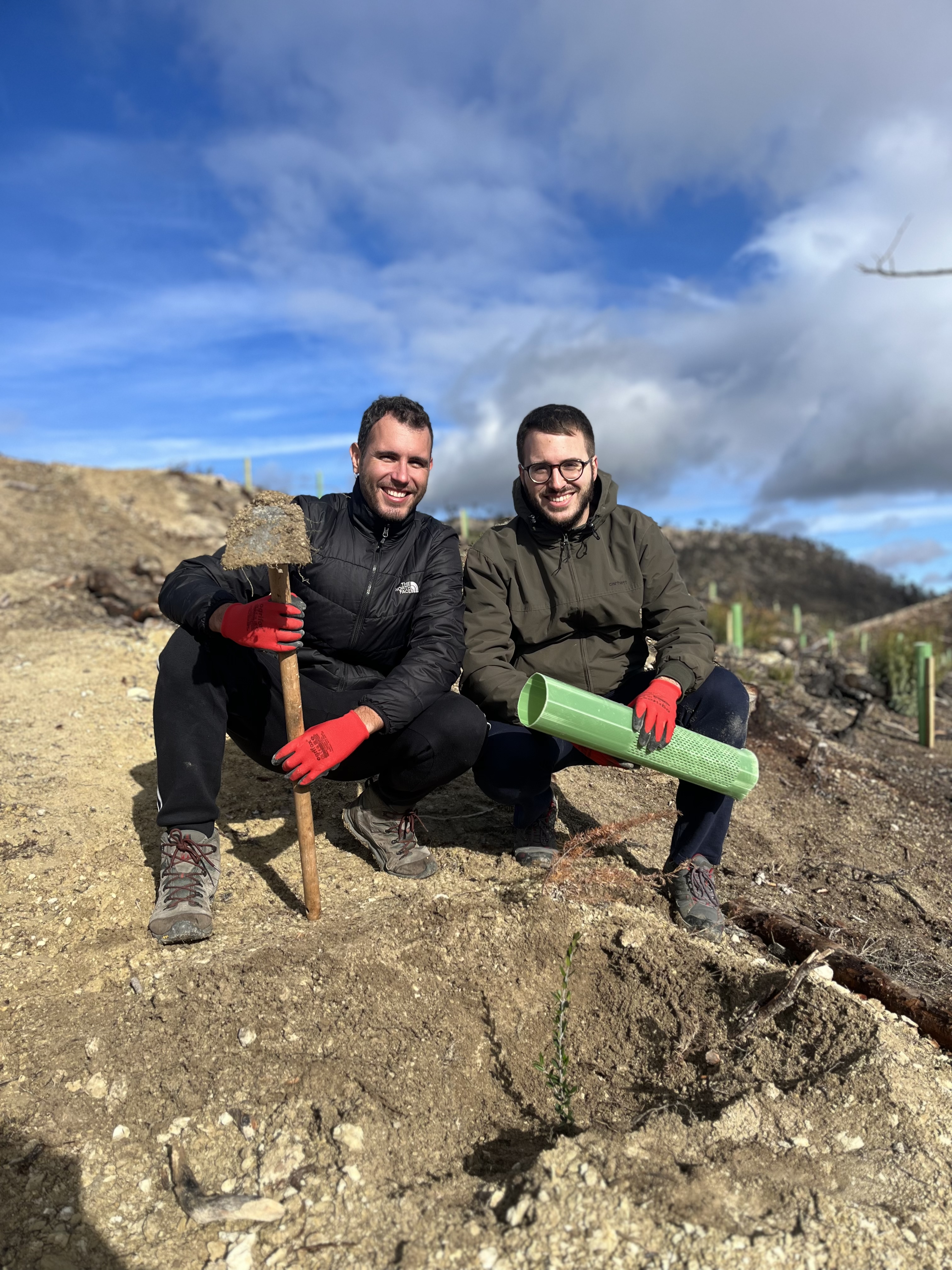 Check Typeform's Company Dashboard here: