Looking for a unique gift for a special occasion?
Life Terra offers inspired gift ideas for weddings, birthdays and more. Whether you are an individual or a business, you can gift trees to your colleagues, friends or family.
Get started today and discover our ideas!
Wedding
Say "I do" to adopting a tree and watch your love grow just like your tree will. Trees are a symbol of growth, stability, and longevity. Make your adoption a meaningful way to commemorate the start of a new life together. See how this couple surprised everyone!
Newborn
Adopting a tree as a gift for a newborn is a thoughtful way to celebrate their arrival. As the tree grows alongside the baby, it will symbolize their growth, resilience, and connection to nature. Moreover, it will provide a valuable contribution to the environment, enhancing the world for generations to come.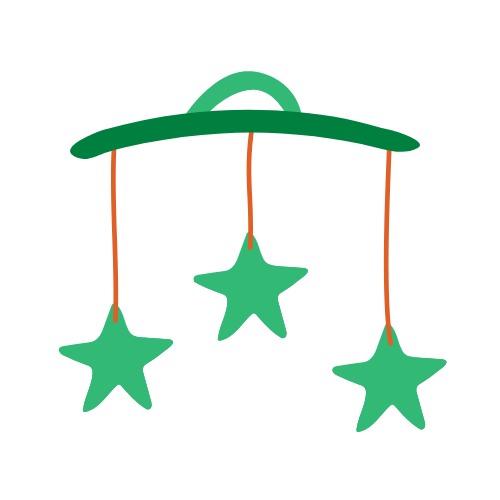 Birthday
Are you tired of the same old boring gifts? We have the solution for you: gift a one-of-a-kind present that will never go out of style! Adopting a tree is a meaningful way to celebrate their special day. Make them feel special with the gift that keeps on growing. Check out how it was done here!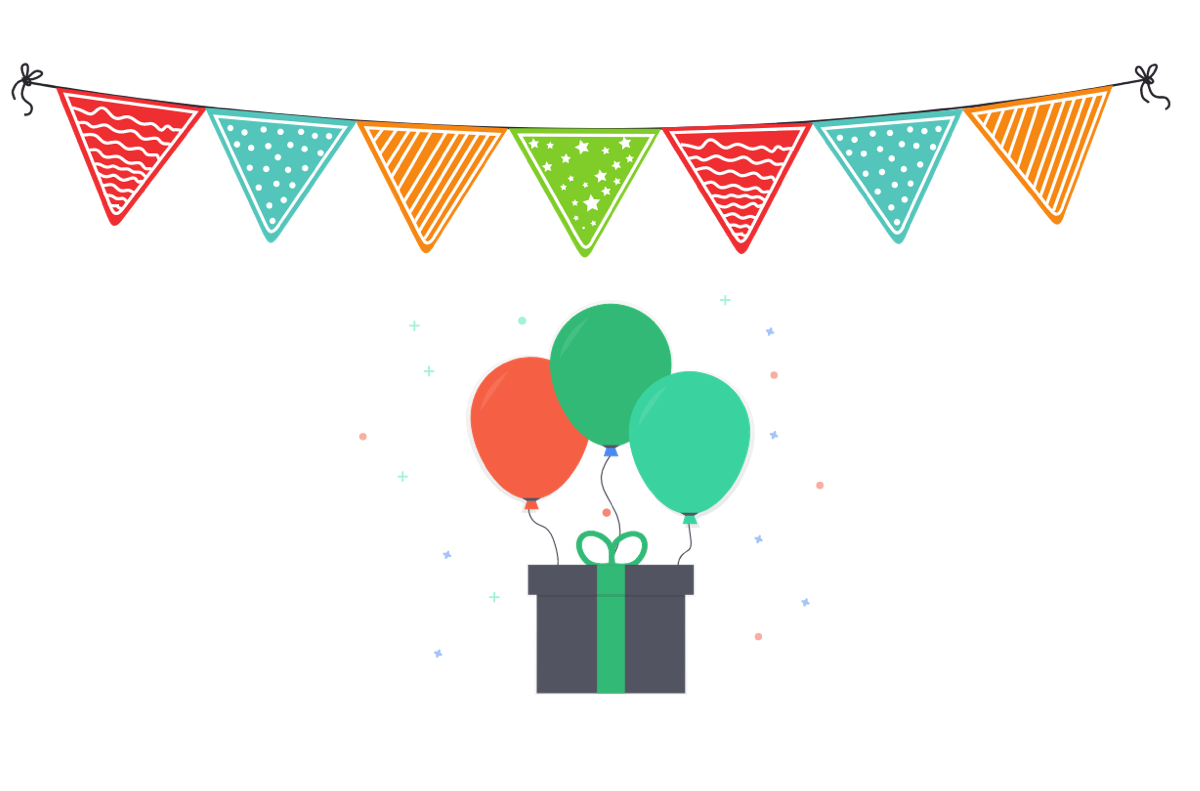 Retirement
Retirement marks the end of one chapter and the beginning of another. Why not celebrate this milestone with a gift that will leave a lasting legacy? Adopting a tree in honor of the retiree is an exceptional way to show your appreciation for their hard work and dedication.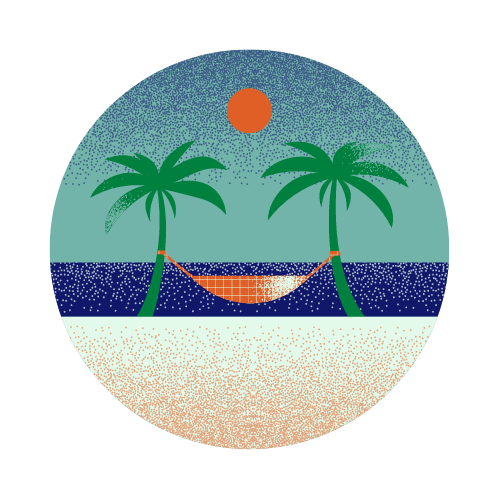 Graduation
Congrats! You did it! Now it's time to celebrate and grow your career. Want a gift that's different from the usual boring stuff? Adopt a tree, root your present and branch your aspirations. See what these students in the Netherlands did it!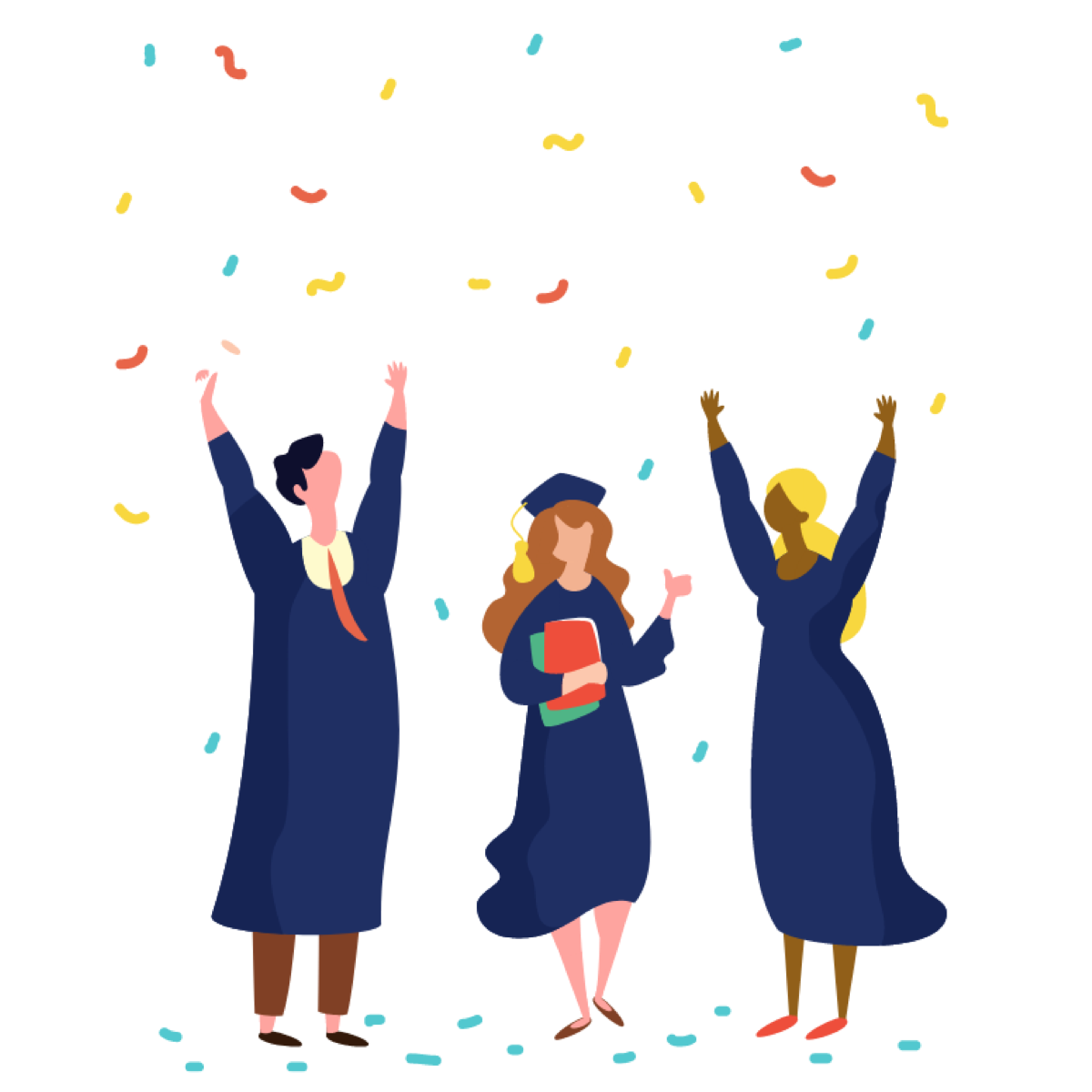 Valentine's Day
Why not give a gift that's as enduring and meaningful as your relationship? Adopting a tree together is a perfect way to symbolize your love and commitment. Give a gift that celebrates your love!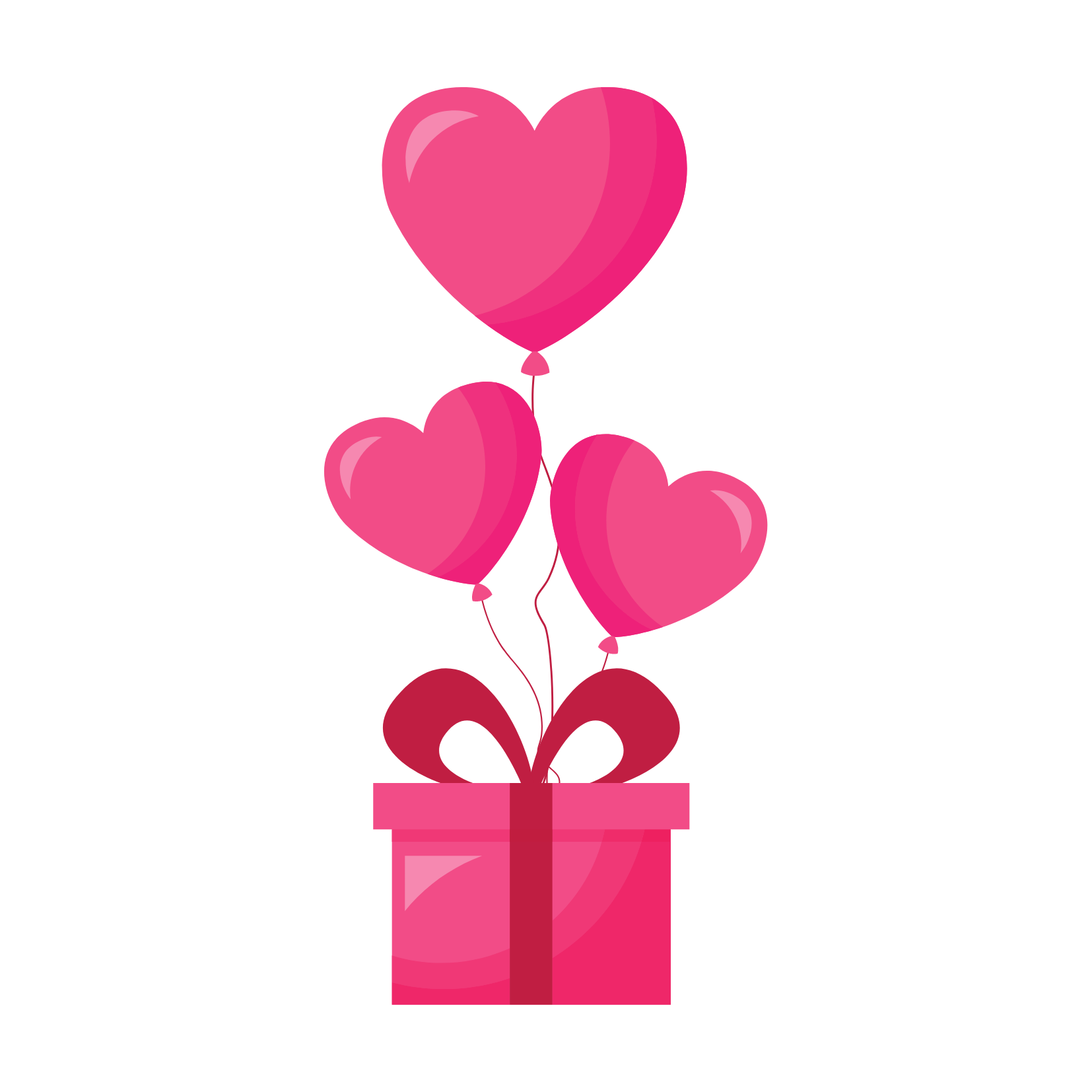 Mother & Father's Day 
Just like a tree's roots hold it firmly in place, our parents' love and support give us the strength and stability to grow and thrive. Adopt a tree today and leave it as a living reminder of your parents' unwavering love and care.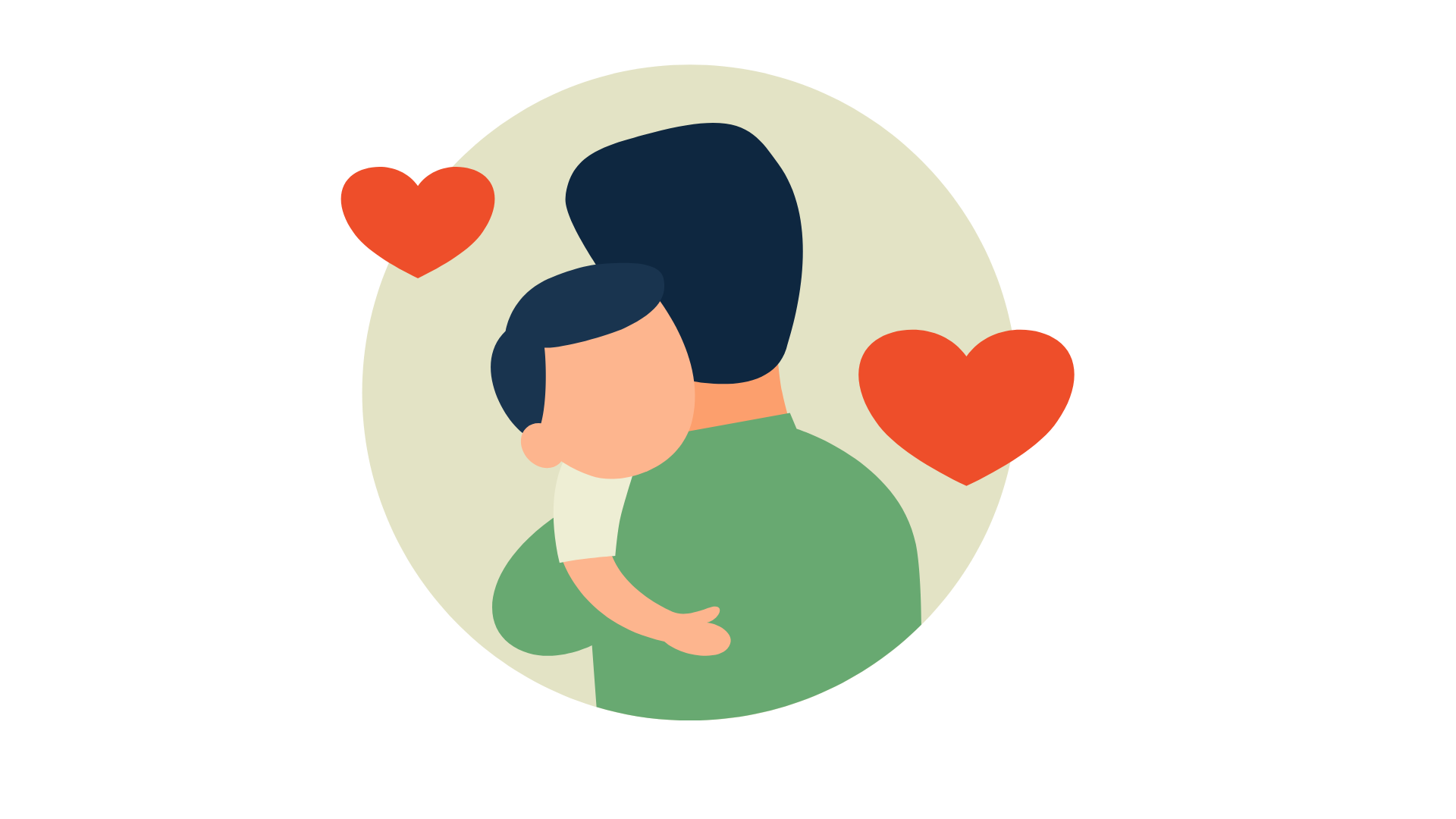 Earth Day
Earth Day is a crucial opportunity to inspire people around the world to take steps to protect our planet, and to work towards a more sustainable and just future.
You can make a real impact this year – Adopt a tree and be an agent of positive change!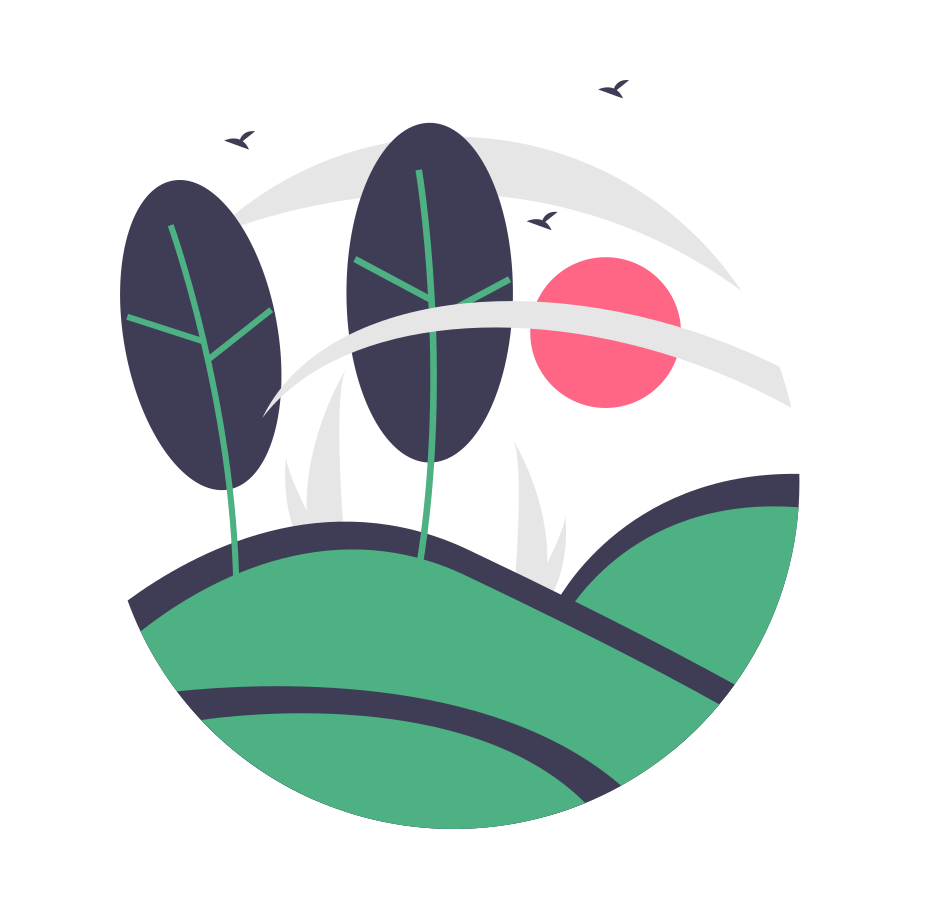 Feeling inspired by our ideas?
Start today and make your occasion a unique event. If you would like to donate more than 25 trees, you can get in touch at contact@lifeterra.eu.
Let's plant together!