Rosberg X Racing exists to drive awareness, educate and help tackle climate change. The racing team which drives fully electric cars is an extension of Nico Rosberg's work and passion for sustainable technology and future solutions.
The team is committed to educating global populations on proactive and reactive measures to stop and reverse the climate emergency, and leave a lasting legacy that drives localised change in the locations of Extreme E visits.
Rosberg X Racing, as part of its participation in Extreme-E championship, is committed to offsetting any emissions related to its racing activities. We're very proud they've selected Life Terra as a partner to achieve a positive local impact and inspire other stakeholders to also take climate action. In the first phase of our partnership, we have planted 100 trees at the Motorland circuit in Aragón, Spain with their racing team during their training activities.
We will now repeat a much bigger project in Sardinia in 2022.
Link to website: https://www.rosbergxtremeracing.com/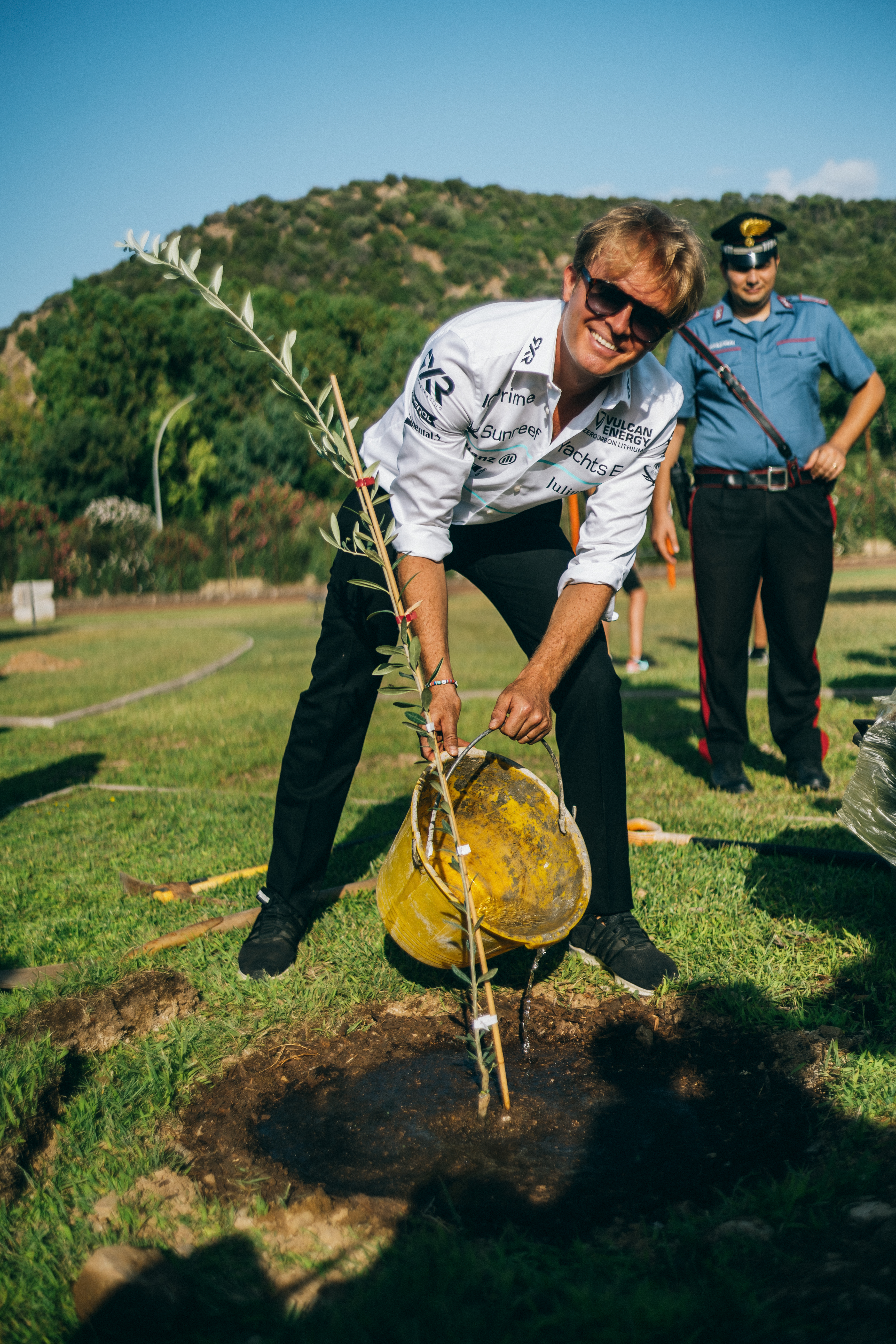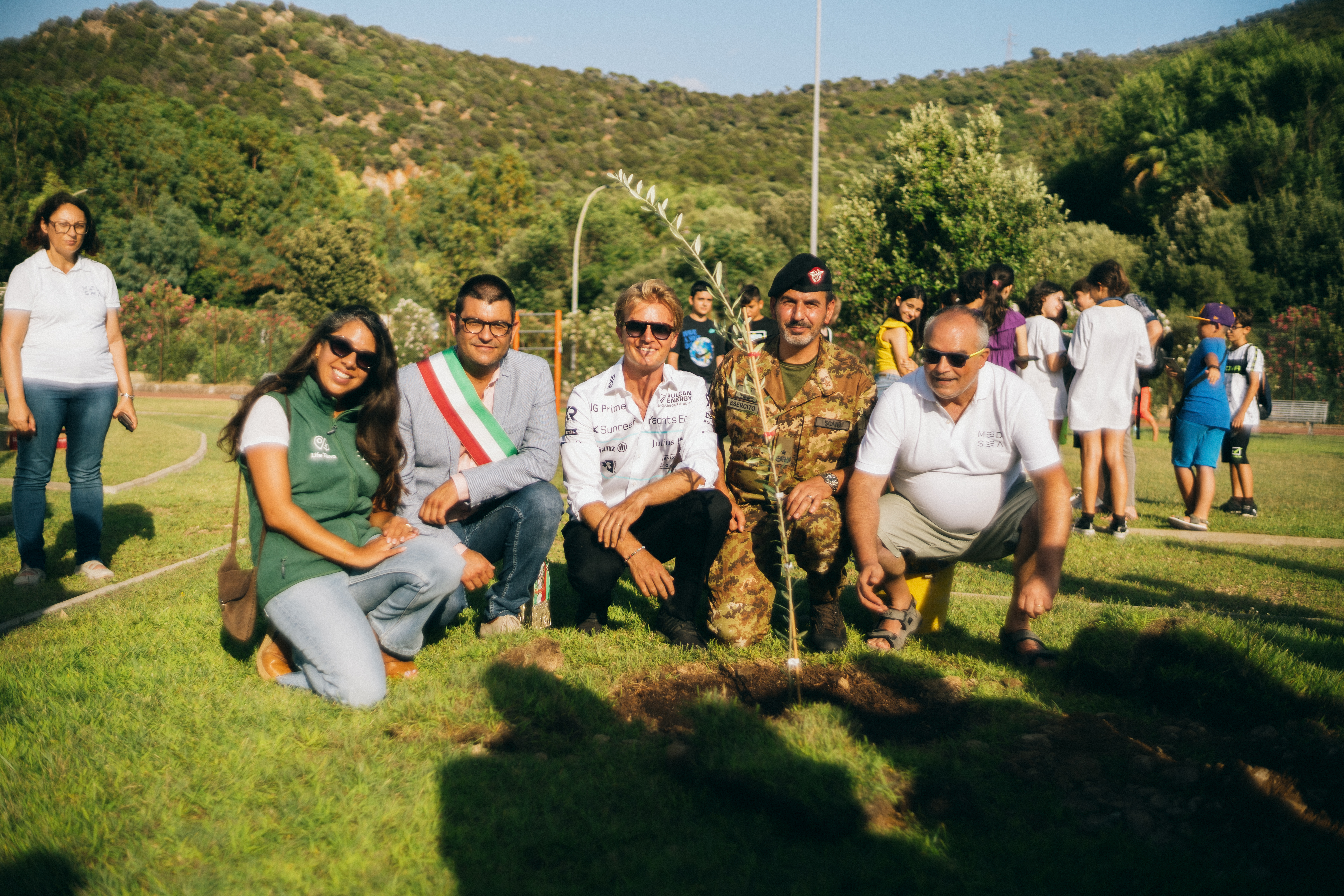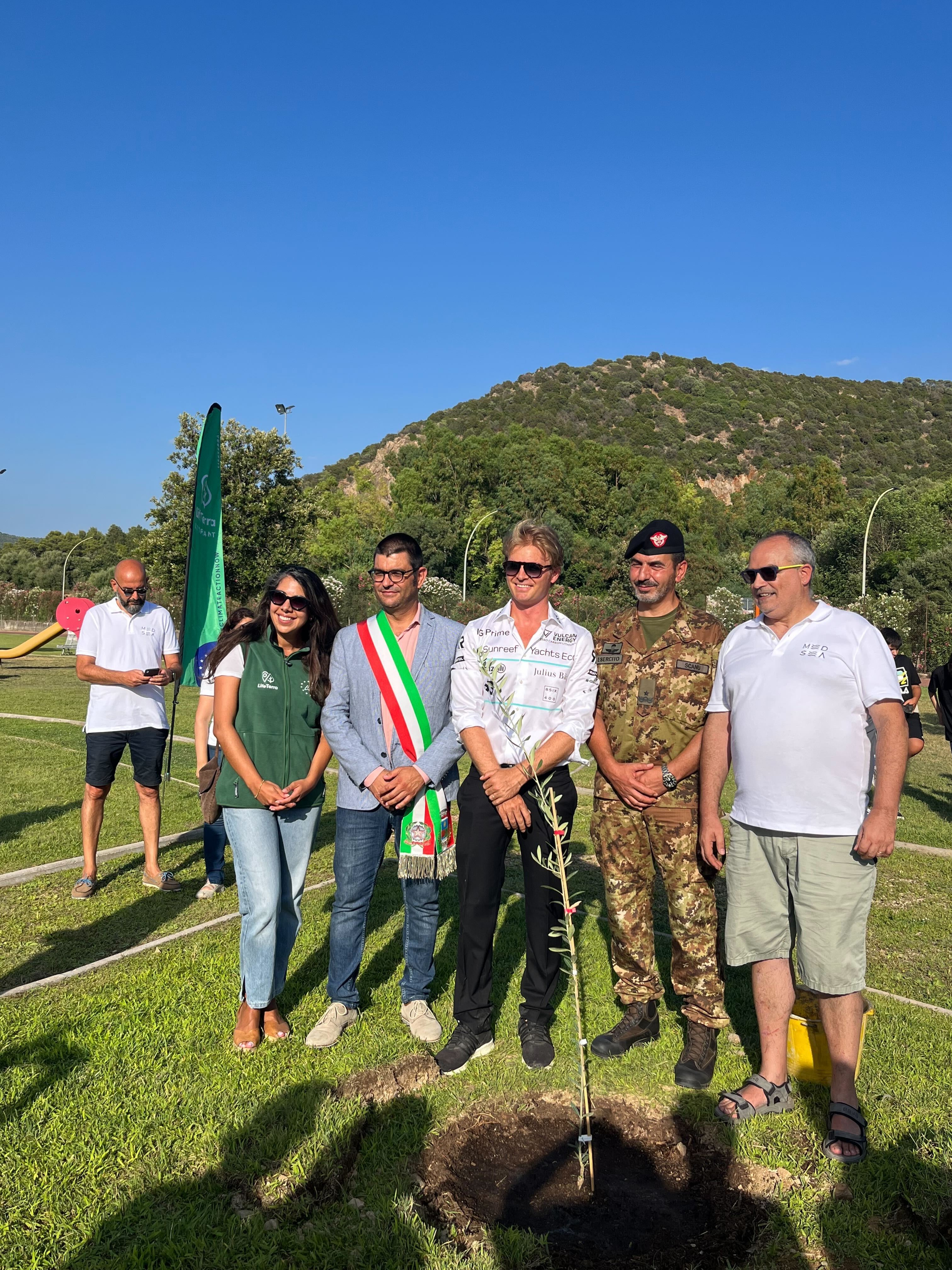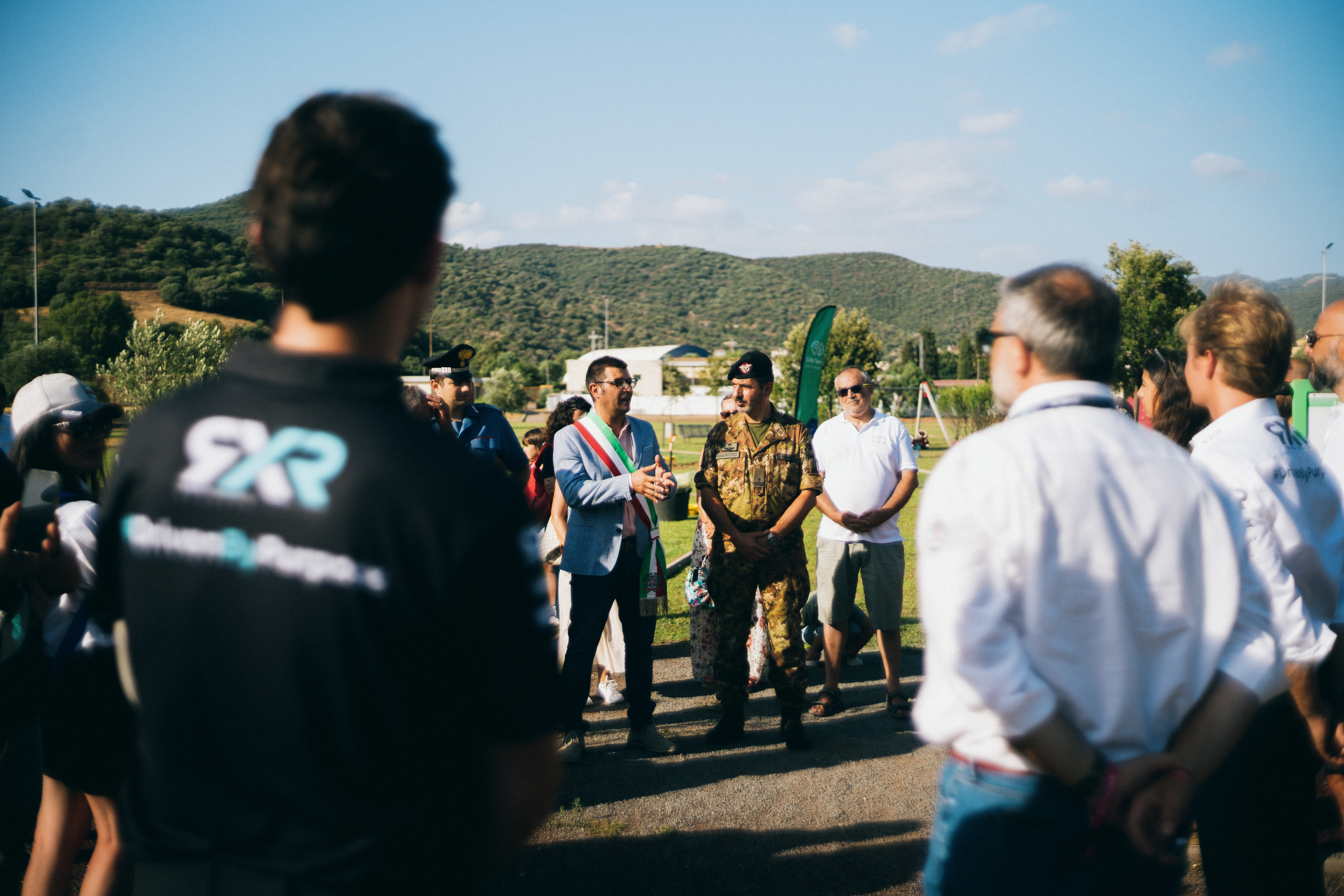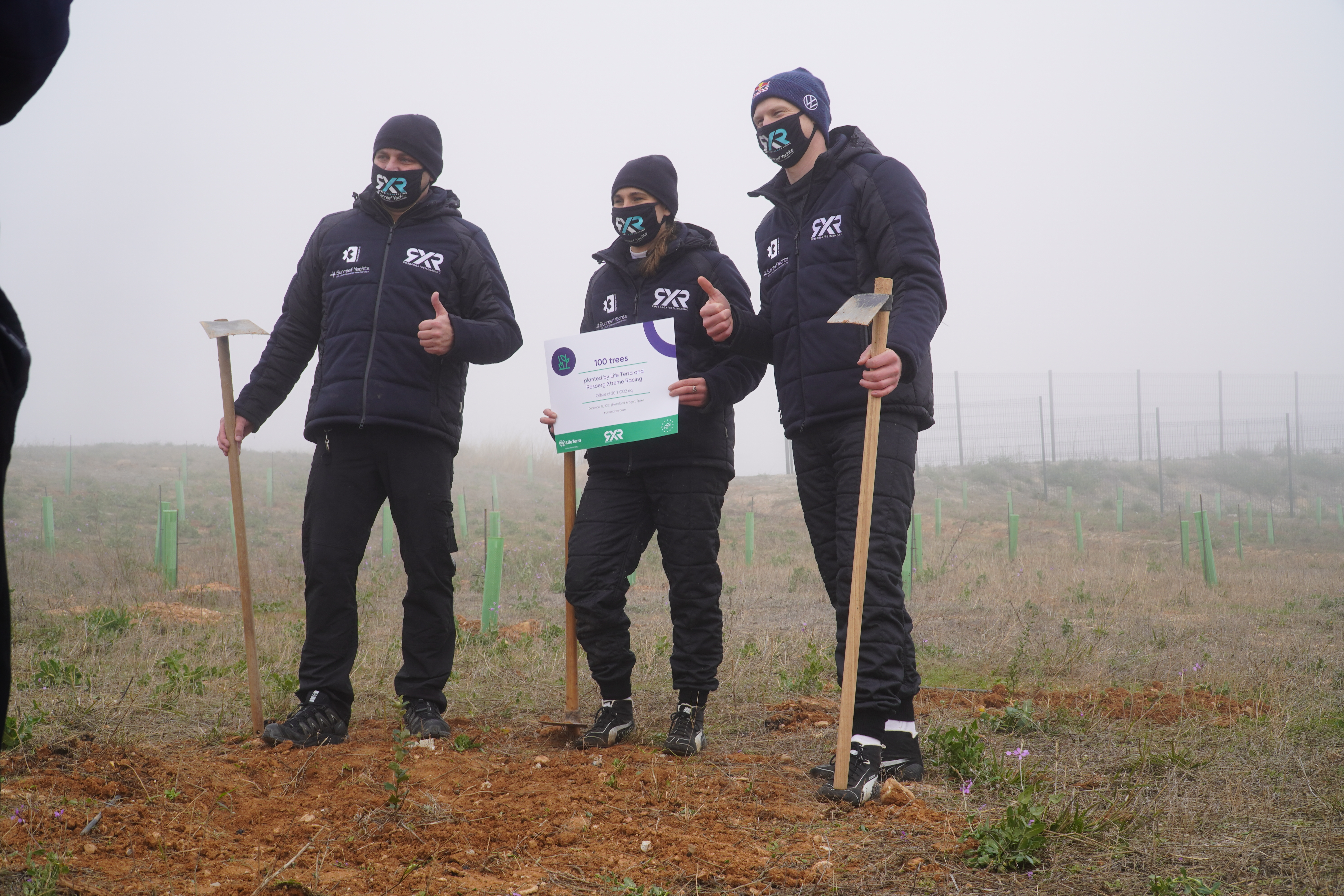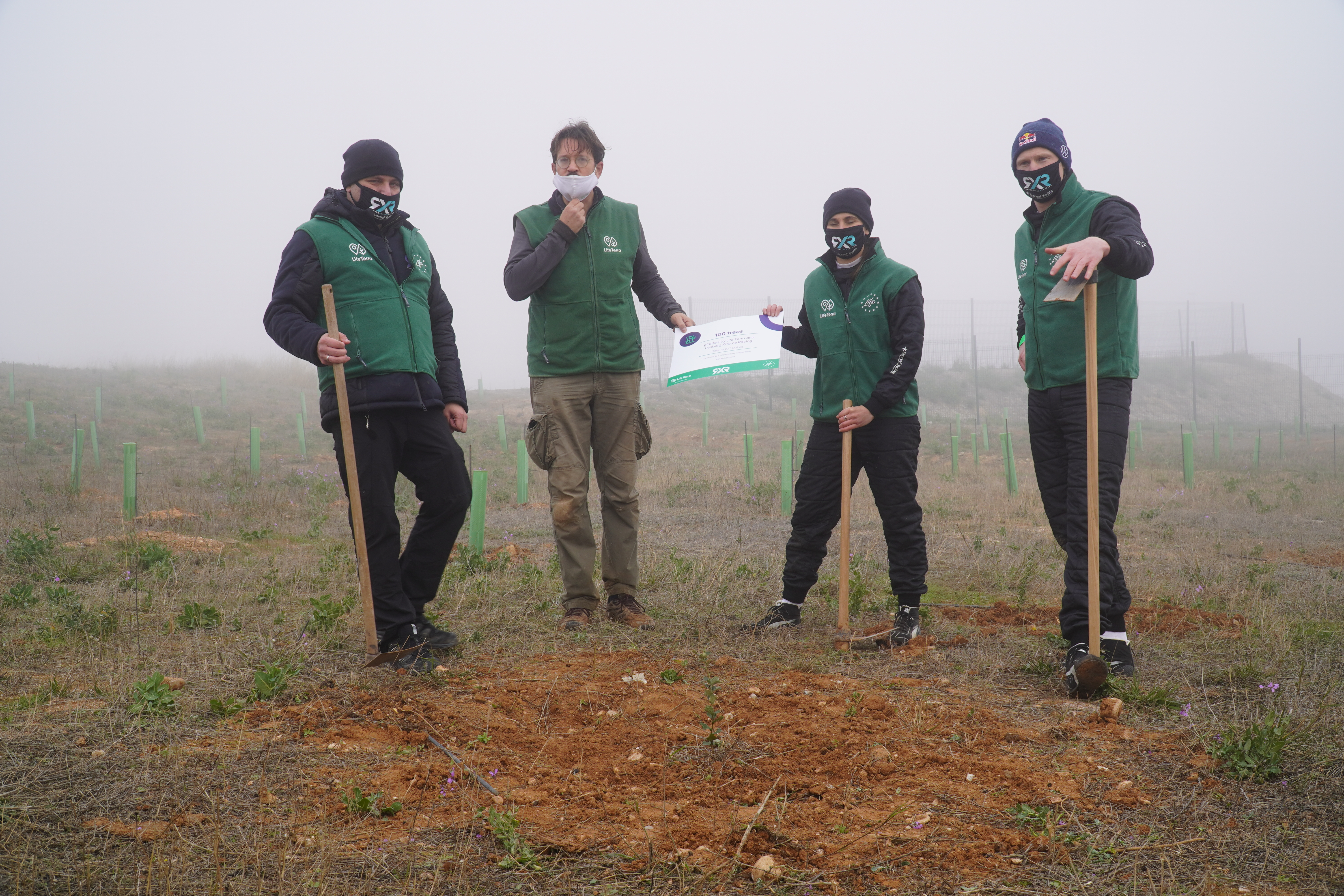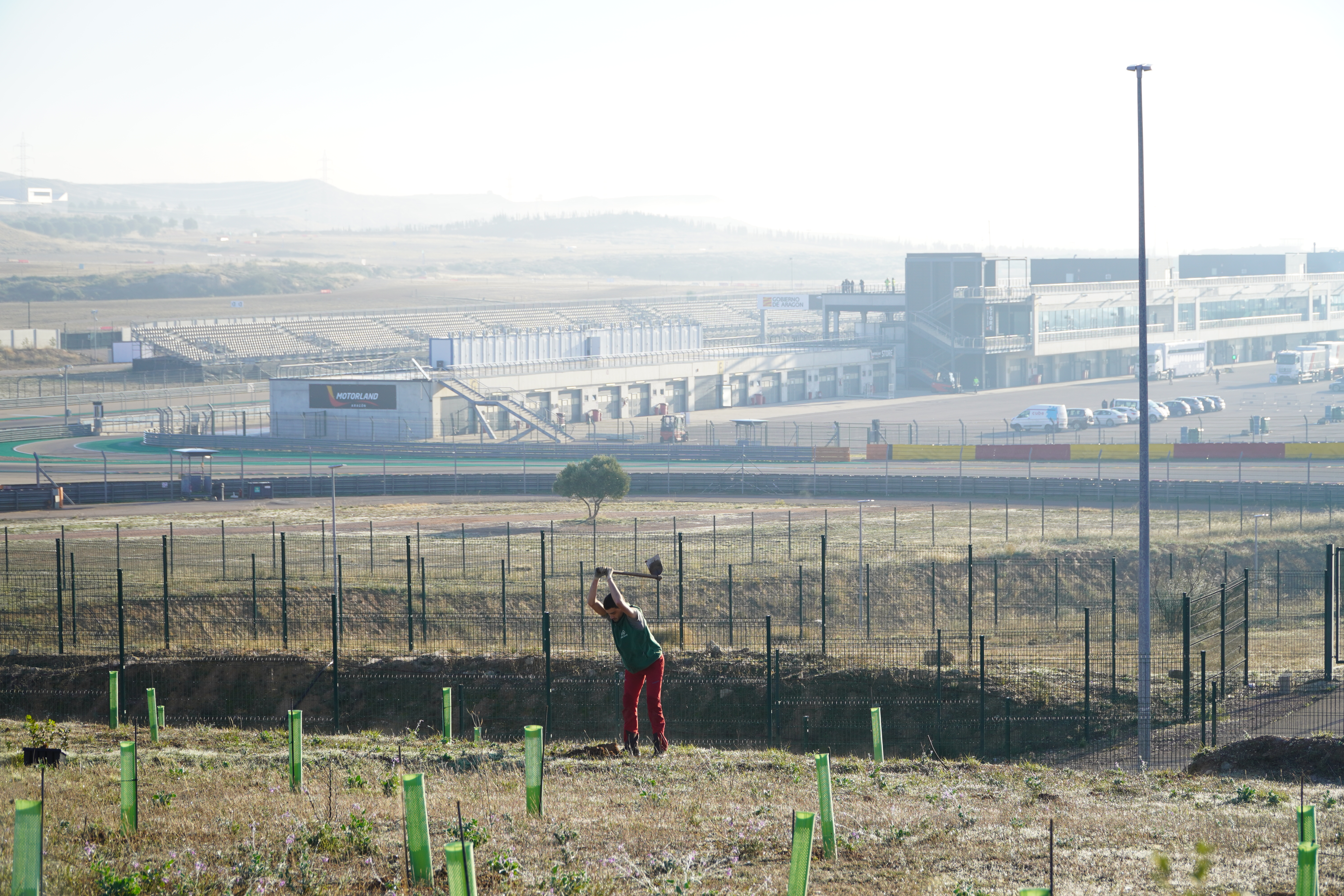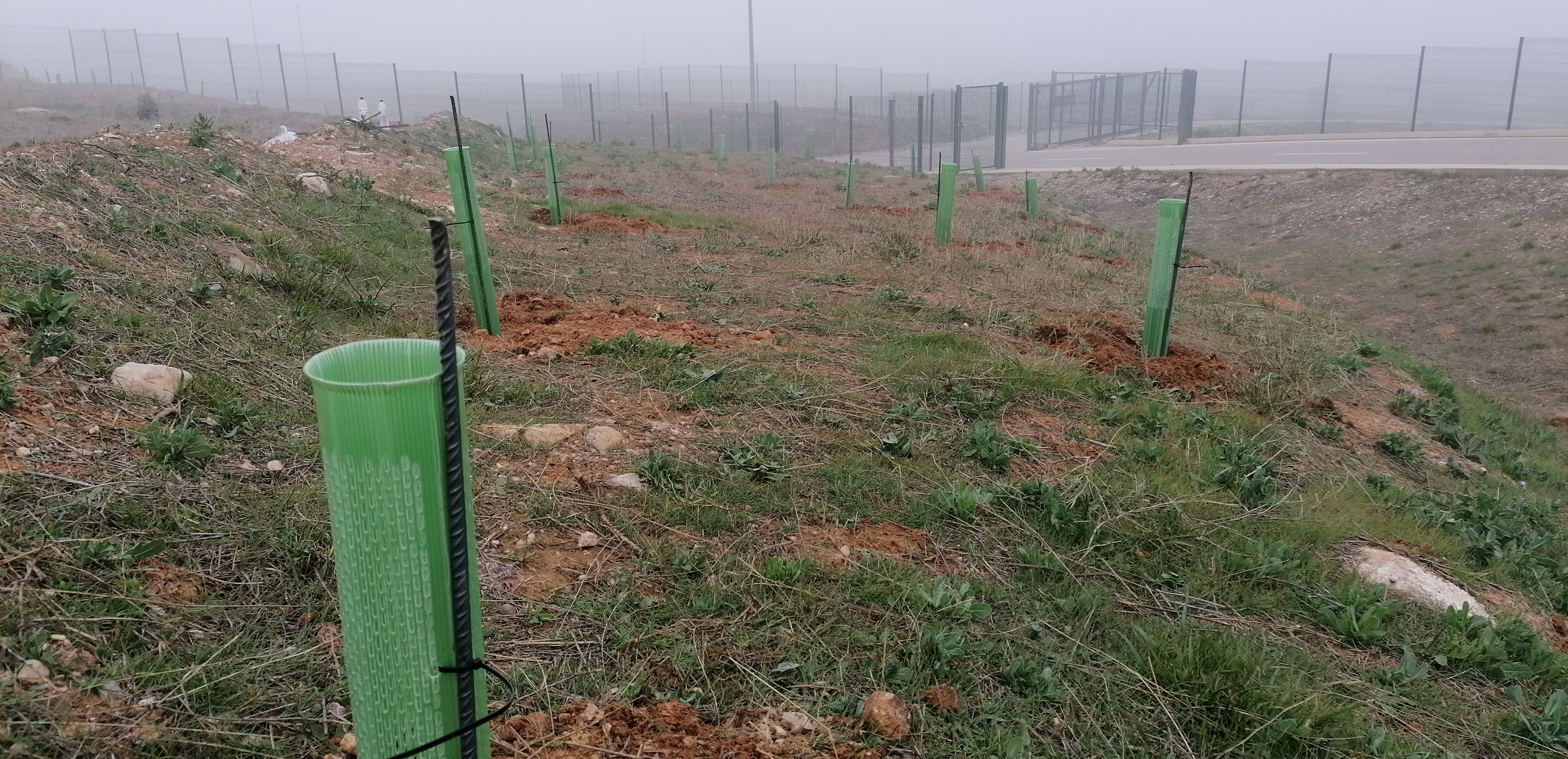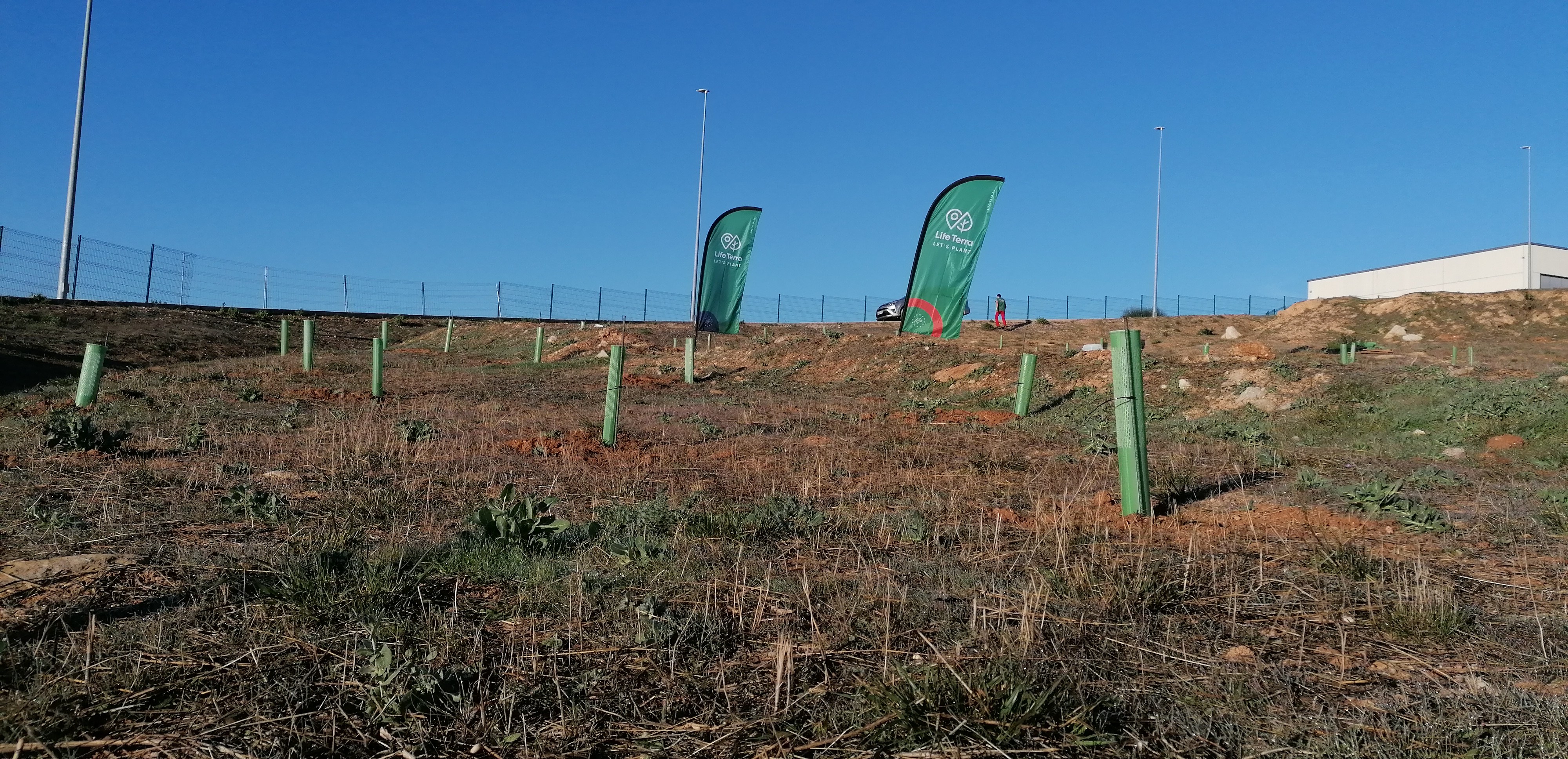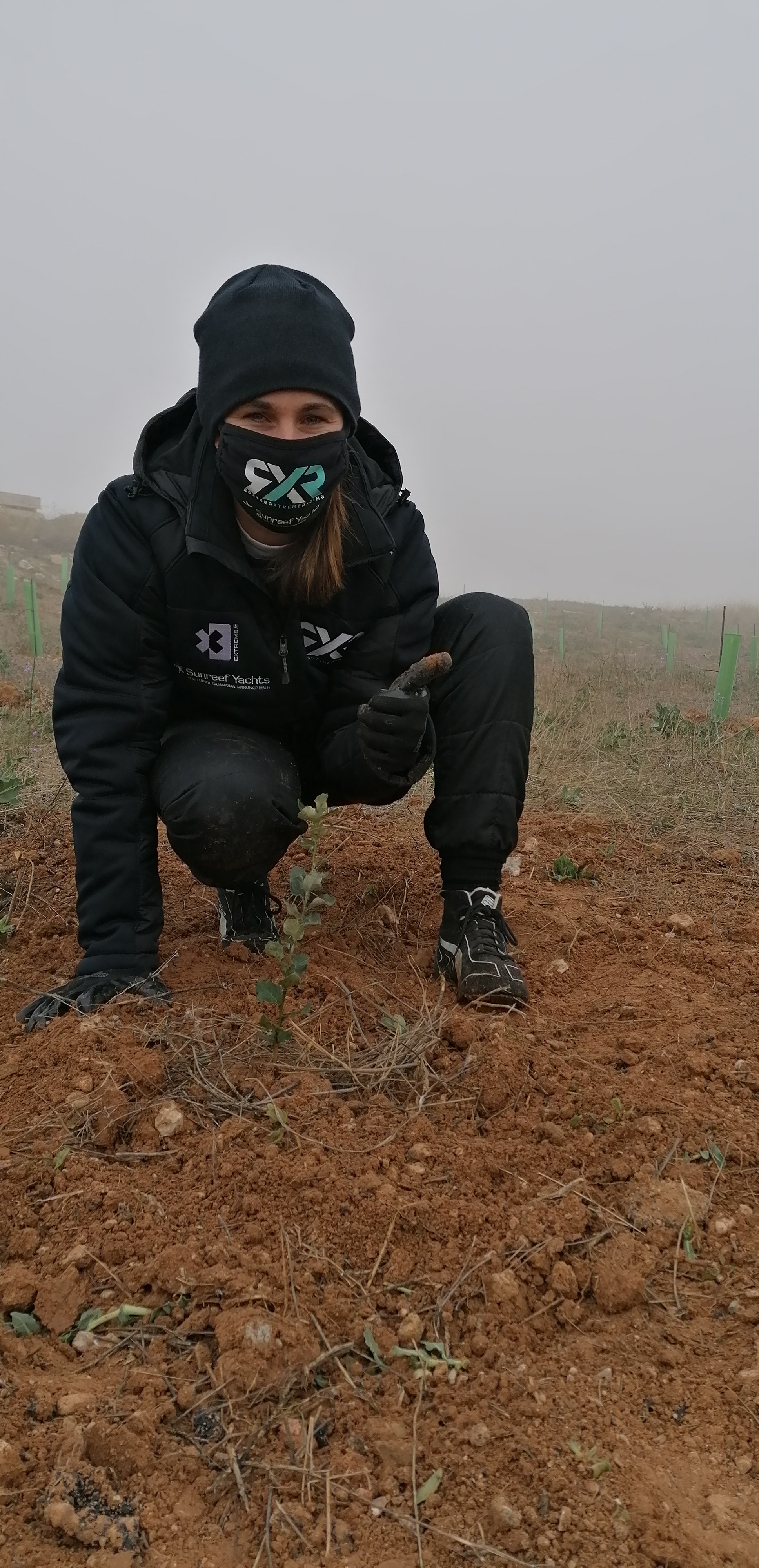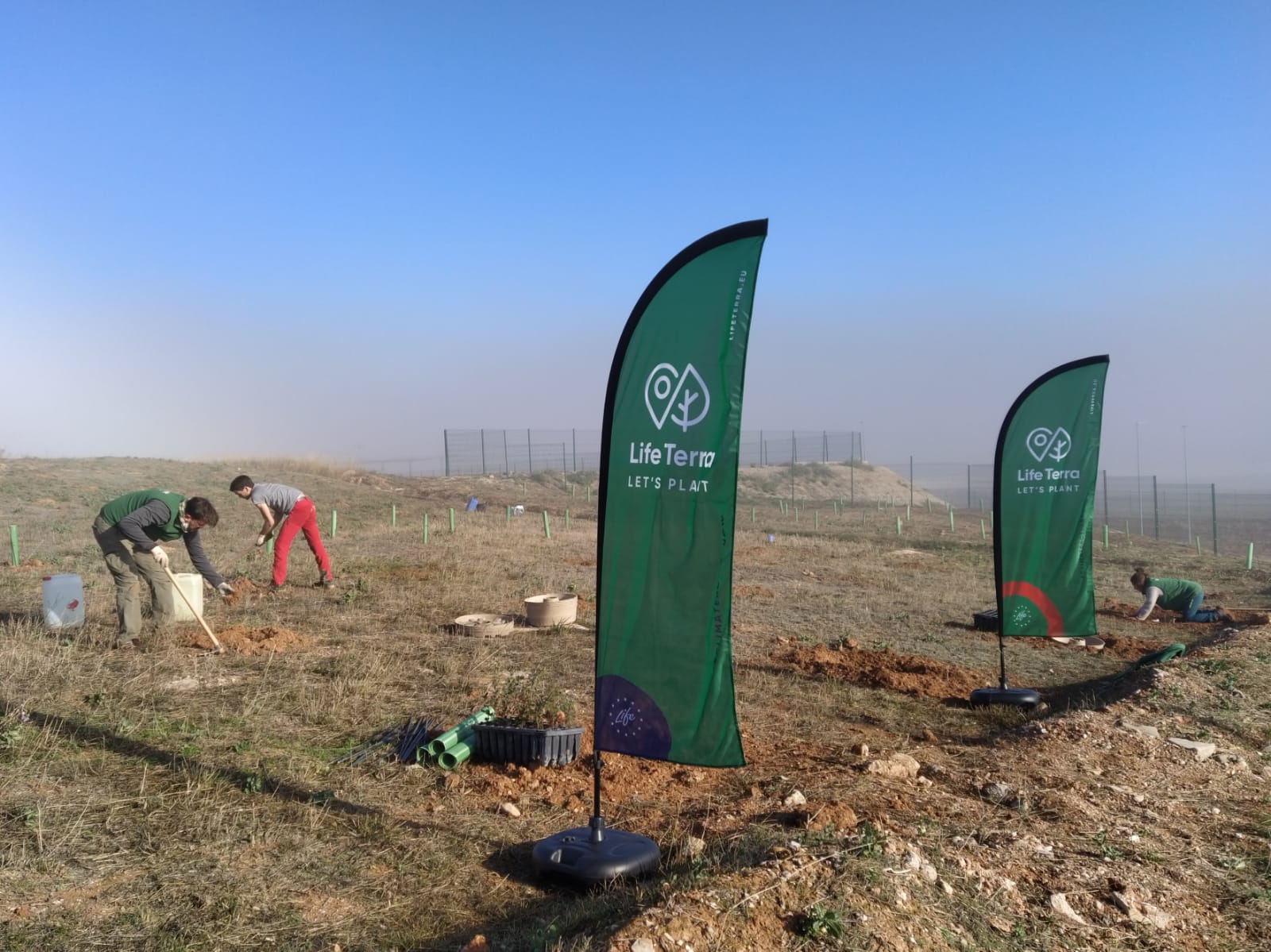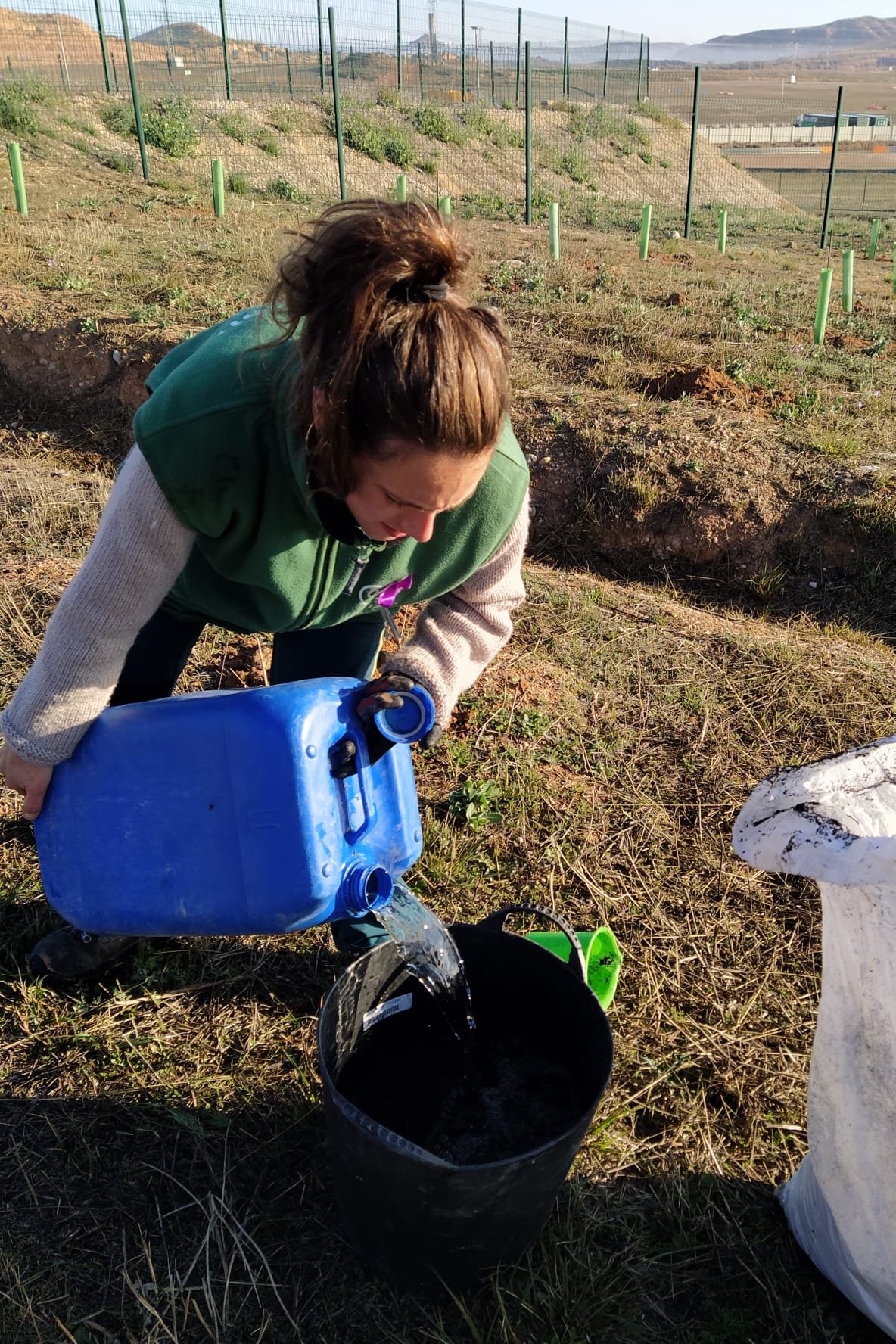 Rosberg X Racing's tree dashboard: