Education is our most valuable investment. Life Terra has developed in collaboration with education experts different strategies to raise environmental awareness among all ages, with a focus on children and youth.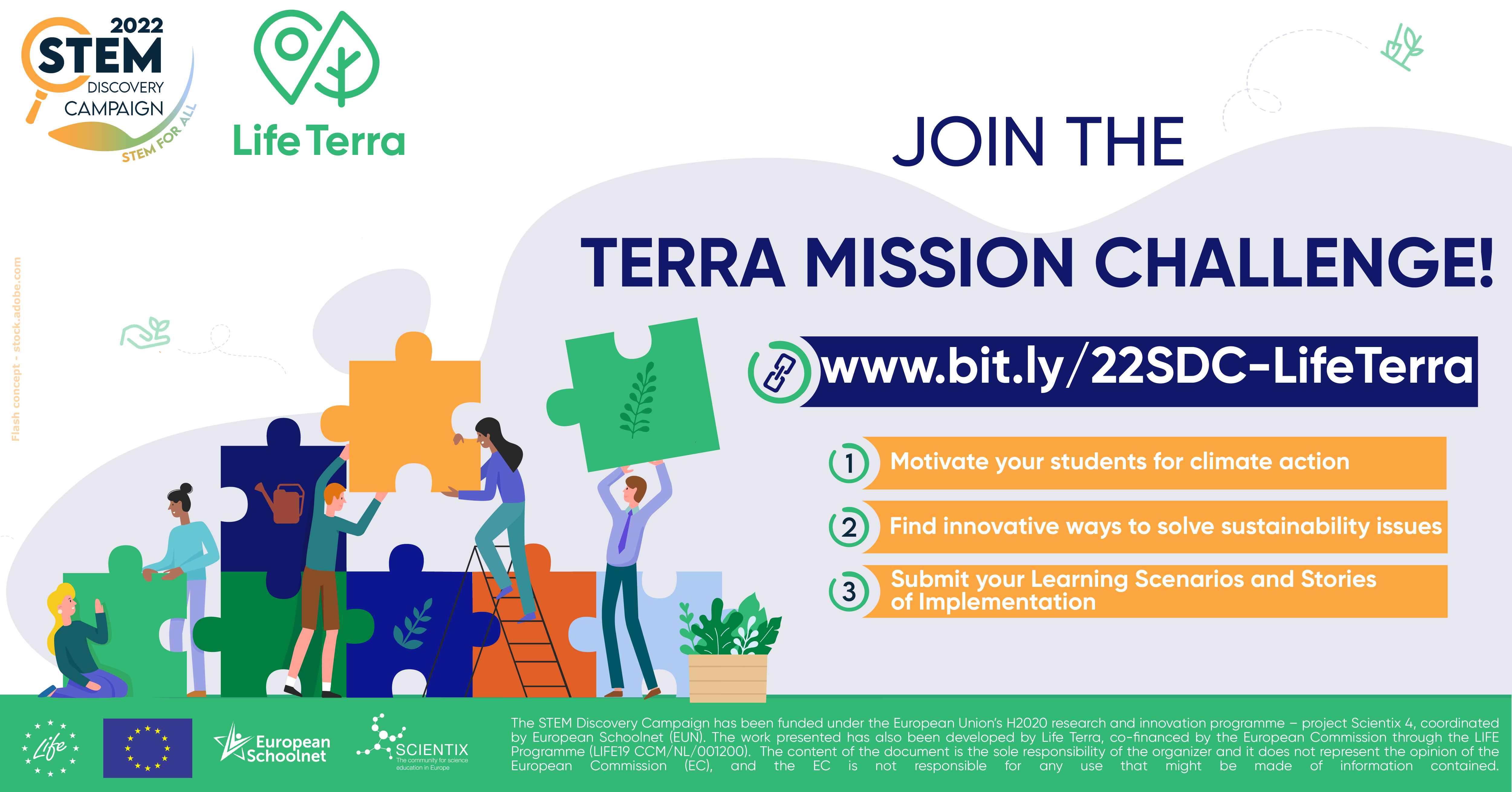 Terra Mission Challenge
Once again, Life Terra is participating in the 2022 STEM Discovery Campaign with the Terra Mission Challenge, a competition for primary and secondary students and teachers to popularize Terra Mission learning materials and promote sustainability actions. Learn more about it and join us!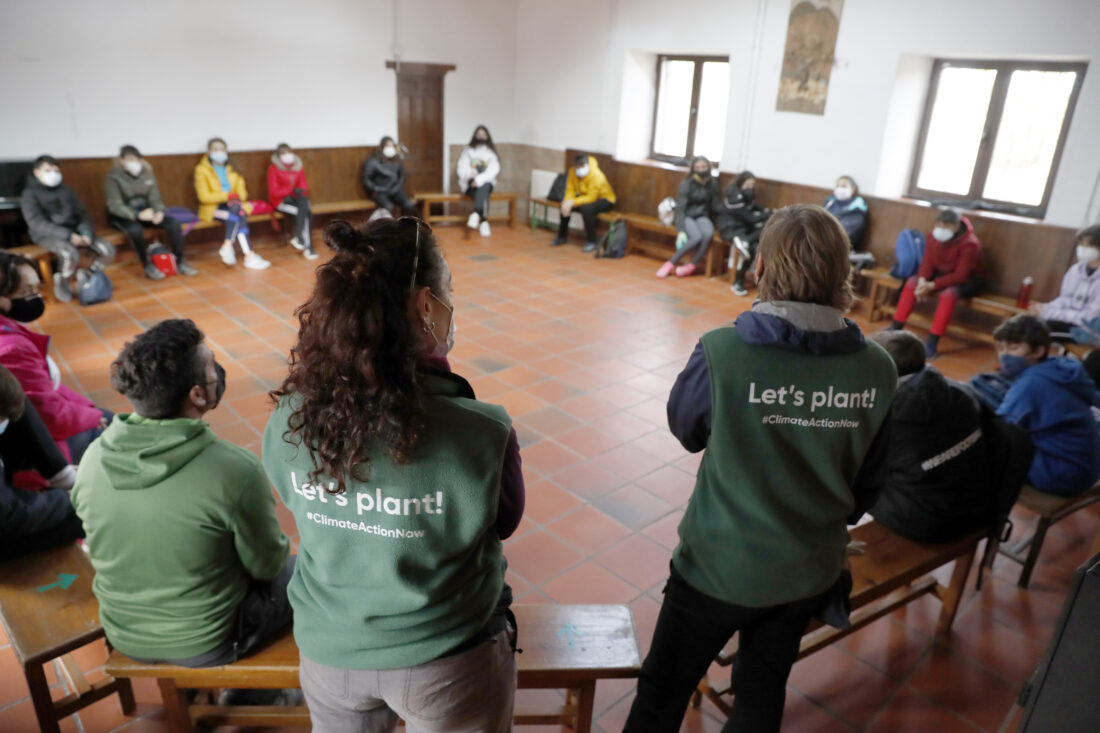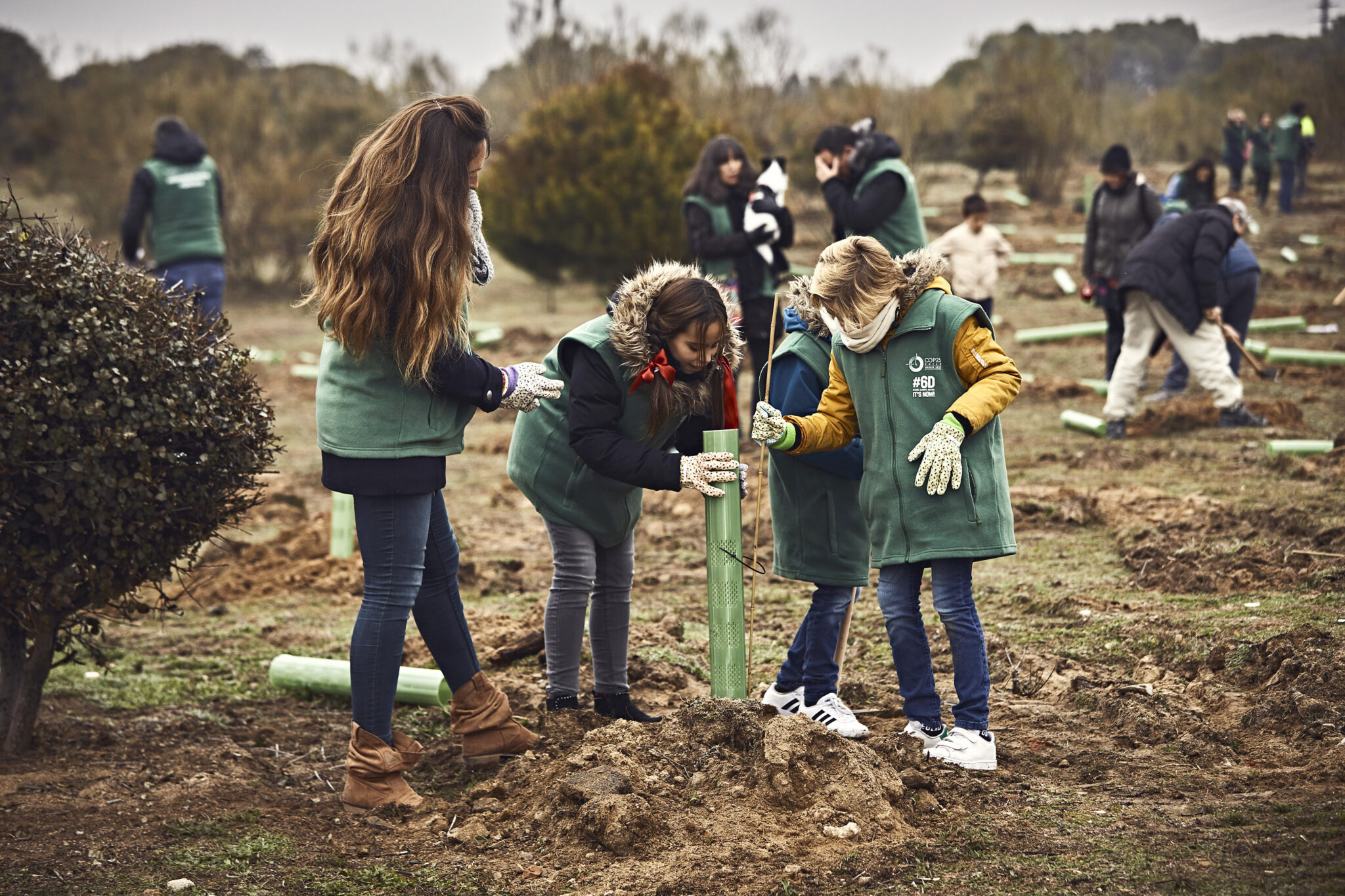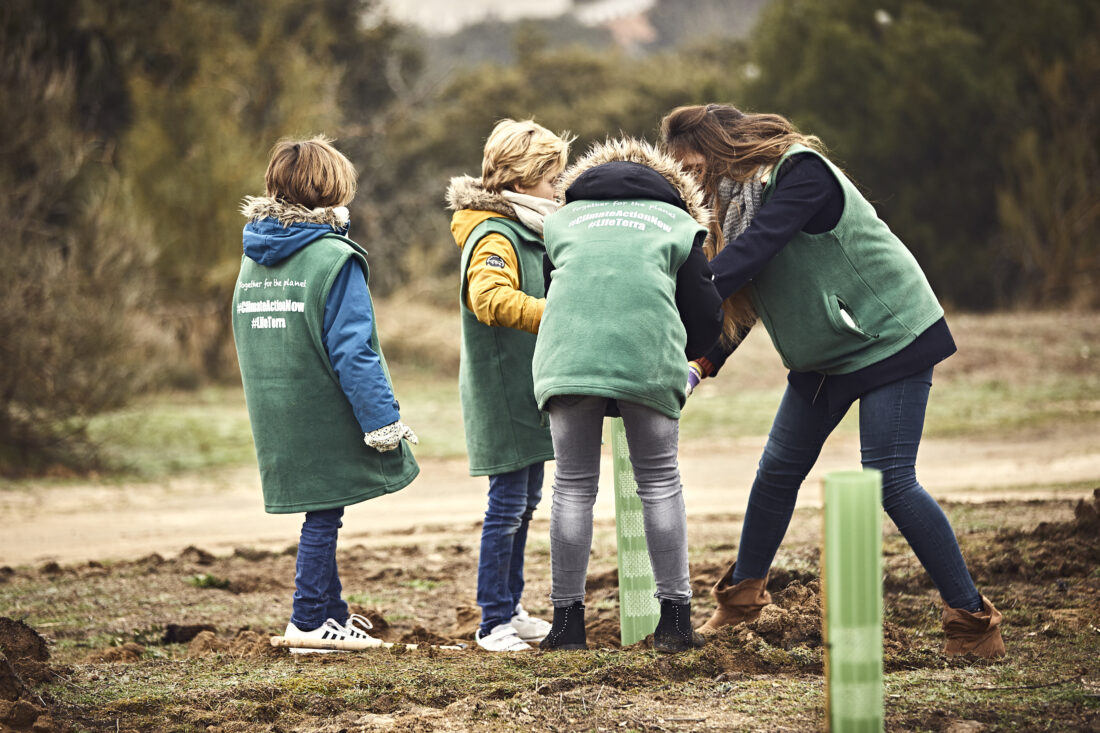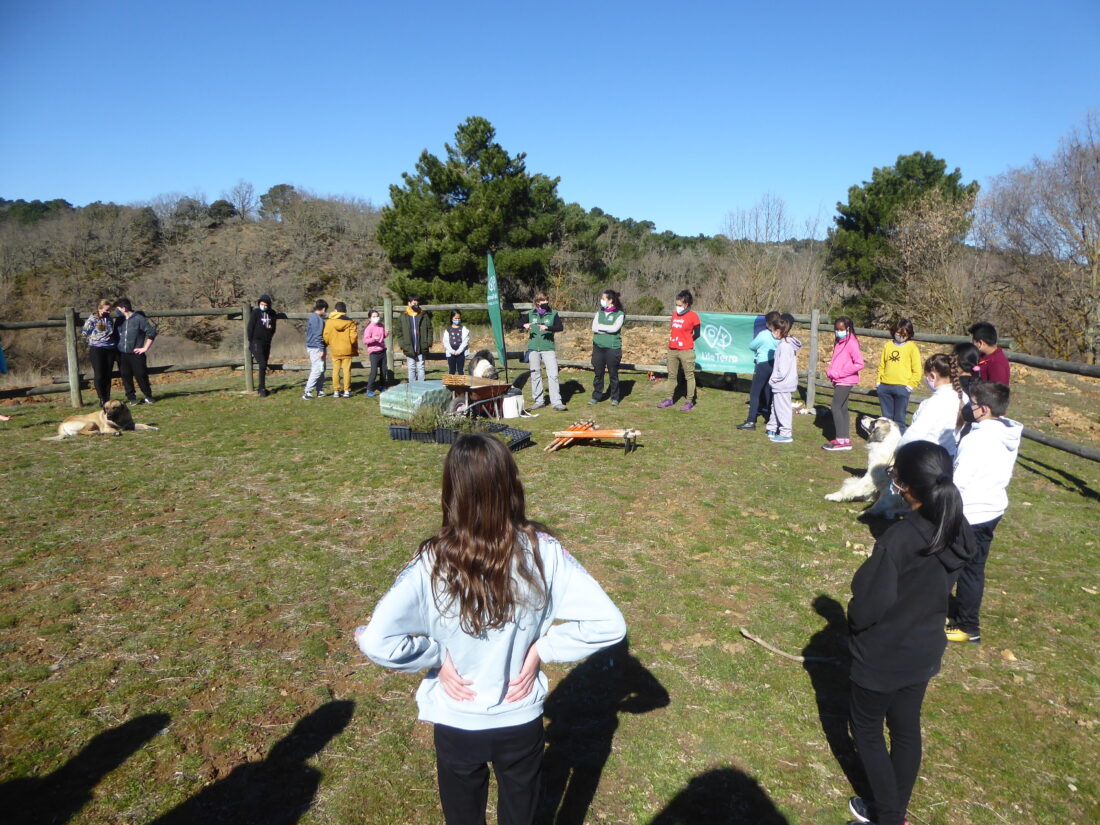 Terra Mission
Life Terra created an interactive environmental education programme for students ages 8-14 based on STEM and the best available science.
An opportunity for teachers across Europe & around the world!
Terra Mission is Life Terra's sustainability educational package developed by Gynzy, one of our project beneficiaries. This package consists of 8 themes, an introduction and a closure lesson. It can be taken partially, as all themes are independent but interlinked. Using inspiring sources and examples, Terra Mission challenges teachers and students to investigate and learn about the environment, both inside and outside of school. 
Terra Mission can easily be integrated into school curricula. It has increasing difficulty levels: from issues close at hand (in and around the school) to issues looking at the bigger picture (nationwide versus global).
Terra Mission is available in Dutch, English, German, Greek, Italian, Portuguese and Spanish.
Themes:
Climate change

Energy

Waste

Circular economy

Water

Agriculture

Air

Trees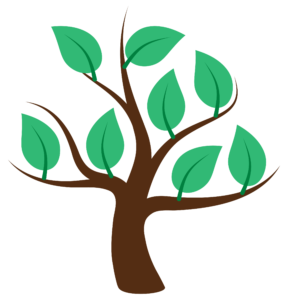 What does Terra Mission include?
In order to deliver the course into the classroom, Terra Mission includes:
Gynzy's platform: themes on the interactive digital whiteboard (IWB) with information, exercises, and video materials

Teacher guides with learning goals and instructions on how to implement each theme

Worksheets and answer keys for the assignments provided in each theme 

Suggested outdoor activities

Extra exercises, films, and games

A problem-solving approach based on Problem – Solution – Action

All contents fully customisable and revised by experts from the University of Barcelona

Terra Mission Diploma for participating schools at the end
Do you want to learn how to apply Terra Mission in your class?
Check the Terra Mission MOOC and help your students become climate experts
Life Terra and Scientix created the 'Terra Mission MOOC: Teaching Sustainability for Action'! On this online course, primary and secondary teachers will explore the Terra Mission Educational Pack, how to apply it in the class and also learn about outdoor experiences and practical assignments.

How to join?
If you want your students to learn about sustainability and the environment, and to start taking climate action now, join the Terra Mission journey with us.
Terra mission was developed with the collaboration of: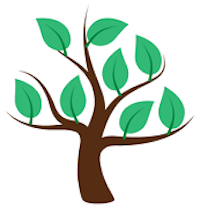 "First, my students and I enjoyed the implementation of the lessons. They were intrigued and engaged the whole time. I found all the materials (especially open lesson and videos) and the combination of them of excellent quality and absolutely to the point!"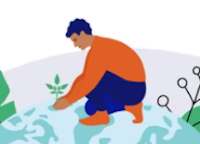 "Actually as an ICT teacher it is feasible to implement and find activities especially in Grafic animation lessons. Topic is very good educative".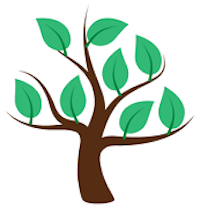 "The simple language used was very child-friendly and aged appropriate. The balance between video and powerpoint was perfect. The videos really enhanced the points made and visually explained the process being discussed. The wide variety of material suited all students' learning style."