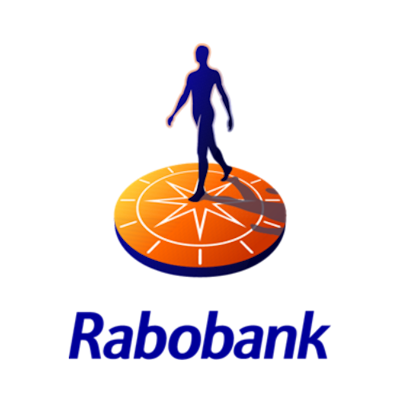 "We owe it to future generations to create a more sustainable planet. Life Terra helps to build a green legacy by educating and engaging (young) people in reforestation."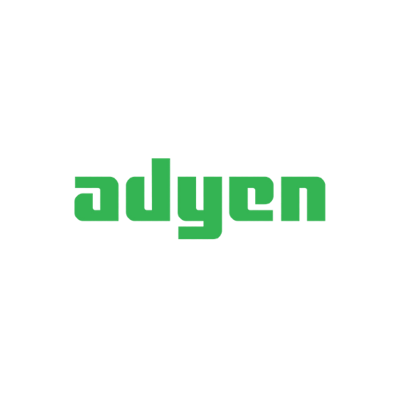 "At Adyen, we work across functions and teams to get the best results for our partners. It was great to see what we've been working on come to life at Life Terra's tree planting day"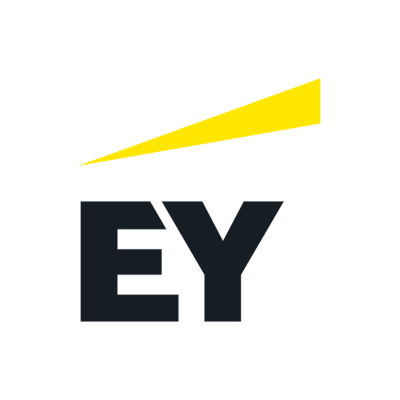 "Tackling climate change is one of the biggest challenges we face. Everyone has a responsibility in this, no one can solve it alone. That is why cooperation for regenerating nature is so important - let's plant together!"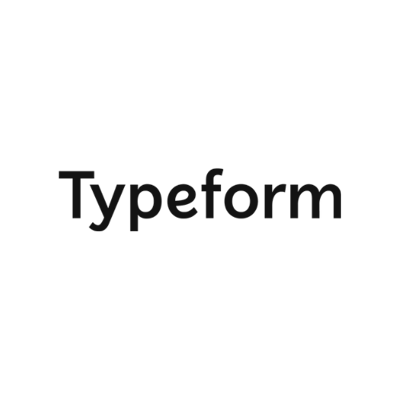 "Planting trees is a fun way to engage and build empathy amongst our employees. Volunteers always come back with loads of energy and new learnings, as well as new relationships with colleagues they don't usually interact with."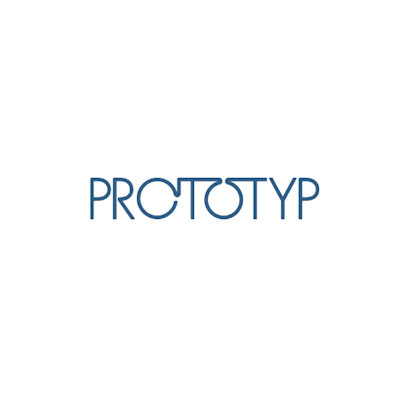 "Oh yes, the fun we all had investing in the future for coming generations, communicating in english with a bunch of highly motivated 10 year olds! For me and my colleagues visiting from Sweden it was truly a fantastic experience. Highly recommendable to other companies/organisations, you will not regret it!"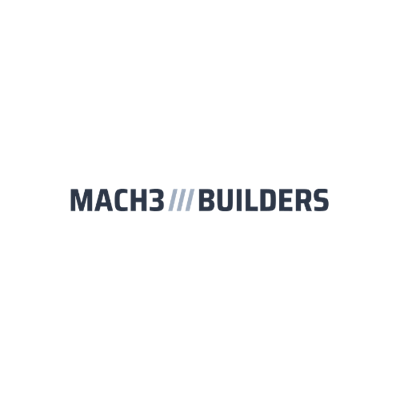 "We consider planting trees to be a very simple and easy way to immediately contribute. With Life Terra, we are able to get things like this done faster."